This Luxurious Penthouse Is an Art Collector's Dream
Brazilian firm Studio MK27 creates an impressive three-story habitat.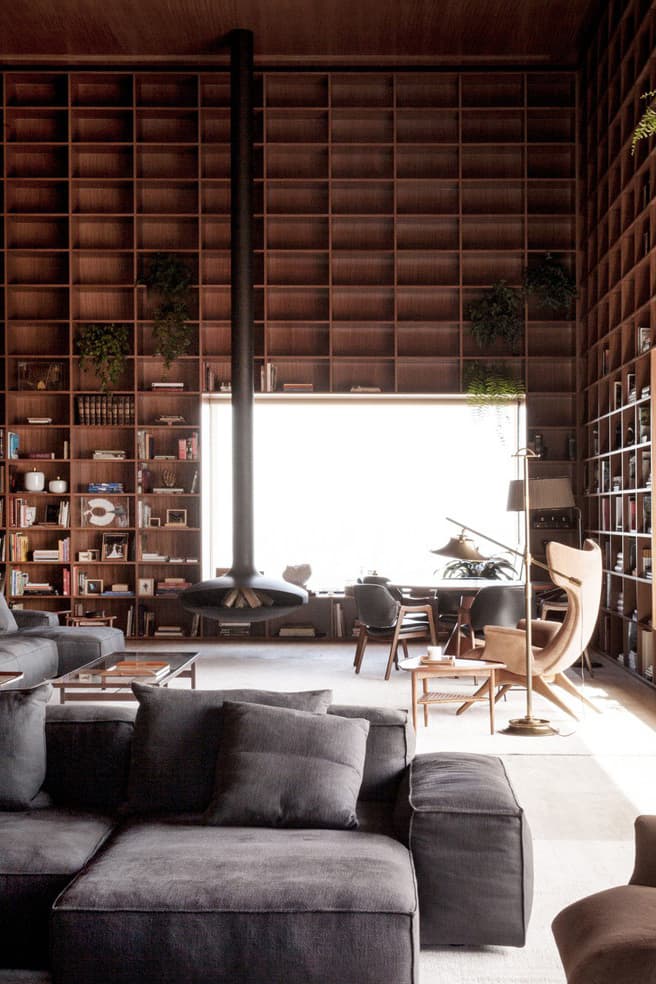 1 of 11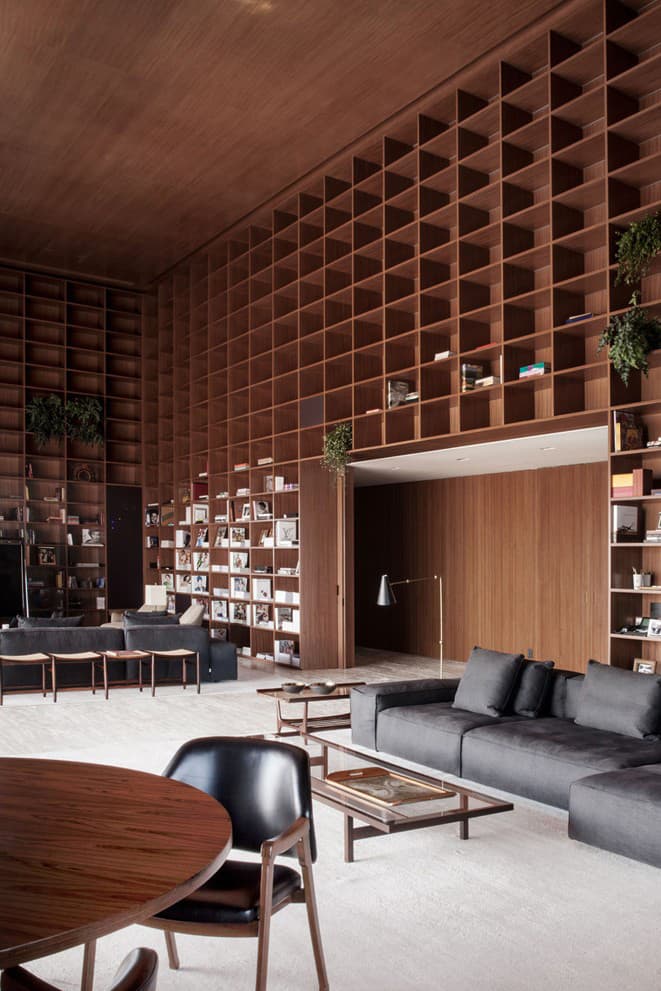 2 of 11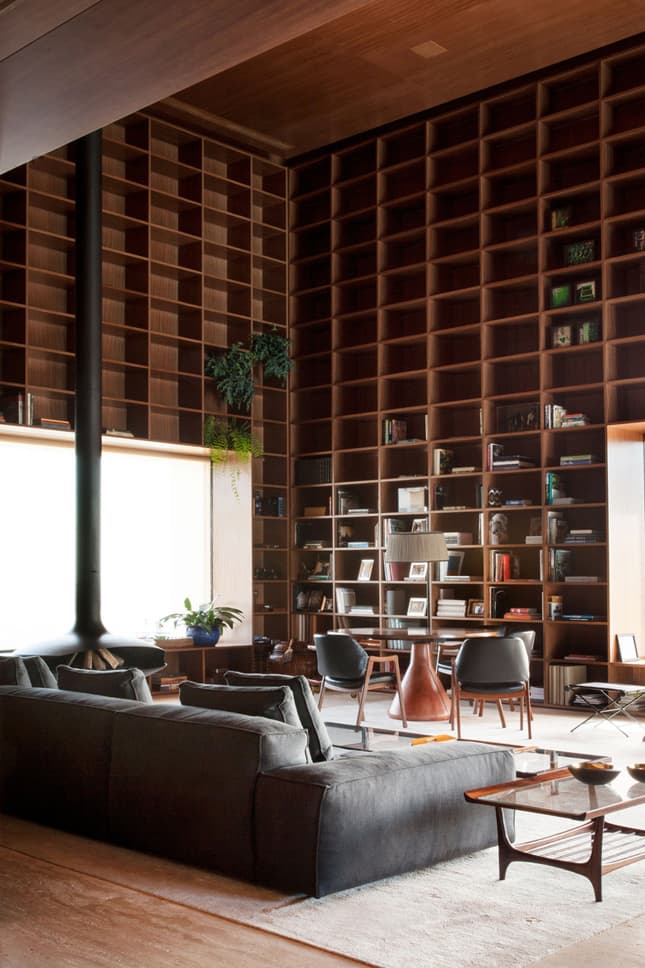 3 of 11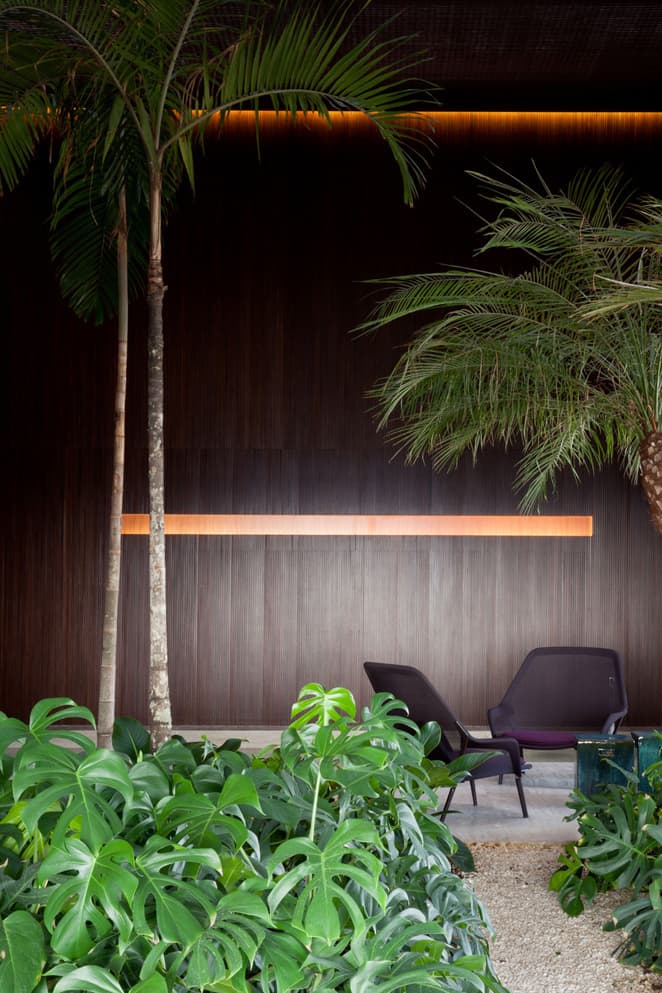 4 of 11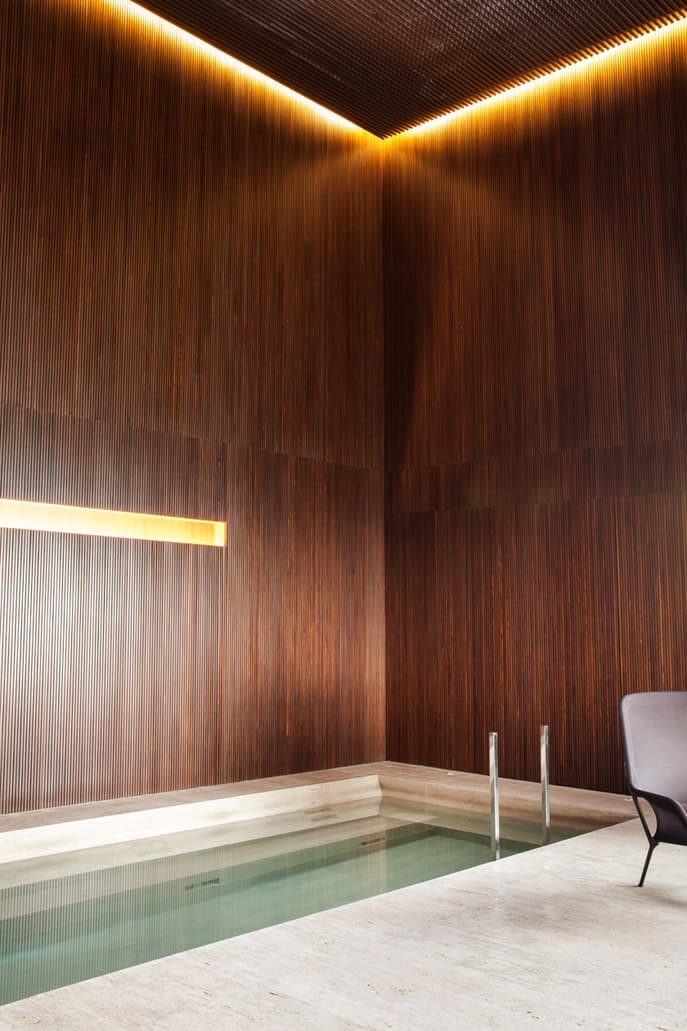 5 of 11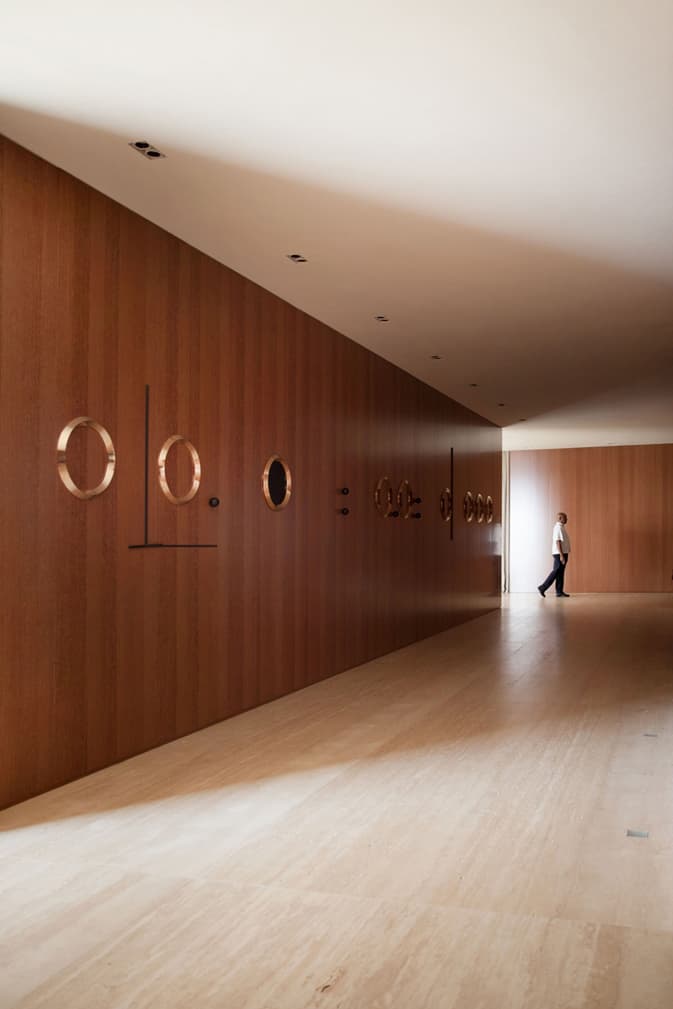 6 of 11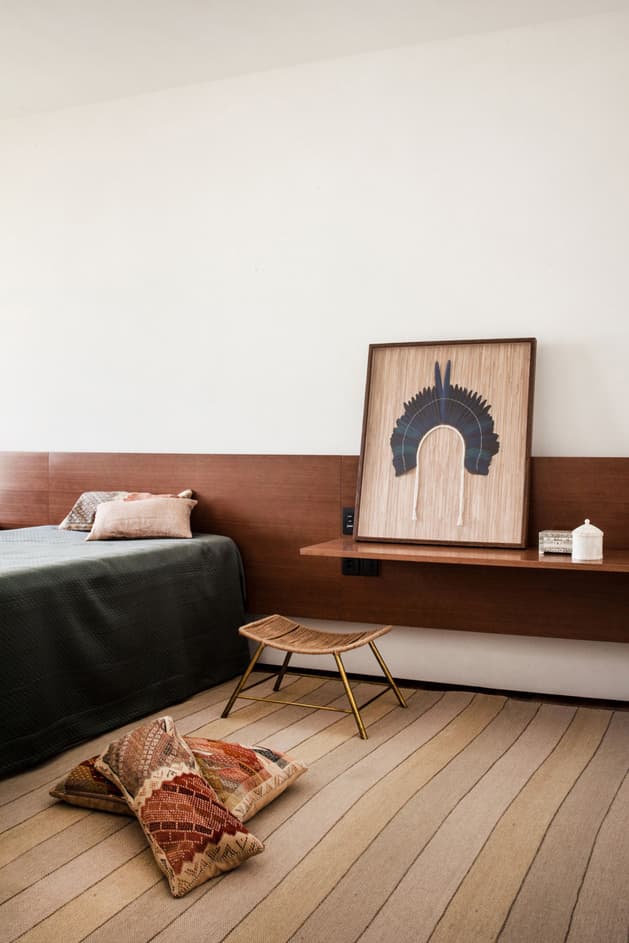 7 of 11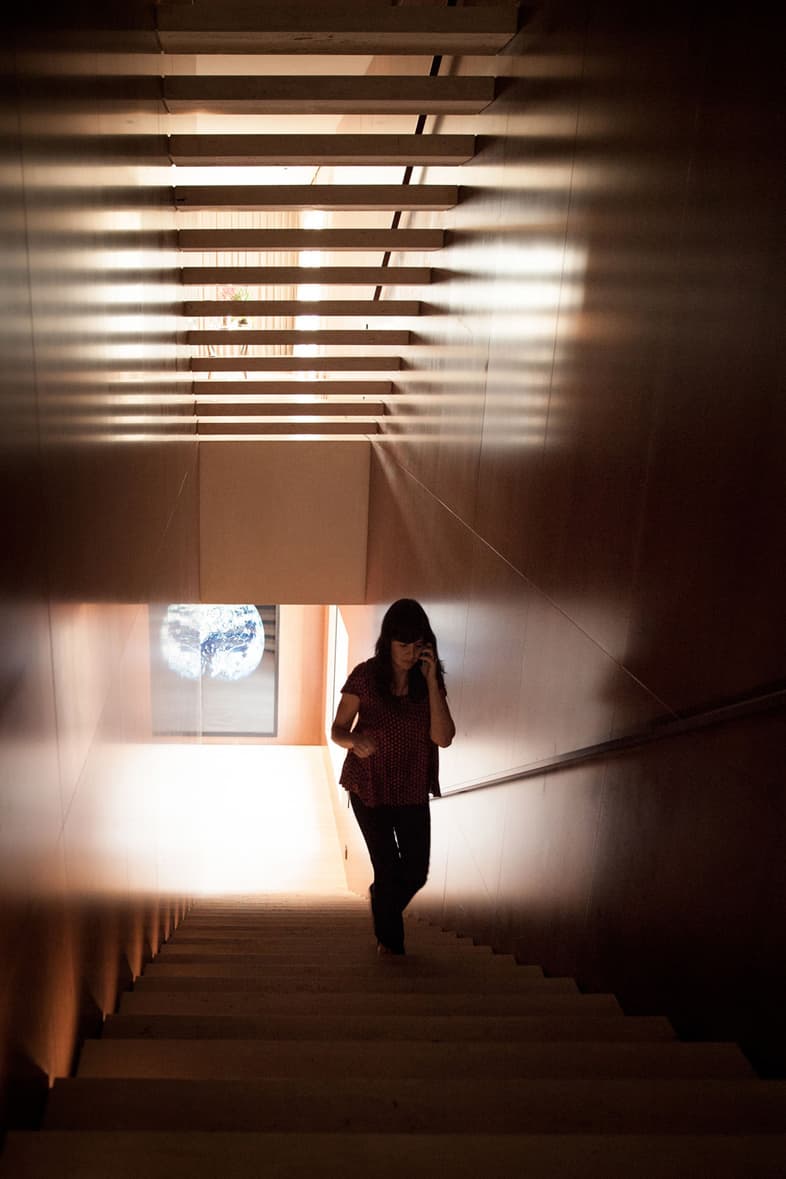 8 of 11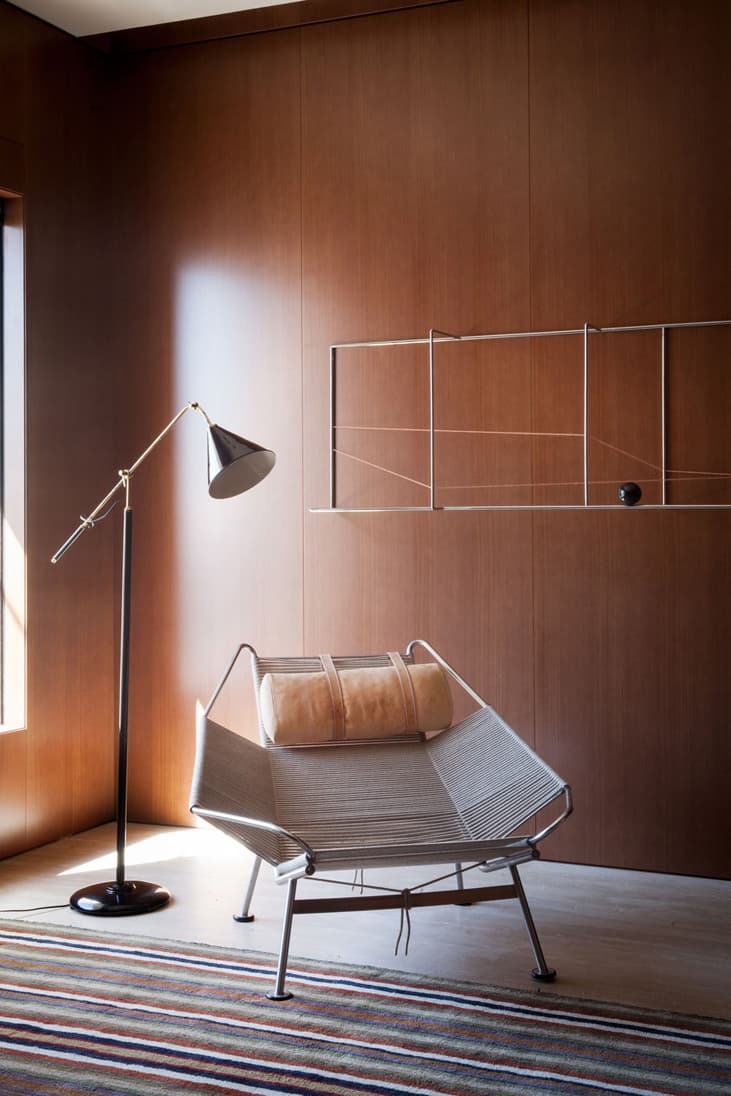 9 of 11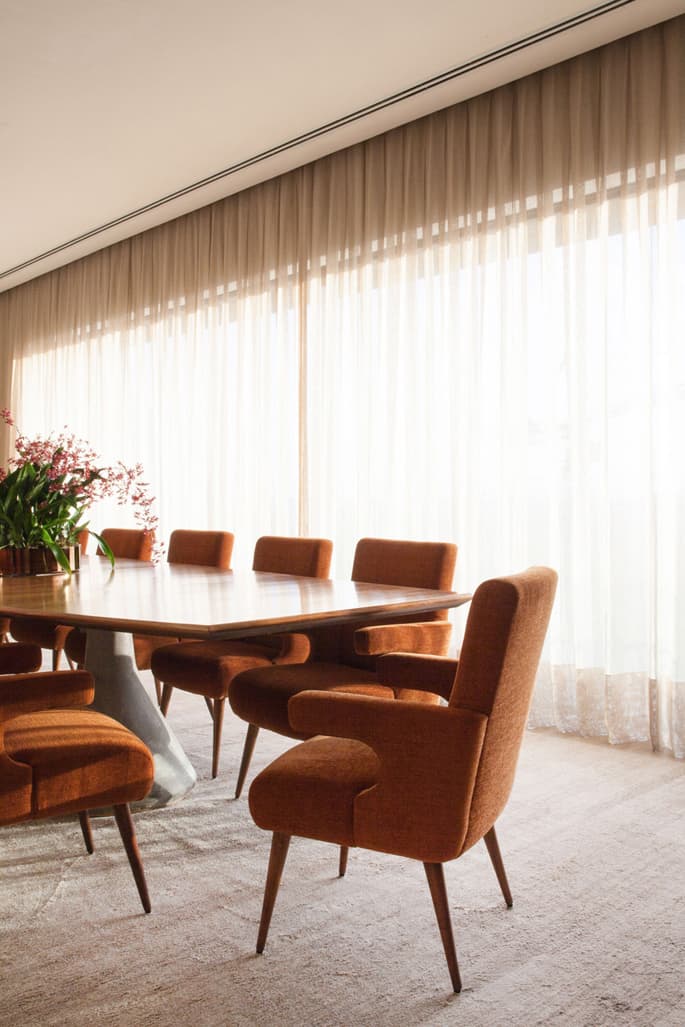 10 of 11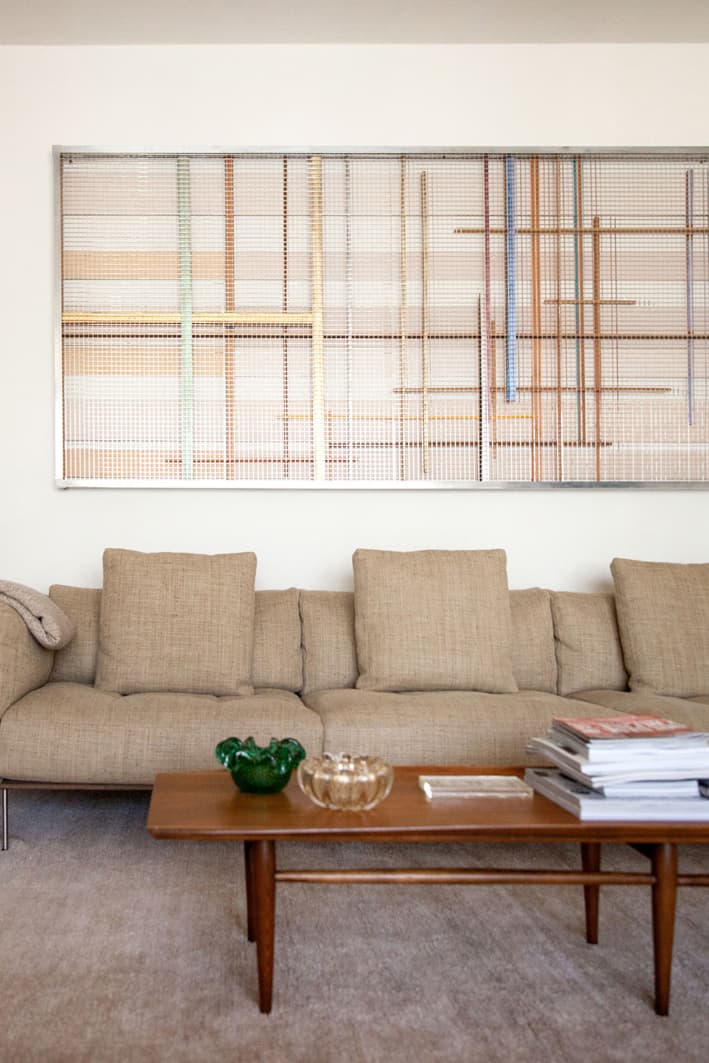 11 of 11
Architecture firm Studio MK27 has built a stately, yet surprisingly cozy, three-story penthouse in the bustling city of Sao Paulo. Focusing on a space that can be relaxing and entertaining for guests, high-end materials such as tera wood panels, matte brass and travertine marble are utilized throughout the apartment, paired with ample greenery for a balance between a natural and upscale ambiance. Expanded corridors throughout the dwelling can simultaneously serve as tonal passageways continuing with the architectural theme, or spaces for displaying artwork. The minimally-designed bedrooms are located on the first floor, while the kitchen, home office and living room are located on the second. Perhaps the most impressive floor is the third which includes a spa with a pool, a winter garden and a library with floor-to-ceiling shelving across the walls. The modular compartments in the library provide the perfect backdrop for exhibiting books, art or plants. The plethora of display shelves, bare wall space along the halls and stairways are the perfect backdrop for collectors. Take a look at the stunning interior above and head over to Studio MK27's website to see more of the firm's works.