Synthesizer Pioneer Don Buchla Has Passed Away
He was responsible for some of the earliest modular synthesizers.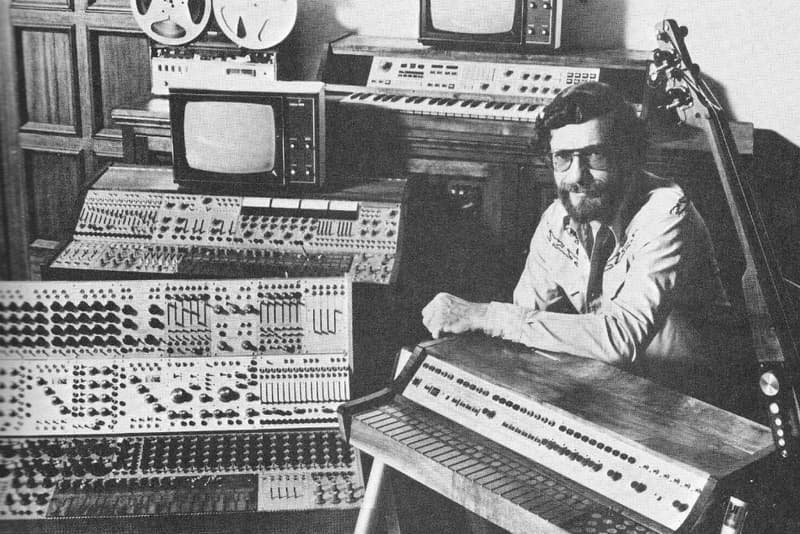 The music world is suffering another loss as Modular synthesizer pioneer Don Buchla has passed away. Musicians and fans alike have been sharing their tributes over Twitter today, honoring a man, whose instrumental remain influential today. Buchla's son, Ezra, confirmed to THUMP that his father died from complications following his battle with cancer. Buchla was 79.
He was instrumental in the creation of early synthesizers, building his first modular synthesizer, the Buchla 100, in 1963 and began selling them in 1966. Buchla went on to create the first digitally controlled analog synthesizer and released a fully MIDI capable controller in 1987. Many contemporary musicians continue to use Buchla instruments, including seminal producer and sound designer Suzanna Ciani, who used Buchla synthesizers for her collaborative Sunergy album with Kaitlyn Aurelia Smith.
See some select tributes below.
R.I.P. Don Buchla (1937-2016)
synth designer, pioneerhttps://t.co/LdjvJWtvtc pic.twitter.com/7FfJxpc5rG

— Michel van der Aa (@vanderaanet) September 16, 2016
a somber synergy w/ don buchla's passing the day two of his pupils share an expression of his invention – be light ~ pic.twitter.com/5R7OX1fQJo

— RVNG Intl. (@rvngintl) September 16, 2016
Don Buchla changed so many music and sound makers lives. I am forever grateful for his existence. pic.twitter.com/45hqr8KUMi

— KaitlynAureliaSmith (@kaitlynaurelia) September 16, 2016