Bobby Hundreds and Fall Out Boy's Pete Wentz Collaborate on "Bloom"
Includes tour merch and conceptual set design for the rock band.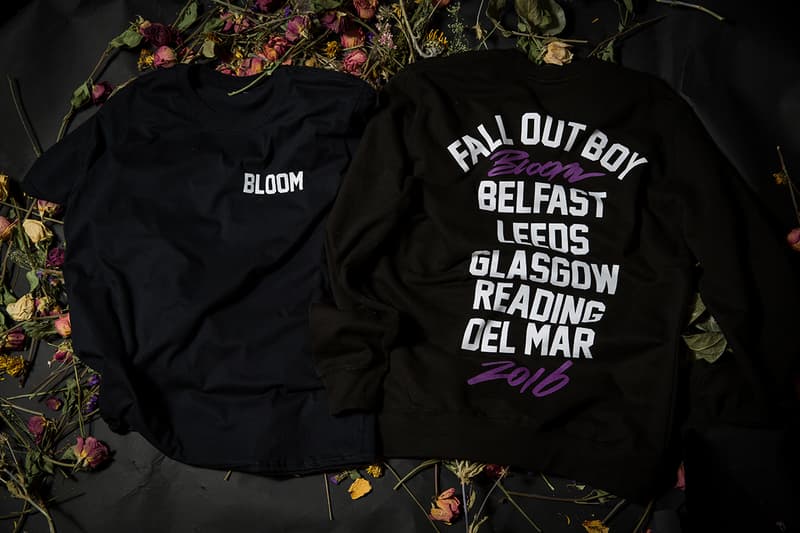 1 of 16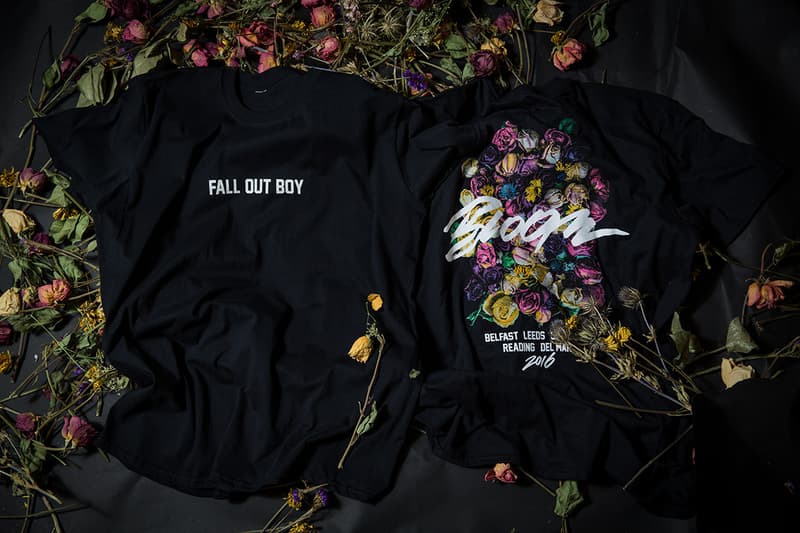 2 of 16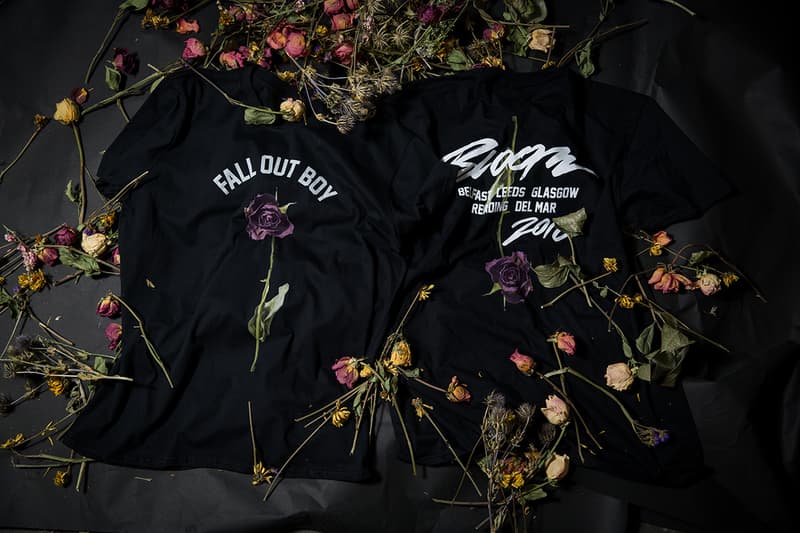 3 of 16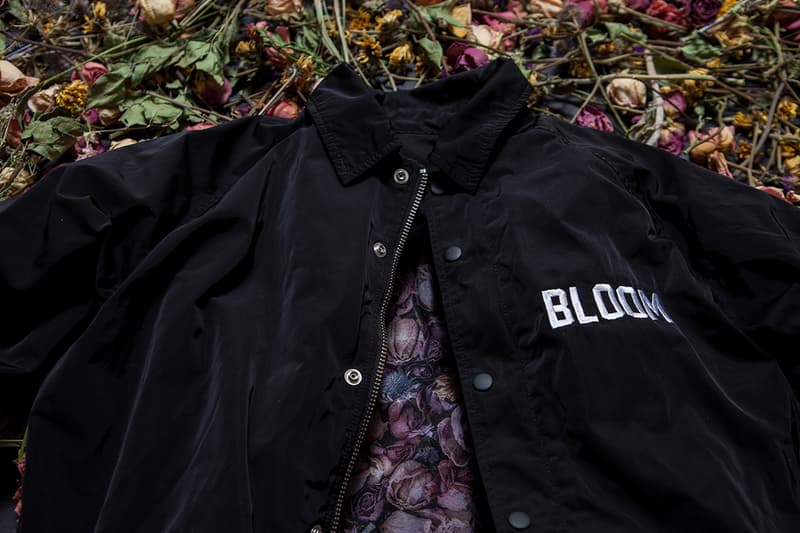 4 of 16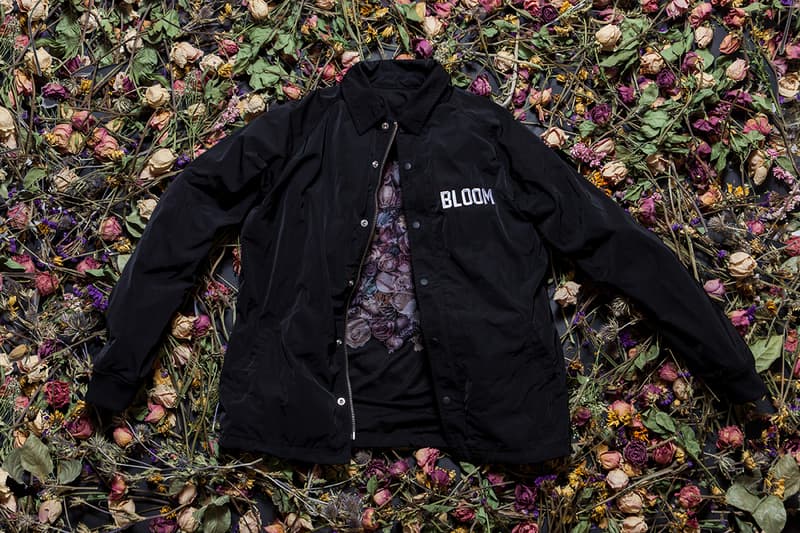 5 of 16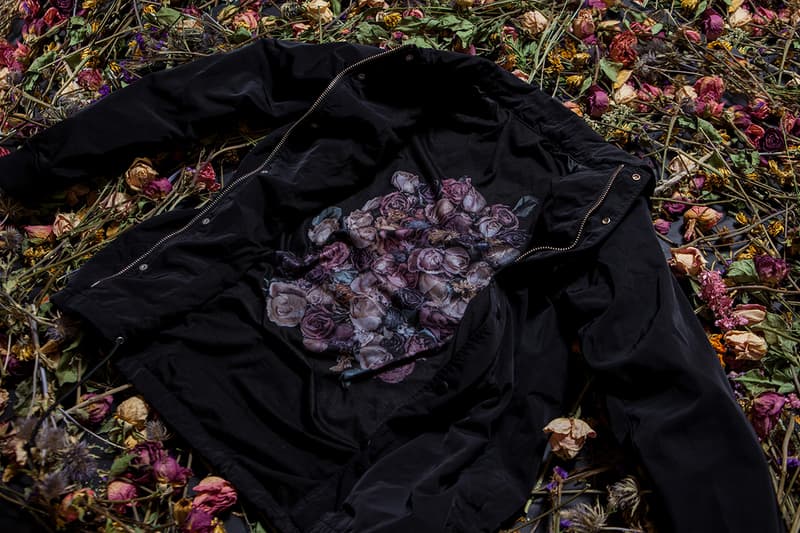 6 of 16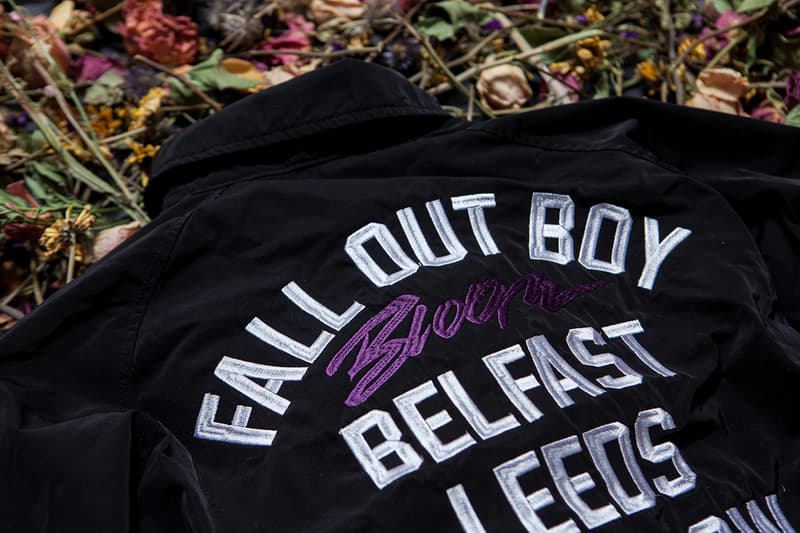 7 of 16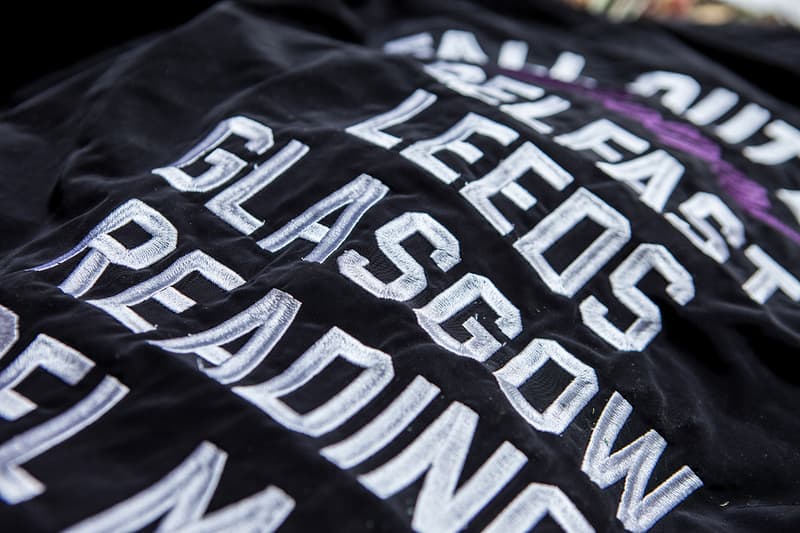 8 of 16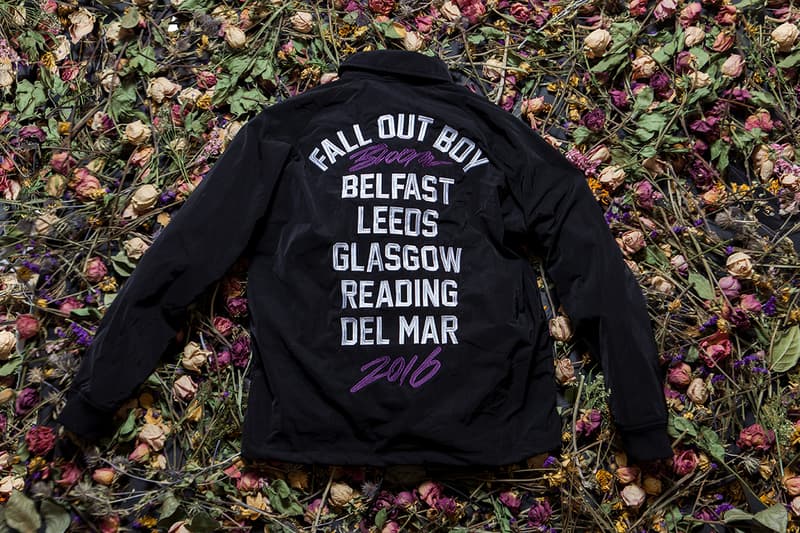 9 of 16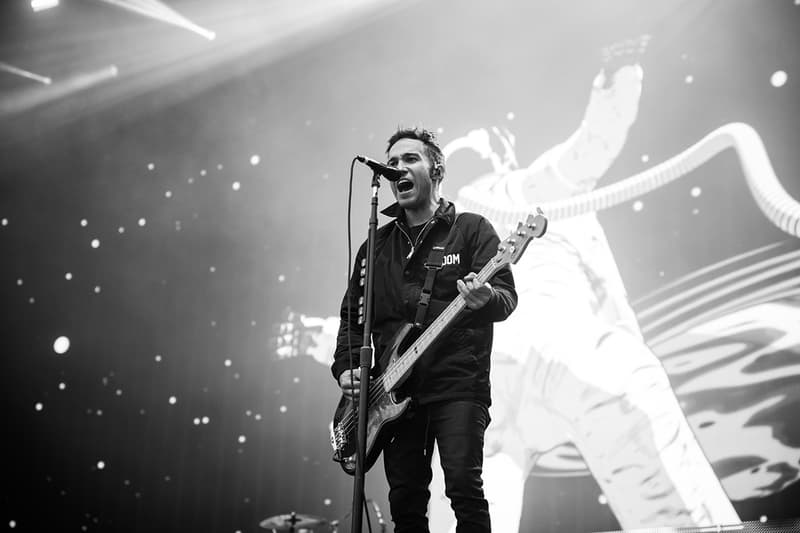 10 of 16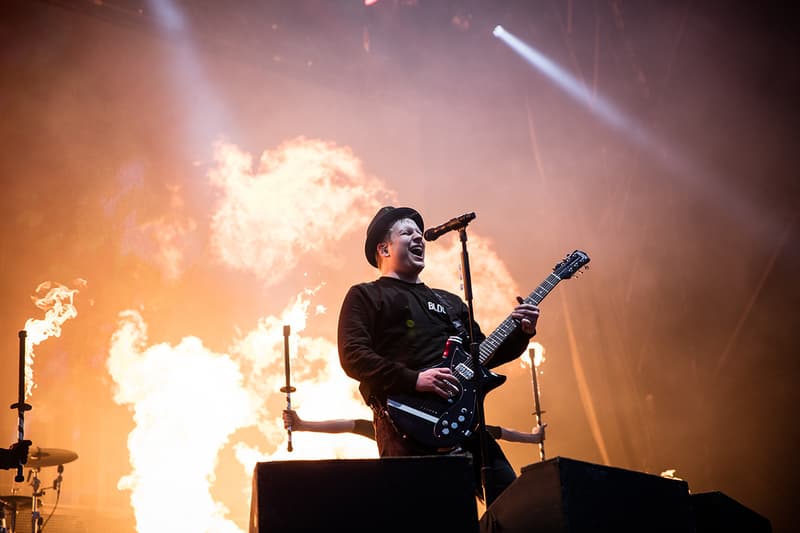 11 of 16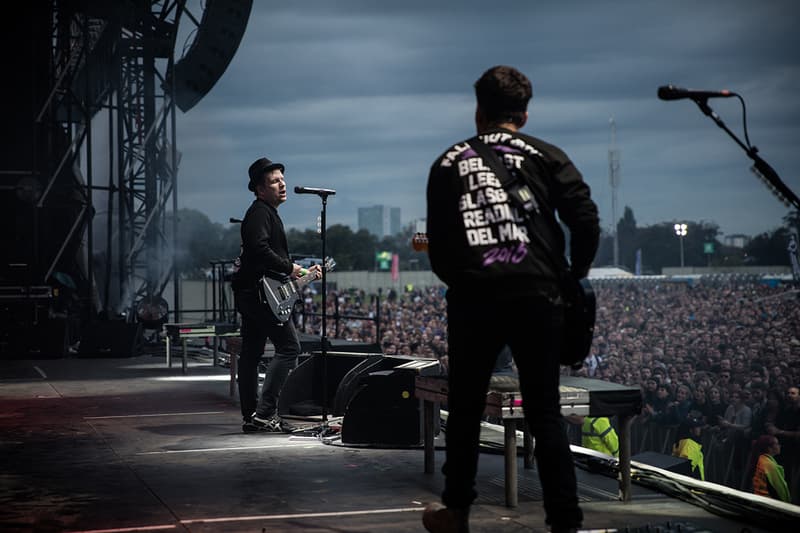 12 of 16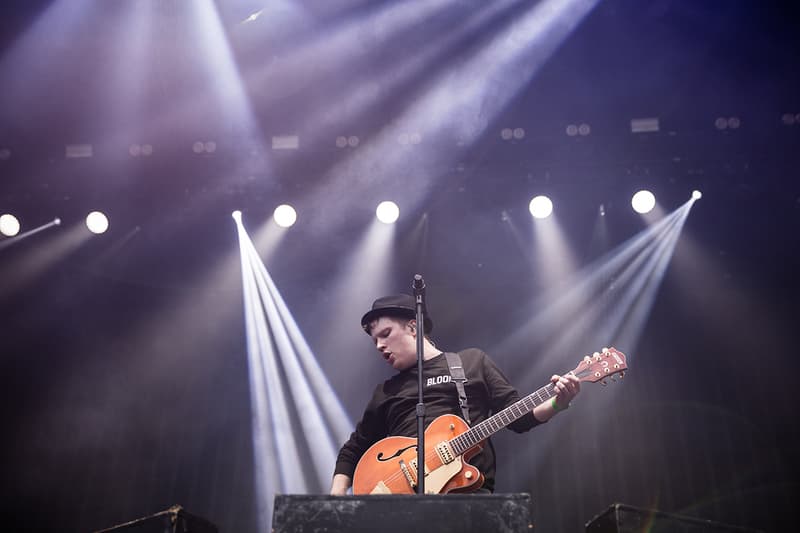 13 of 16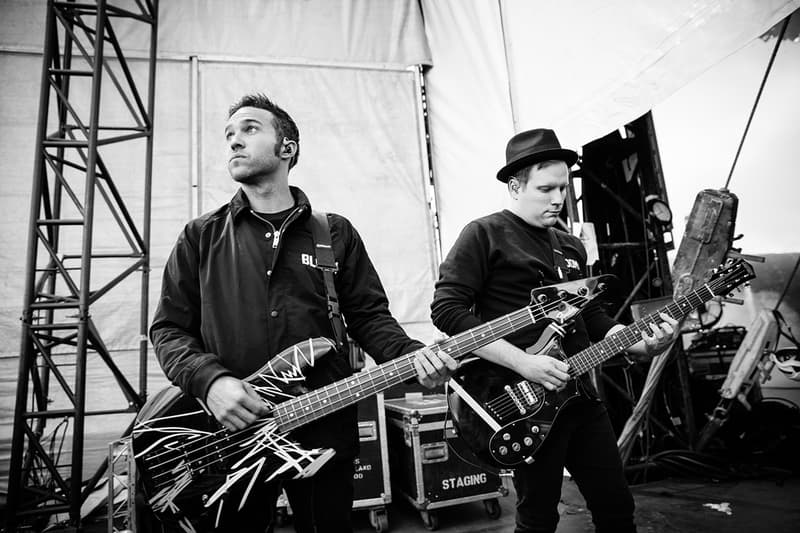 14 of 16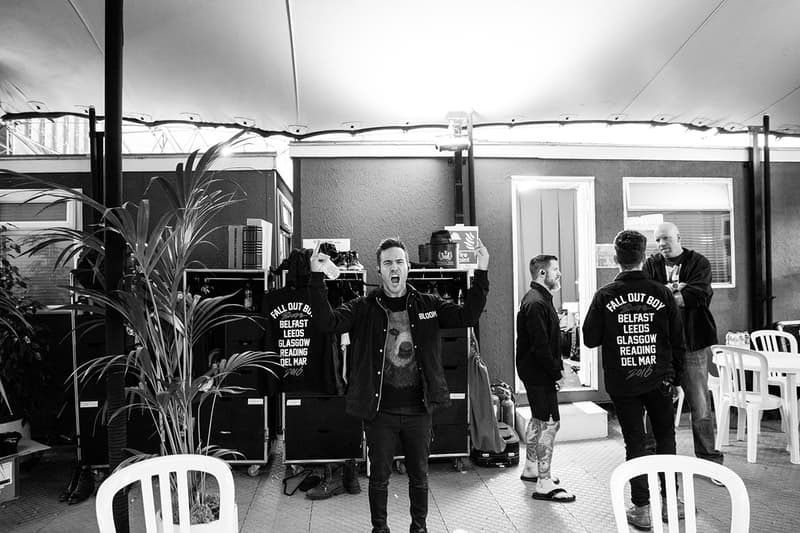 15 of 16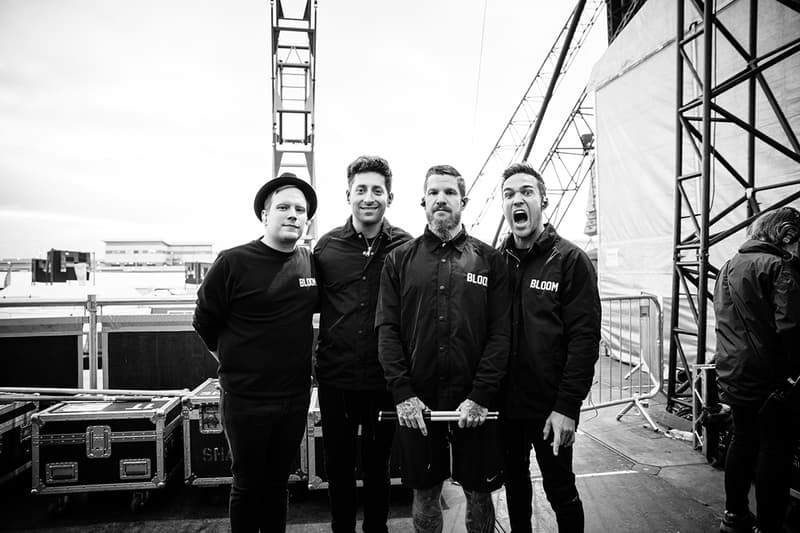 16 of 16
Sharing a mutual admiration for each other as artists, Bobby Hundreds and Fall Out Boy's Pete Wentz joined forces to create the "Bloom" concept. With the flower wall seen in The Hundreds 2016 spring lookbook set as the inspiration point, the duo went on to conceptualize related imagery for the rock band's summer tour set design. In preparation for the tour, Bobby went to work on designing the stage jackets tailored specifically for the band members as well as all accompanying concert merch. The small collection is comprised of graphic tees, sweatshirts and jackets. For an alternative look at "Bloom," check out the short film as directed by Bobby Hundreds himself.