Watch Neil DeGrasse Tyson Pull an Ice Pick From David Blaine's Hand on OTHERtone
Pharrell's face says it all.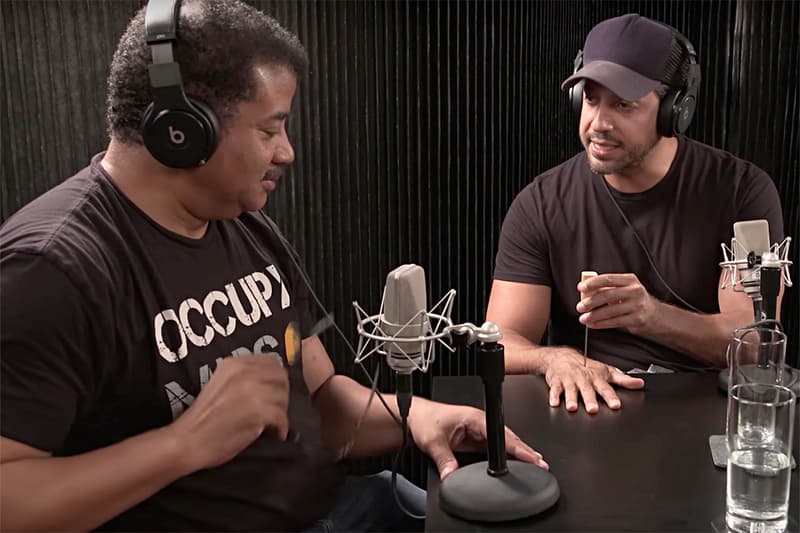 Pharrell and Scott Vener's OTHERtone show takes a bit of a left turn as can be viewed in their upcoming episode. Typically used as an open forum for musical guests to discuss inspirations, past works and upcoming projects, the Apple Music show this time around invites renowned astrophysicist Neil DeGrasse Tyson and magician David Blaine to join its hosts. In the snippet below, watch Blaine perform his infamous ice pick trick as the other guests watch in awe. With Blaine jabbing the pick in his own hand, Tyson then has the honor of pulling out the sharp object. For more, check out the full episode online airing on September 18 at 3 p.m. ET.