Sean Paul Calls Out Drake, Kanye West & More
"I know artists back in Jamaica that don't like Major Lazer because they think they do the same thing that Drake and Kanye did – they take and take and don't credit."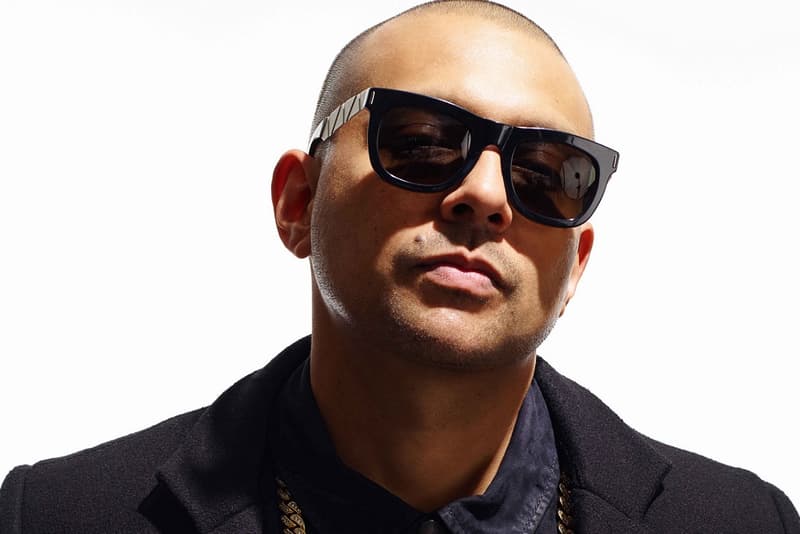 Sean Paul is calling out high-profile artists who don't properly "credit" dancehall. Speaking to Hannah Ellis-Petersen for a new interview with The Guardian, the Jamaican star shared the following thoughts:
It is a sore point when people like Drake or Bieber or other artists come and do dancehall-orientated music but don't credit where dancehall came from and they don't necessarily understand it. A lot of people get upset, they get sour. And I know artists back in Jamaica that don't like Major Lazer because they think they do the same thing that Drake and Kanye did – they take and take and don't credit.
Sean Paul does mention that he is a fan of Drake, thought he admits he believes Drake isn't the "best rapper." In the past, he has also worked with Major Lazer (2014's "Come On To Me"). For more — including information on Sean Paul's next major project — check out the entire interview here.