POLLS: Is Travis Scott's 'Birds in the Trap Sing McKnight' Living up to the Hype?
Perhaps the star-studded features and high production value aren't enough.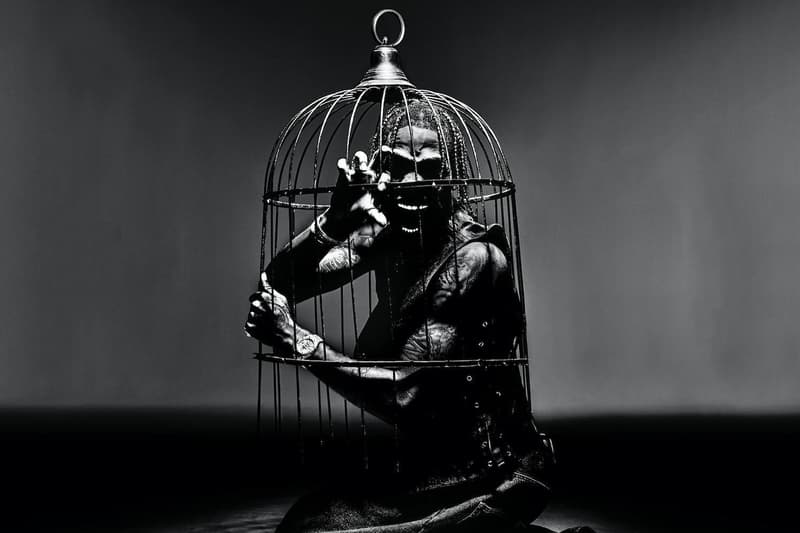 Last Friday, September 2, Travis Scott finally released his sophomore album Birds in the Trap Sing McKnight. The announcement for the project originally took place on January 4, and during a show in Coney Island's Ford Amphitheater half a year later on July 26, Scott announced that Birds would drop on August 5. The album, however, missed its release date due to "technical difficulties;" Scott pushed it back to August 26. On the 25th, Mike Dean announced that the album had been delayed again because of the incompletion of the album's mixing process. The 14-track album gave a very promising impression due to its eclectic and star-studded guest feature lineup: André 3000, Kid Cudi, Swizz Beatz, Cassie, 21 Savage, Kendrick Lamar, Bryson Tiller, Young Thug, Quavo, The Weeknd and more. Production for the album was also handled by a few high-profile record producers such as Cardo, Mike Dean, Vinylz, WondaGurl, Cashmere Cat, TM88, Frank Dukes, Boi-1da and others.
After several days of listening, what is your verdict on Birds in the Trap Sing McKnight? Did the album live up to its hype? How does it compare to Travis Scott's previous releases?
Poll
Is Travis Scott 'Birds in the Trap Sing McKnight' Living Up to the Hype?