Drake is Opening a Strip Club
That's what "The Ballet" actually is.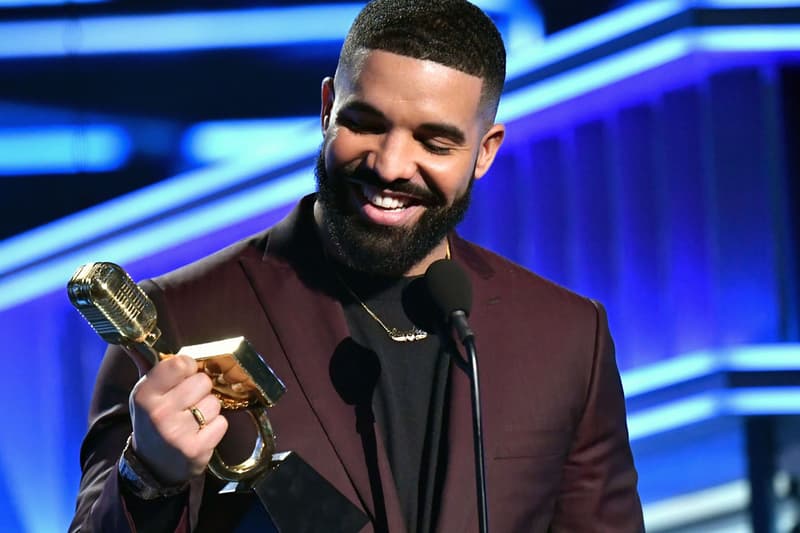 Over the weekend, Drake took to Instagram to tease a "new dance experience" called "The Ballet." Turns out, it's actually a strip club. During the launch of his pop-up at Houston's Toyota Center last night, Drizzy revealed that he is opening a strip club in Houston, offering a "different take on how it should be done." The 6 God writes on Instagram: "Treat yourself don't cheat yourself. Where the women are on a pedestal and the surroundings are unforgettable." At the launch, he reveals that "there's a culture out there of dancing and it's not about no strip club sh*t, it's about these amazing women that we've got in one spot, the music that we've got, and the Houston culture that we got." "The Ballet" is opening up next year. Check out the post below and let us know what you think about it.
Drake explaining what The Ballet is. #Houston pic.twitter.com/7IycEi2OEK

— Word On Road (@WordOnRd) September 6, 2016