sivasdescalzo in Barcelona Is Changing the Way You Shop for Sneakers
A tech-forward shopping space, with a leisure side.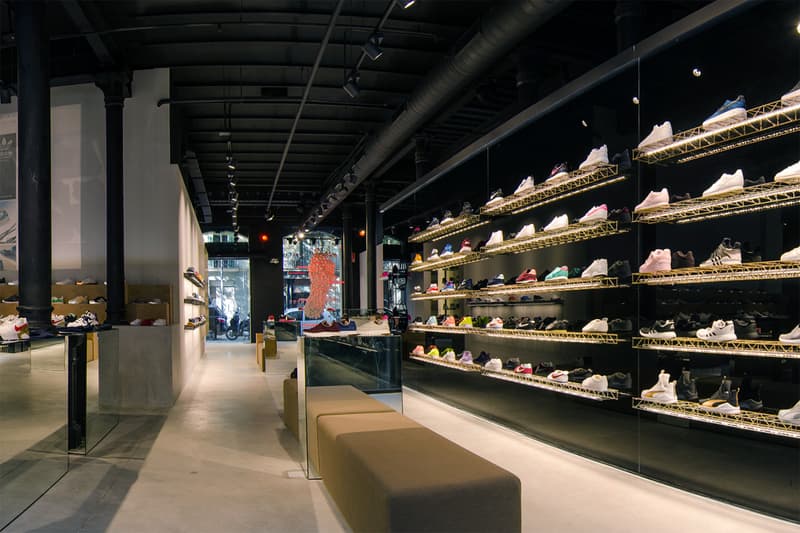 1 of 16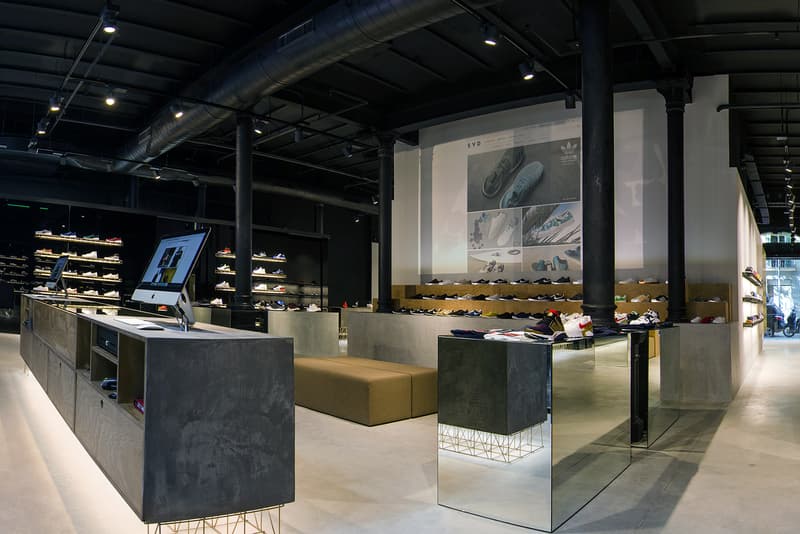 2 of 16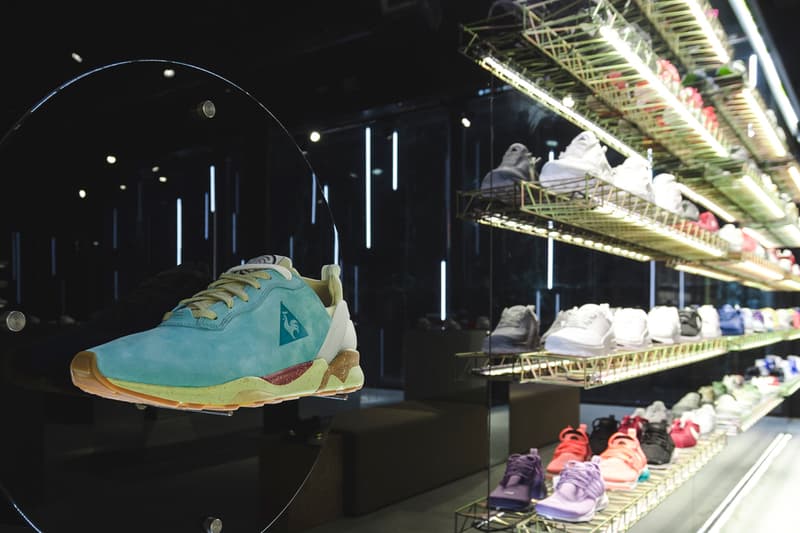 3 of 16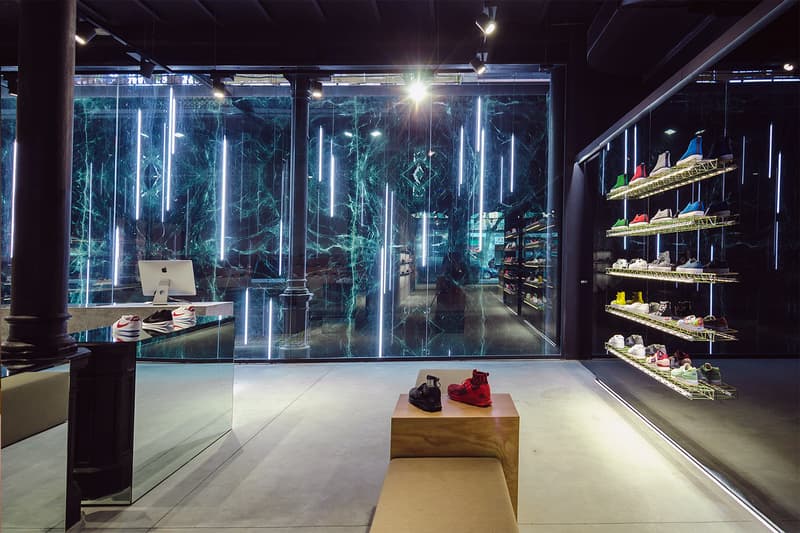 4 of 16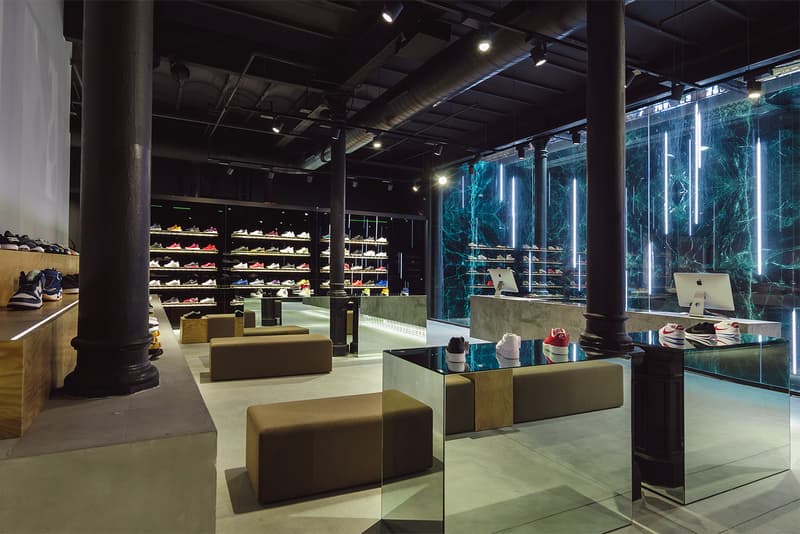 5 of 16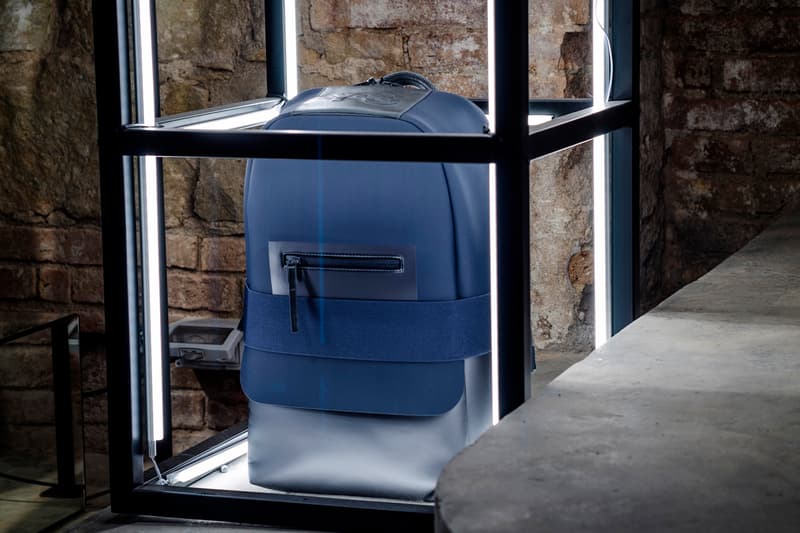 6 of 16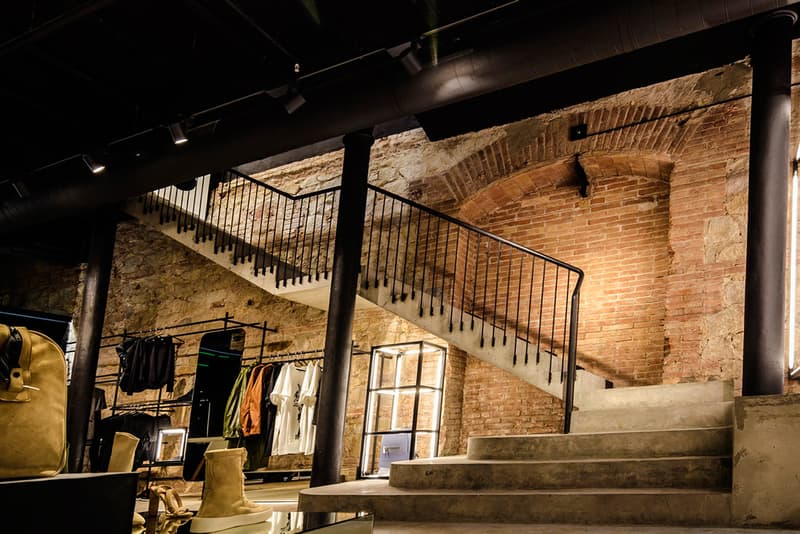 7 of 16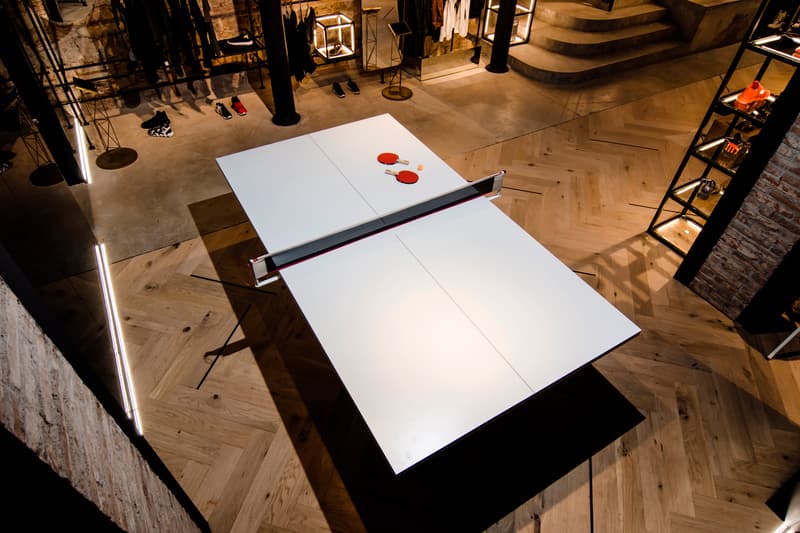 8 of 16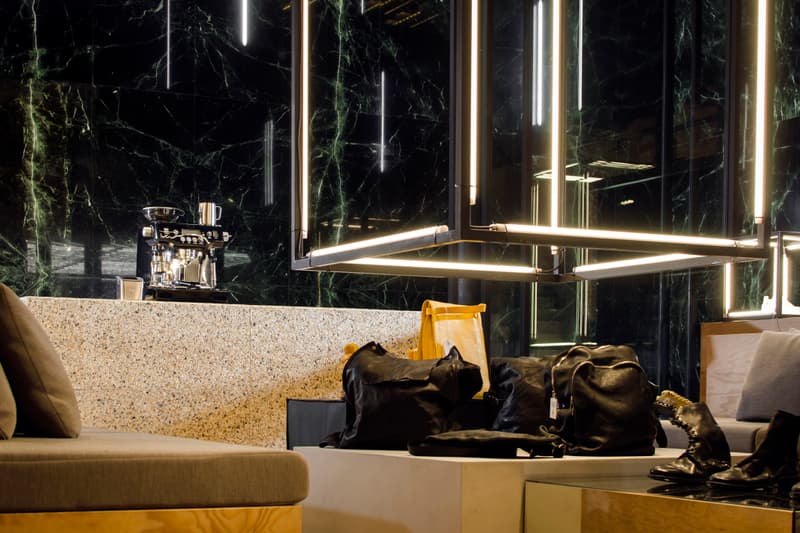 9 of 16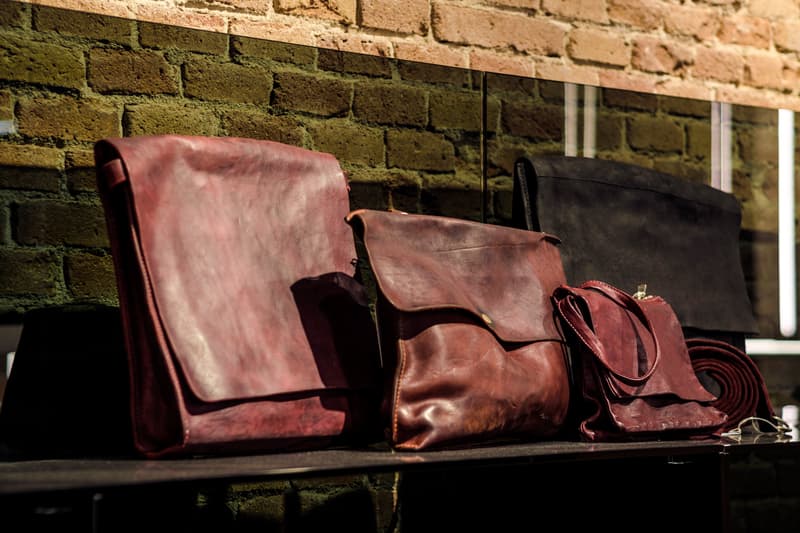 10 of 16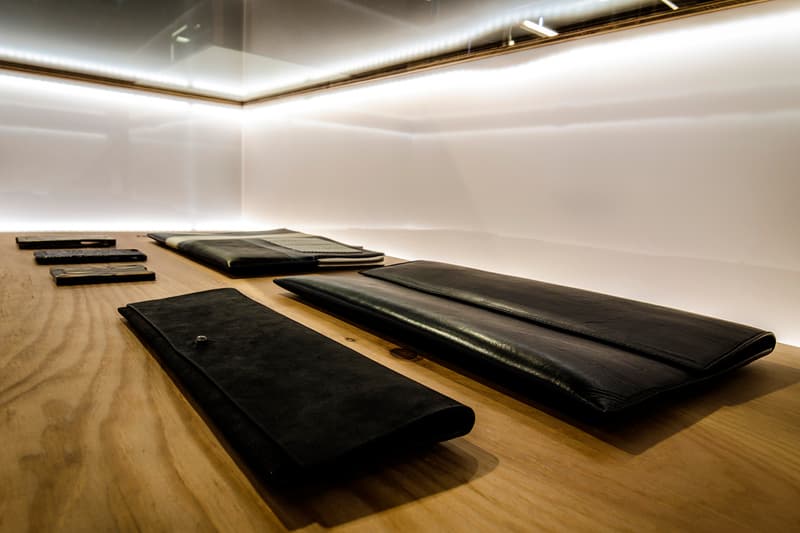 11 of 16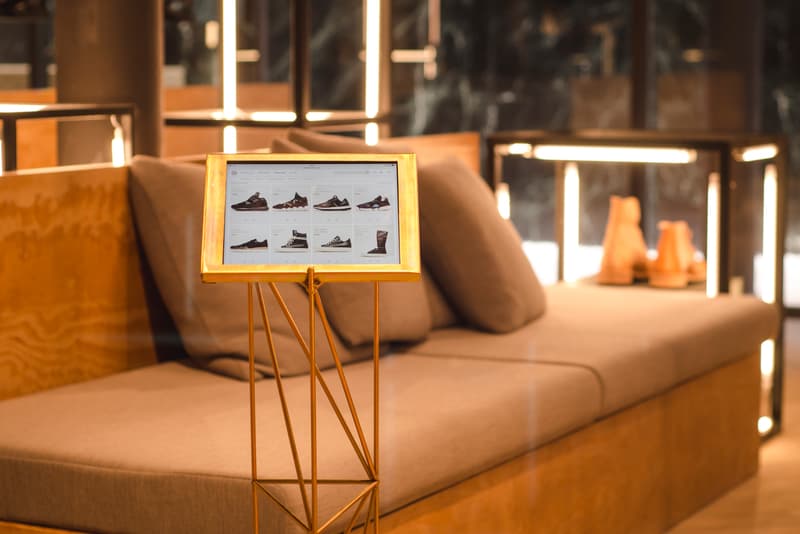 12 of 16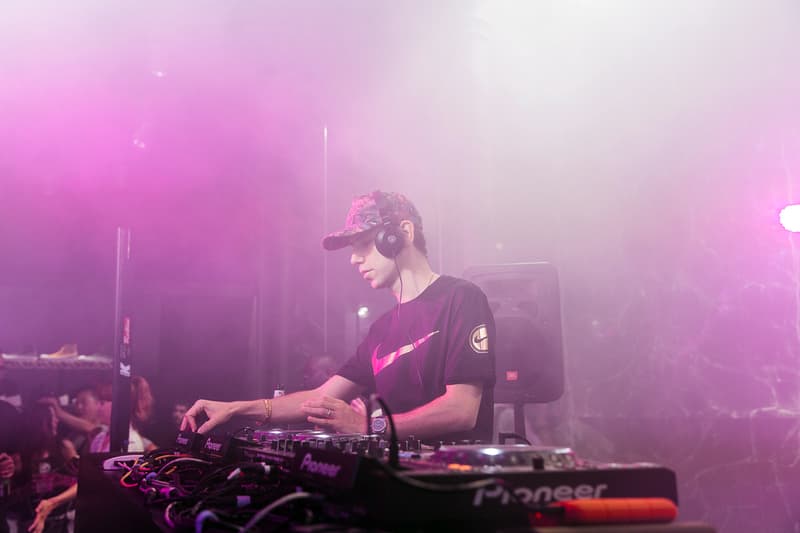 13 of 16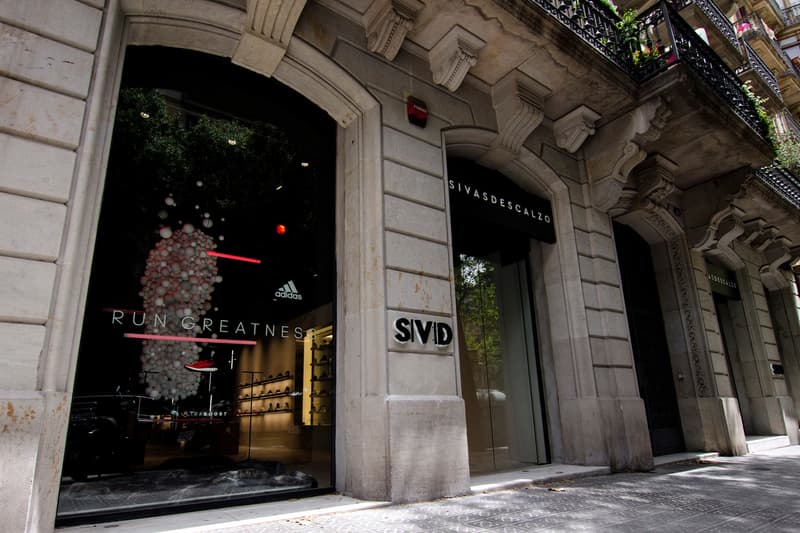 14 of 16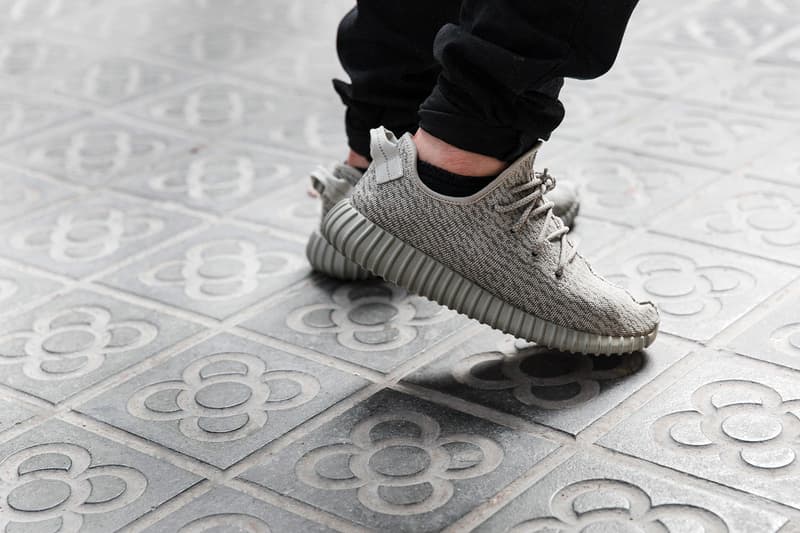 15 of 16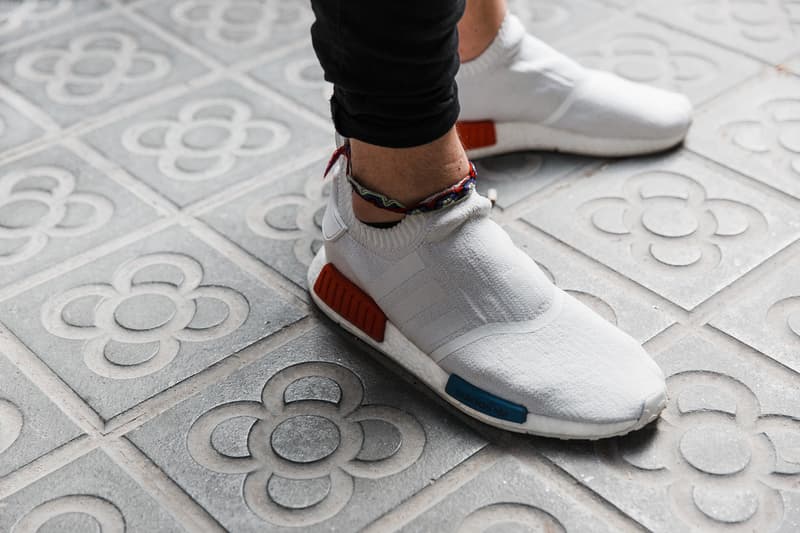 16 of 16
sivasdescalzo (See-vas-des-cal-tho) also known as SVD was formed by four friends who shared a passion for fashion, art, music, tech and sneakers. The group used to run two of the OG sneaker blogs in Spain, back in the early 2010s — this was the start of their sneaker community. Quickly picking up traction and a fifth partner, the group opened up their first shop in Barcelona in 2011 and soon after, a second in Madrid. After some time the original shop in Barcelona felt out-of-date and the group decided to open their new concept store next to the famous Arc de Triomf (a beautiful tourist attraction but also a fairly popular skate spot). With the new location also came new identity, as sivasdescalzo unveiled a contemporary, sans-serif logo.
The new multipurpose space offers both vintage kicks and new designer silhouettes, where you can find everything from ASICS, Converse, Le Coq Sportif, Nike, Nike Lab, New Balance, adidas, PUMA, Reebok, and Vans or more upscale names like Rick Owens, Guidi, adidas Y-3 and Raf Simons. Bringing technology and touchable mirrors to the shopping experience, there's also a leisure side to sivasdescalzo that caters to fashion shows, demonstrations and DJ nights. For the day-to-day relaxed vibes, they've built a terrace bar into the shop, blending the outdoors with indoors. Check out some of the photos of the space above and video below for a closer look at their opening night where DJ Tiga performed to a full house. For inspiration and stock, check out their fashion page and online shop. The shop officially opened to the public on June 28 at calle Bailén 18, Barcelona.
SIVASDESCALZO BARCELONA
calle Bailén 18
Barcelona, 08010
SPAIN
Hours: Monday-Saturday 11 a.m.-8:30 p.m.