Follow This Master Recipe to Cook the Perfect Burger
We're all on a burger diet.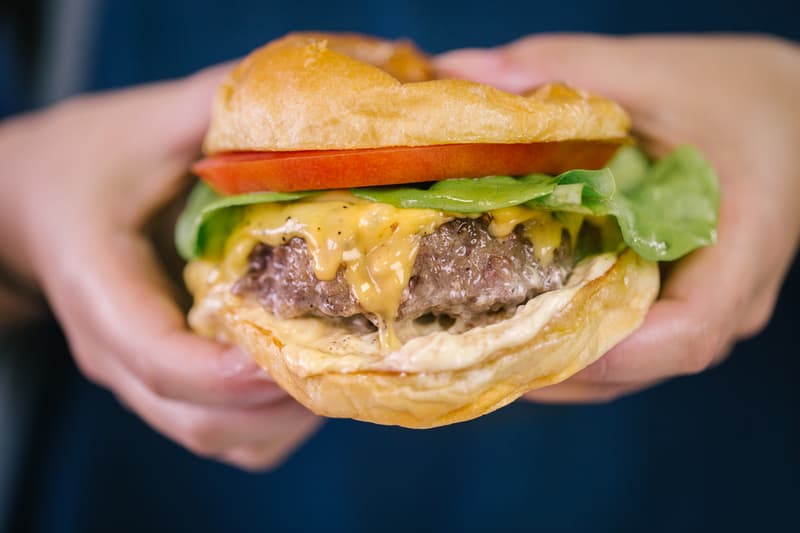 Ever craved for some burgers but local diners don't live up to your expectation? Well, not anymore after you watch the guide below, where the co-founder of ChefSteps Grant Crilly guides us to the most decadent burger at the comfort of a home kitchen. The chef is finicky when it comes to food - his trick to the mouthwatering flavor is to only use beef that is grounded fresh and coarsely, and adding an egg for every two pounds of meat elevates the heavenly taste just as much. The minced beef is then precisely split into 200g patties to deliver that crusty texture outside and juiciness inside. Topped with the perfect amount of seasoning, let the real cooking begin – either in the recommended sous-vide style or simple grilling, up to you – and indulge yourself in the delicious moment. Check out the full recipe here.