The City Guide to Manila
Uncover the city's hidden gems through the eyes, ears and tastebuds of these creatives.
1 of 8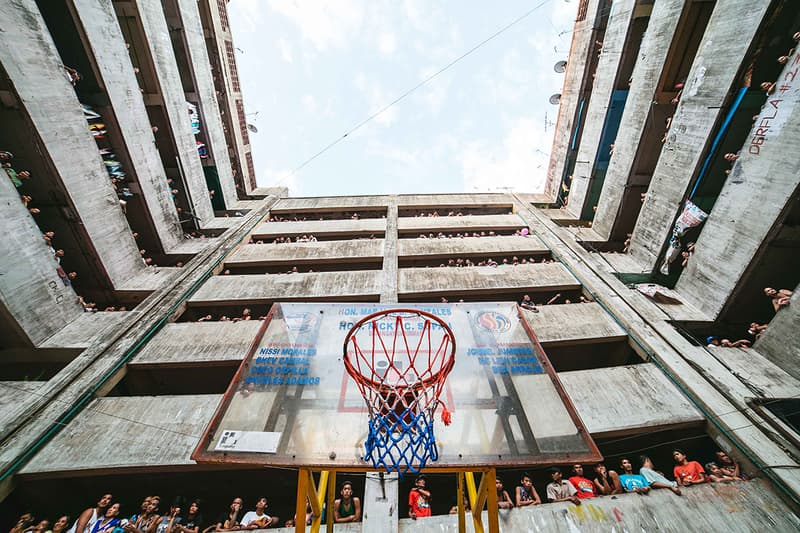 2 of 8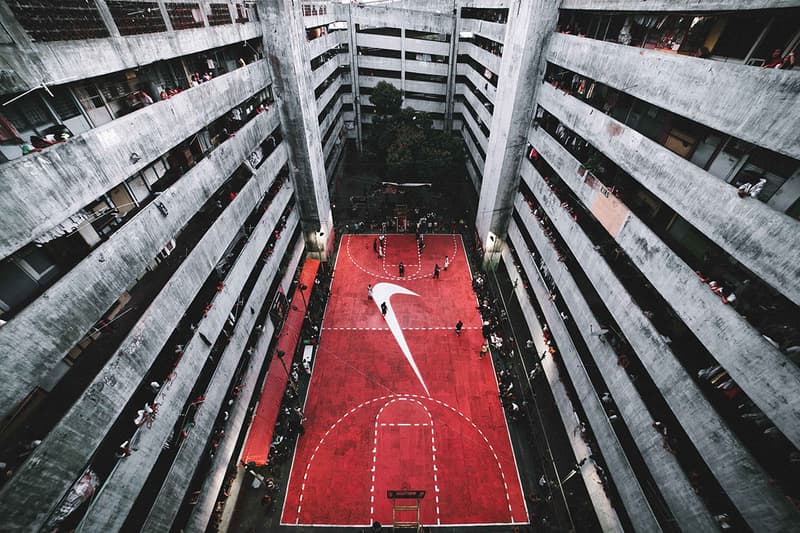 3 of 8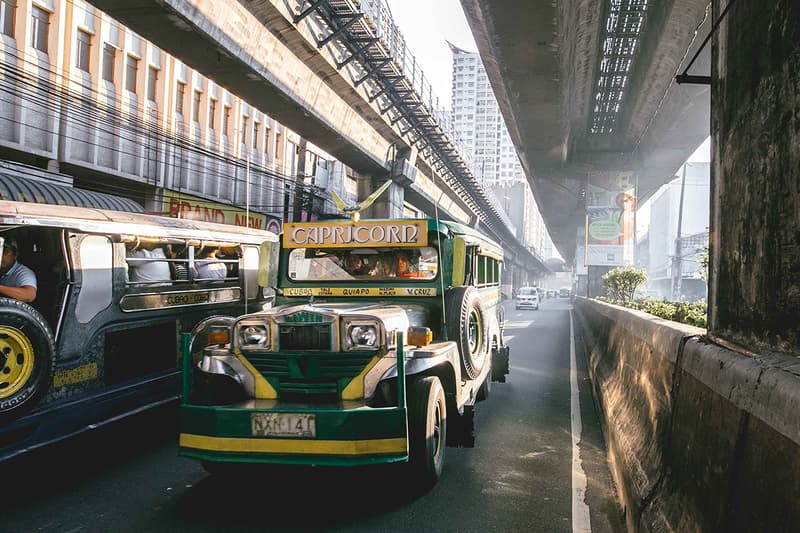 4 of 8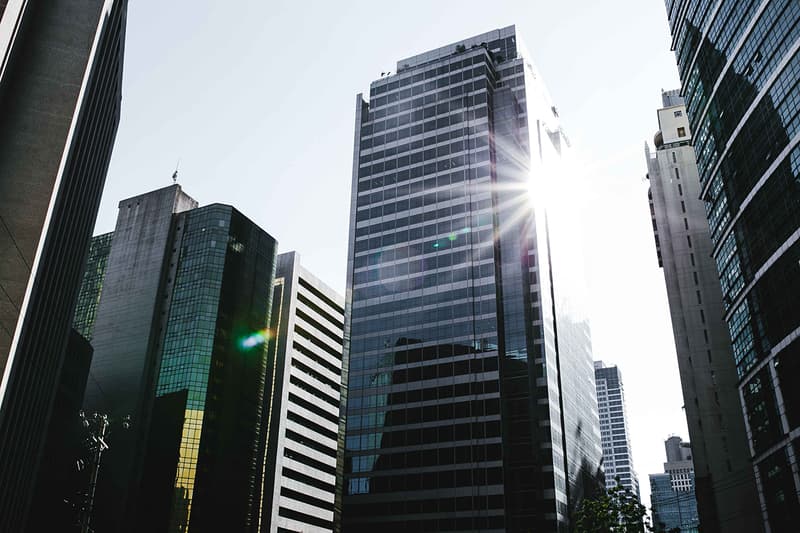 5 of 8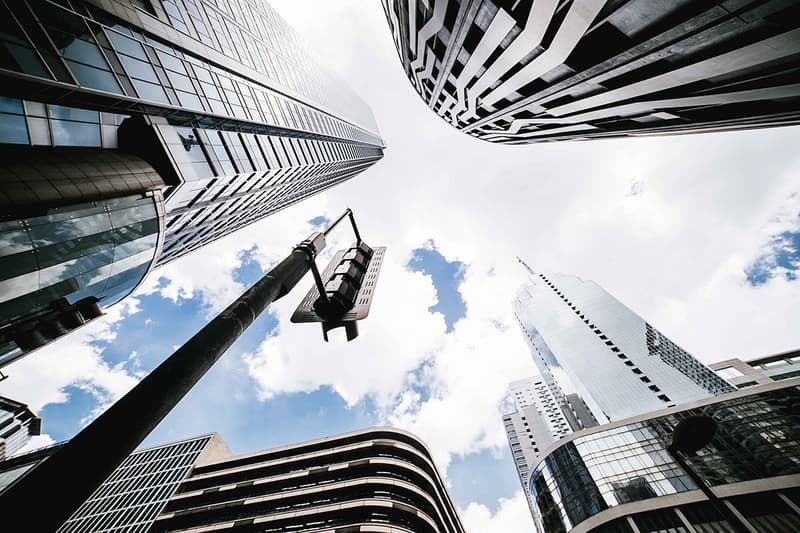 6 of 8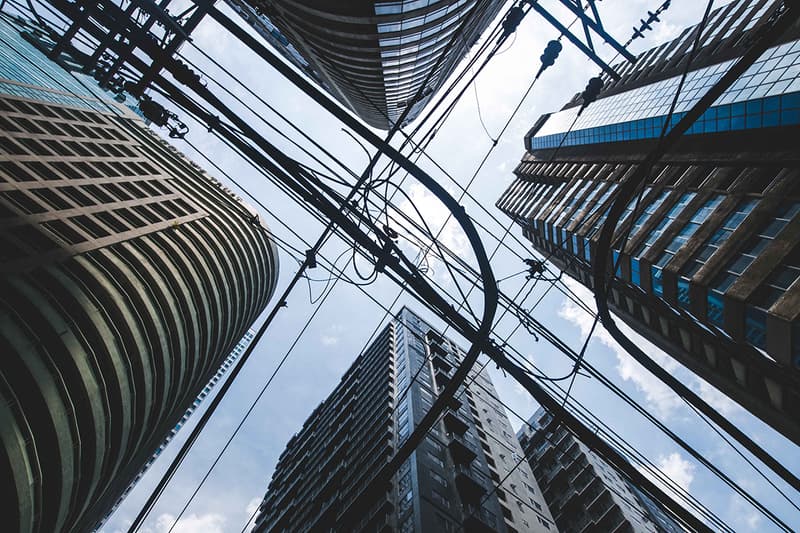 7 of 8
8 of 8
For the latest edition of our HYPEBEAST City Guide, we pay a visit to the Philippines capital city. Hailed the 'Pearl of the Orient Seas,' Manila is often referred to being a city encased within a primordial shell, though, when cracked open, go on to reveal its true inner jewel. Playful monikers aside, the nation's capital has endured every kind of disaster, both human inflicted and Mother Nature-imposed, yet still thrives as a burgeoning Asian metropolis. Home to a shade under 13 million inhabitants, streets are lined with cars, trikes, bikes and jeepneys often clogging the arterial roads of the city. Packed with locals traversing frenetically from point to point, the sheer volume of occupants also highlights the ever-increasing attraction of global investors and vacationing jet-setters alike.
Situated on the eastern shore of Manila Bay, the city in recent years has transformed its image from a once war-ravaged region into a hotbed for foreign expats looking to start anew. Though still subject to rampant poverty with scads of shantytowns spattered about, an all-new wave of economic expansion now has skyscrapers piercing the sky with plenty of attractions waiting in the wings. For those keen on a closer look, Manila still bears a spirited soul — brimming with edgy art exhibits, an aspiring streetwear scene, and diverse nightlife with countless culinary gems dispersed throughout. Helping to better shed some light on the city's inner musings, we've tapped into a young core of influencers who hold the the city's artistic landscape firmly in its grasp. Here we have Michael Concepcion (co-founder of Commonwealth and Ronnie & Joe), Eyedress (musician), Archie Geotina (visual artist), Sarah Meier (editor-in-chief of Metro Magazine), Gabe Norwood (professional PBA basketball player) and Angelo Mendez (owner of underground club Black Market and Gold Digger Records) to better explain what the city has to offer.
1 of 10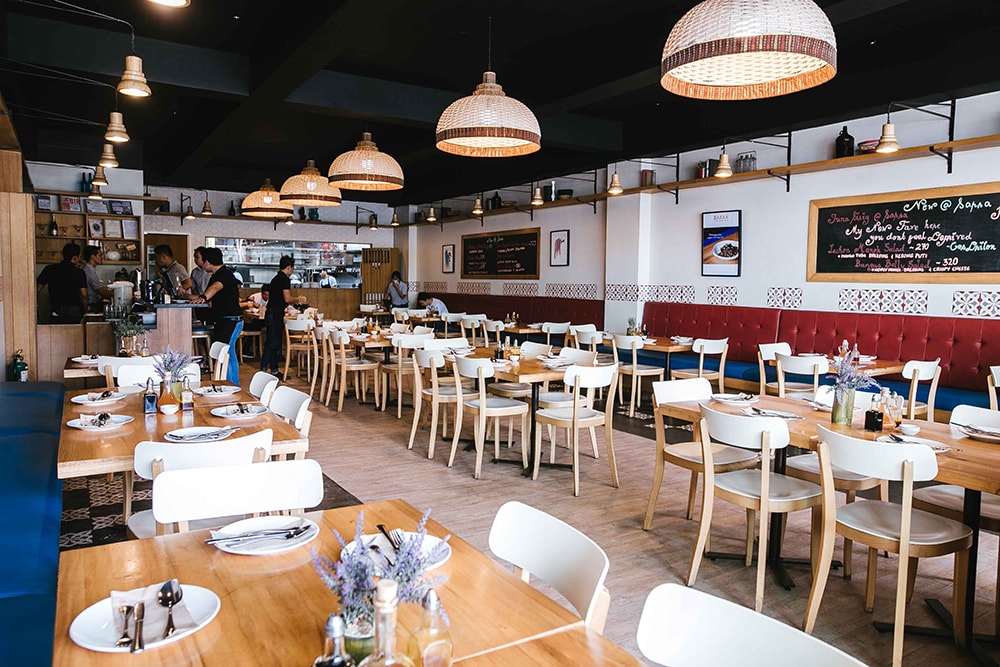 2 of 10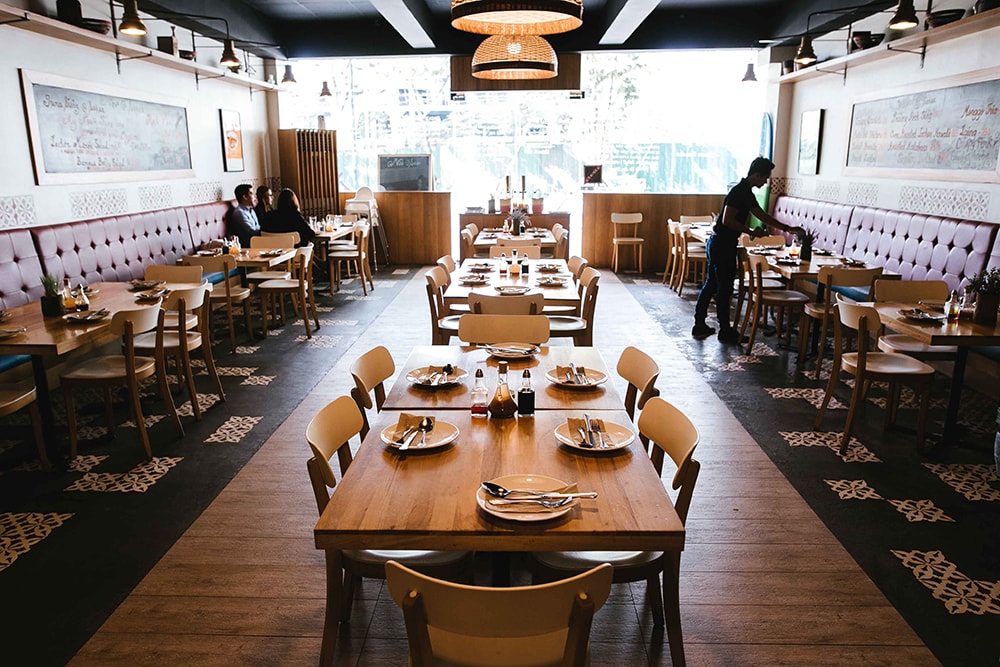 3 of 10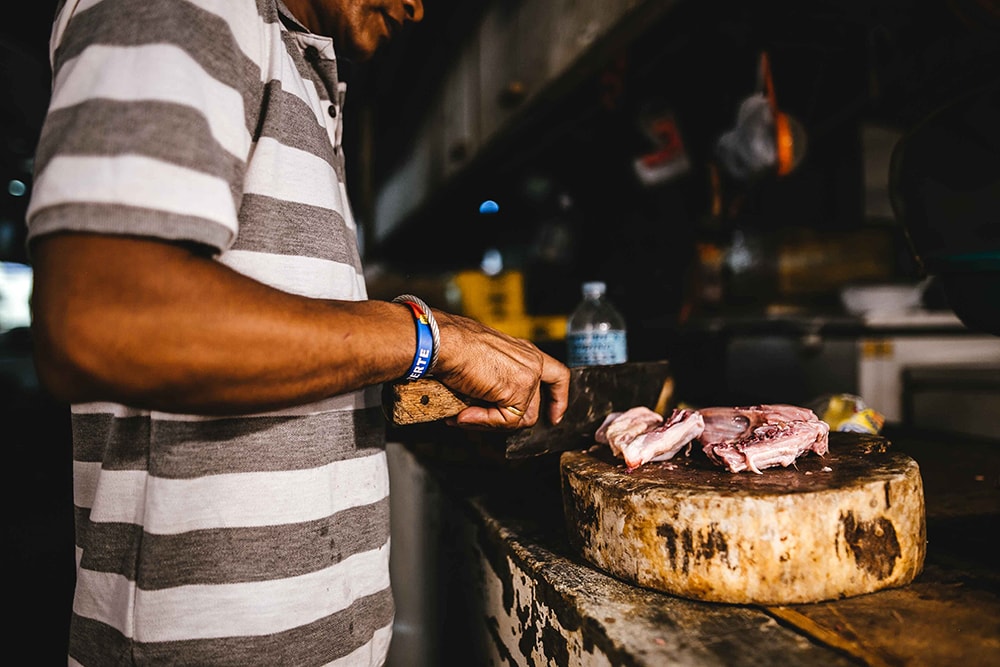 4 of 10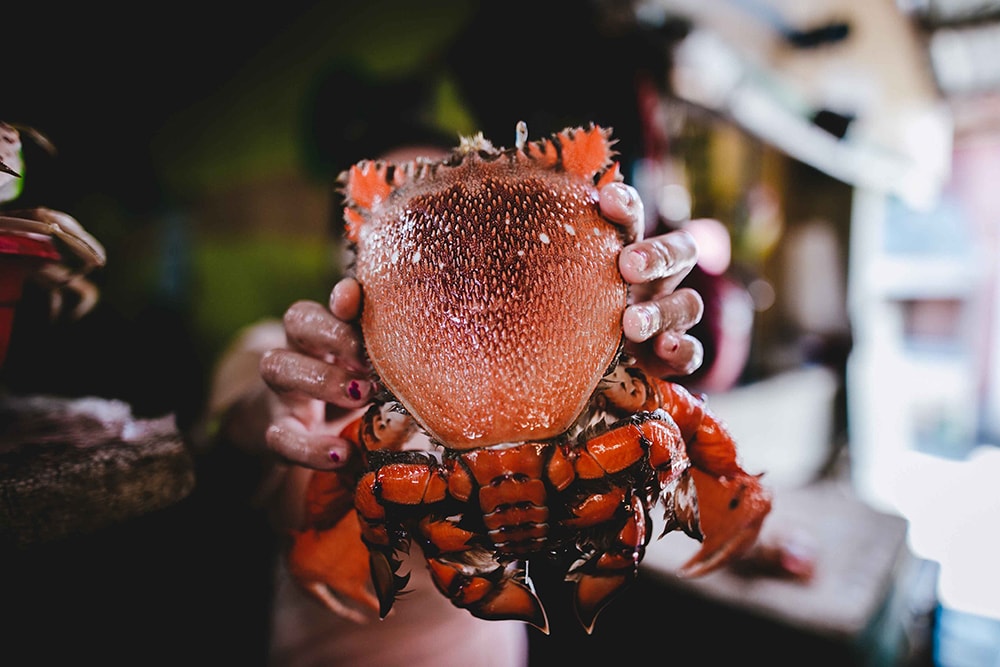 5 of 10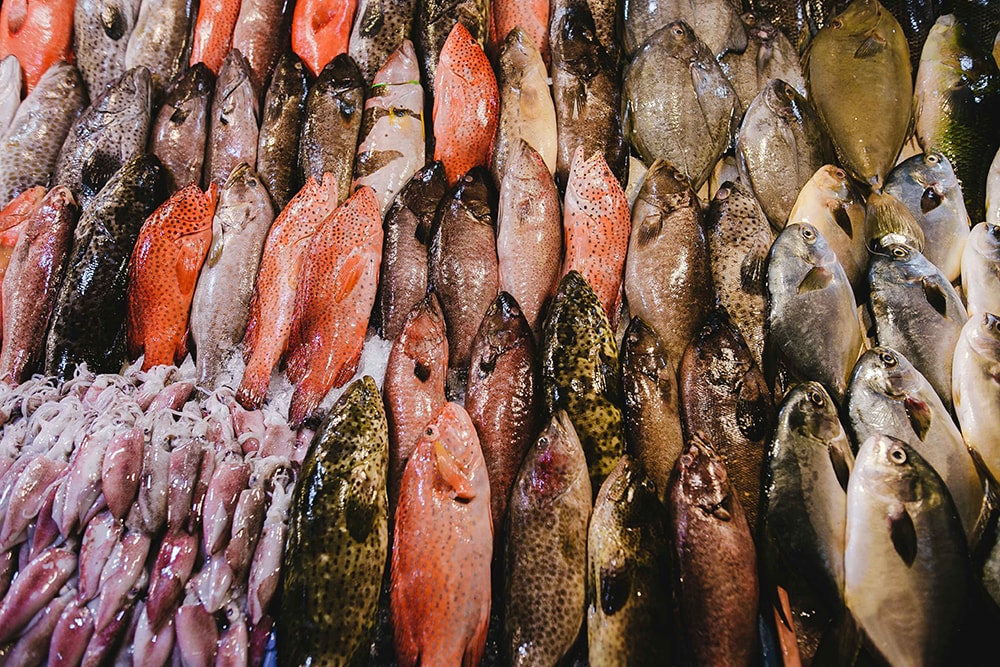 6 of 10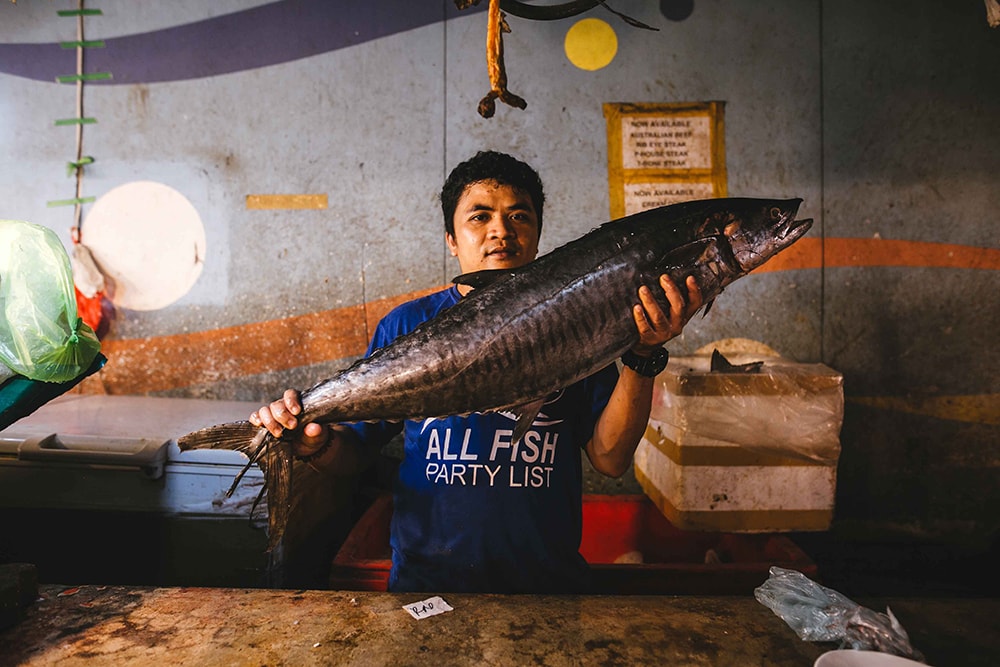 7 of 10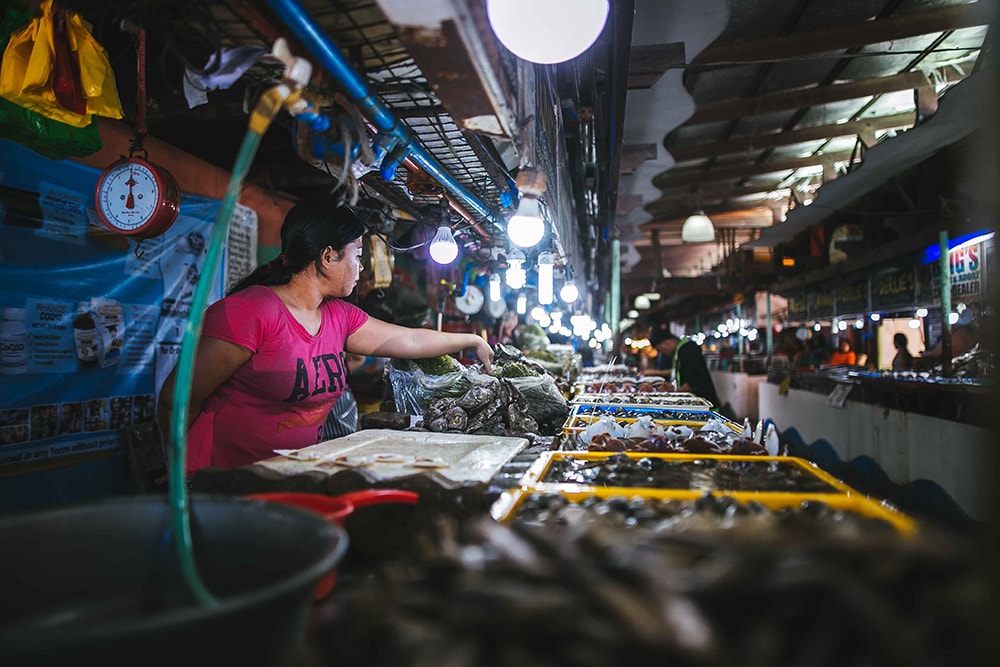 8 of 10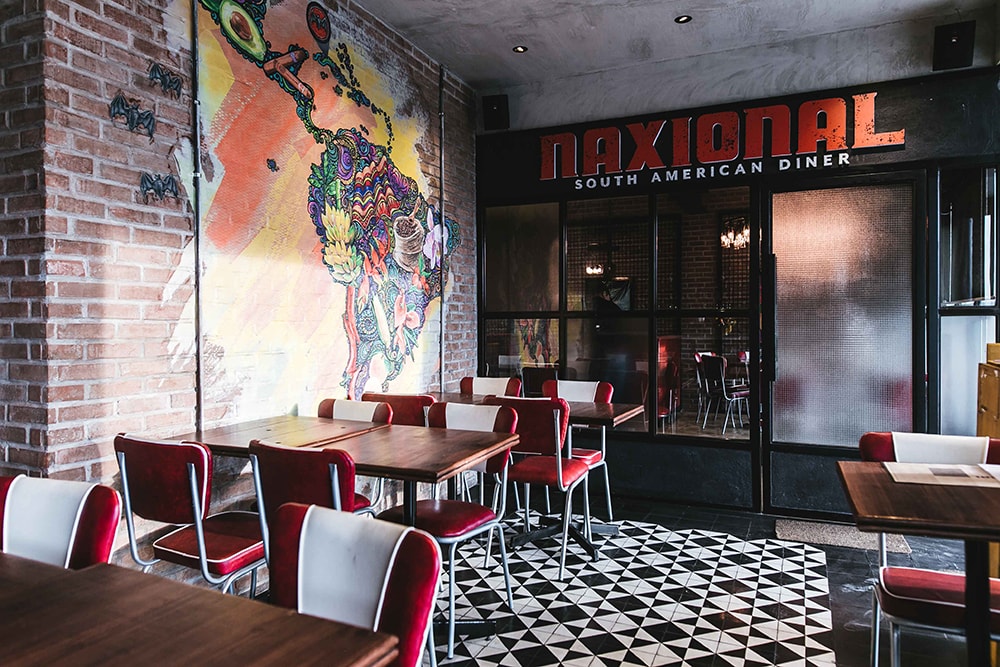 9 of 10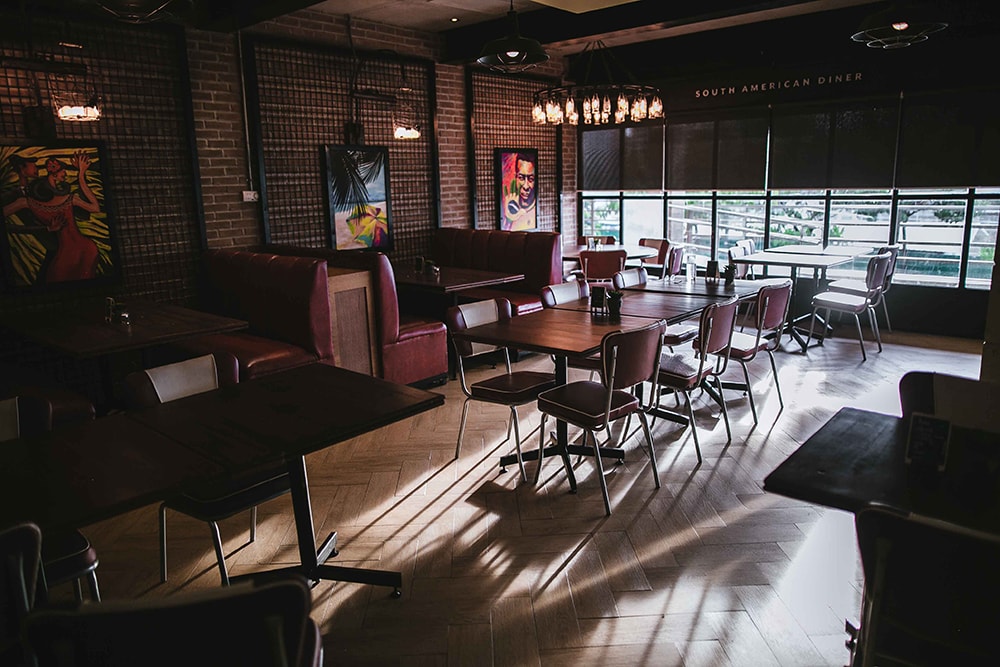 10 of 10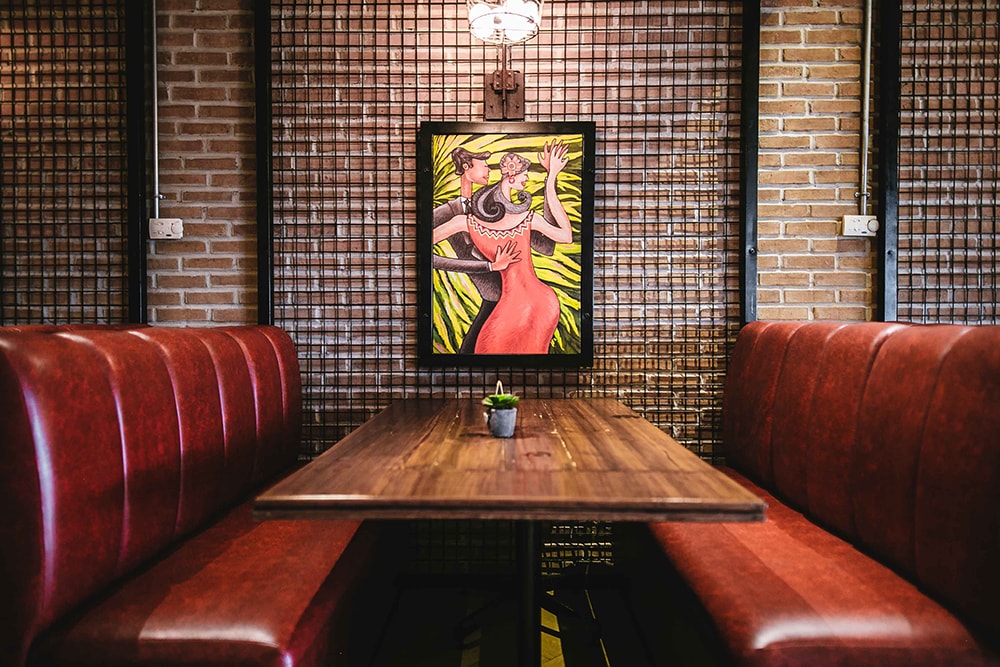 Most Authentic Dining Experience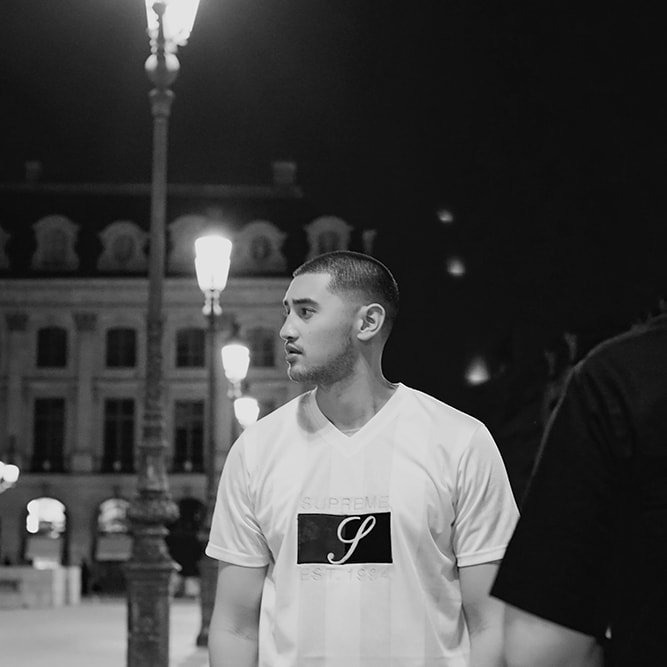 Michael Concepcion
Sarsa is definitely my favorite Filipino joint in town. They do a great job of simplifying Filipino food through good ingredients and an honest approach. Nothing fancy, just a good meal that always hits the spot. For an experience, hit up Mecha Uma. One of my best meals to date in this city. Pro-tip: skip the a la carte menu and book a seat at the chef's table.
109, Frabella 1, Rada Street, Legaspi Village, Makati, Manila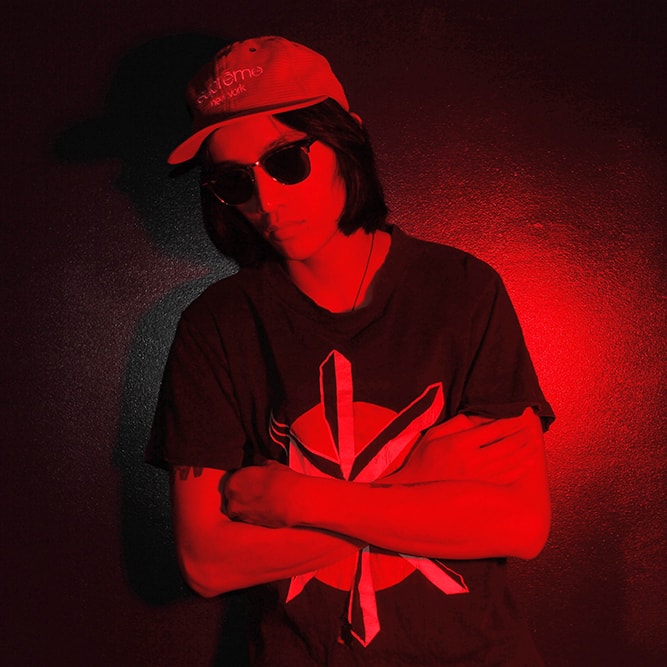 Eyedress
Cafe By The Ruins with the original located at Shuntug Street in Baguio City
25 Shuntug Street, Baguio City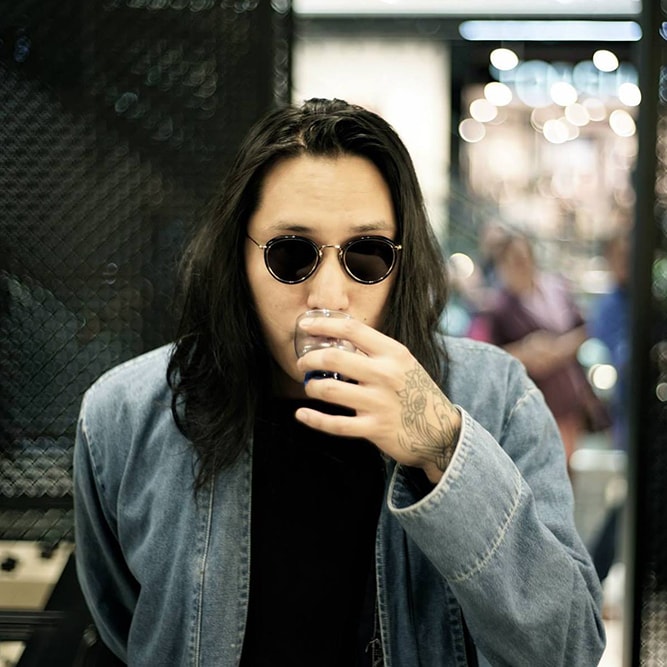 Archie Geotina
For the best Philippine cuisine dining experience you're going to have to find a Filipino friend, and be invited to a dinner or lunch in their homes. There are a lot of good Filipino restaurants in the Metro like Abe's, Lorenzo's Way and Locavore who have put their own flavor in local cuisine and are definitely standouts. But as the old cliche goes, the best food is cooked by our mothers. Every household would have different styles and specialties.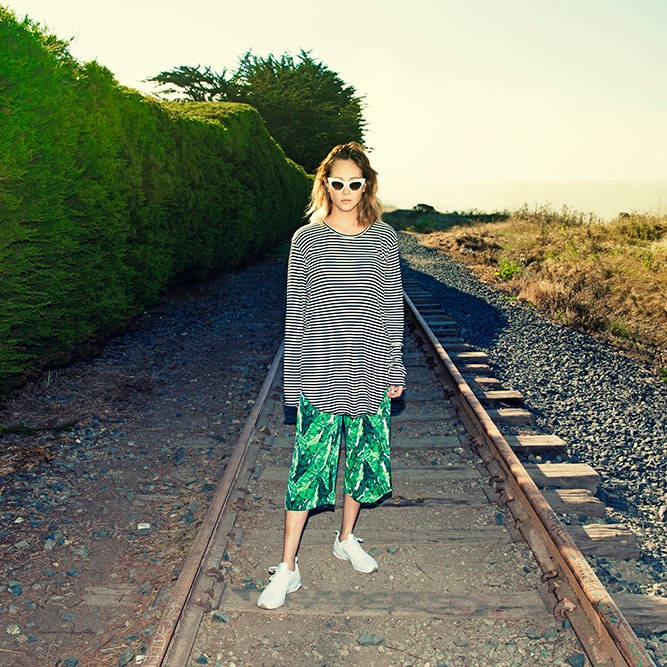 Sarah Meier
I'm going to say dampa, which in itself is not a single restaurant but an experience. There are establishments within local seafood markets where you can peruse the day's fresh catch and have it cooked in any way you wish. My suggestions: clam soup in ginger broth, scallops in lemon butter, garlic chili crab, steamed shrimp – all served with a heaping serving of fluffy white rice. Utensils, optional.
Seaside Macapagal, Libertad, Pasay City, Manila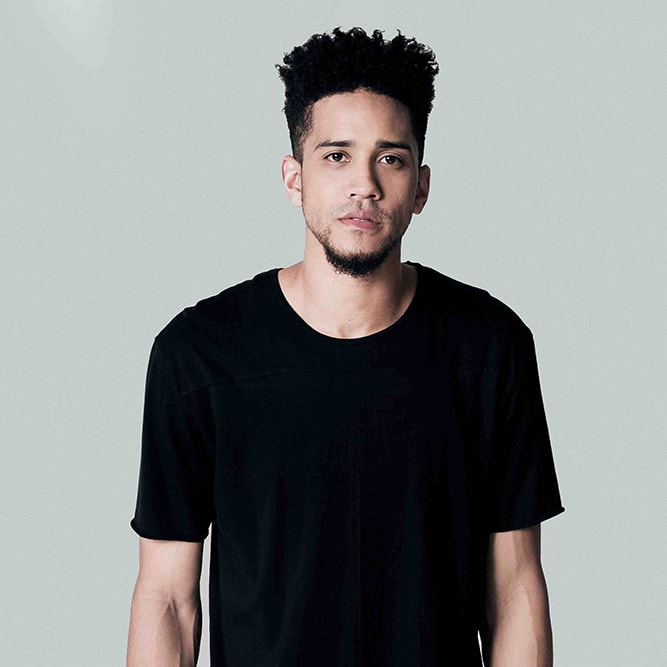 Gabe Norwood
Authentic Filipino food, I'd have to say MESA. There are a branches around the Metro Manila, and a must-have is their Lechon (local roasted pig). Aside from local food, Naxional South American Diner brings the flavors of the region to the tables of Manila.
MESA: G/F Greenblet 5, Legaspi Street, Legazpi Village, Makati, Manila
Naxional South American Diner: Second Floor, Uptown Parade, 9th Avenue Corner 38th Street, Bonifacio Global City, Manila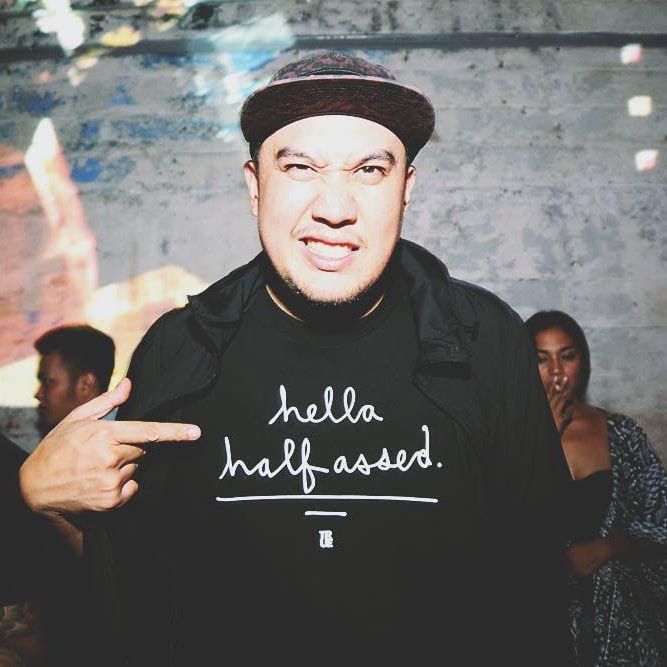 Angelo Mendez
Sarsa. This spot has great local food and is foreigner-friendly. You're going to want to order the Chicken Inasal which is BBQ chicken Bacolod style. Also try the Isol, which is chicken ass. Philippines BBQ chicken is so good they made the chicken ass crackin! For sure get the Isaw which is chicken intestine, it might sound gross but it's tasty. Basically this place can cook any part of a chicken and make it well. This spot is a little more modern and a solid option for folks with a weak stomach. But if you're feeling real adventurous hit up the local fish markets like the Dampa in Pasay City. Good luck.
1 of 3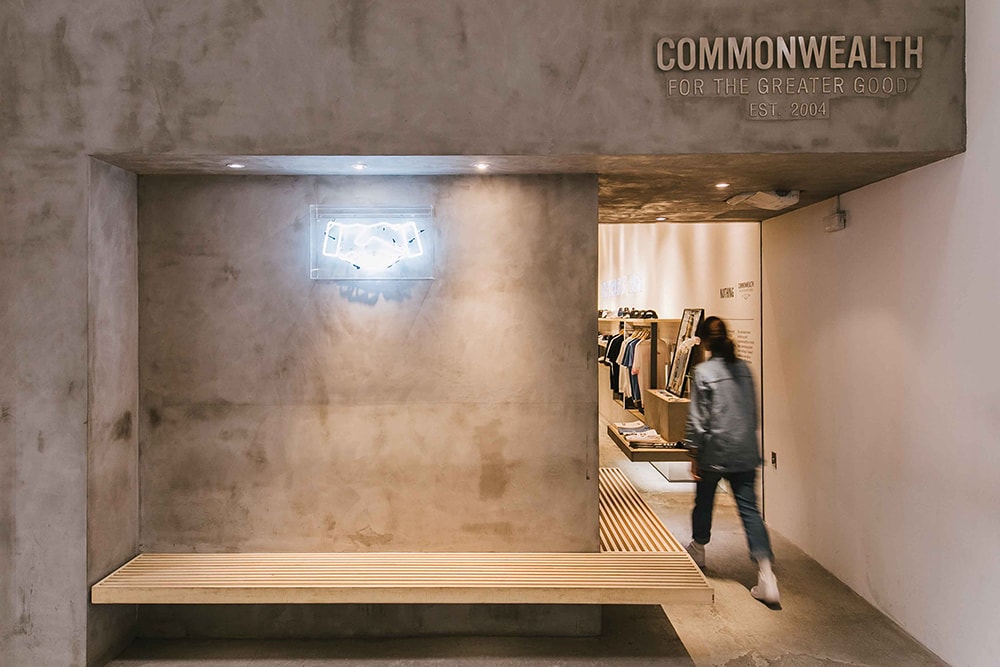 2 of 3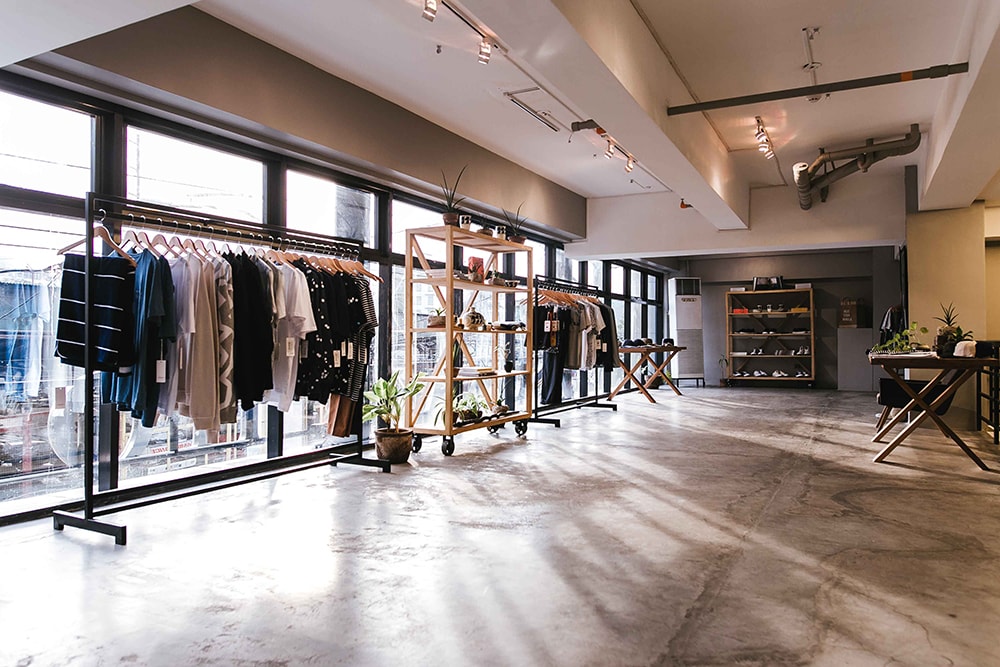 3 of 3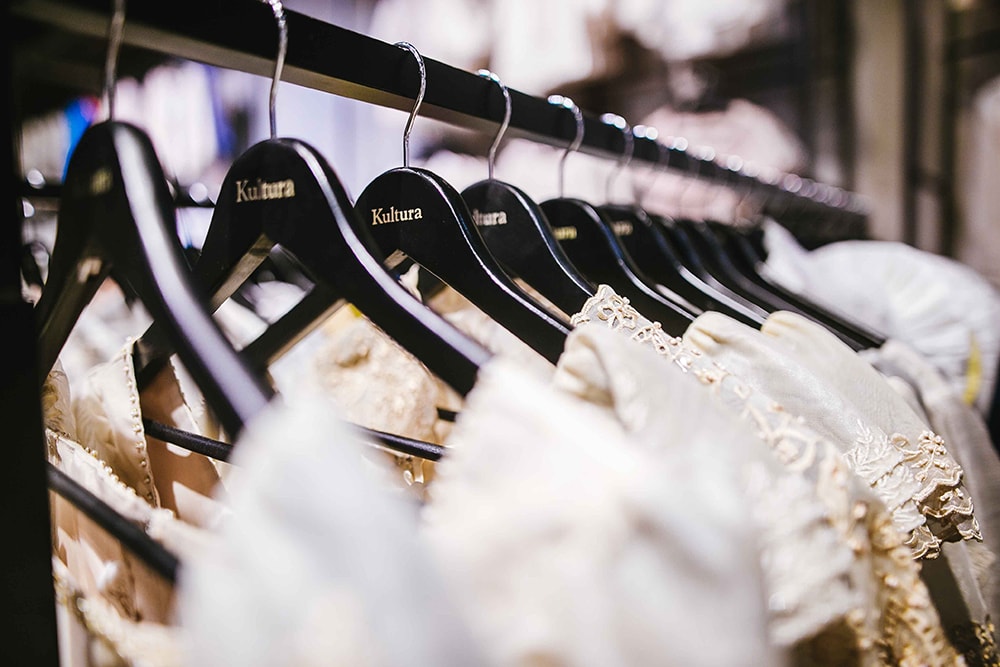 Best Retailer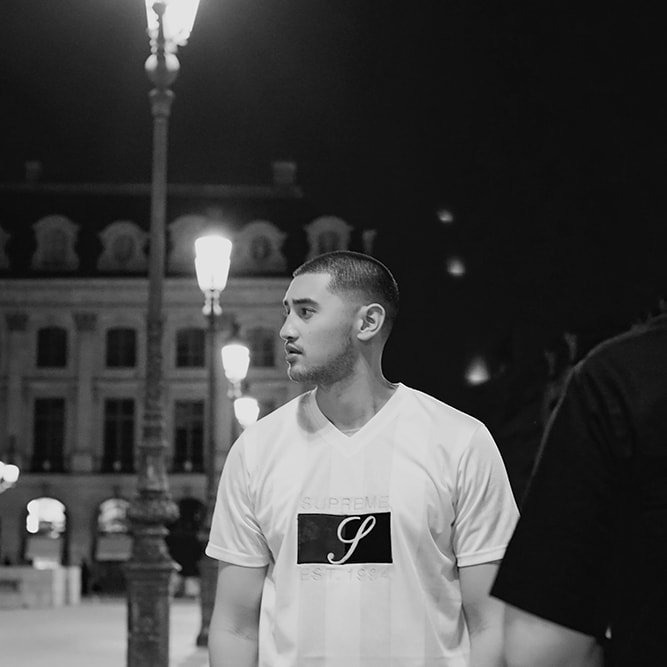 Michael Concepcion
For select lifestyle apparel and footwear, roll through Commonwealth. If I couldn't pick one of our own spots, I'd recommend our friend Anton's store Tenant Manila. It's a surf-inspired shop + cafe that carries some pretty hard to find labels. Great vibe and great coffee. For entertainment shopping and the latest luxury bootlegs that you didn't know you wanted, Market Market and Greenhills has it all, in every color you didn't know they make.
Commonwealth: SM Aura Premier, McKinley Pkwy, Taguig, 1634 Manila
Tenant Manila: 9639 Kamagong, Makati, 1203 Kalakhang, Manila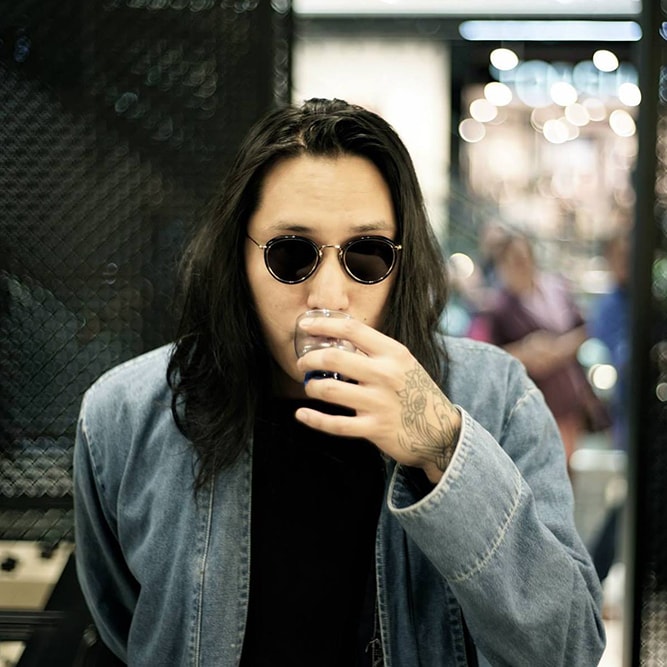 Archie Geotina
Universe if you are looking for designer gear and a good price for them. Commonwealth PH is one of the best lifestyle stores in town. Ukay Ukay, which is a term for thrift shops in the Philippines. If you are bored with designer gear and what the trend stores have to offer and are up for an adventure, Ukay Ukays are scattered throughout the whole city. From Cubao, Pasig to the mountains of Sagada, Ukay shopping relives the old memories of grail hunting for me.
Universe: Ground Floor, East Tower One Rockwell, Makati, Metro Manila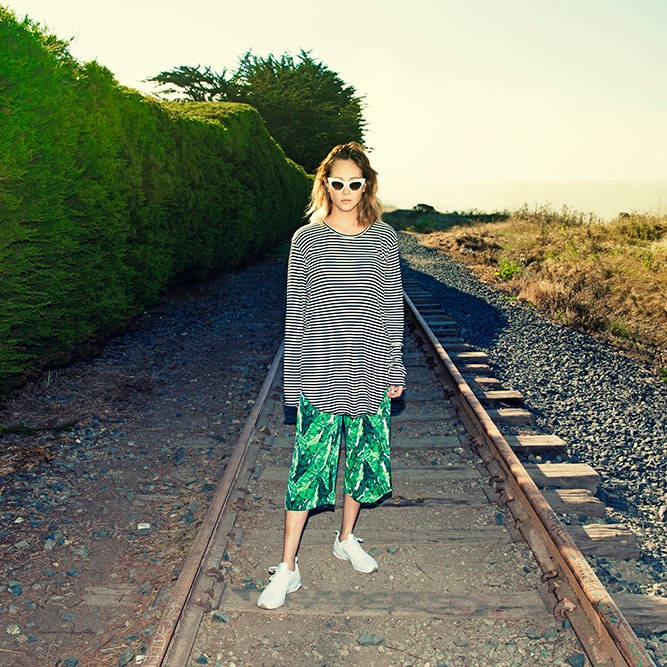 Sarah Meier
Kultura, which is a native handicrafts store. Think bamboo wind chimes, pearl shell lamps, tribal weaves, wooden ashtrays and pineapple-fiber barongs; our national formal wear for men, which in my opinion, is the illest thing ever.
SM Aura Premier, McKinley Parkway corner 26th St., Bonifacio Global City, Manila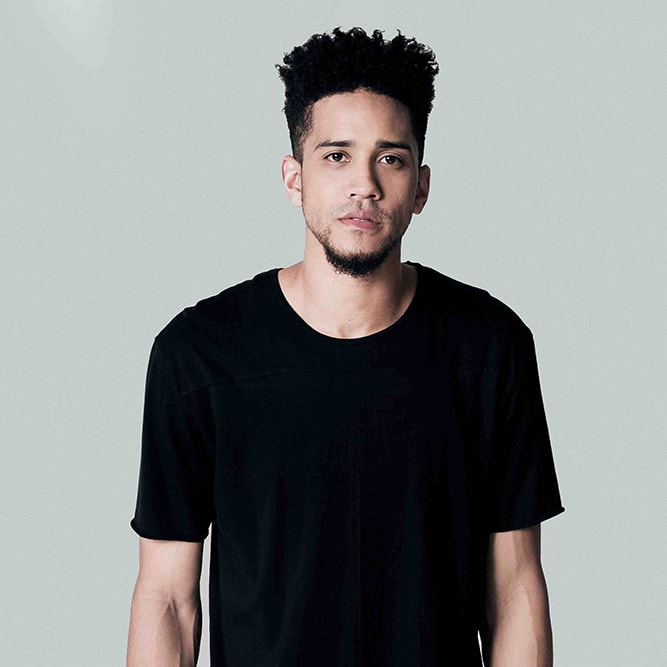 Gabe Norwood
Manila has a variety of shopping options from all over the world. Zara, H&M and Pull & Bear are a few that I make sure to check out when I hit the malls.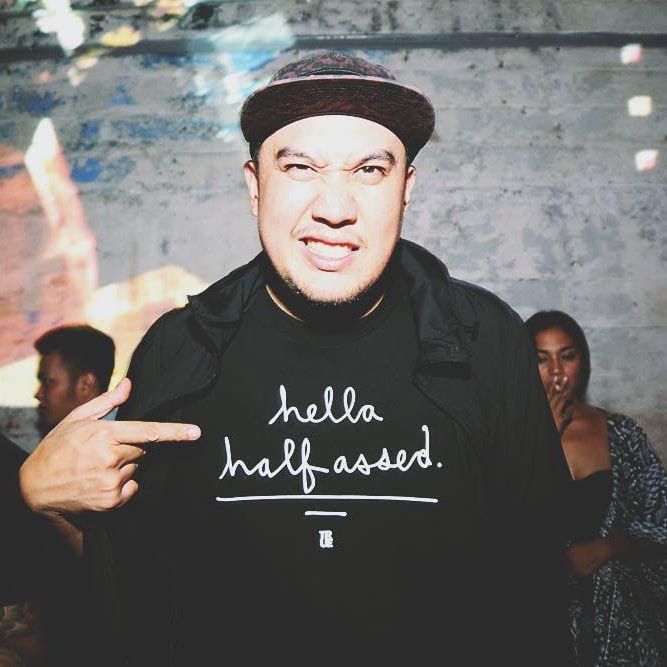 Angelo Mendez
Philippines has hella malls; you're going to find the same stuff in every country, but if you wanna get unique goods check out Cubao Expo. It's kinda like a hipster swap meet/mall/plaza/restaurant bar area/gallery space. A lot of local designers have their shops there or sell at the shops there. For clothing check out THE, my favorite label based in Manila. The second floor of Gold Digger Records for a bunch of up and coming brands like Bastard; there's also a dude from Japan selling kicks and Japanese label stuff, not to mention the Twelfth House. For all you vinyl fiends out there, that is where to find them records.
3 General Romulo Avenue, Cubao, Quezon City, 1109 Metro Manila
1 of 3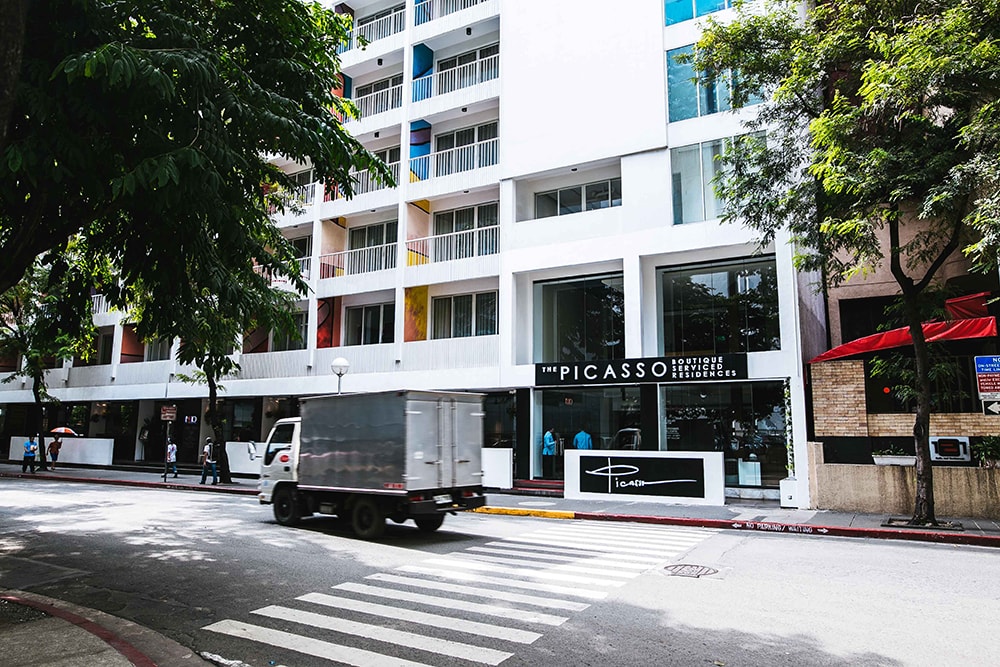 2 of 3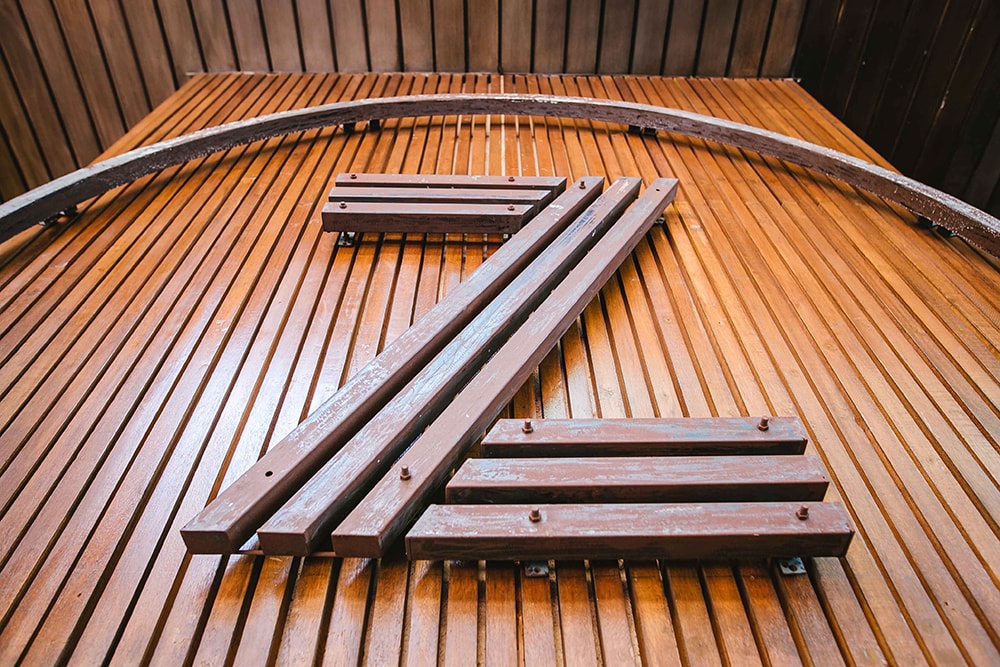 3 of 3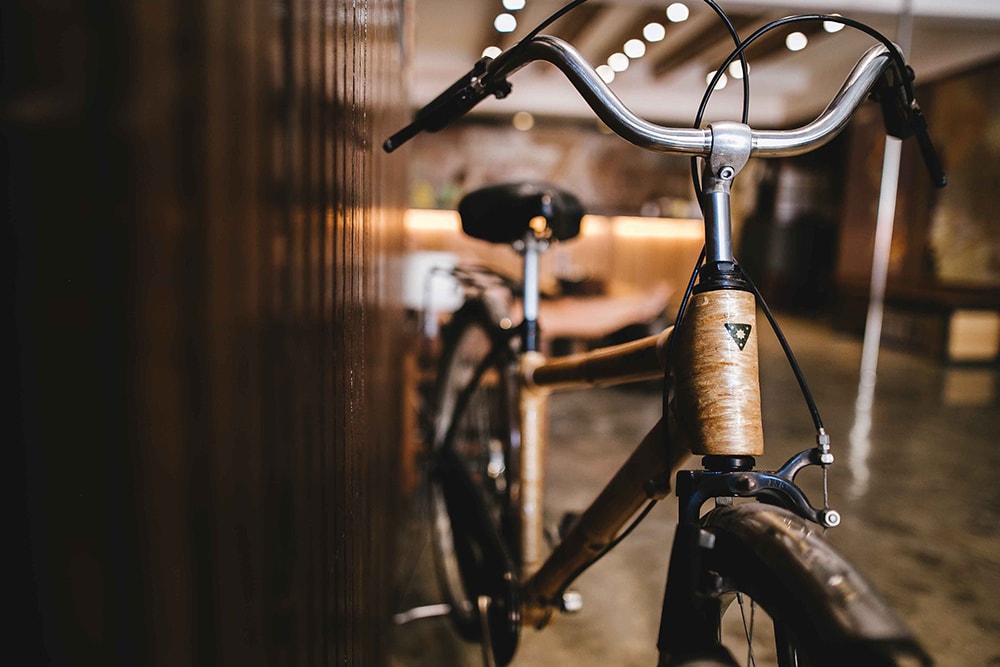 Where to Stay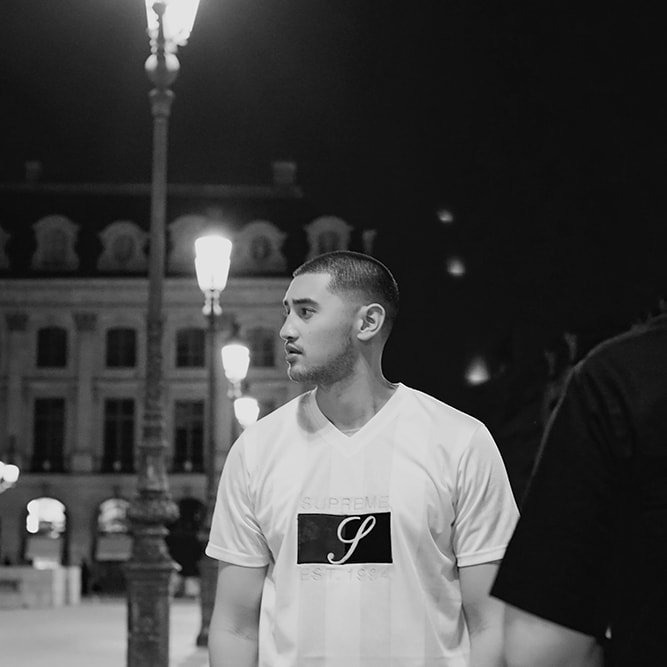 Michael Concepcion
I usually recommend a hotel or an Airbnb around Makati or Bonifacio Global City to friends who visit town. We're notorious for the traffic in the city, so staying somewhere central is ideal. The Picasso Boutique in Salcedo village always works well for me.
119 L.P. Leviste Street, Salcedo Village, Makati, 1227 Manila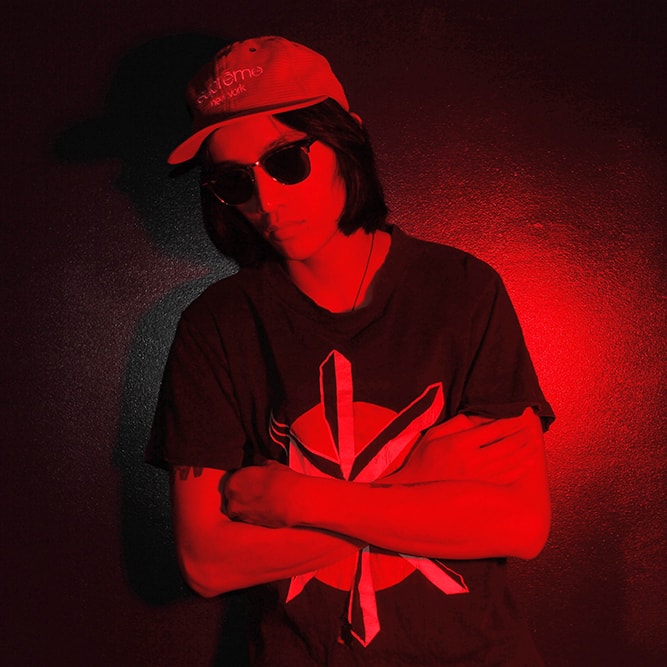 Eyedress
Vitalis Villas located in Ilocos Sur owned by congressman Eric Singson. Think Santorini in Greece but in the Philippines.
Sabangan Santiago, Ilocos Sur, Philippines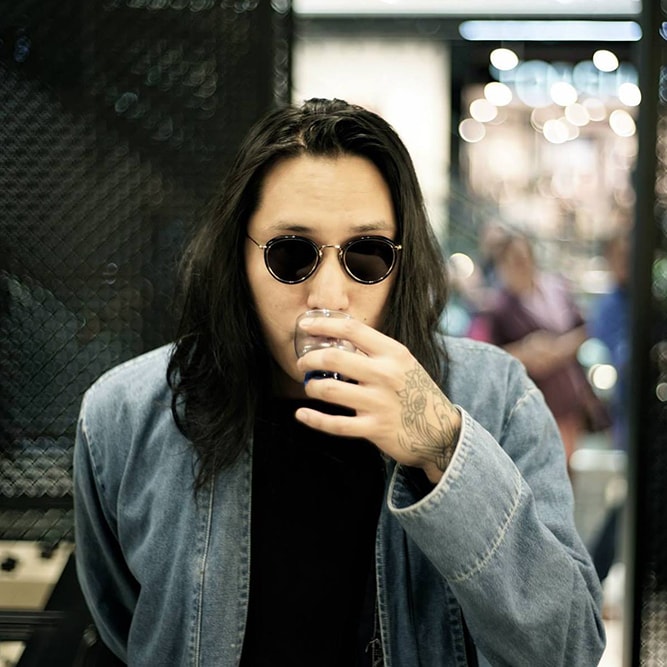 Archie Geotina
Stay around the Poblacion area. I used to live around this area, considered to be the red light district of Makati. Conveniently located near a shopping mall and right on the outskirt of Makati Avenue. This place has great places to eat and is easily accessible if you are trying to commute around the city.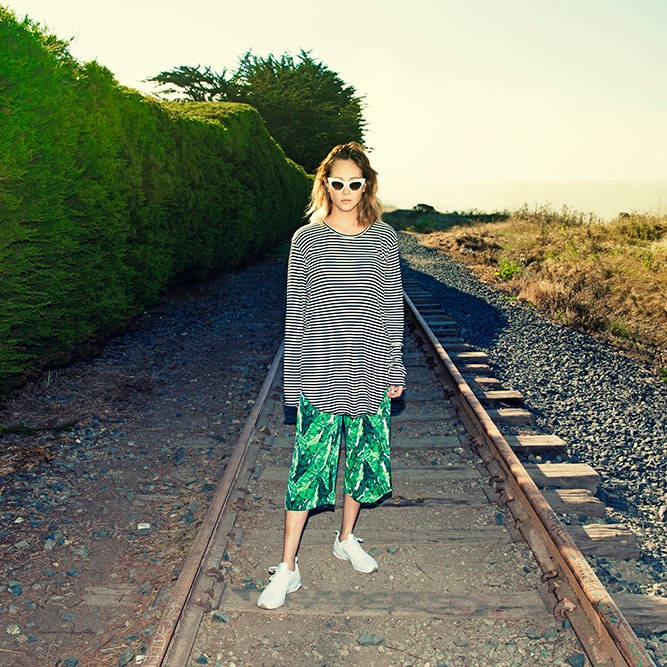 Sarah Meier
There are a slew of five-star hotels in the city that offer cushy comforts and the convenience of accessibility, but for some authentic local charm, I suggest a little trip towards old Manila where the boutique Henry Hotel and the iconic Manila Hotel are both situated. The latter is a storied venue that served as General Douglas McArthur's Philippine home while he was here, and I usually get some powerful writing done there, which I attest to the spirit of Hemingway (another Manila Hotel guest) still chilling in the ether. If you're wary about staying somewhere that's a hundred years old, the Sofitel Philippine Plaza is down the same stretch and boasts a majestic sunset view over the Manila Bay, balancing big city amenities with a great resort feel. In Makati, I am partial to the Peninsula Manila, if not only because they serve the loveliest halo-halo in the world.
Peninsula Manila: Corner of Ayala and Makati Avenues, 1226 Makati City, Manila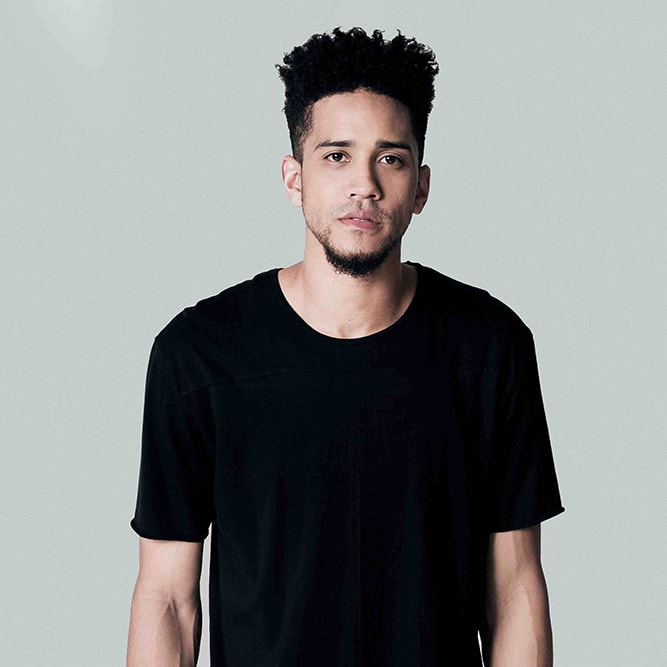 Gabe Norwood
Depending on your budget, accommodations can vary from top-notch hotels like the Shangri La (Fort/EDSA/Makati) to spacious condos found on Airbnb. Personally, the Shangri La in the Fort will get you the most out of your lodging allowance.
30th Street, corner 5th Avenue, Bonifacio Global City, Taguig, 1634 Metro Manila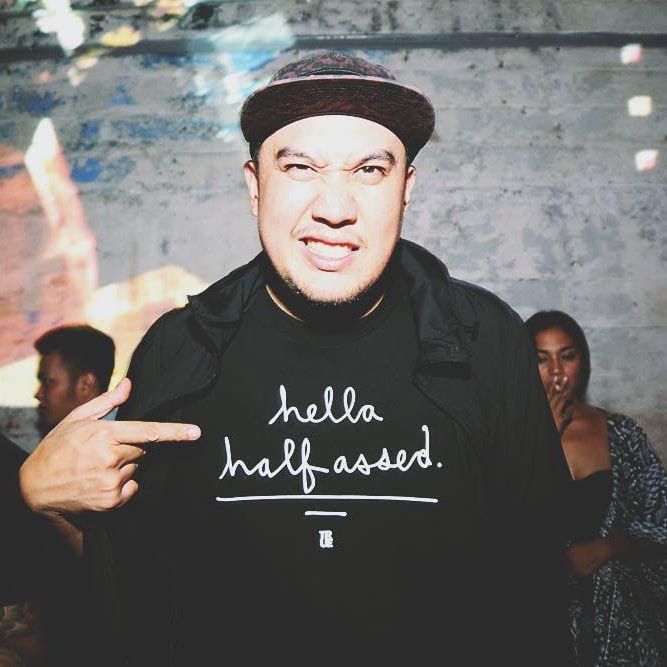 Angelo Mendez
P. Burgos Area of Makati. It's still known as the red light district but recently backpackers have taken over. Aside from hookers and midget wrestling, there's a gang of new restaurants and bars that opened up. For places to sleep, I recommend Z hostel which has private rooms or the Y2 hotel if you don't do the hostel thing.
Z Hostel: 5660, Don Pedro, Makati, Metro Manila
Favorite Getaway From the City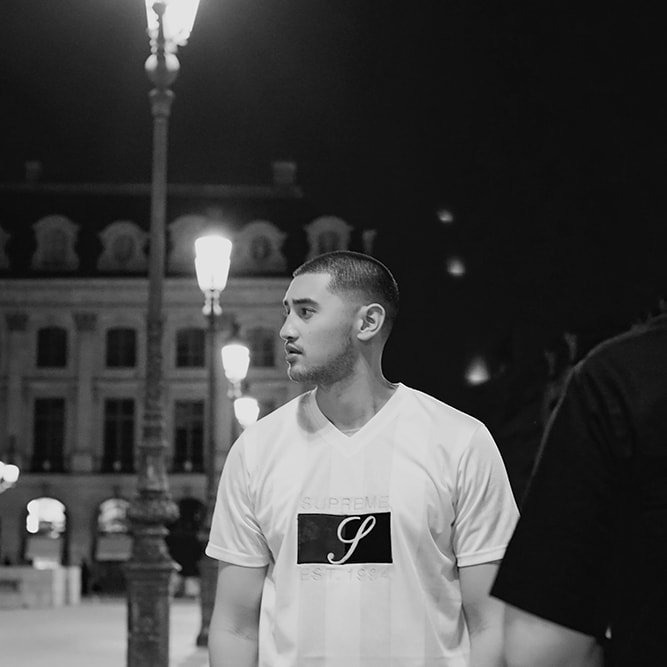 Michael Concepcion
Hit the beach. Palawan is beautiful. If you can't fly to one there's almost always a few that you can drive to. A five-hour drive out of Manila will get you to La Union. It's a world class surf spot with a great community (look for Jeff O!).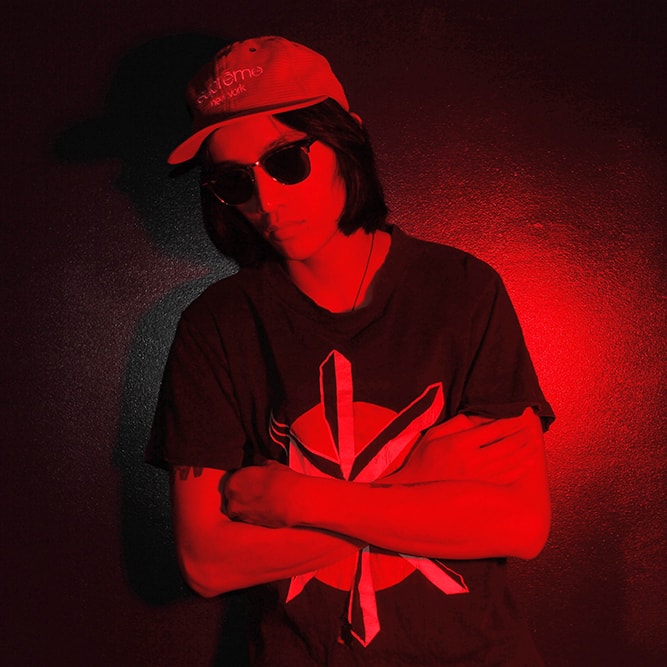 Eyedress
BenCab Museum along Asin Road 15 minutes out of Baguio City.
Km. 6 Asin Road, Tadiangan, Tuba, Benguet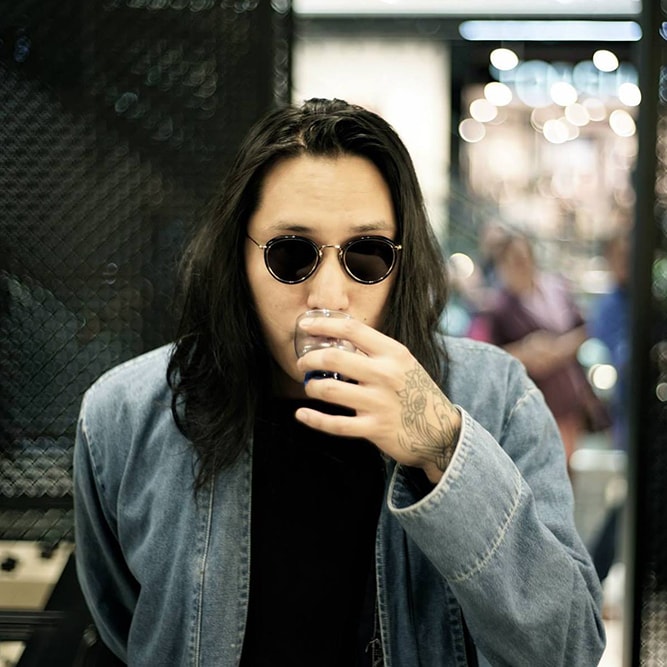 Archie Geotina
It's definitely Siargao Island. Siargao Island is a surf oriented island located in Surigao Del Norte, Mindanao.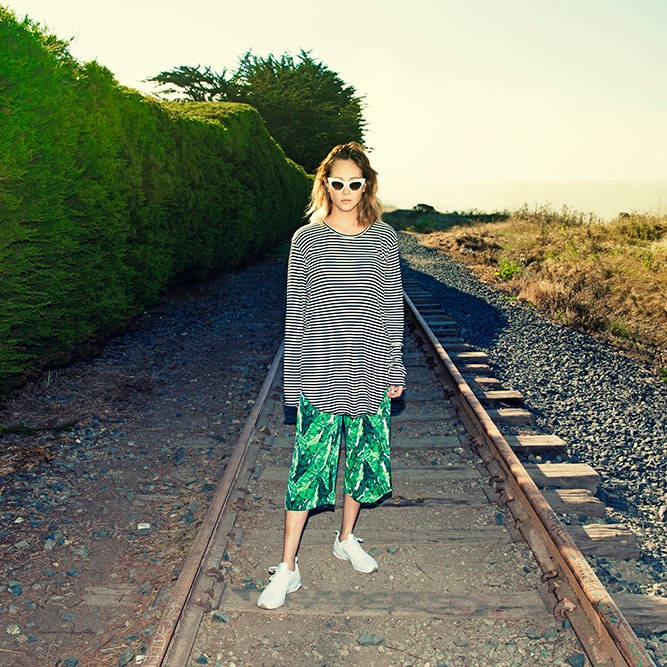 Sarah Meier
For a quickie, Sonya's Garden in Tagaytay, for sure. The rooms are quaint little things with the most homey of touches (think quilts and embroidered pillowcases). They feed you food picked fresh from their vegetable patch, and send you home with your own basil plant. Your bathroom will likely be partially exposed to the woods and cool mountain wind, which for a place an hour away from chaotic Makati, is a powerful way to recharge and recenter. Otherwise, head underwater. We have some killer diving spots that are a must if you enjoy rolling in the deep, and then, there's always the humbling beauty of Palawan.
Barangay Buck Estate, Alfonso, Cavite, Tagaytay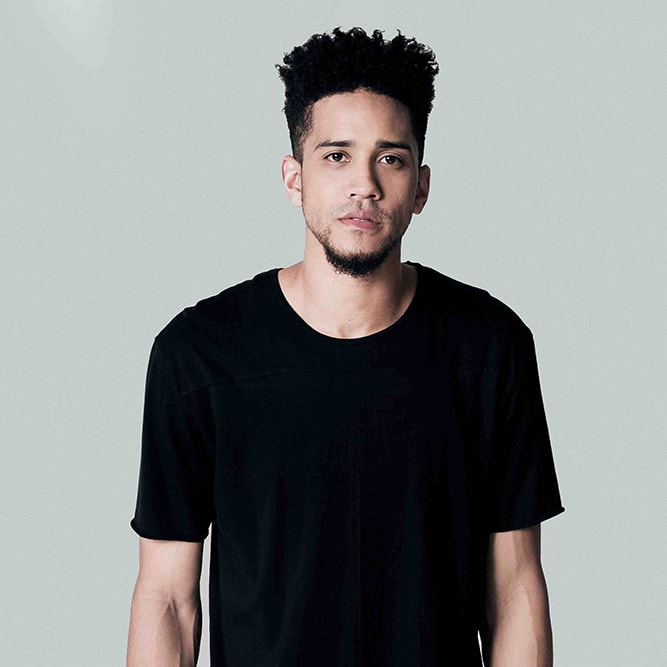 Gabe Norwood
Being an East Coast guy, it's nice to get away from the heat (to a certain extent in the Philippines) so a quick trip to Tagaytay is nice for me and my family. Cooler weather, activities for the kids, and great food make for the perfect day trip. If given more time, an even "cooler" destination is Baguio.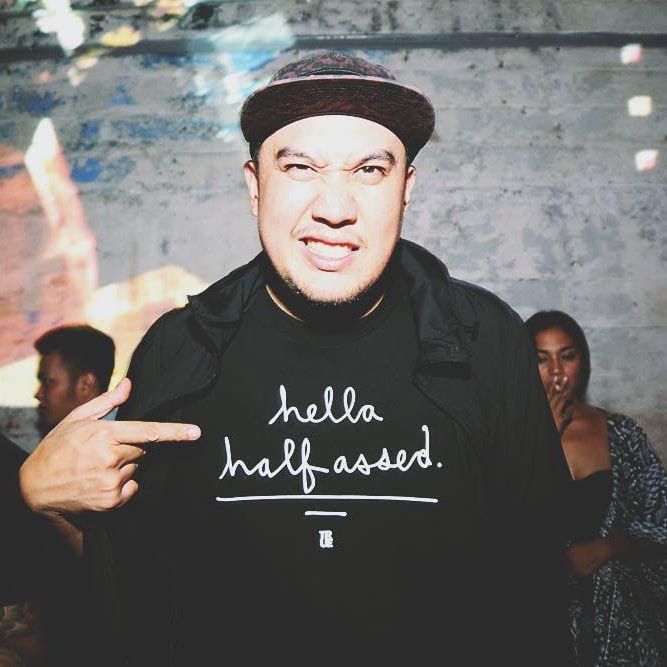 Angelo Mendez
You can either catch a one hour flight to any beach in the country or drive two hours and get on a boat to go to Puerto Gallera. Philippines is all about beaches, so I recommend grabbing a flight to Cebu, Boracay, Palawan or Siargao. If you really just wanna get away from the city try Tagaytay. It's the Manila getaway area located about two hours out of the city. It's located on top of a volcano crater lake and a gang of scenic views. Take a date with you, it's definitely the panty-dropper spot.
Best Tip to Keep You out of Trouble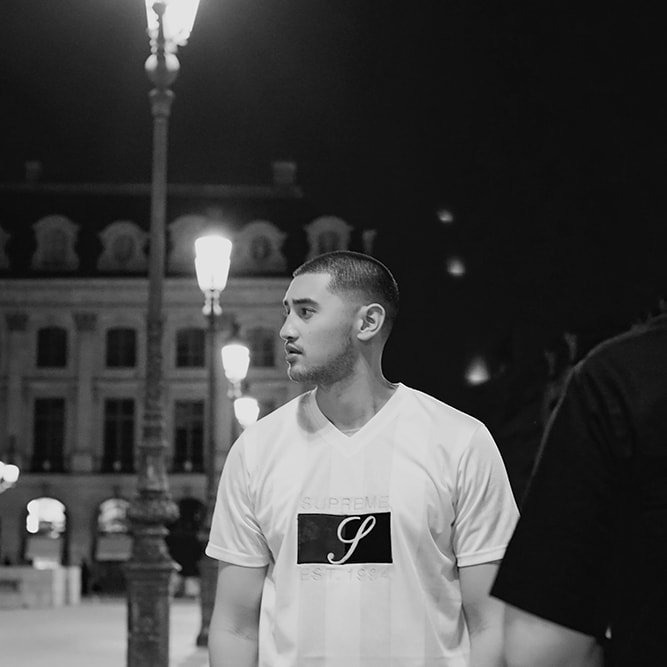 Michael Concepcion
When staying in, take advantage and order a $10/hr (includes tip) massage that comes to you. #noextraservice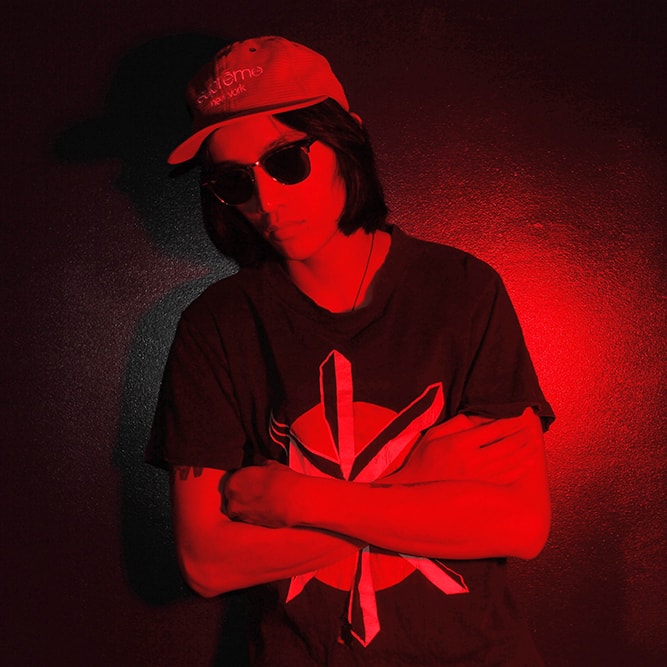 Eyedress
Lay low; don't be too loud.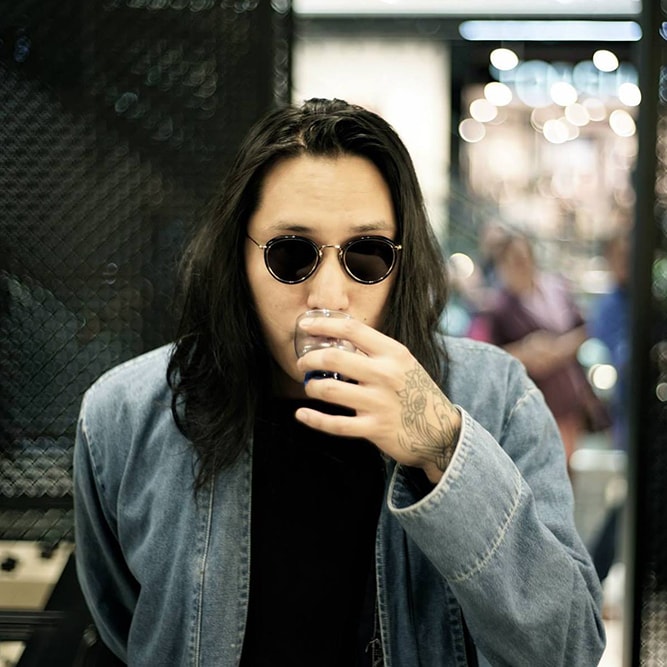 Archie Geotina
Best tip to keep you out of trouble, is to not stay inside the city.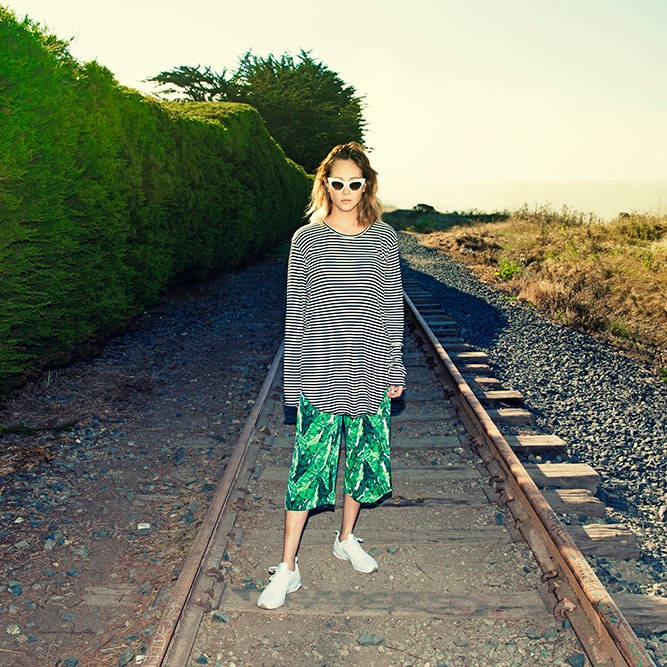 Sarah Meier
Drink bottled water. And drink said bottled water after every alcoholic beverage you consume. Not only will you save yourself from a week on the toilet, but it'll also do wonders for your judgment. Don't be like my friend Eddie, who was too cool to take the water, and couldn't tell that the girl he was with had all the same body parts as him. True story.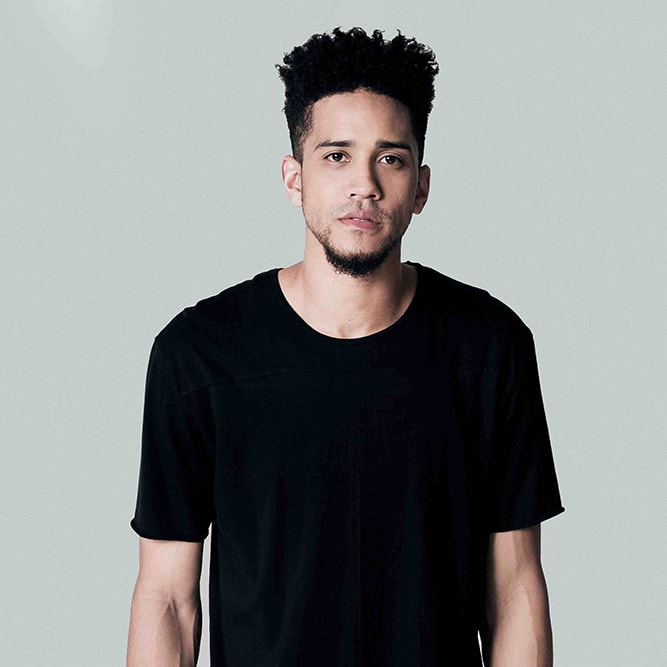 Gabe Norwood
Best tip to stay out of trouble is don't go looking for it. Filipinos as a whole are welcoming and hospitable. As long as you respect the culture, humble yourself and keep your patience in new surroundings, trouble will be the last thing on your mind.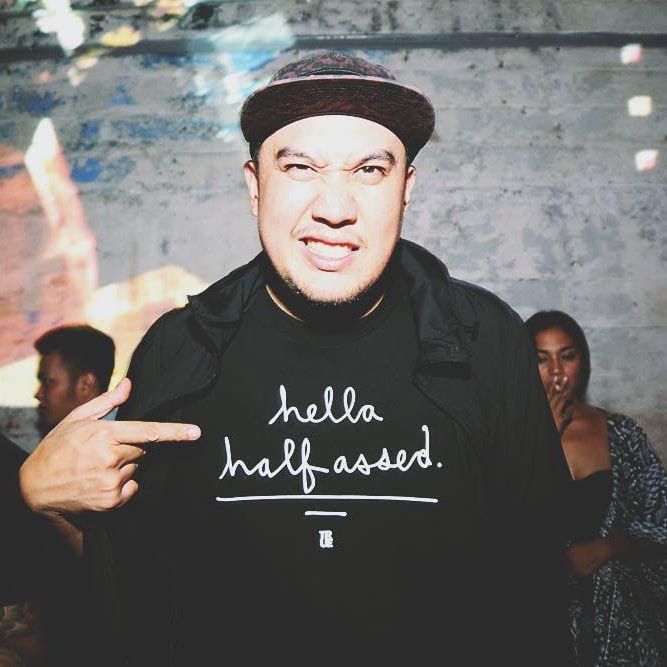 Angelo Mendez
With the new President, definitely say no drugs, don't ever believe a taxi driver, just smile and be nice to people. Salamat meaning "thank you," say that a lot. Filipinos get a kick when foreigners try speaking the local language.
1 of 8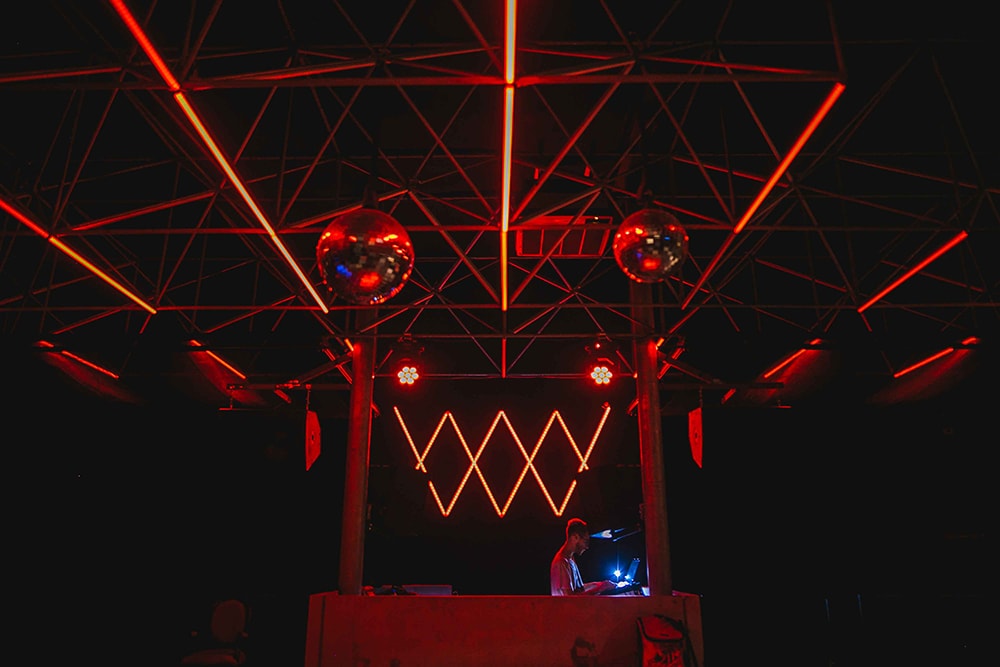 2 of 8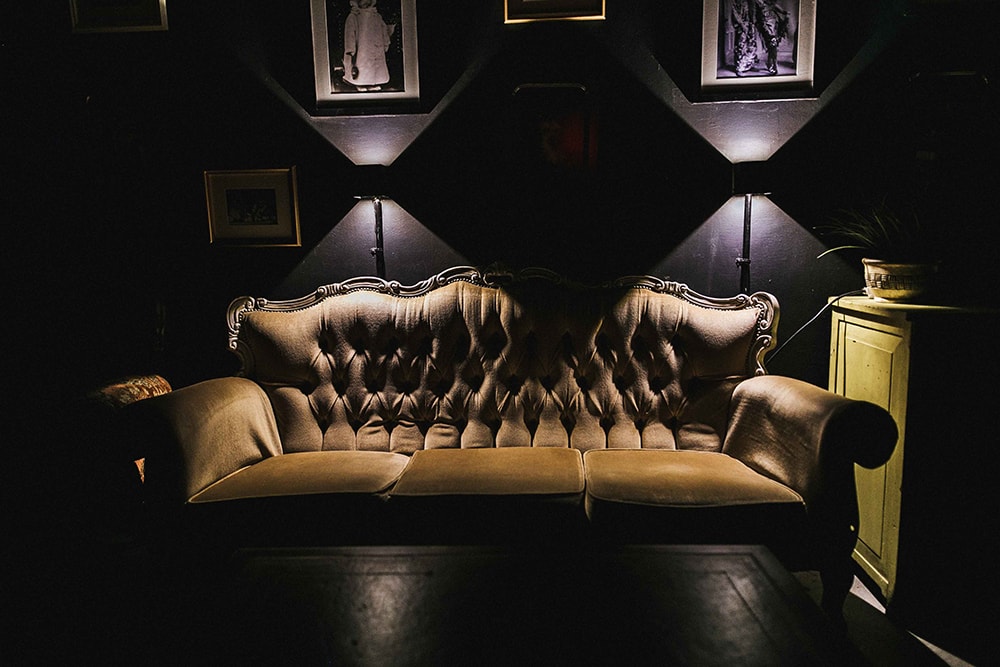 3 of 8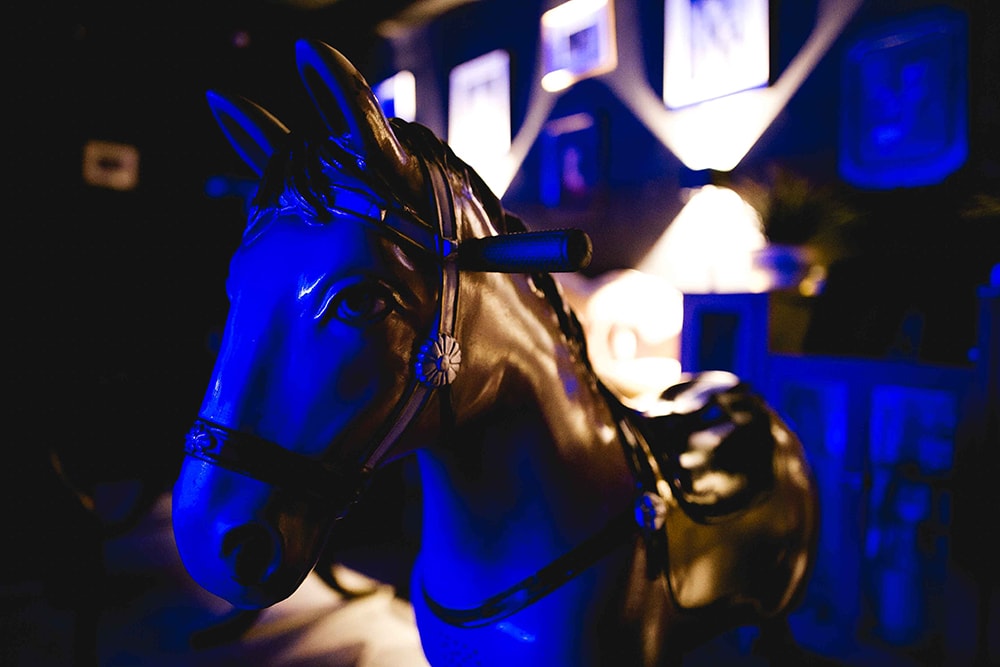 4 of 8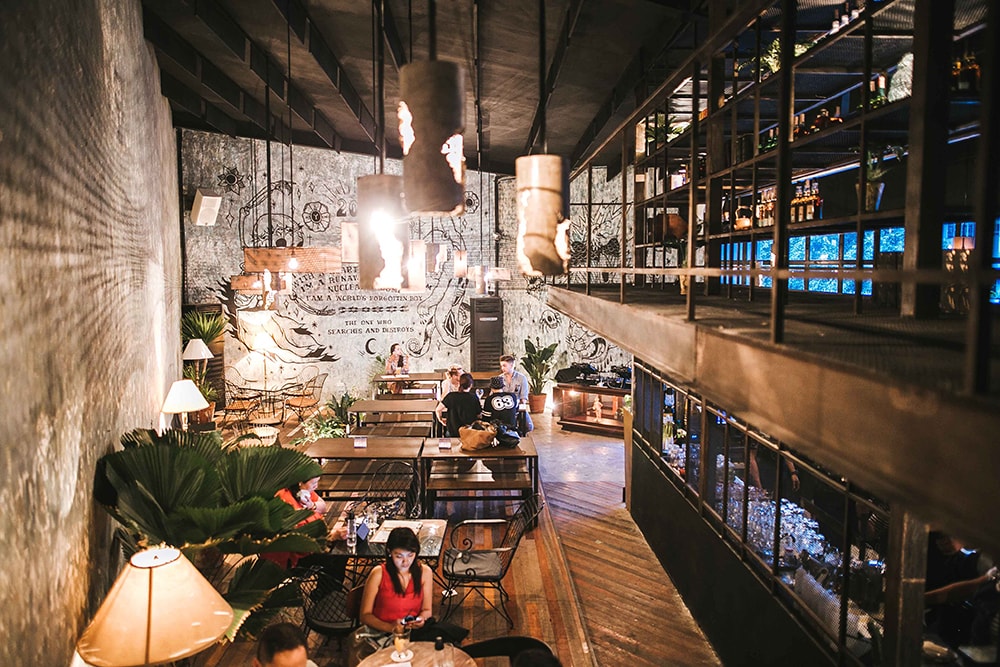 5 of 8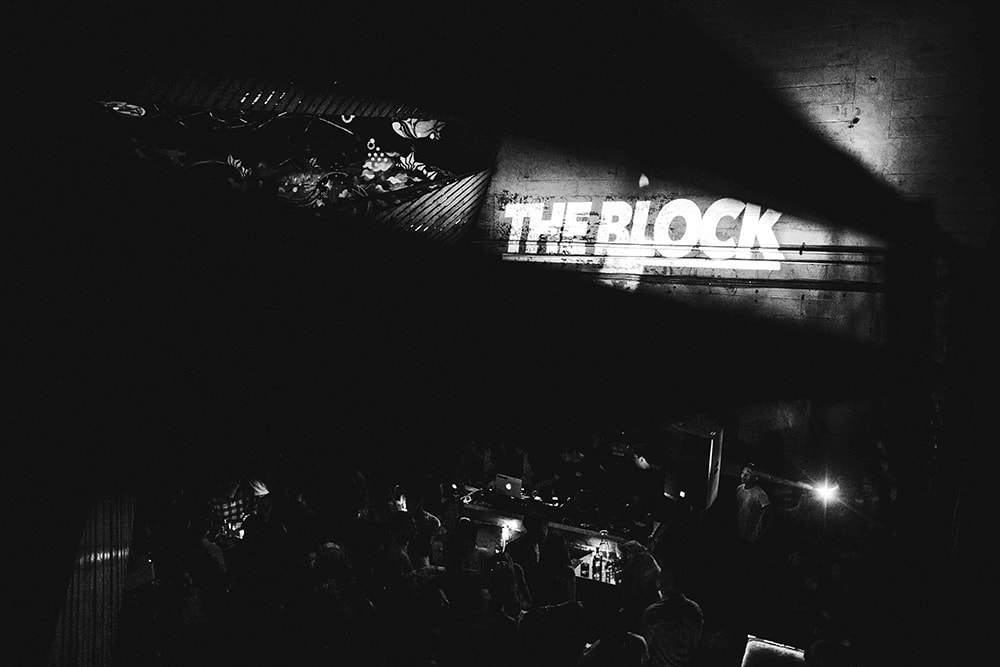 6 of 8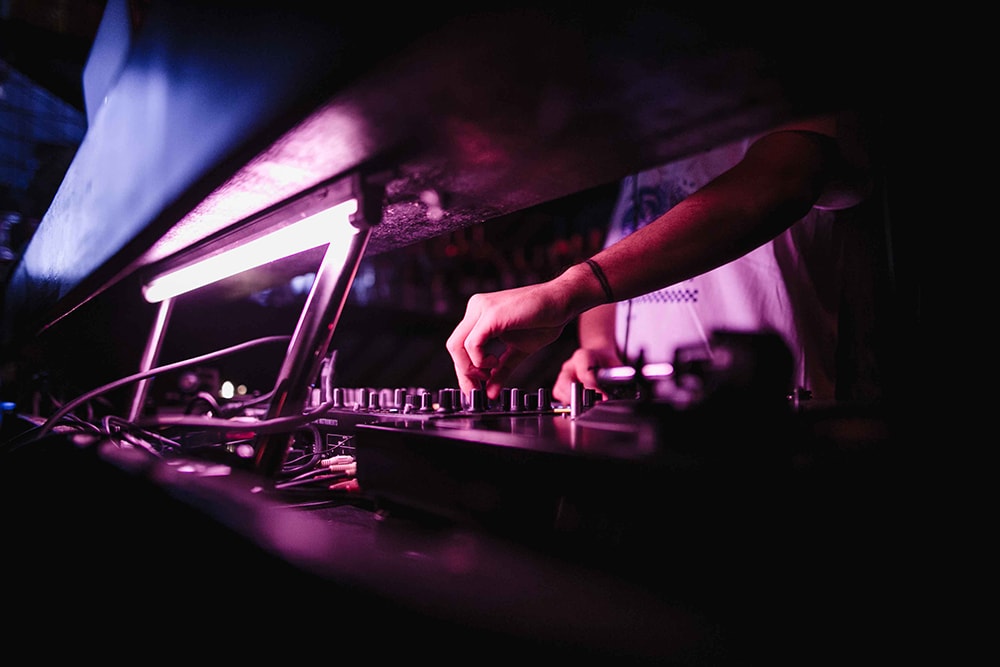 7 of 8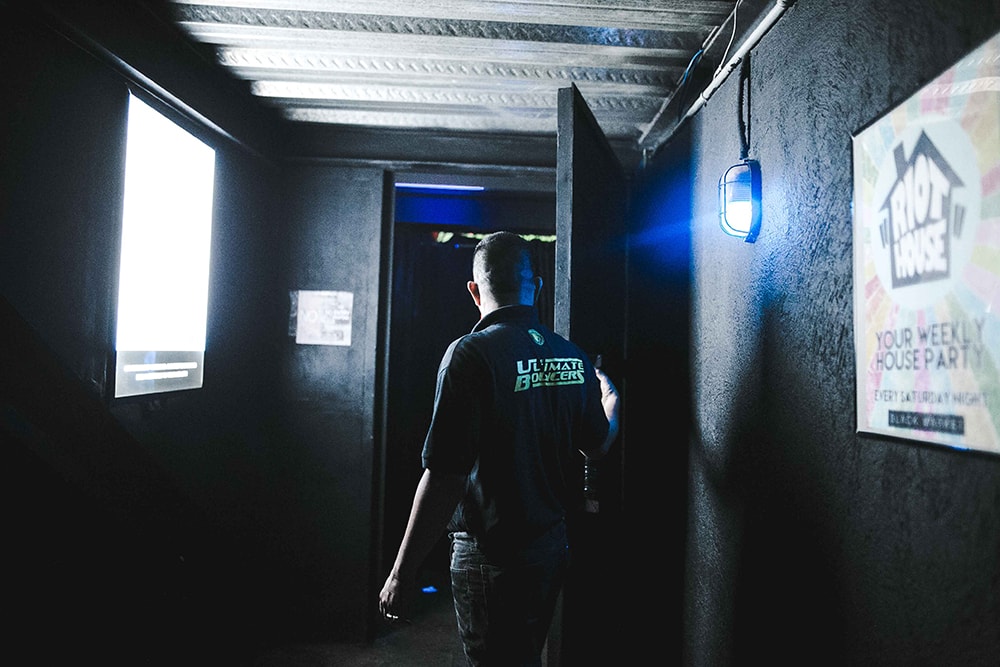 8 of 8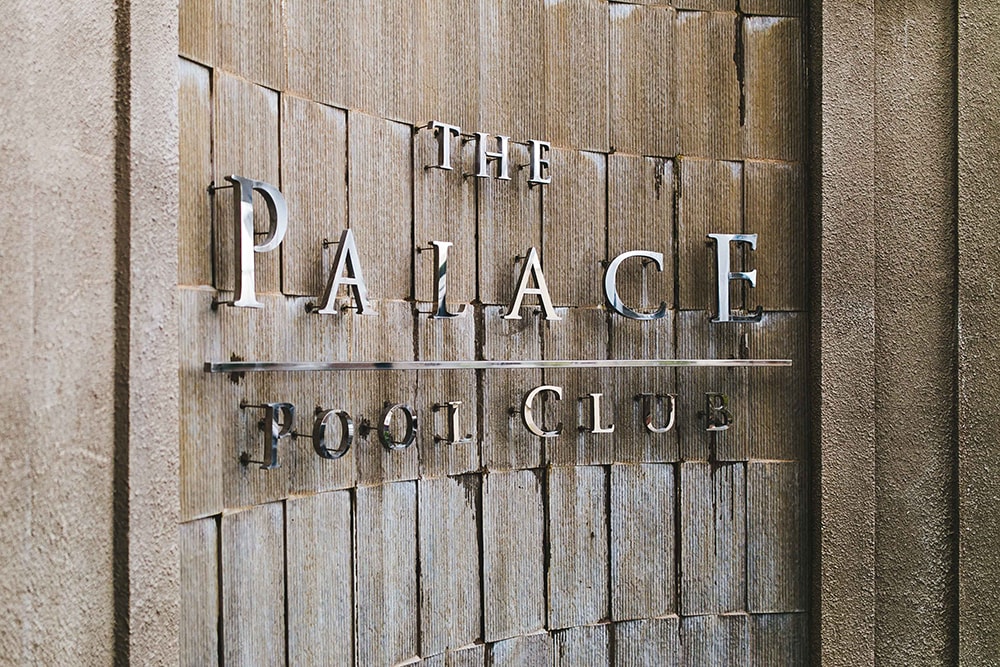 Best Nightlife Spots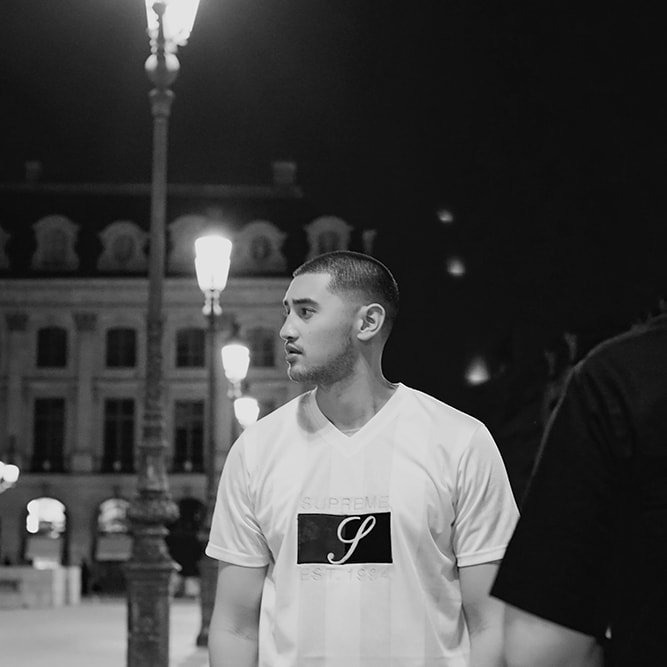 Michael Concepcion
After office hours I'd recommend a few beers at the Belle & Dragon. For longer nights, hit up 20/20 bar and Black Market.
20/20: 20a-20b La Fuerza Plaza, 2241 Chino Roches Avenue. Makati, Metro Manila
Black Market: Warehouse 5, La Fuerza Plaza, 2241 Don Chino Roces Avenue, Makati, Manila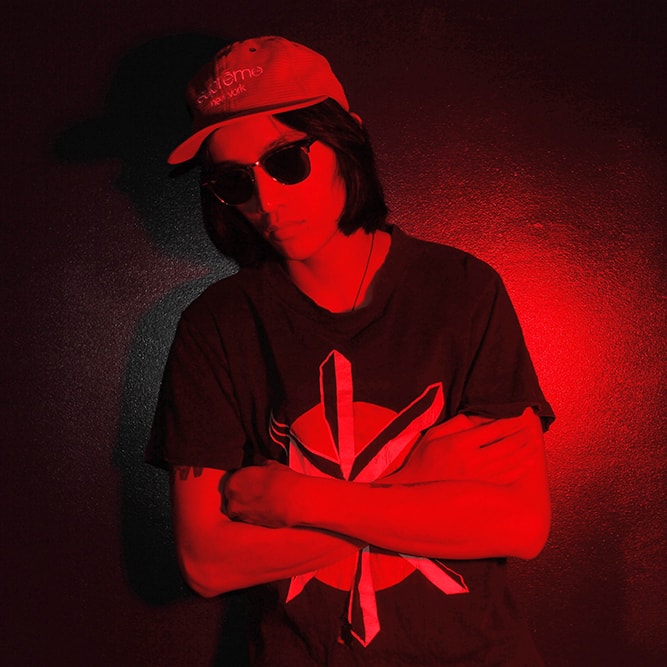 Eyedress
Black Market. There is also a new club called 20/20 which is just down the road from Black Market.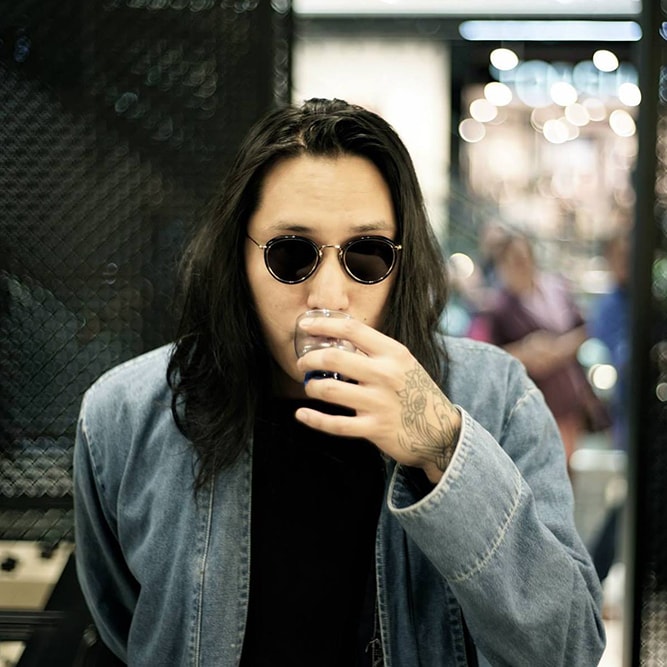 Archie Geotina
Black Market on Wednesdays. BSIDE for Irie Sundays. Bowery on Tuesdays.
B-SIDE: Malugay, Kalakhang, Manila
Bowery: G/F Rizal Drirve corner 29th street, Rizal Drive, Taguig, Metro Manila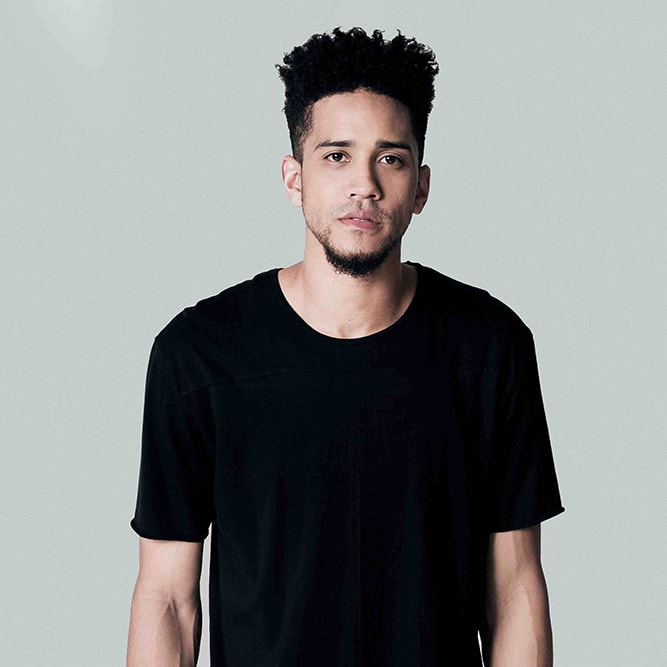 Gabe Norwood
I've been living here since 2008 and Bonifacio Global City/The Fort has consistently been the place to be in regards to the nightlife. Some clubs have ran their course, but right now places like Revel, Valkyrie, and Palace Pool Club (each of which being accessible when entering a specific spot) are the first options when me and the wife decided to step out for a night.
9th Avenue corner 36th Street, Uptown Bonifacio, Taguig, Metro Manila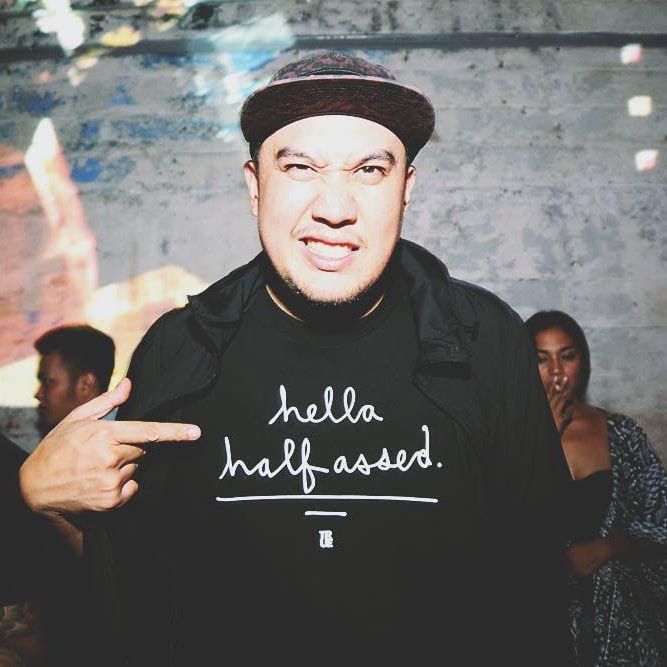 Angelo Mendez
Black Market. The place is lit on Wednesday for Bad Decisions. You'll catch random acts here from Mos Def, to the Soulection Crew, Keith Ape and DJ Krush on any given night. It's also Manila's best nightlife spot for indie music and up and coming local talent. These's also a hidden bar near the entrance called Finder's Keepers that serves up craft cocktails. Don't forget to hit up Taqueria Real in the container located in the front of Black Market for tacos and other late night munchies. It's owned and operated by a Mexican lady that's actually from Mexico!
Best Way to Get Around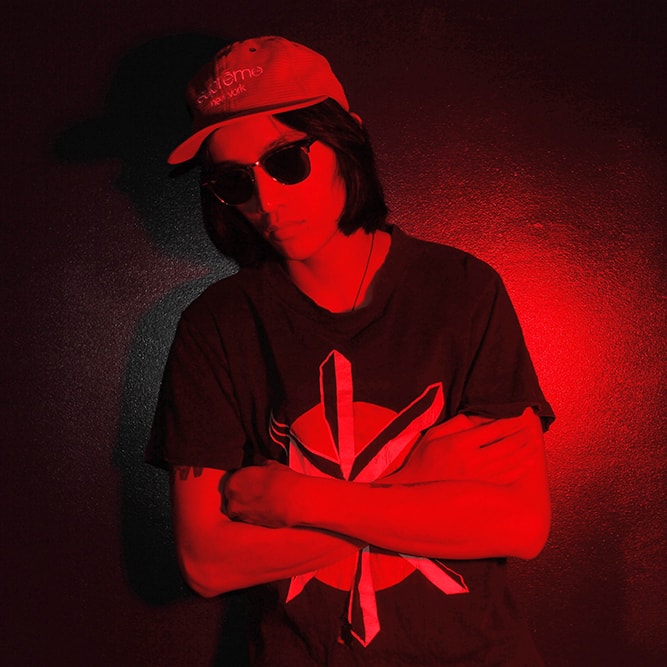 Eyedress
Grab Car or Uber. It helps to have your own car of course. I would say skateboard or bike but it's not necessarily the safest place to do these things, but if you got the balls why not.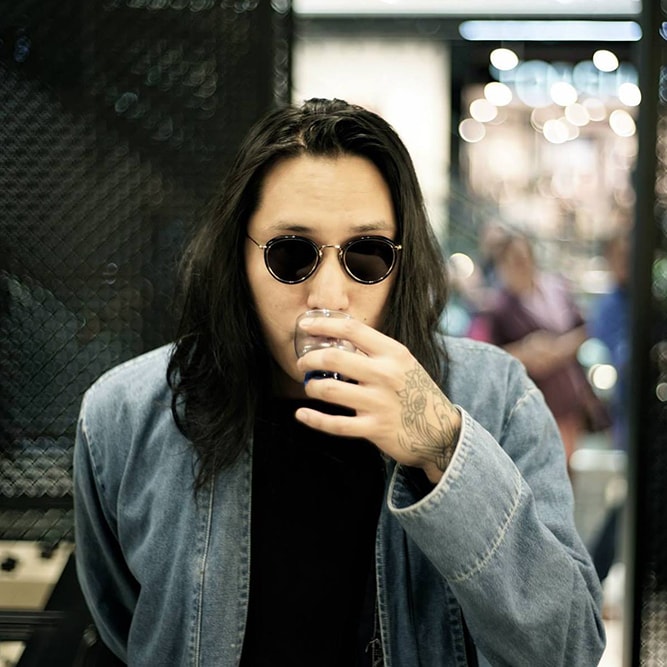 Archie Geotina
Uber. Cab drivers and commuting might not be easy for first time tourists.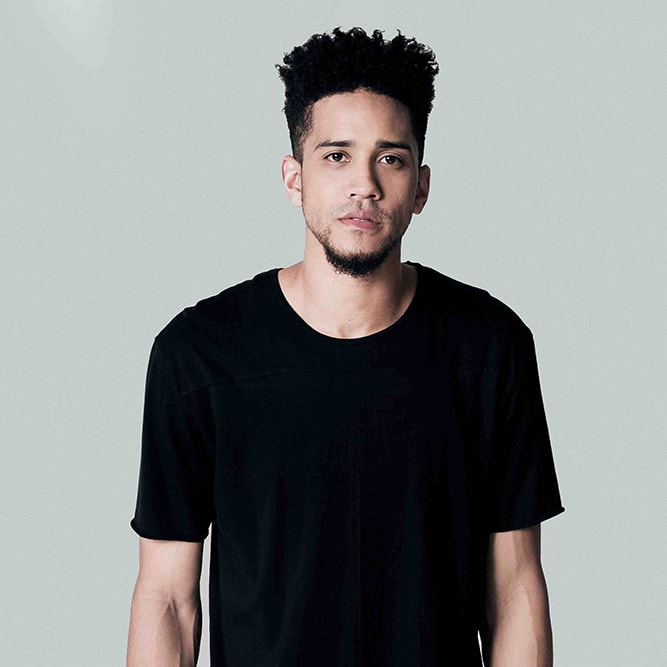 Gabe Norwood
Depending on the area you are in, you can do a lot of walking. Places like The Fort/BGC, Eastwood, Ortigas and Makati provide a wide range of restaurants, activities and shopping. Of course taxi or Uber are affordable options to actually get to these particular areas.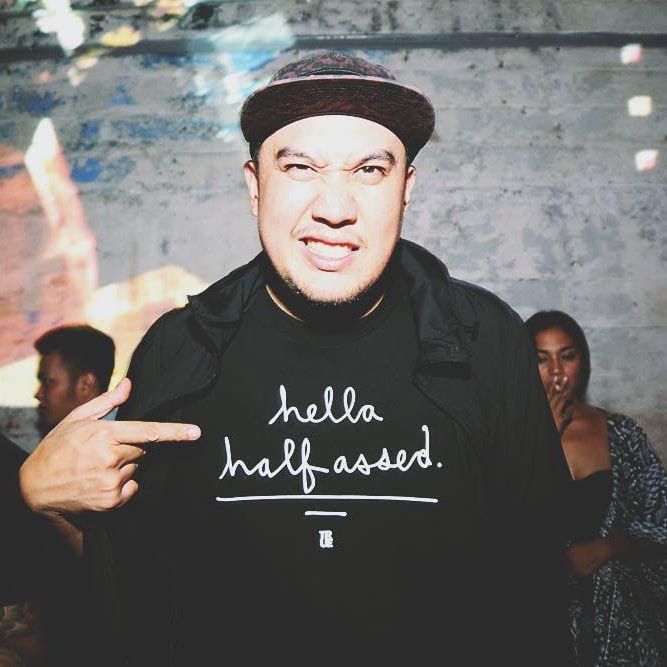 Angelo Mendez
Uber everywhere. You can take a jeepney, motorized tricycle, or taxis but it's not really worth it because Manila traffic is a bitch. Stick to Uber.