Why the Sofort Instant Camera Is the Step in the Right Direction for Leica
A much-needed 180 for the luxury camera heritage brand.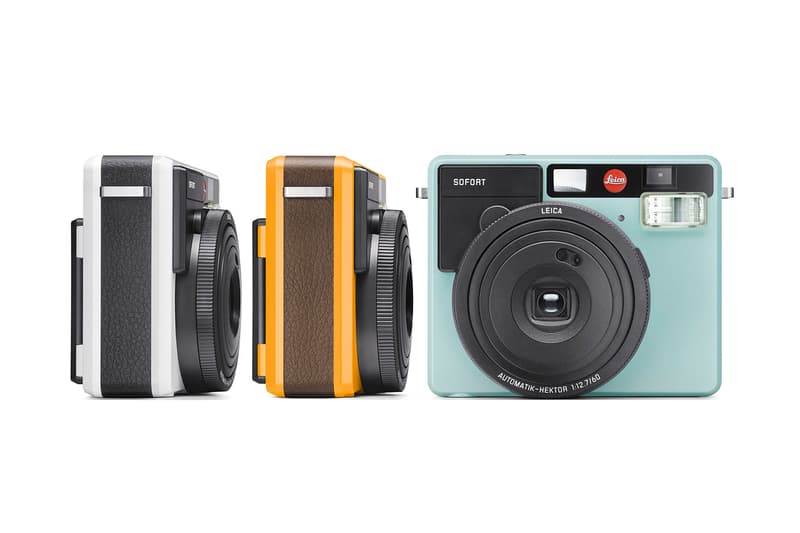 1 of 10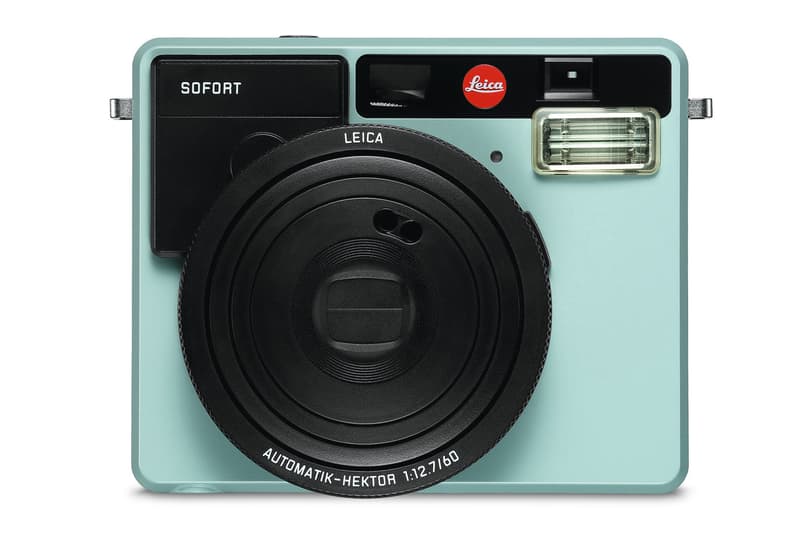 2 of 10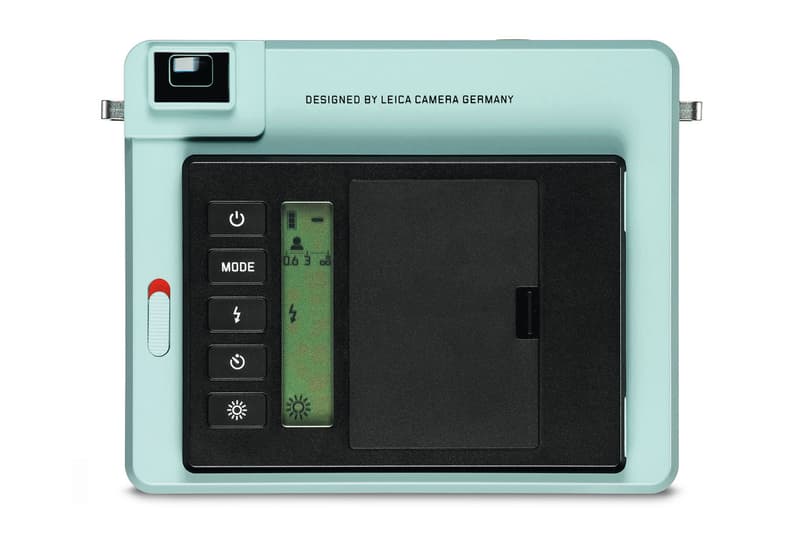 3 of 10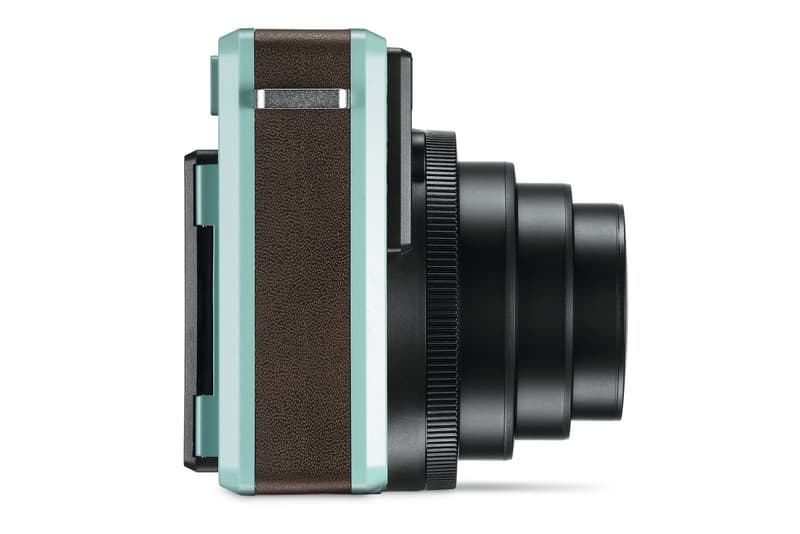 4 of 10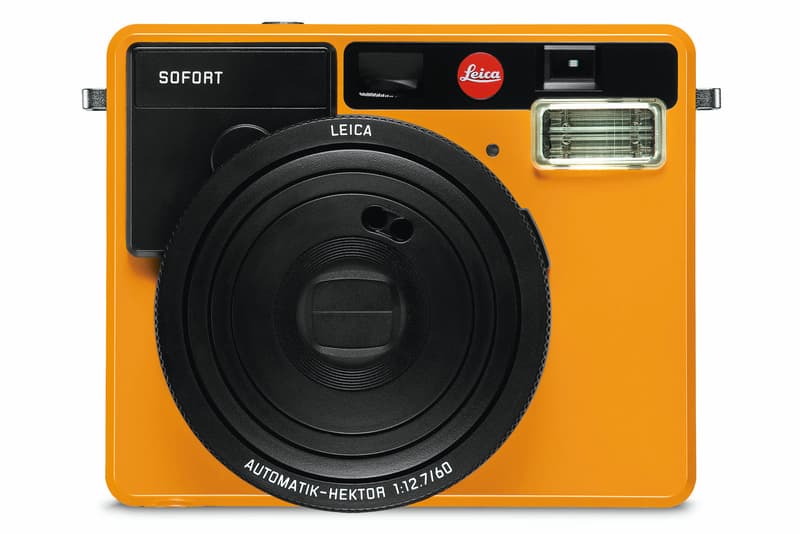 5 of 10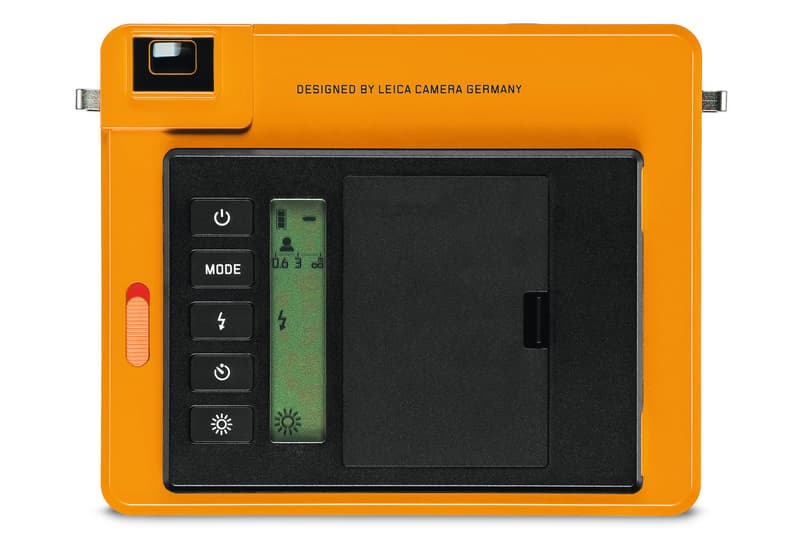 6 of 10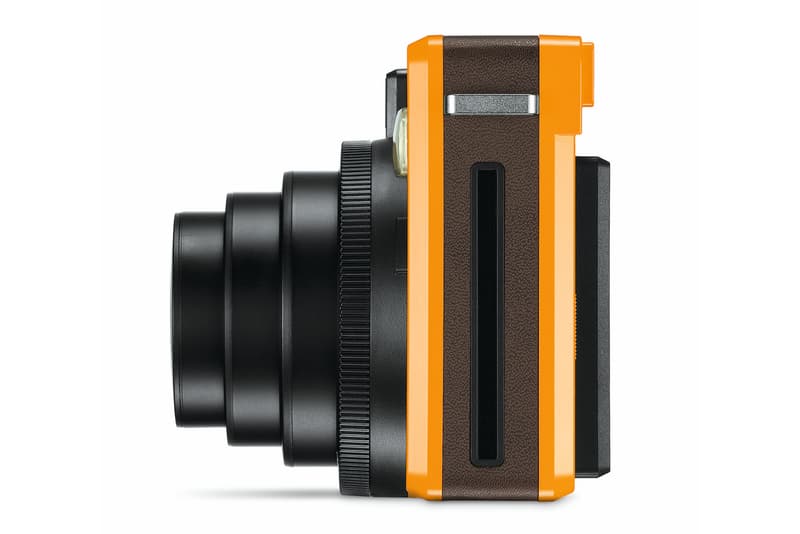 7 of 10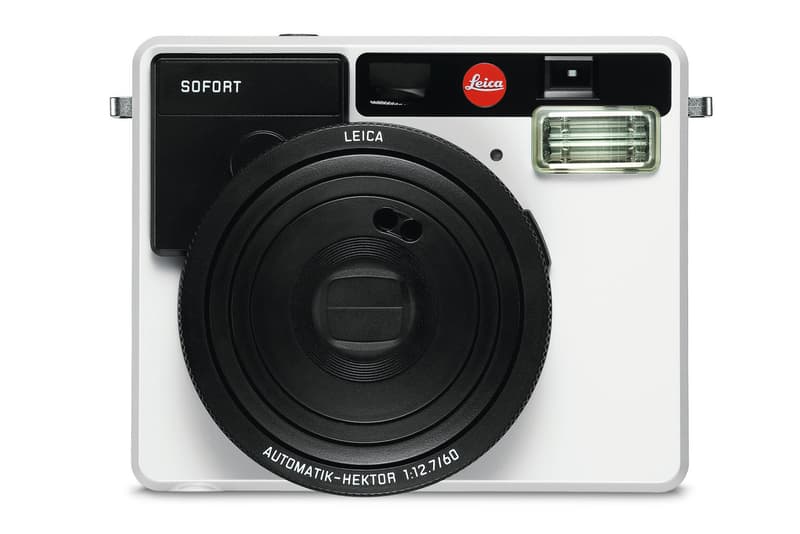 8 of 10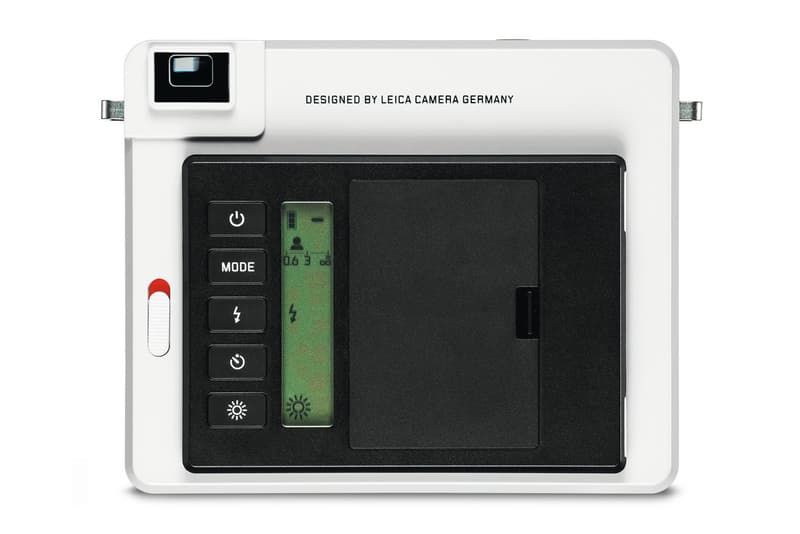 9 of 10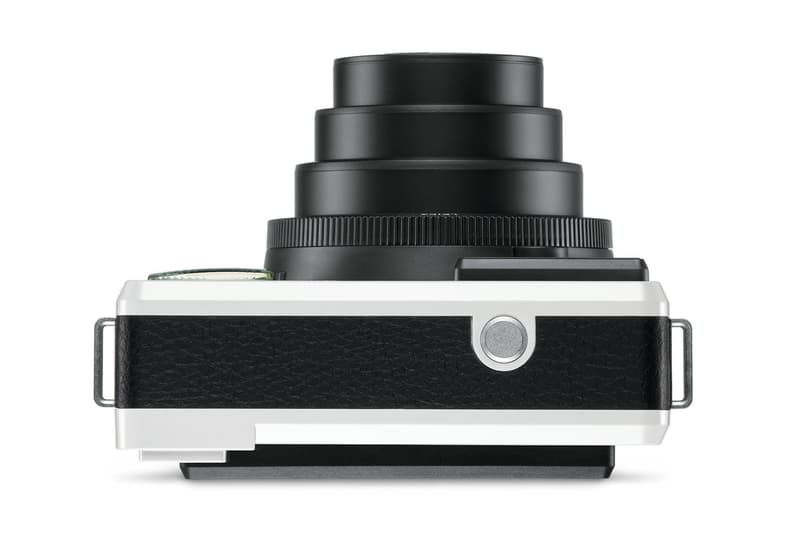 10 of 10
Leica Camera, known for its exorbitantly-priced cameras that have lasted the test of time both legacy and quality wise, has officially announced its foray into the instant camera market with the upcoming Sofort. The Sofort comes equipped with a Leica "AUTOMATIK-HEKTOR" 60mm lens (equivalent to a 34mm compared to full-frame standards) at f/2.7 and can be installed with Leica film, coming in both black and white and color variations. The color film has been treated to mimic the classic aesthetics of the brand's legacy cameras, while black and white will offer a timelessness of which the brand is also known for.
The box camera is very similar to that of the Fuji Instax Mini 90 or, to some extent, Polaroid's and The Impossible Project's instant cameras. The look and feel may not embody the spirit and sophistication of an M camera, but that may not be a bad thing for the Wetzlar, Germany brand. For years, consumers have complained about the inaccessibility of Leica and its products — even its accessories are overpriced and, arguably, equal to the quality of rival Japanese products. The Sofort could be the step in the right direction, as Leica will begin to fall into the radar of the general public. This audience for now has only had Panasonic-produced products like the D-Lux line of point-and-shoots to turn to in order to "obtain" the prestigious Red Dot, and even still these cameras were simply more expensive "skins" of Panasonic internals. The Sofort however is more-or-less the Instax Mini 90, but at a price point bracket that's higher yet not too overly-expensive as compared to the Fuji-branded version — a far less "hurt" than comparing the D-Lux typ 109 ($1,100 USD) to the Panasonic LX100 (around $600 USD).
Secondly, Leica's prestige is honorable, but perhaps one that is a little long-in-the-tooth; its core demographics are the "overly-wealthy dentists looking for luxury show-offs" and hipsters who wouldn't be caught dead holding a Canon DSLR. Pushing mass-production options to build brand awareness is not a new strategy, but for a company like Leica who has turned to budging modern day photographers and skateboarders to lower their age demographic, the plan of attack that introduces a fun, affordable and "hip" new product is a much needed one.
The Sofort hits stores in November for a price of approximately $300 USD, with the film ranging from approximately $12 to $14 USD. Find out more by visiting the official Leica Sofort portal page.