Shoot and Edit RAW Photos With 500px's Latest Mobile App
Alongside an "Assignments" section that will help provide photographers with gigs.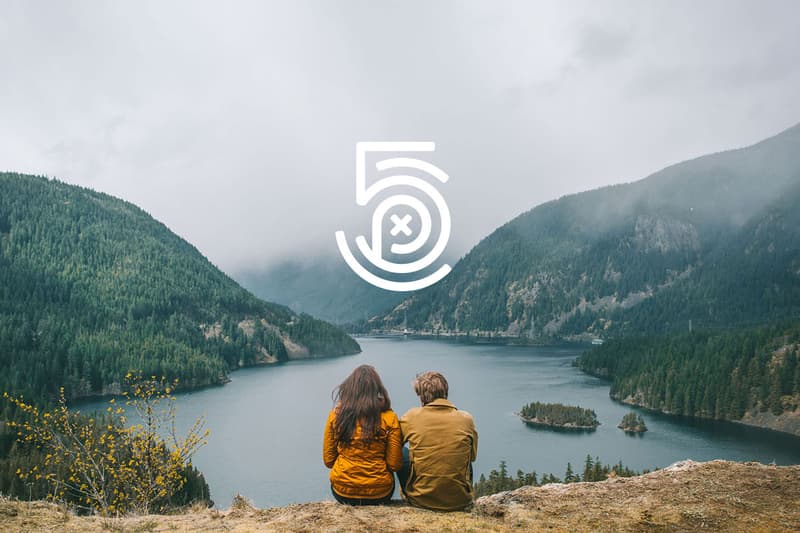 1 of 3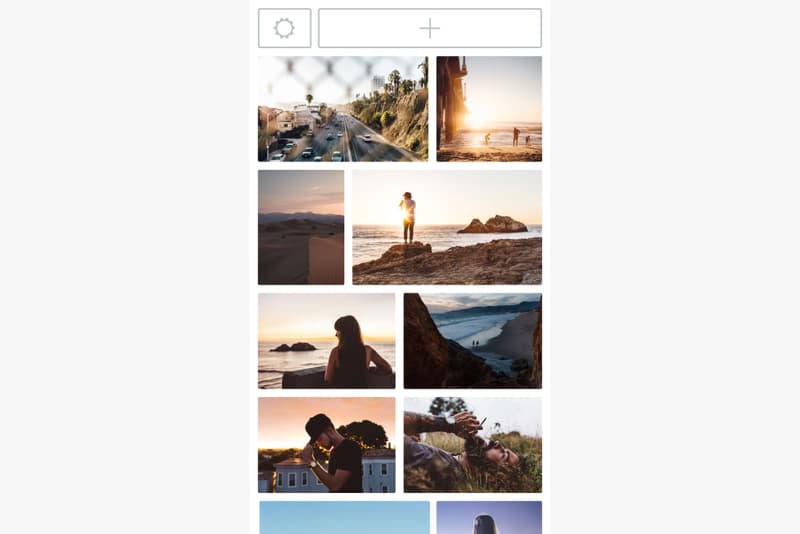 2 of 3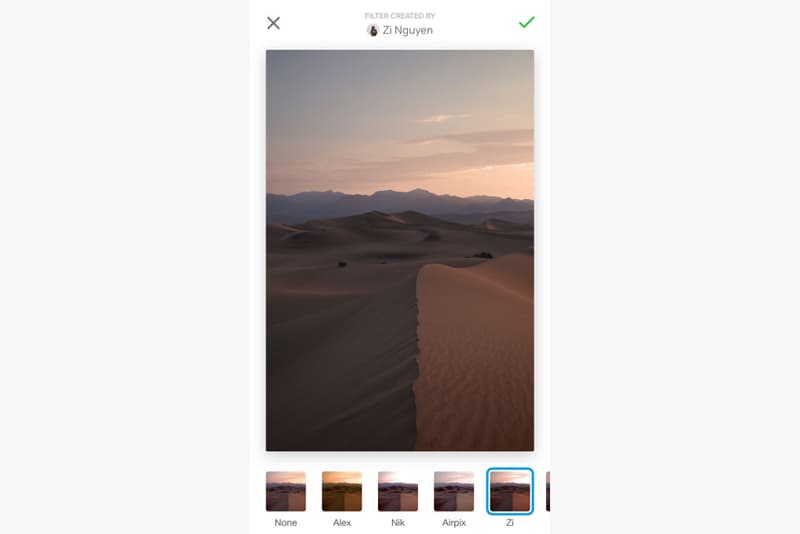 3 of 3
Last year, renowned photo-sharing service 500px released a worldwide photography on-demand service that allows users to choose clients. This time, the company launched its brand new mobile app called RAW that will allow photographers to shoot and edit RAW photos using Adobe's Digital Negative (DNG) file format, just in time to align with the advanced sensor and optics on the new iPhone 7 and 7 Plus. The app is packed with a slew of editing tools and users can also license their visuals through the company's bespoke service. Editing tools include hue, saturation and luminance adjustments. Users can also create custom filters while offering presets made by users located in 500px's immense database. Moreover, an "Assignments" section will help photographers get gigs if they have the feature ticked.
RAW is currently available to download on iTunes.