Danny Brown Shares New 'Atrocity Exhibition' Track "Rolling Stone"
He also reveals his favorite rap song.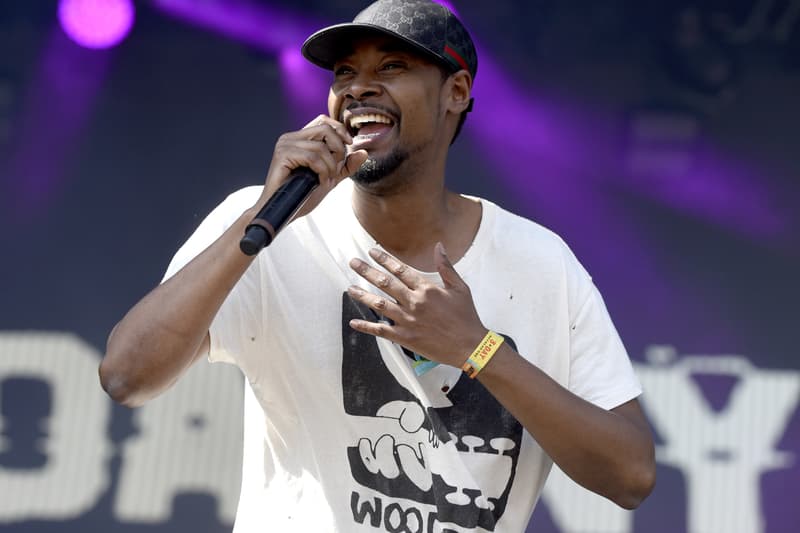 A month after the release of "Pneumonia" featuring ScHoolboy Q, Danny Brown liberates another track off his new studio album Atrocity Exhibition. Entitled "Rolling Stone," the song is a collaboration with Petite Noir and is set to serve as one of the opening cuts off Danny Brown's upcoming LP. The Detroit rapper debuted the song during an appearance on NPR's All Things Considered show, where he also sat down for an extensive interview. In the stream below, you can listen to "Rolling Stone" and hear Danny Brown talk about his favorite rap song and more. Last night, Danny Brown headed out on tour in support of his new project.