Kanye West Casting Multiracial Women Only for Yeezy Season 4
Open auditions to be held on Sunday, Sept. 4 in NYC.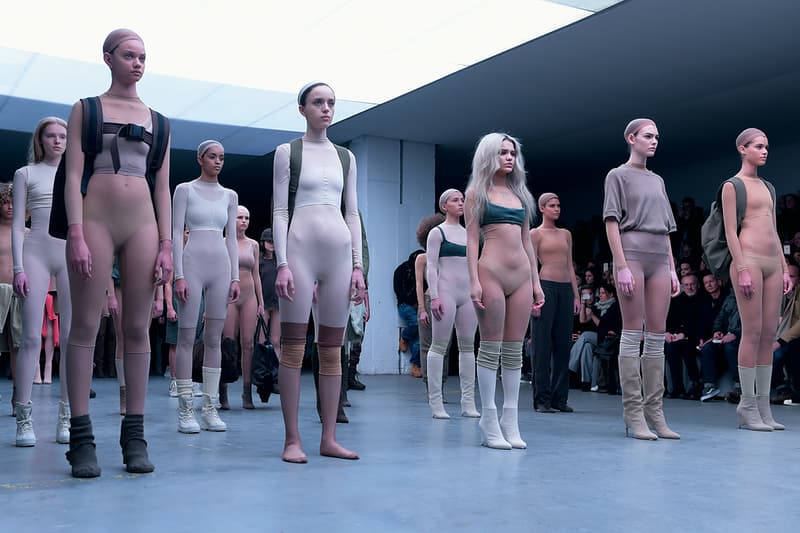 With the unveiling of Yeezy Season 4 less than a week away, anticipation for the event is building up — especially since it also coincides with the first day of New York Fashion Week. Ahead of the show, West recently took to Twitter to announce that open auditions will be held on Sunday, Sept. 4 at Jack Studios in NYC for "multiracial women only." More details on the announcement can be seen below. With still little to no details on the actual event itself, be sure to check back for more updates.
— KANYE WEST (@kanyewest) September 3, 2016