Gucci Salutes All Things British With Its New Cruise 2017 Campaign
Punk takeover at a royal manor.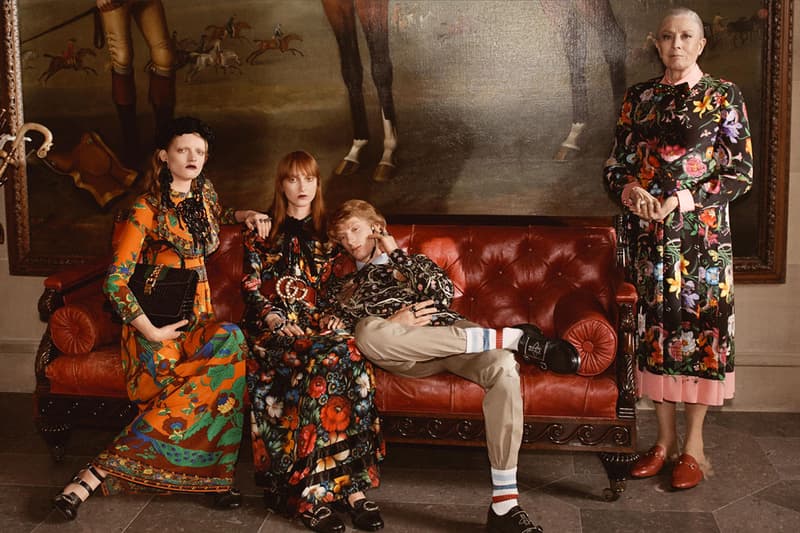 Gucci's latest Cruise 2017 campaign celebrates the wide range of British culture with a short film shot by Glen Luchford. A cast of eclectic characters alongside acclaimed actress Vanessa Redgrave are styled in the latest collection and recapture the energy of '70s British punk youth subculture. The interiors and exteriors of the royal Chatsworth house serve as the setting, paying tribute to the history of Britain, the setting juxtaposed with punk styling plays with the contemporary idea of British Culture. The Cruise 2017 campaign continues Gucci's creative director Alessandro Michele's fascination with Britain and marks the beginning of a three-year cultural program partnership with the historic Chatsworth House.