Alexandre Chapelin's LA TABLE Returns With "STARRY SEA"
Chapelin's ornamental lagoon-inspired table returns with illuminating "stars" throughout.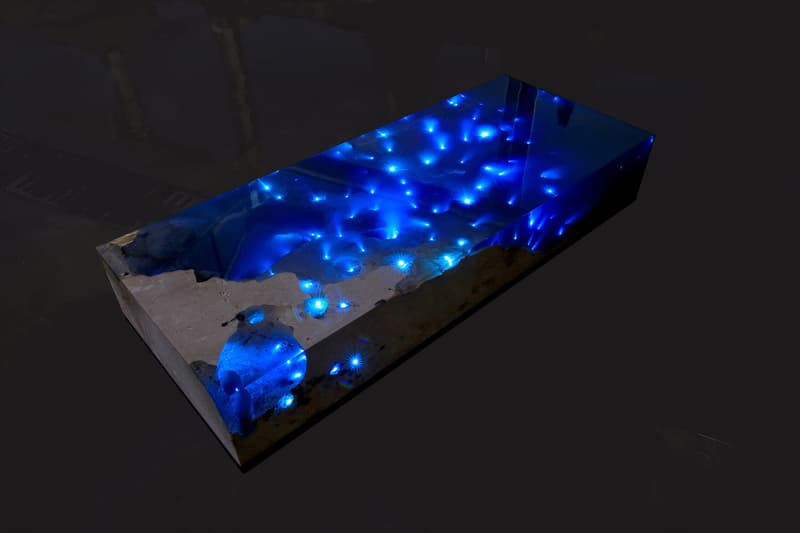 1 of 9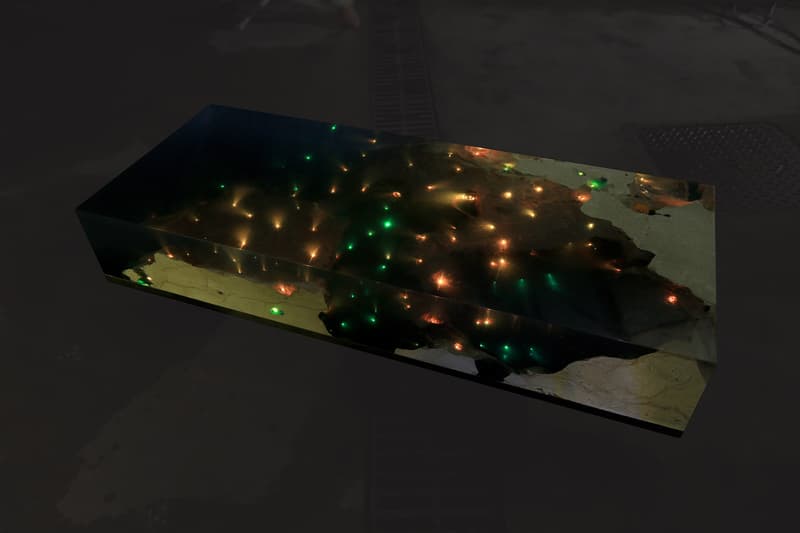 2 of 9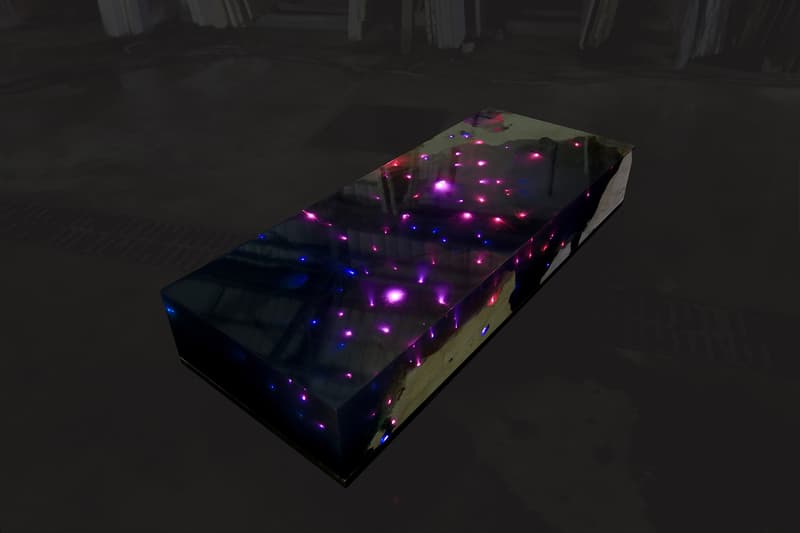 3 of 9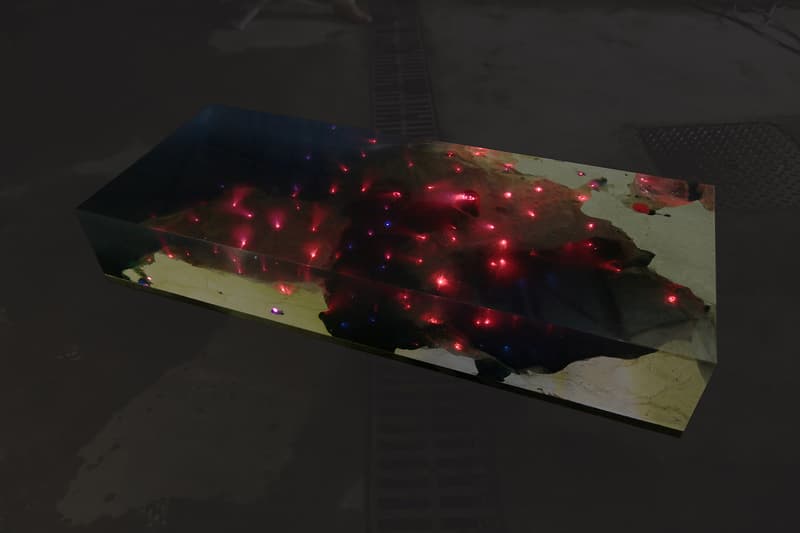 4 of 9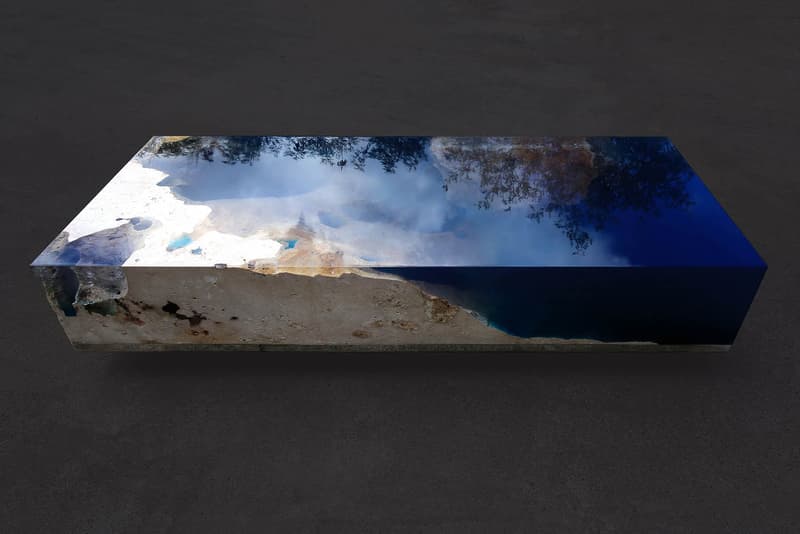 5 of 9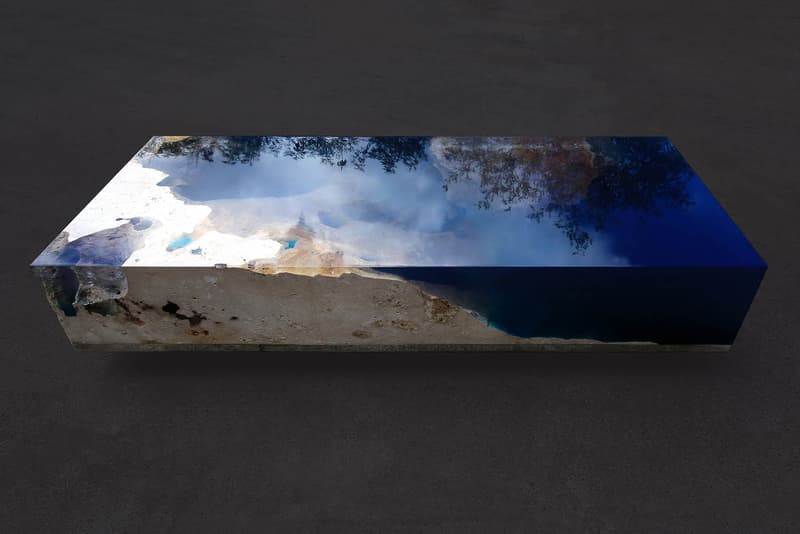 6 of 9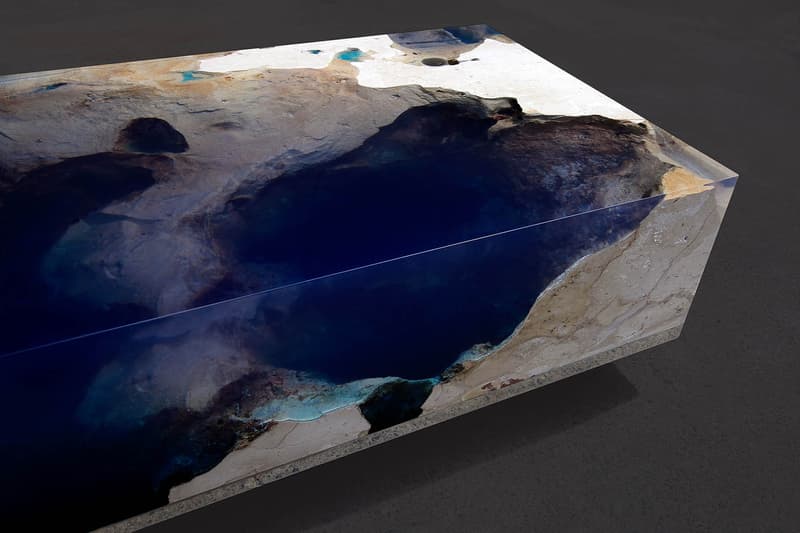 7 of 9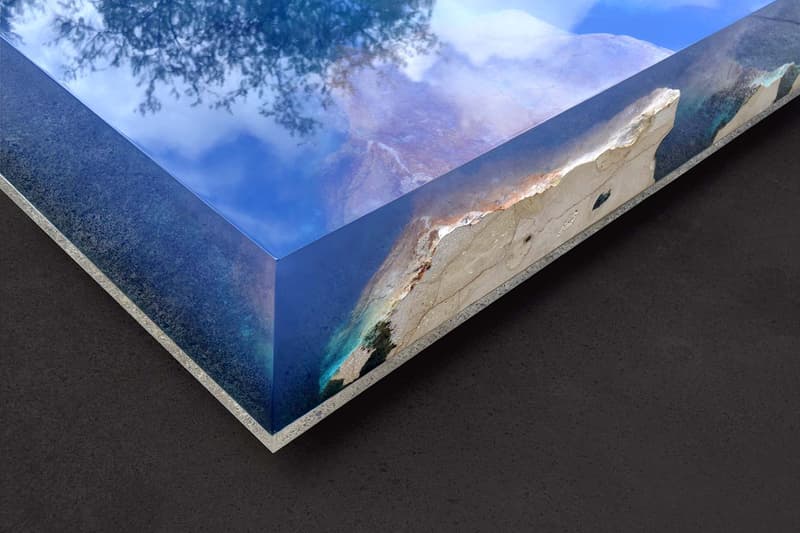 8 of 9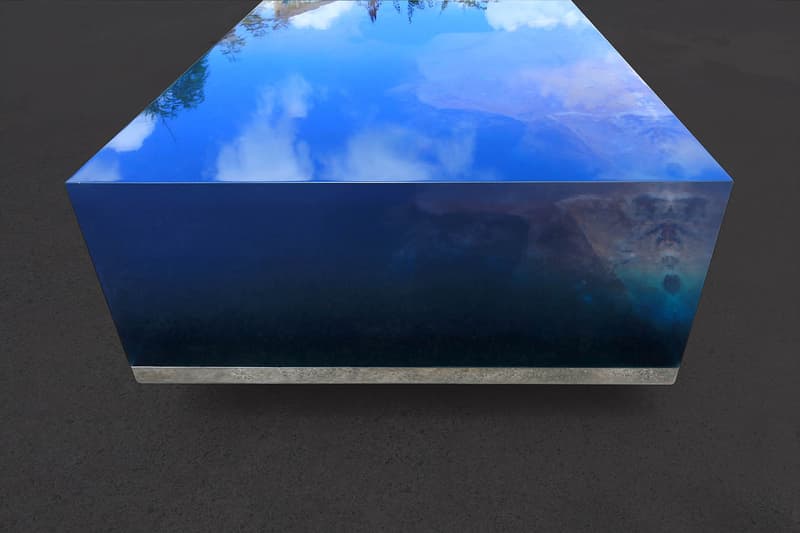 9 of 9
Following a debut earlier this year, designer Alexandre Chapelin's lagoon-inspired LA TABLE is back in a brand new form. Aptly dubbed "STARRY SEA," the new piece echoes the construction of its predecessor, combining Anguilla-sourced marble with wood and a specially created bespoke resin. This time around, however, the ornamental design employs a Wi-Fi-connected LED system throughout, which offers over 300 hours of illumination on a single six-hour charge. And though it can be controlled via the included remote, the system can also be illuminated via the LED Magic Color app for both iOS and Android for seemingly limitless customization.
Those interested in owning "STARRY SEA" con contact Chapelin now via email at latable.alexandre@gmail.com while more of his work can be perused over on Instagram.