Flying Lotus Responds to Criticism Over Hillary Clinton "Blowjob" Remarks
It's all fun and games until someone catches feelings.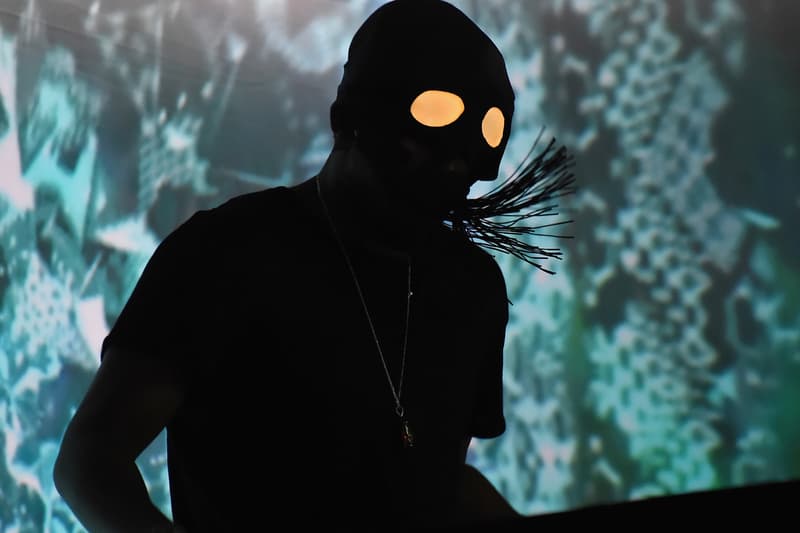 During a show appearance over the weekend in Oakland, California, Flying Lotus shared some thoughts on the political landscape, expressing his distaste for presidential hopeful Donald Trump. He also took aim at Trump's rival, Hillary Clinton, saying he "couldn't possibly vote for a woman who doesn't give an awesome blowjob," referring to Monica Lewinsky scandal involving her husband Bill Clinton. Flying Lotus was joking and told the crowd he was "just kidding. I'm going to vote for her ass anyway," but ended up catching a lot of flack online for his comments. He would eventually respond on Twitter saying "The more PC and scared everyone gets, the more I love having a microphone to say some depraved shit u need to hear." Check out the full play by play below including video footage of his Hillary remarks and maybe he'll make a film about it one day?
So @flyinglotus starts talking about he don't like @realDonaldTrump then says this about @HillaryClinton ? pic.twitter.com/aeOoRIPiVo

— Mariecar Mendoza (@SFMarMendoza) September 17, 2016
Vote Hillary ?

— FLYLO (@flyinglotus) September 17, 2016
The more PC and scared everyone gets, the more I love having a microphone to say some depraved shit u need to hear #cantwaitfortonight

— FLYLO (@flyinglotus) September 17, 2016
That feeling when you're a sad puckering asshole voting Hillary anyway. pic.twitter.com/BhXtPrXAPe

— FLYLO (@flyinglotus) September 17, 2016