Drake is About "Six" or "Seven" Songs Into New Project
Drake has been working on new music while he tours.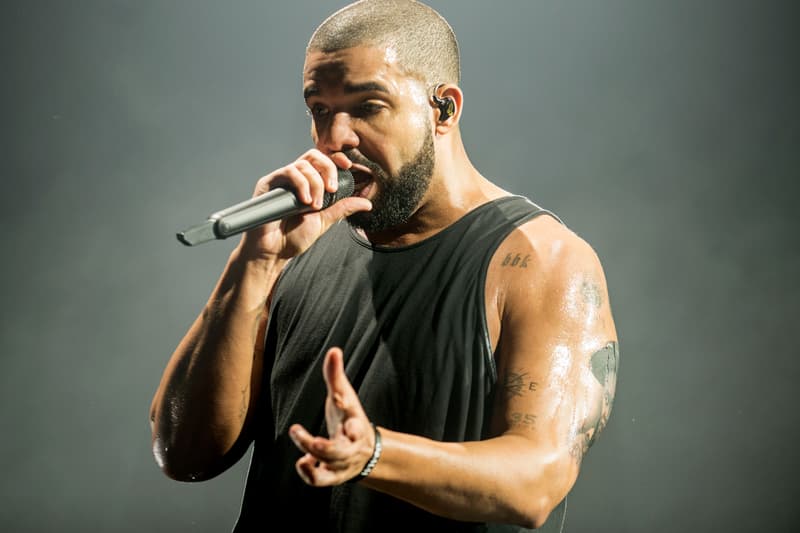 In recent weeks, Drake has confirmed new music with Future and Kanye West. At a Washington show this past Friday, the OVO rapper provided an even deeper glimpse at what he's currently working. "I'm about six, maybe seven new songs in. Just getting warmed up. I don't know what I'm going to do with it, I don't know what it's going to be, but what I do know is I can't wait to come back to the mother fucking Tacoma Dome and perform all that shit for y'all," he explained to the crowd after revealing he had been working on "new music." You can check out footage of his remarks below.
"About 6, 7 new songs in. Just getting warmed up" ??? #SummerSixteenTour pic.twitter.com/3xzrEPOkKB

— lewis j (@Lewis_jang) September 19, 2016
?❤️ #SummerSixteenTour pic.twitter.com/8muDAKRGrK

— Hannah Doble (@hannahdoble_) September 17, 2016