Ardbeg Schools Bloggers on How the World's Peatiest Whisky Is Made
Will they survive Islay though?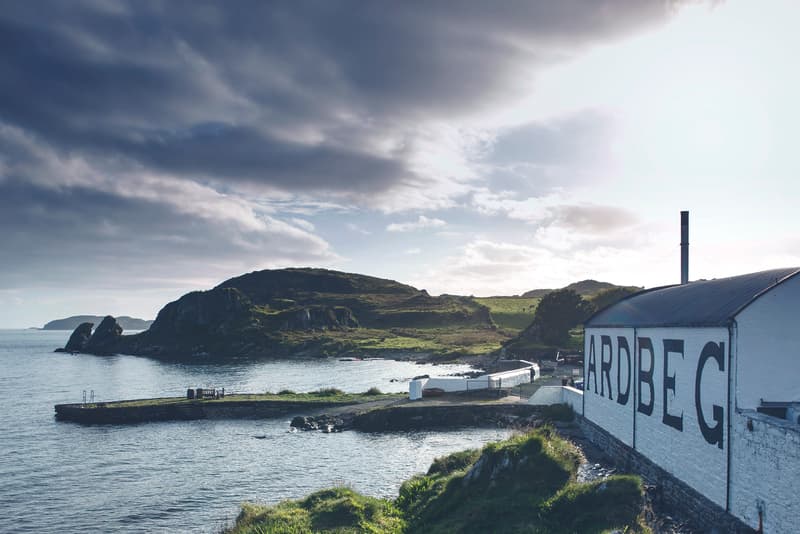 A good whisky isn't just a labor of love, it's also very intensive and laborious work – from the sourcing of water, and cutting of peat to create the right character profiles, it's not easy. Renowned as one of the smokiest Islay malts to have an unexpectedly sweet profile also known as the "peaty-paradox," Ardbeg has garnered a very passionate cult following. As an example to whisky fans everywhere, the brand has brought together 10 influencers from six different countries to compete for title of ultimate "Ardventurer." Everyone involved will apprentice at the distillery, sourcing water and cutting the peat which gives the whisky its smoky flavor. The events finish off with a traditional row along the perilous coast with the casks of Ardbeg. Check back for a follow up on how everyone measures up and read more about the events here.