A Look Inside the Wonderwall-Designed AMBUSH WORKSHOP
Verbal and Yoon set up shop in Shibuya.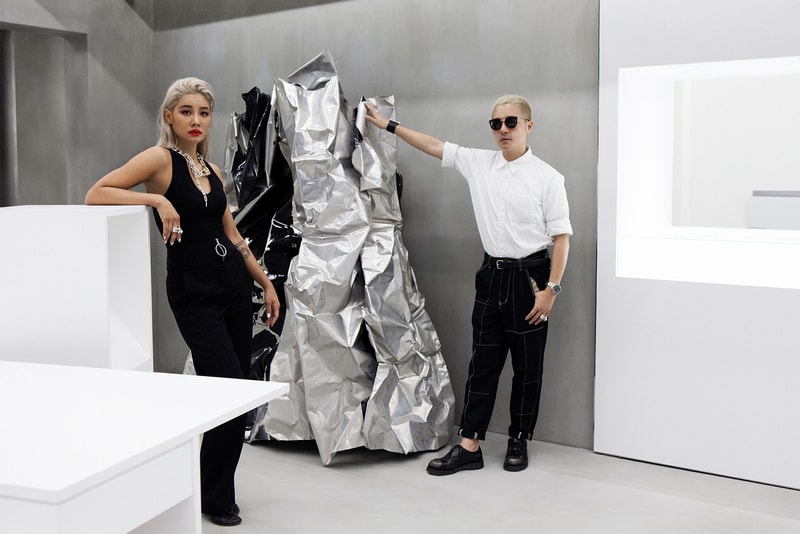 1 of 3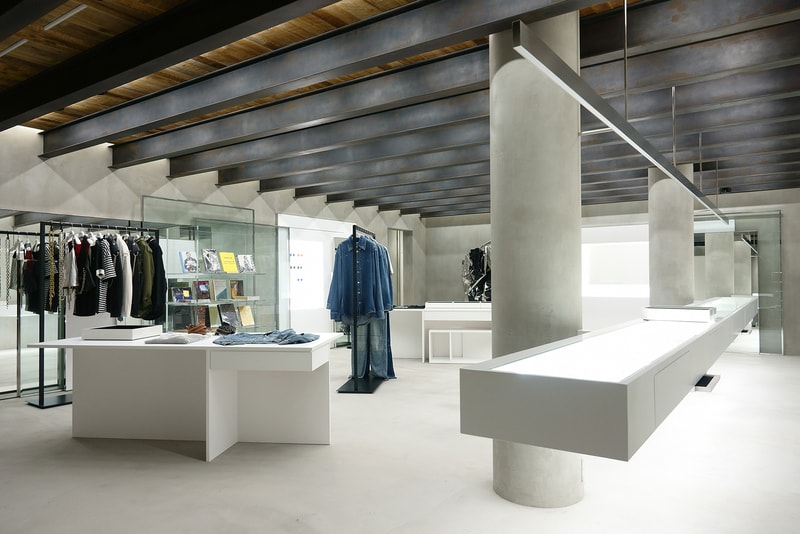 2 of 3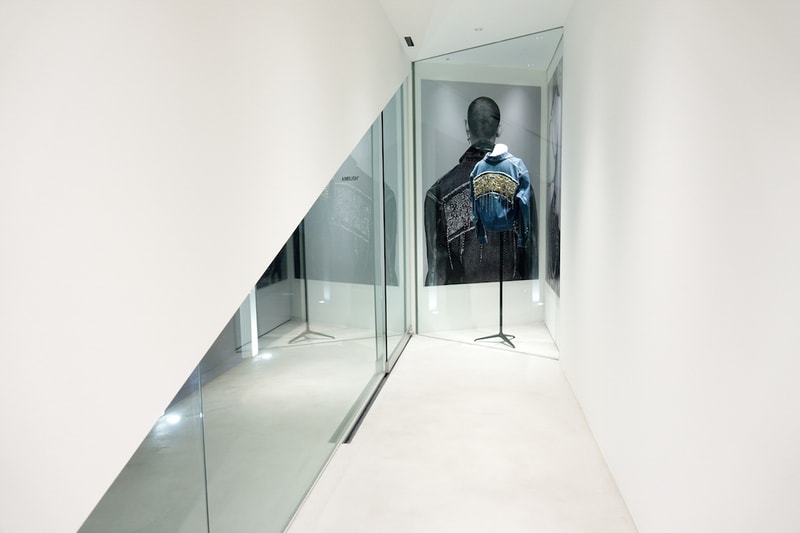 3 of 3
Verbal and Yoon are setting up shop in Shibuya this month with their first proper flagship and now you can take a look inside before it even opens its doors. Dubbed AMBUSH WORKSHOP, the 1,500-square-foot space, as The Business of Fashion puts it, "provides a kind of invaluable work-in-progress platform for Verbal and Yoon's multi-pronged attack on consumer culture." Designed by the renowned Masamichi Katayama and his own imprint, Wonderwall, the store is as much workshop as it is traditional retail outlet, carefully injecting Verbal and Yoon's bold apparel and accessories into a space otherwise marked by its concrete columns, steel beams and brightly-lit fixtures.
AMBUSH WORKSHOP officially opens its doors this Friday, September 2. In the meantime, head on over to BoF for a little refresher on the history of AMBUSH if you don't already know.
AMBUSH WORKSHOP
1-22-8 Shibuya-ku Shibuya
Tokyo
Japan