Vans Celebrates 50 Years With a Slew of Apparel & Footwear Curated by Steve Van Doren
Happy 50th birthday, Vans.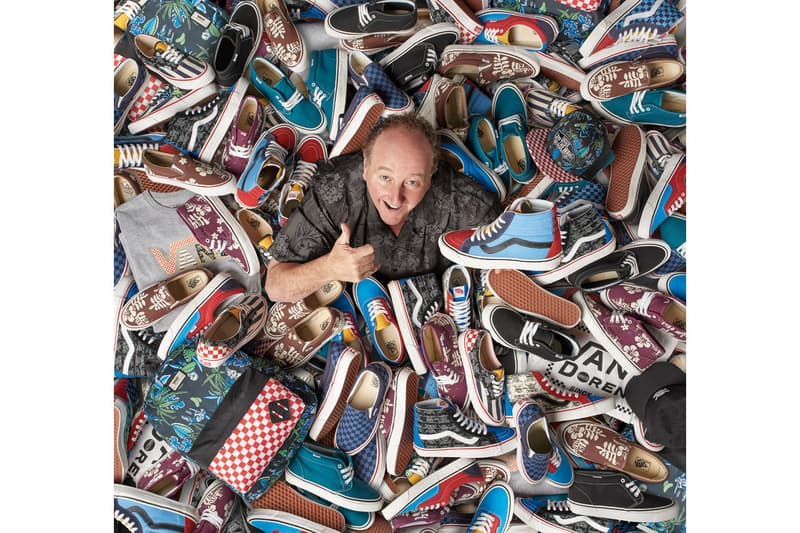 1 of 15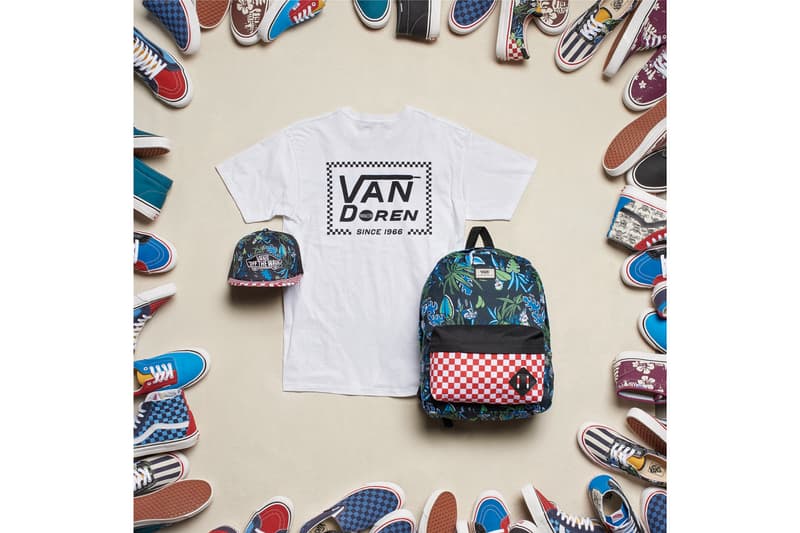 2 of 15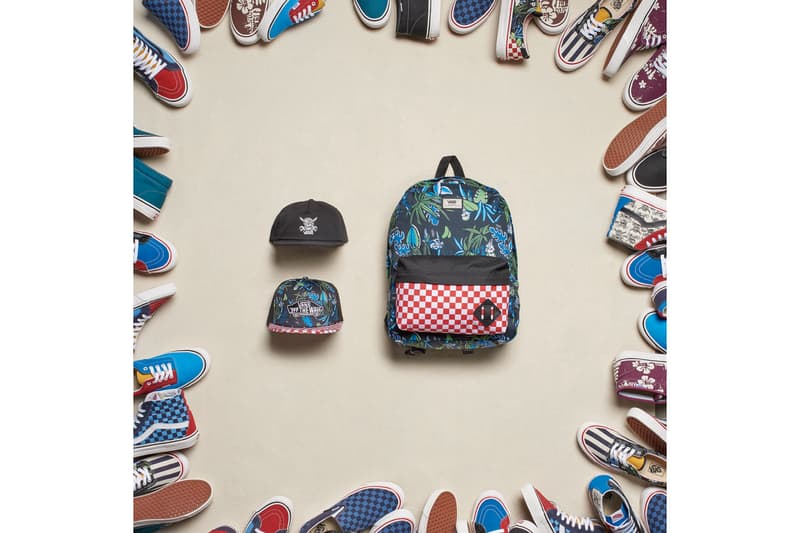 3 of 15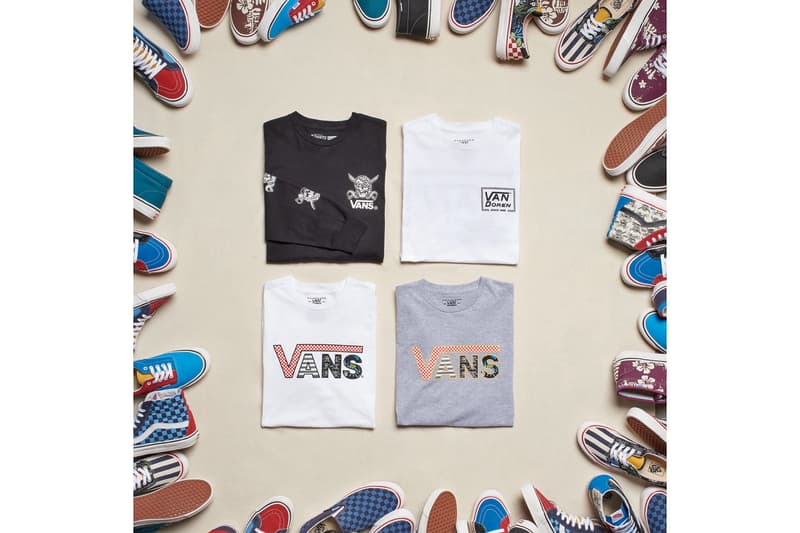 4 of 15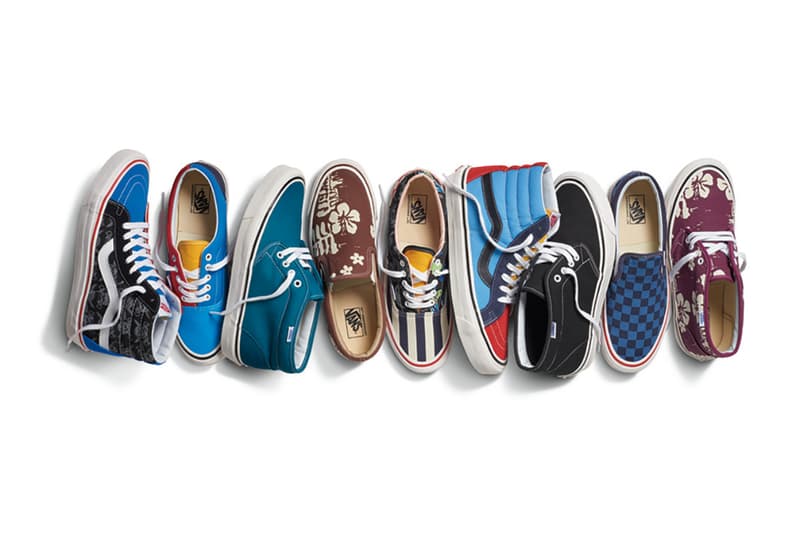 5 of 15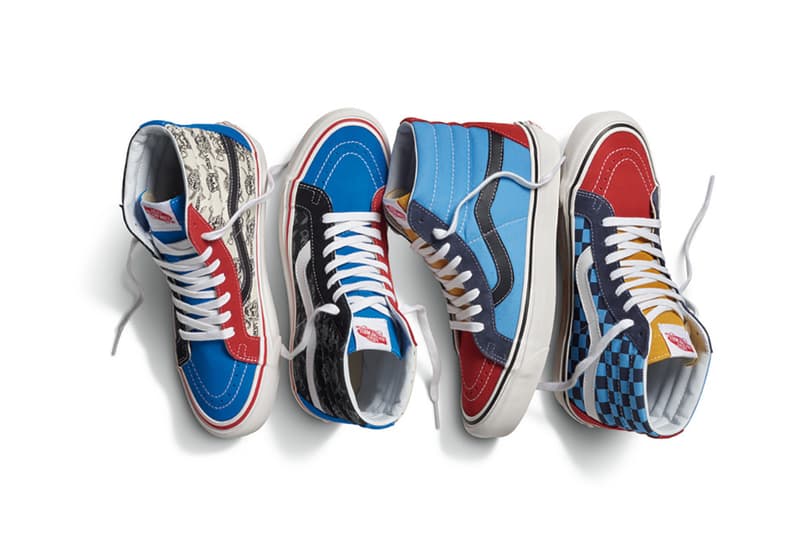 6 of 15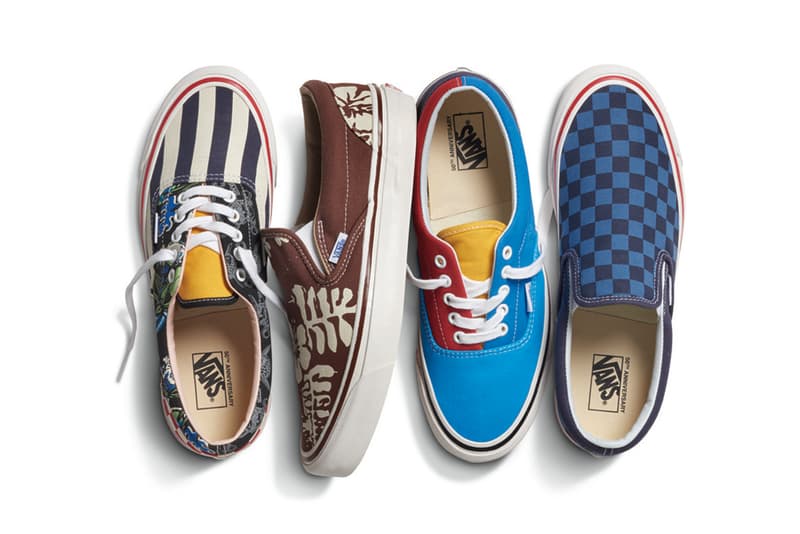 7 of 15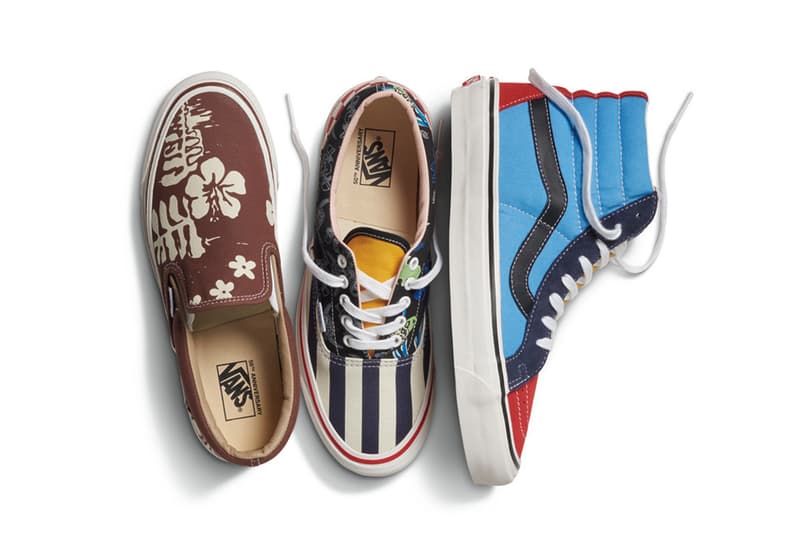 8 of 15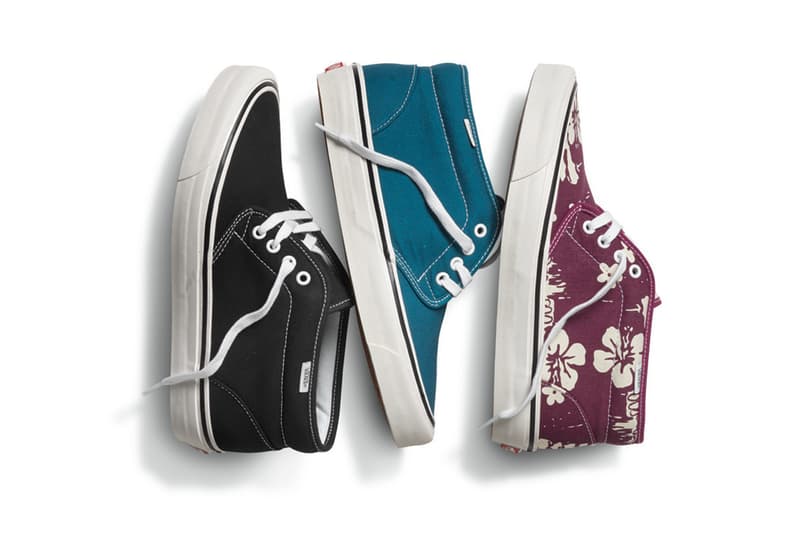 9 of 15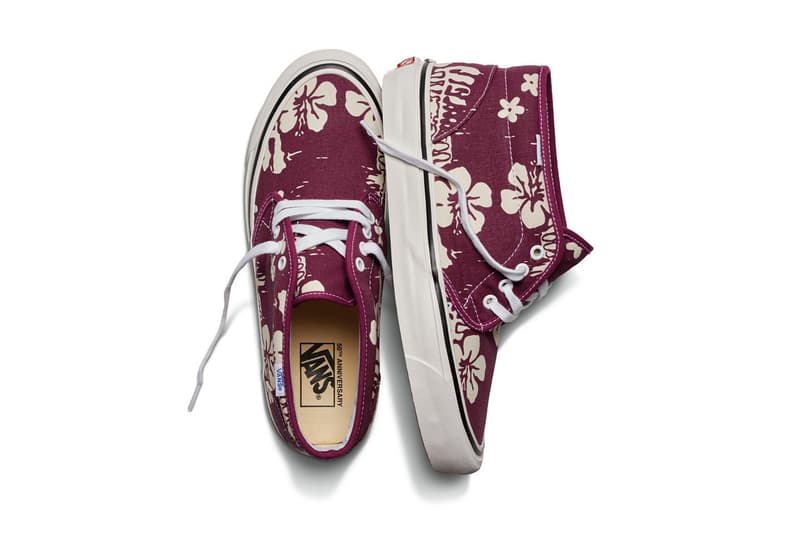 10 of 15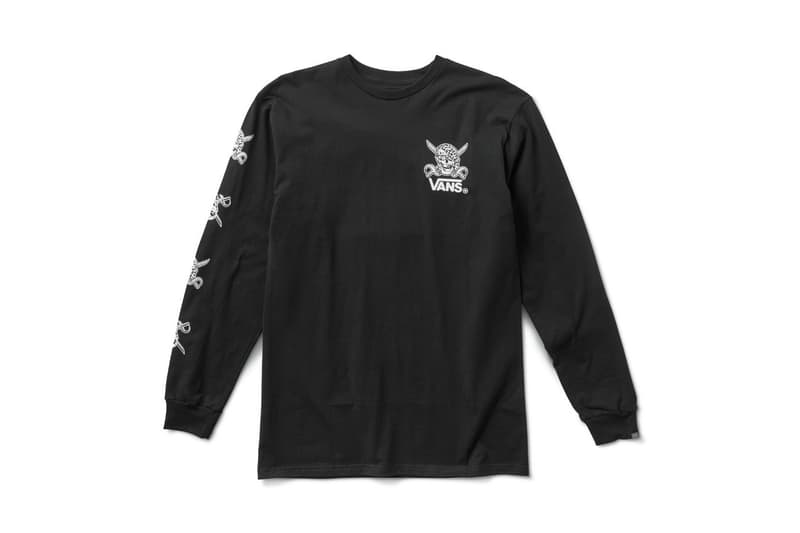 11 of 15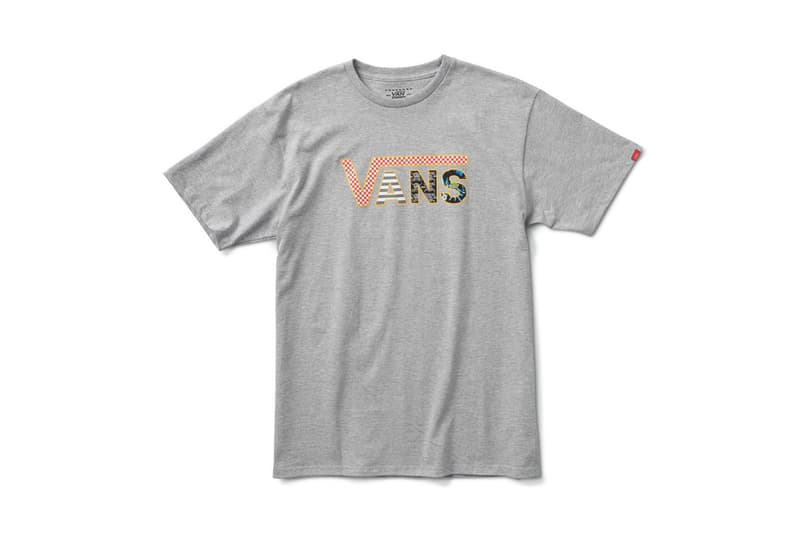 12 of 15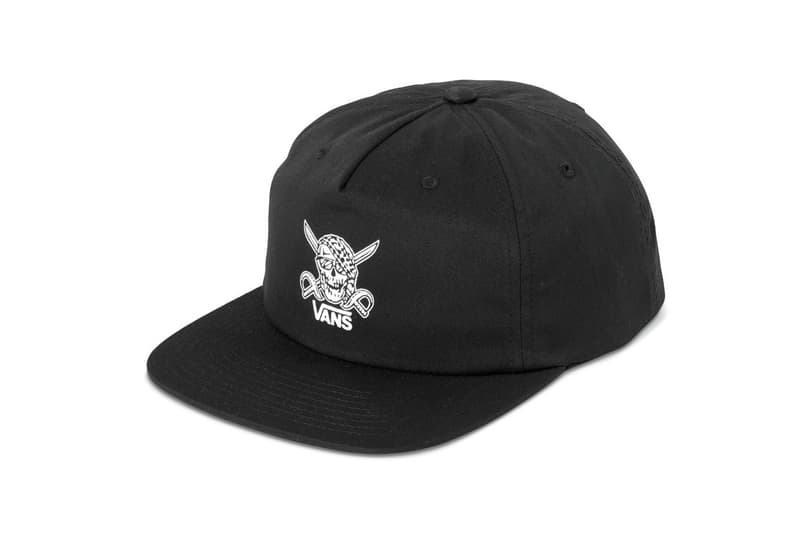 13 of 15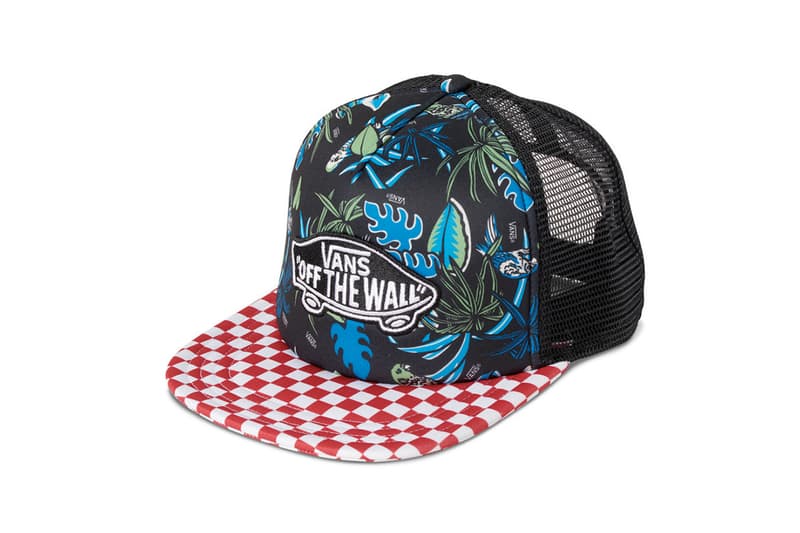 14 of 15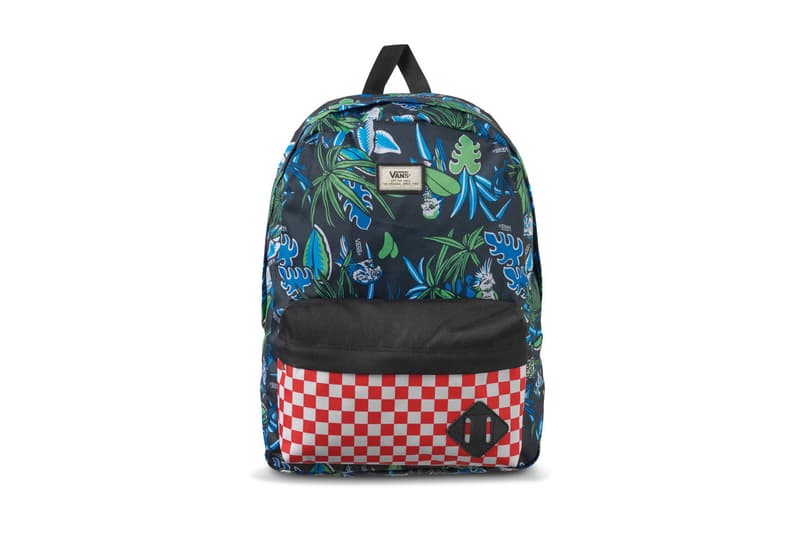 15 of 15
50 years ago brothers Paul and Jim Van Doren launched The Van Doren Rubber Company out of a humble shop in Anaheim, making their first sale that morning. By the time it was the '70s, the term "House of Vans" was a household name among the skate scene, adored by those who grew fond of the brand's "sticky soles" and rugged silhouettes. Borne from the comfort of Southern California, Vans has become entrenched with SoCal's skate and surf lifestyles that continue to shape the brand's discourse throughout modern times.
In commemoration of its 50th birthday Vans is coming in strong with a slew of special edition products this year. One to look forward to is the "Van Doren Approved" collection, which offers a bevy of curated apparel and footwear specially chosen by Steve Van Doren, the son of Paul Van Doren. "I had the pleasure of creating this collection and recreating a vintage shot of me buried under the Van Doren Approved collection," said Steve, "Speaking to our heritage, this timeless image is inspired by a photo taken 20 years ago, which similarly brings back lots of great memories of the last 50 years of Vans. This collection honors some unique heritage prints, which date back to the '70s and '80s when this original photo was shot."
Here, loud, contrasting colors and familiar vintage graphics decorate the range of reissued styles taken from the Vans archives, and the collection comes characterized for old school patterns like the iconic checkerboard, skull pirate and aloha leaf that continue to resonate with the brand's longstanding heritage.
Comprised of the flying Vans logo tee, classic patch trucker hat, and Old Skool backpack, as well as plenty of footwear options like the Sk8-Hi 38 Reissue, Era 95 Reissue, Slip-On 98 Reissue and Chukka Boot 49A Reissue sneakers, the Vans 50th Anniversary Edition Van Doren Approved Collection will be released in-stores and online this month. Happy 50th birthday, Vans.