Take a Look at 'The Life of Pablo' Pop-Up Shop in Cape Town
The 'TLOP' merch takes a one-way trip to South Africa.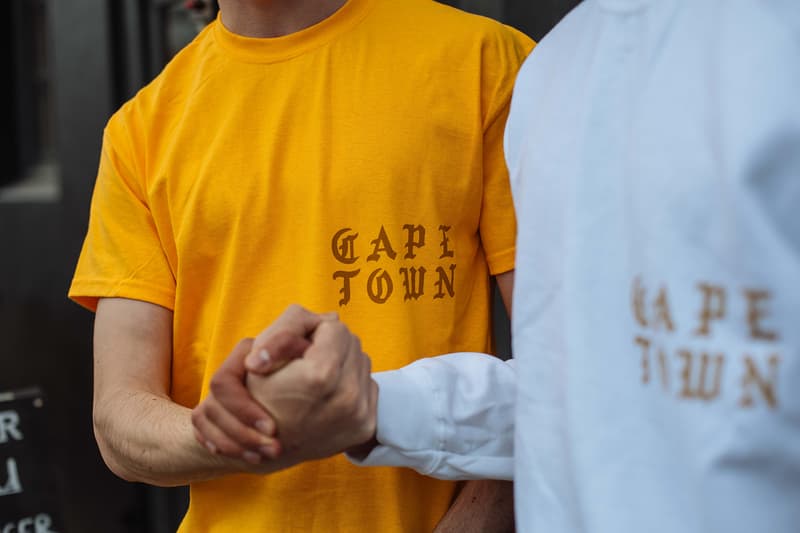 1 of 14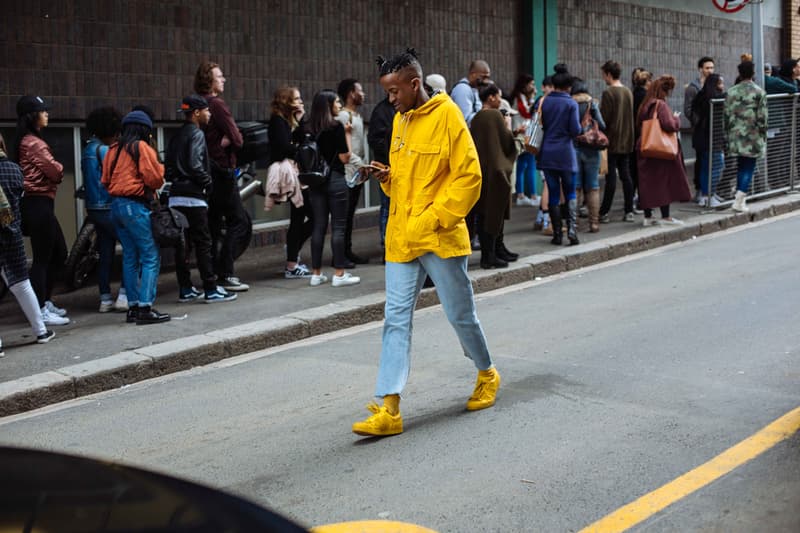 2 of 14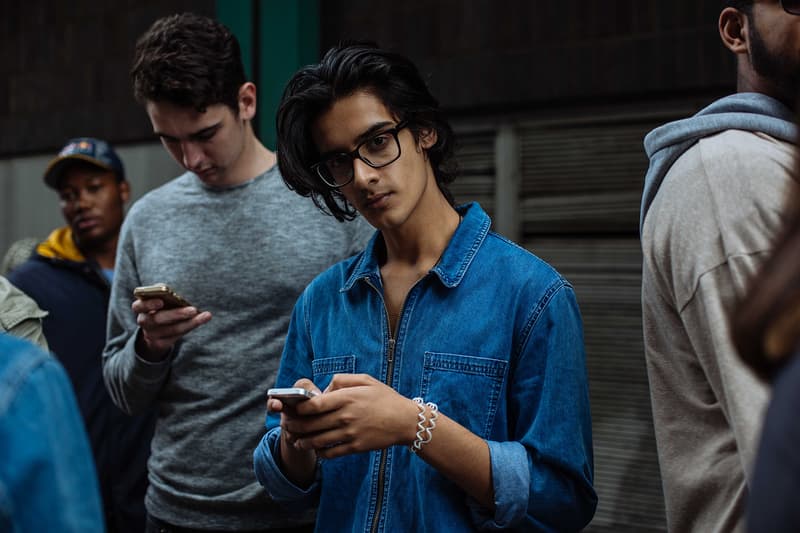 3 of 14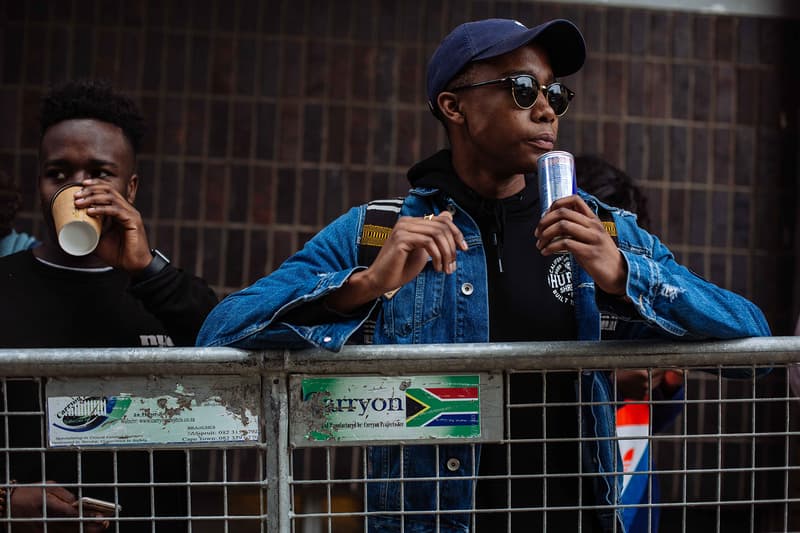 4 of 14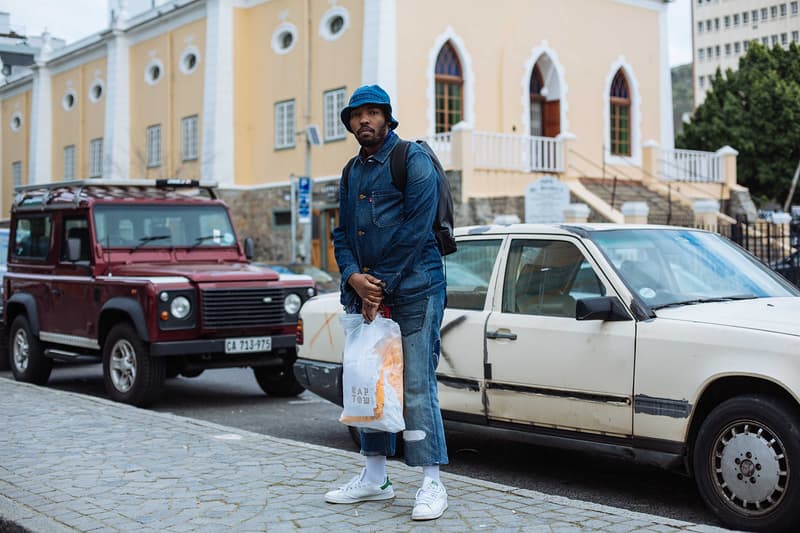 5 of 14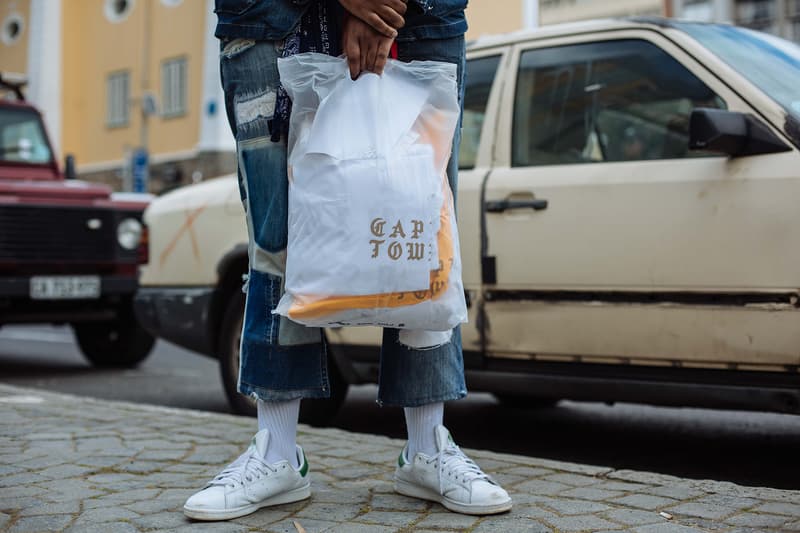 6 of 14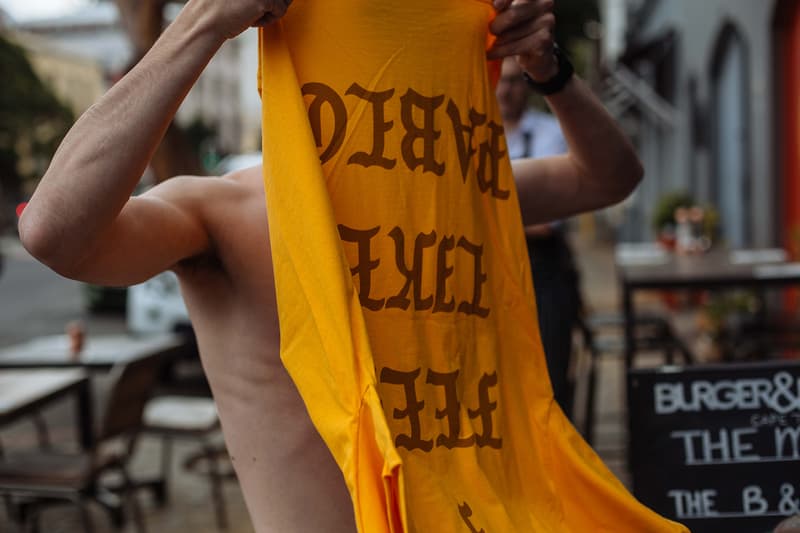 7 of 14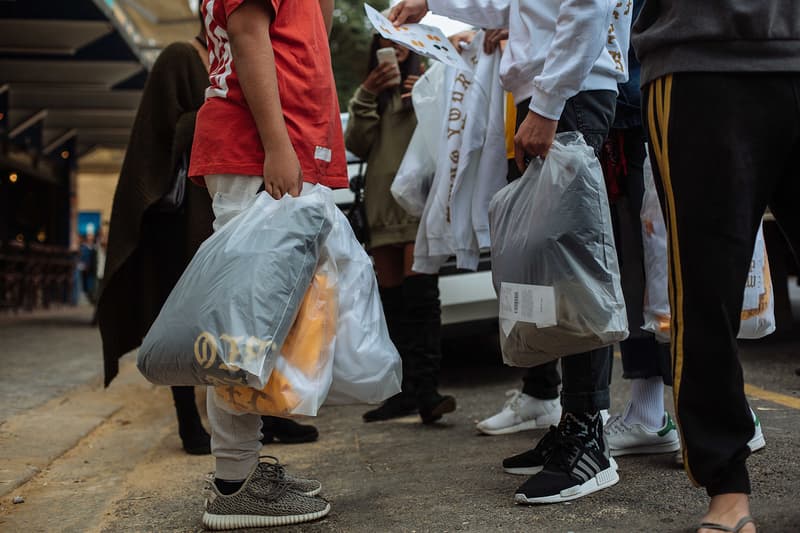 8 of 14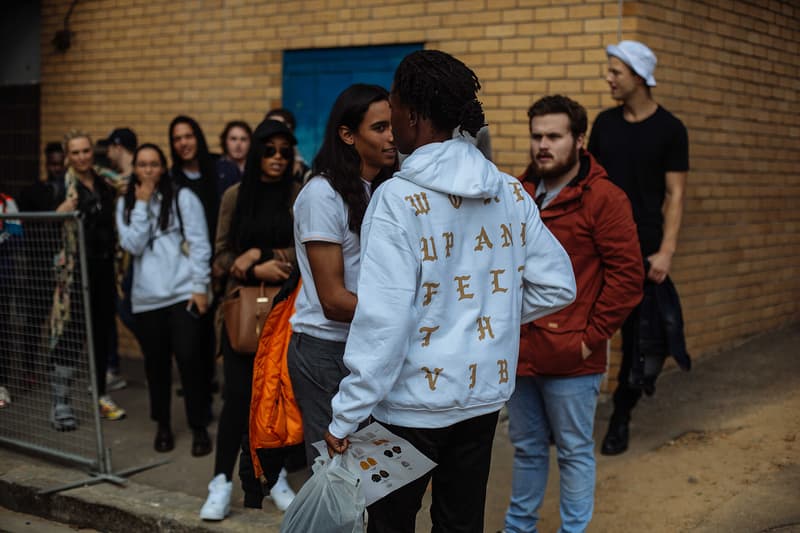 9 of 14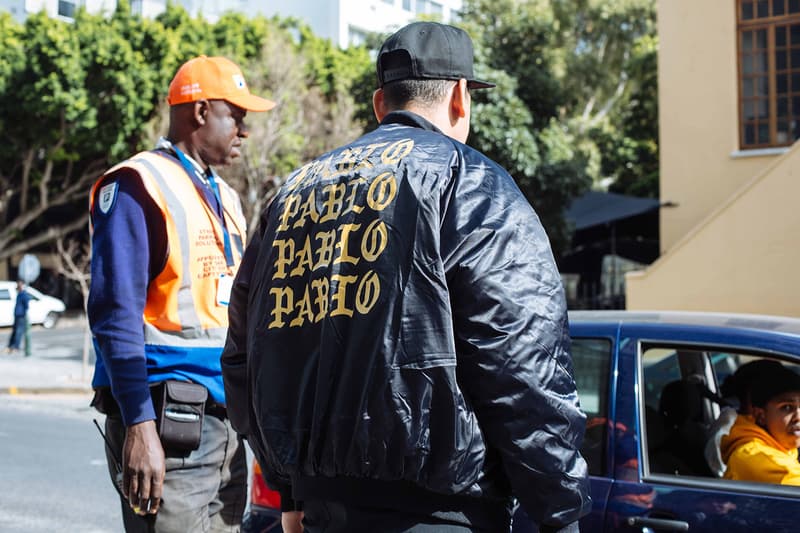 10 of 14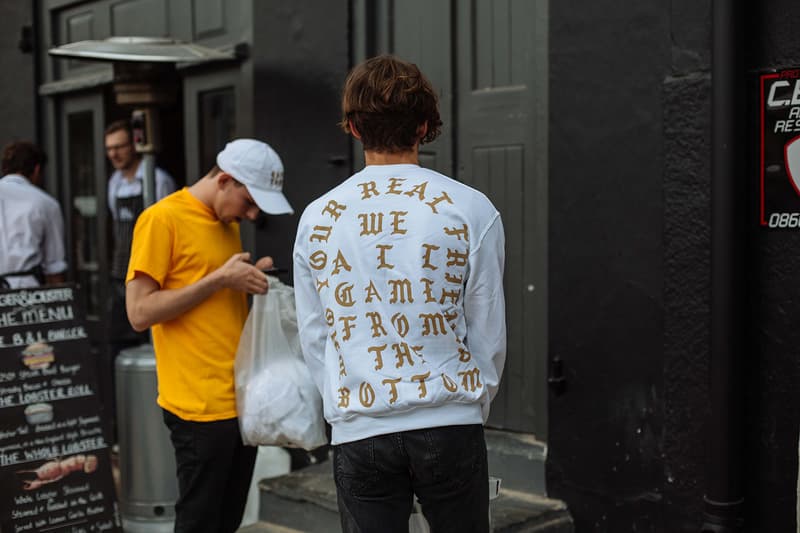 11 of 14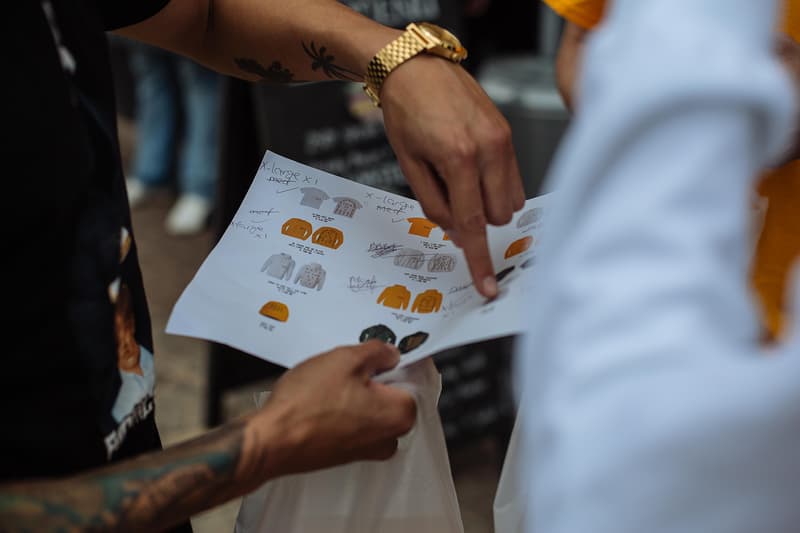 12 of 14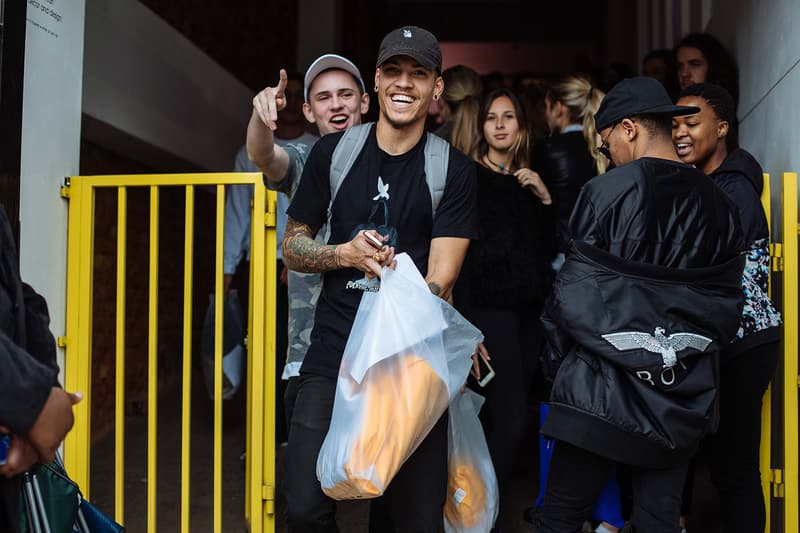 13 of 14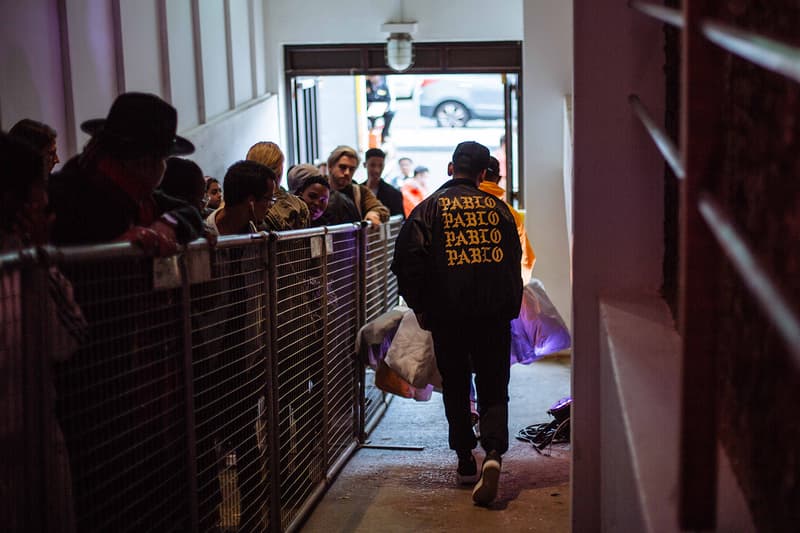 14 of 14
The Life of Pablo pop-up shops have now opened across the globe, creating a frenzy that's been expected by anyone who has closely followed Kanye West's product release antics. Depending on the city, each shop gets a merch design specific for that shop location. But the result remains the same as always — longer lines and longer waits for fans wanting to get their hands on them. We've already provided some eyes inside certain spots such as New York City, London and Sydney. This time around, we take a look at the Cape Town location in South Africa. Pieces have remained consistent throughout all regions and here we see tees, hoodies and jackets adorned with the highly-recognizable Cali Thornhill DeWitt typeface.