Taka Perry's "Slow" Is the Addictive New Indie Pop Track You Need in Your Life
If you're a Chet Faker fan, you'll love this track.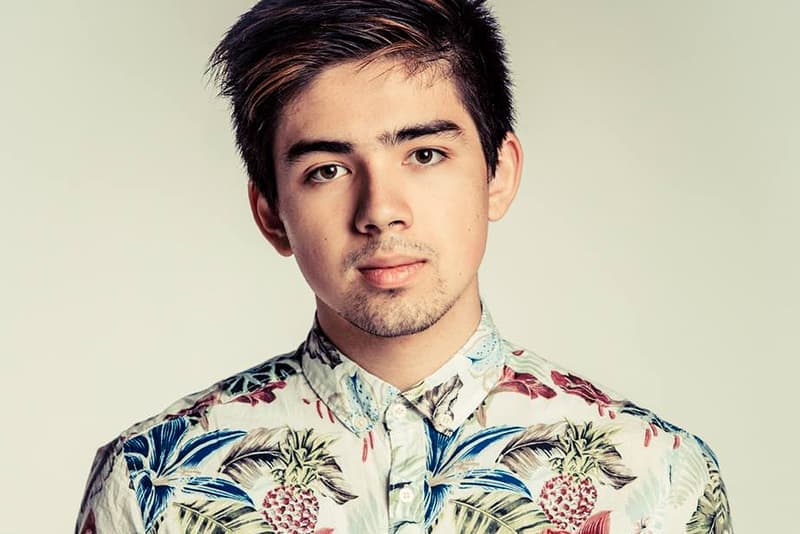 Taka Perry is the next contender in a long line of seriously talented young producers coming out of Australia. After bursting onto his local Sydney scene with the catchy Kahlo collaboration "Drawing Circles," the seventeen-year-old prodigy has certified his future rise to recognition with the equally as impressive "Slow." Falling into the same lane as fellow electronic indie pop experts like Chet Faker or Cleopold, the single collides Perry's metallic production style with a magnetic vocal from fellow Australian up-and-comer Jordi Davis of String Elephants. Perry explains:
"Slow' is about delusions, fantasies, and figments of imagination. I think of it as a love song with a dark, deranged twist. It's about not being able to find what you're looking for, so instead creating a fictional version of it."
With tracks like this already in his arsenal, we'll be keeping a very close eye on this rare Australian wunderkind. Stream "Slow" below.