Neek Lurk of Anti Social Social Club Tells His Come-up Story on No Vacancy Inn
The eccentric fella lays it all out.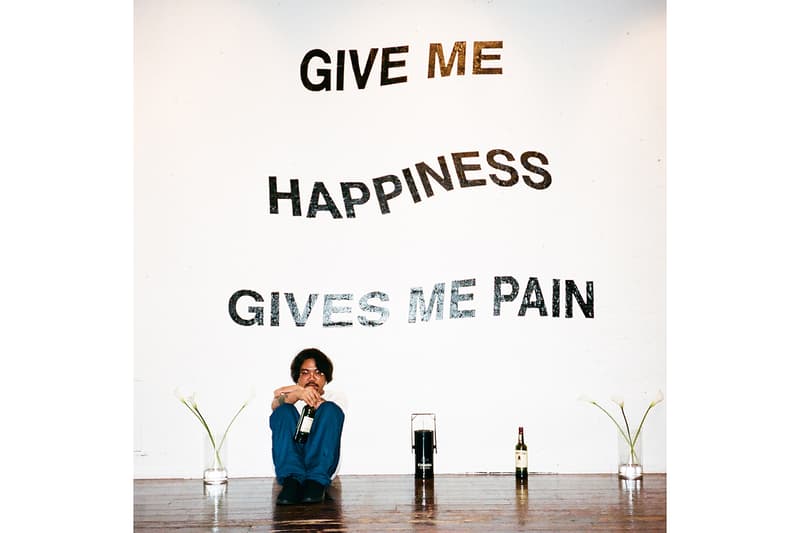 Anti Social Social Club's founder Neek Lurk sits down with No Vacancy Inn as the boys pick his brain and get behind his creative process. Lurk discusses his past, folding T-shirts for STÜSSY and being mentored by UNDEFEATED founder Eddie Cruz. Hailing from Las Vegas, Neek also tells us how he moved to LA with nothing but his Toyota Prius, working his way up the ranks of STÜSSY, and eventually starting Anti Social Social Club. Listen to the in-depth interview on SoundCloud below to get more insight on how Neek used his "craziness" to focus and channel his energy on making amazing products.