Drake Fires Back at Funkmaster Flex
You know Funkmaster Flex probably has even more to say.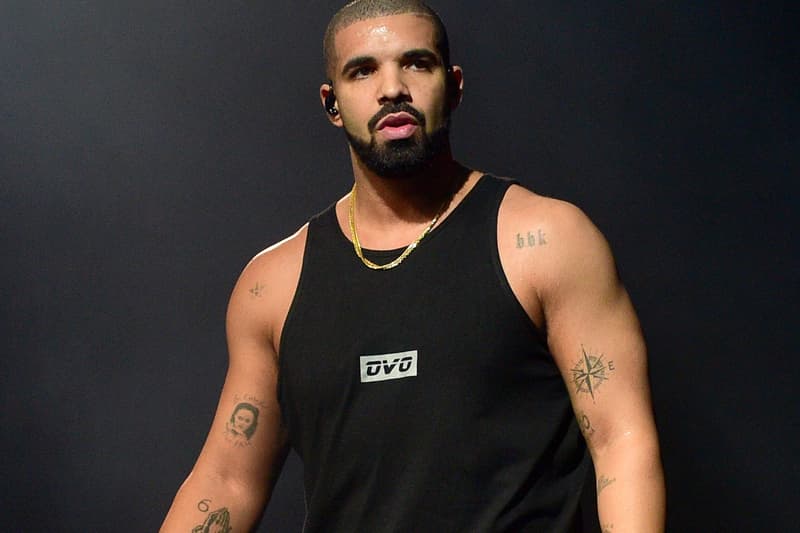 Earlier in the month, some remarks made by Drake at a Madison Square Garden tour-stop helped fuel the flames of an alleged rift between the OVO rapper and Hot 97. Since then, both Ebro and Funkmaster Flex have spoken out on the matter. Last night, following a third Madison Square Garden set, Drake had some things to say to Space Ibiza club-crowd regarding Funkmaster Flex's recent comments. "By keeping New York music alive, I don't mean going and playing the songs four weeks late and sh*t trying to sound cool, late night, primetime on the radio, seven to nine o' clock talking all that bullsh*t…Shout out to the real DJs who know real music and sh*t like that. Shout out to New York City. It's love, you already know." You can check out some fan footage of the statement below.