Isaiah Rashad Finally Releases New Track "Free Lunch"
The new album could be on its way.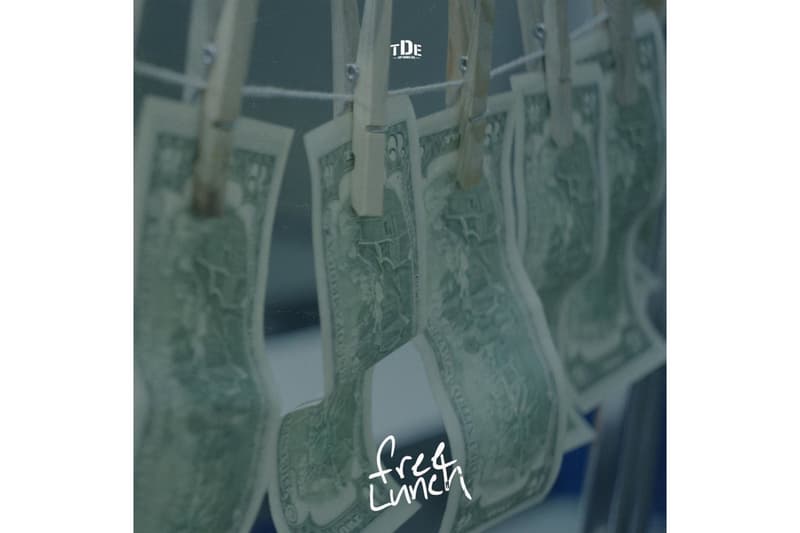 Since 2014's Cilvia Demo, we've been waiting patiently for Tennessee rapper Isaiah Rashad to release a proper album. On Saturday, TDE CEO Anthony "Top Dawg" Tiffith cryptically tweeted the following date "09.02.16." Currently it's unclear which TDE artist will be releasing a new album on September 2 (if that's the plan at all) but the tweet was followed by a brand new single from Isaiah Rashad, titled "Free Lunch" via Apple Music. Keeping a relatively low-profile so far this year, this marks Rashad first single since January's "Smile." Listen to the jazz and funk-influenced track below. September 2 just might be the date for Isaiah Rashad's new album after all.