Paul Wall Offering Free Gold Grills to U.S. Olympic Medalists
Ryan Lochte won't be the only guy wearing one.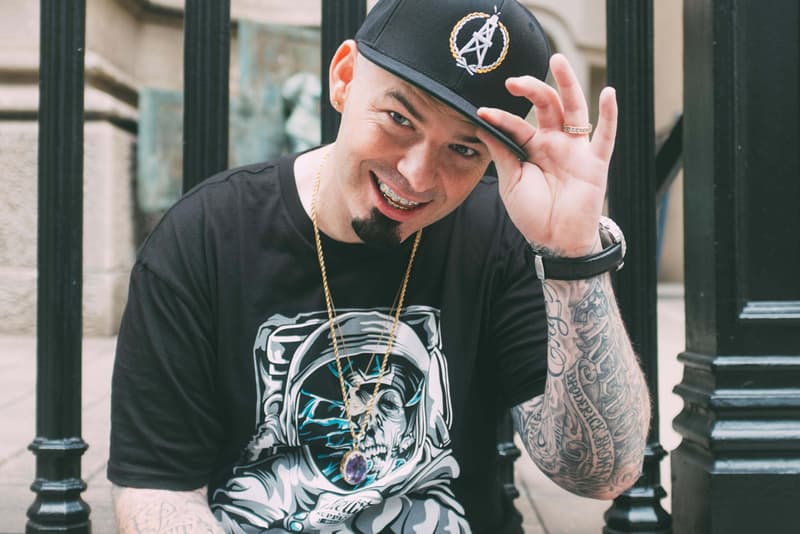 The 2016 Rio Summer Olympics have just finished up, but it seems that U.S. medalists are still due to cop some gold. TMZ are reporting that Paul Wall is offering a free custom gold grill to every American athlete that placed in an Olympic event. The Houston rapper teamed up with business partner Johnny Dang to create the special 18-karat gold grills, which are emblazoned with both the Rio Olympics logo and the Olympic rings. "We are proud to watch you representing for US while you compete in Rio. To commemorate and congratulate the Gold, Silver and Bronze medal winners, we here at Johnny Dang & Co. Houston would like to offer you all a free gold grill," the duo announced in an open letter. "Please enjoy your tremendous accomplishment and contact us at your earliest convenience." This isn't the first time the passionate grills and syrup advocate has made this offer: for the 2012 London Summer Olympics, he also offered free grills to U.S. athletes who won Gold. Head here for the full report from TMZ.