Speedo, Ralph Lauren Among Four Sponsors to Drop Ryan Lochte
The US Olympic swimmer continues to fall from grace.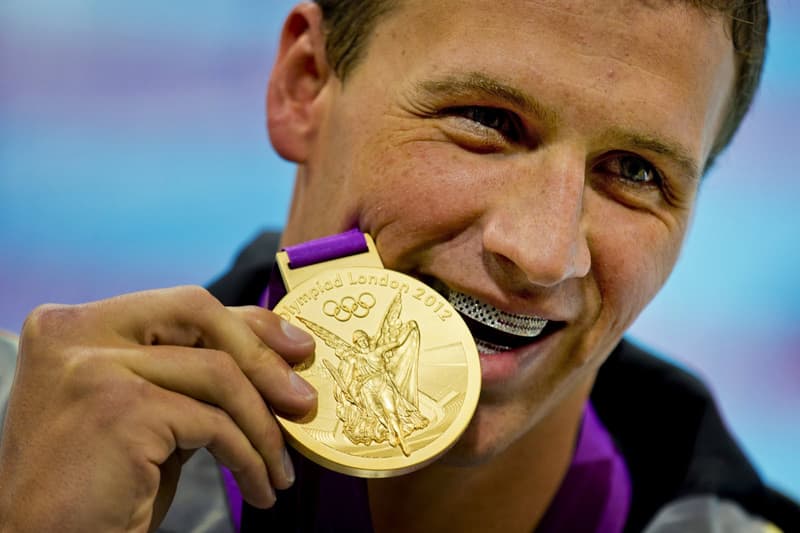 Ryan Lochte's lies about being robbed at gunpoint after a night out during the Rio Olympics have started to have serious financial repercussions for the swimmer. Reported to have earned between $1-2 million USD in endorsements at this year's Olympics, the 12-time gold medalist has been dropped from four sponsorship deals.
Swimwear manufacturer Speedo was the first company to announce its termination of Ryan Lochte's sponsorship deal, stating its intention to "donate $50,000 portion of Lochte's fee to Save The Children, a global charity partner of Speedo USA's parent company, for children in Brazil." Fashion house Ralph Lauren were the next to state that it would not be renewing its sponsorship deal with Lochte. Skincare company Syneron-Candela and mattress maker Airweave swiftly followed suit. While Lochte has publicly apologized for having "over-exaggerated" the truth, the BBC reports that he has yet to deny that he actually lied in his initial account to Brazilian police.