Hear Leikeli47's New Single, "Money"
Another solid summer anthem from the elusive masked rapper.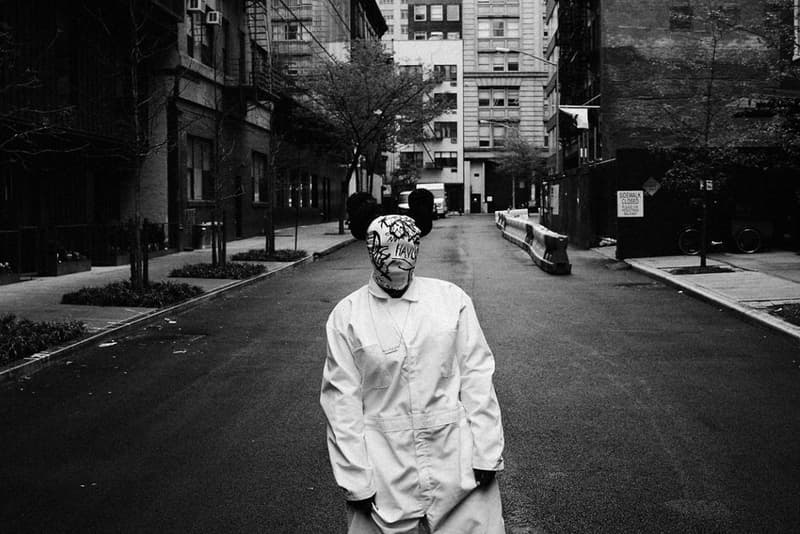 Last month, Leikeli47 linked up with AlunaGeorge and Dreezy in the desert for "Mean What I Mean," and now she's back with the first single from her forthcoming debut album. Premiered on Ebro Darden's Beats 1 Show, "Money" is a razor-sharp summer anthem that sees the elusive masked performer spitting verses about her unshakeable work ethic, flaunting her hustle and asserting the importance of hard work. "'Money' isn't about currency, it's about the work. The phrase 'I'm money' or 'I got money' means I practice, it means I study, I'm confident, I'm that action and I'm results," explains Leikeli47. "Real money don't complain, we make it happen. Hard work and sacrifice can and will eventually lead you to whatever your version of the 'good life' is, but you gotta be money before you can see money." Hit play on the premiere below.