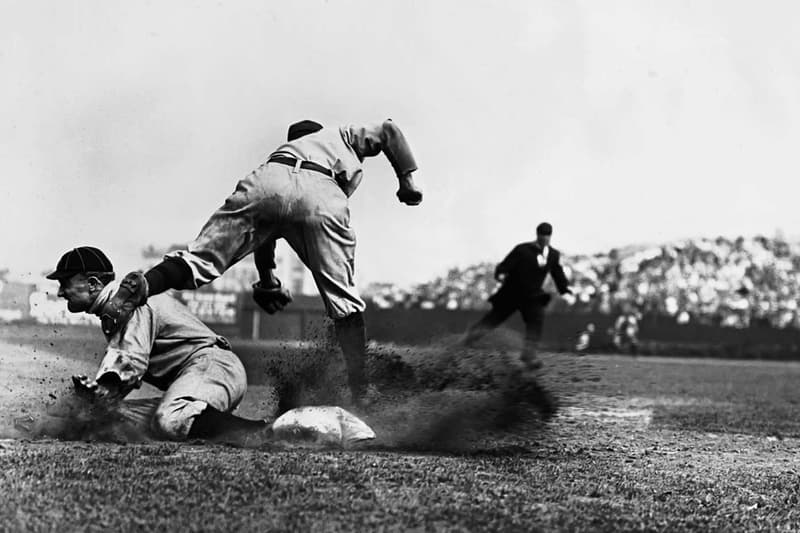 1 of 6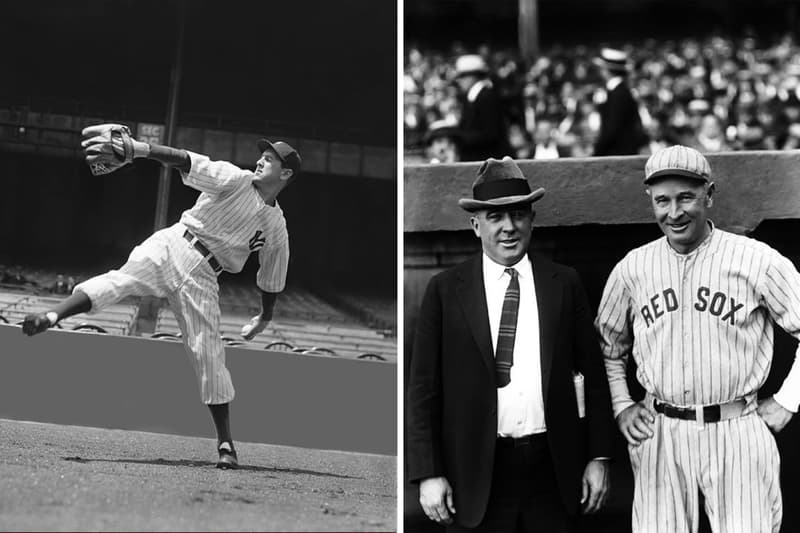 2 of 6
3 of 6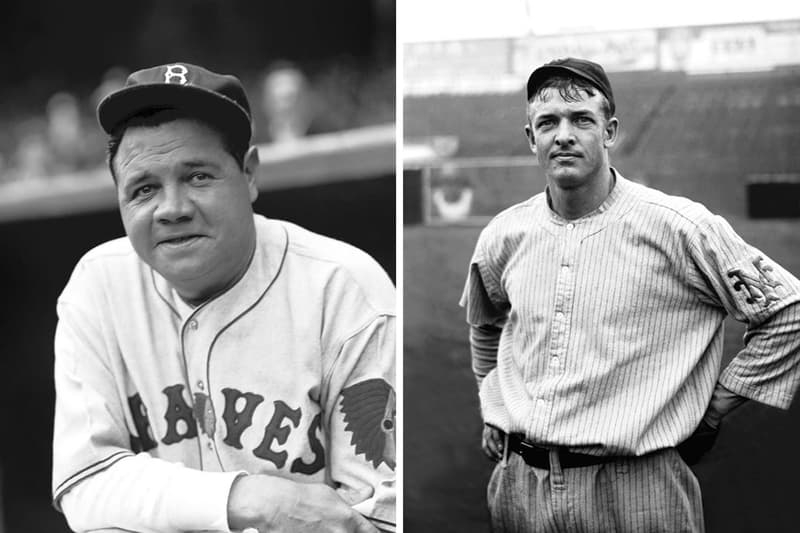 4 of 6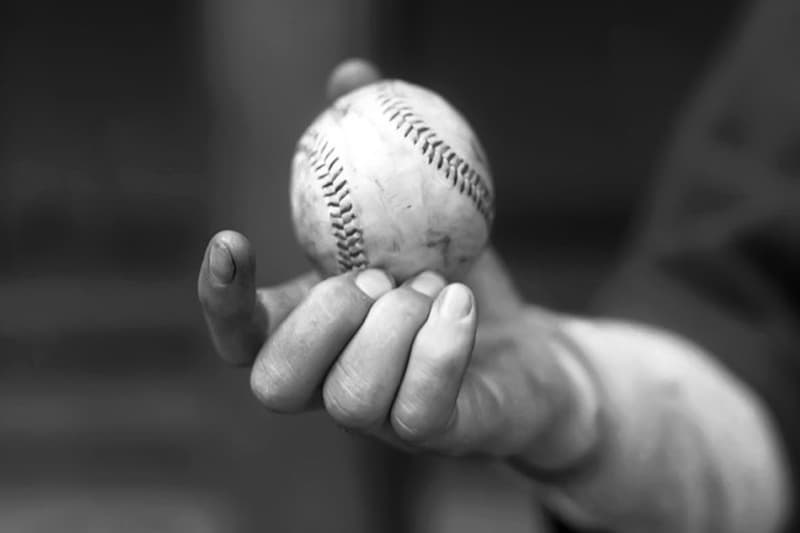 5 of 6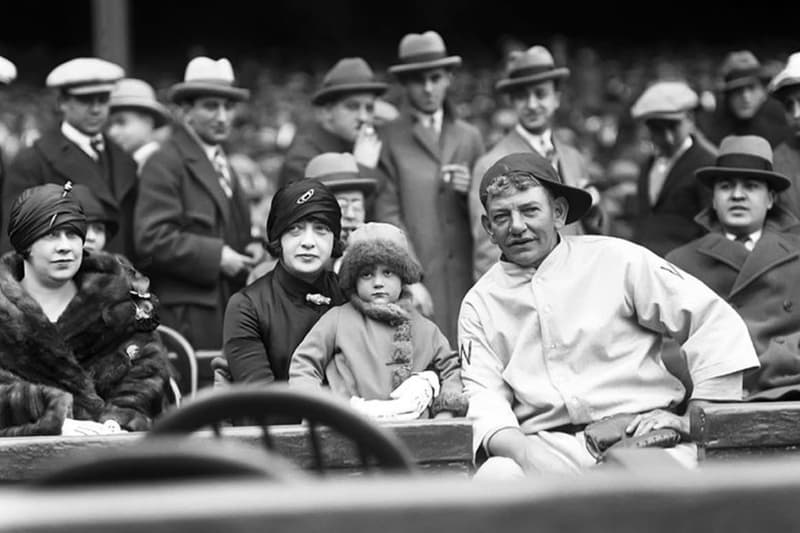 6 of 6
A Collection of Early Baseball Photos Is Expected to Sell for $1 Million USD
From the archives of world-renowned sports photographer, Charles M. Conlon.
---
If you're rating how much your photos are worth based on your follower count, then the late Charles M. Conlon's image collection here is going to hit you hard. Having devoted his life's time capturing the greatest moments of some of baseball's legends, his archive will be auctioned this Saturday by Heritage Auctions, with an expected price of over $1 million USD. Featuring a grand total of 7,462 negatives all taken between 1904 and 1942, the collection displays much variety with a swarm of action shots, as well as portraits of Babe Ruth, Lou Gehrig, Joe DiMaggio, and the likes of other greats. These images are also preserved in the form of baseball cards for everyone's enjoyment.
How the host of the auction got hold of the album might seem enigmatic. As The New York Times suggests, the sale is approved by an Arkansas judge in effort to help John Rogers, the initial owner of the collection and a sports memorabilia dealer, to pay off a fraction of his $50 million USD in creditor and investor claims. Check out a selection of images above from one of the most prolific baseball profiles of all time, courtesy of Heritage Auctions.