UPDATE: Why Kanye West Still Wants to Run for Presidency in 2020
Yeezy vs. the World. Listen to the interview now.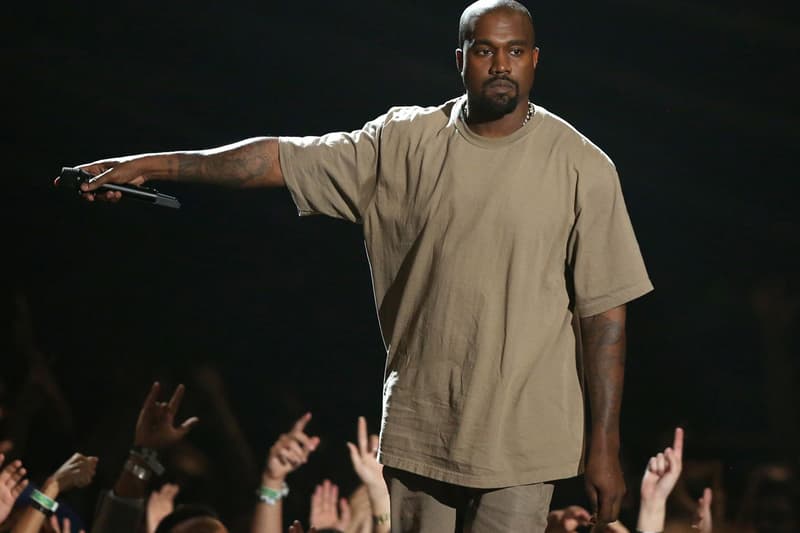 Remember last year when Kanye West made that incredible MTV Speech during his VMA Vanguard acceptance? The rapper left everyone on their feet when he ended with "And yes, as you probably could have guessed by this moment, I have decided in 2020 to run for president." Well Kanye West still has that dream in mind as he told Annie Mac during an interview on her BBC Radio 1 show on Sunday. The Chicago rapper explains the details and his motivation to declare his bid for 2020. Kanye's explanation touched on very important issues as he stated:
"When I talk about the idea of being president, I'm not saying I have any political views, I don't have views on politics, I just have a view on humanity, on people, on the truth. If there is anything that I can do with my time and my day, to somehow make a difference while I'm alive I'm going to try to do it."
Kanye continues the interview talking about his other endeavours like his rumored collaboration with IKEA, his intentions to design a shoe with adidas that costs less than $30 USD, and about The Life of Pablo European tour. The interview will air on BBC Radio 1 on Monday August 1 in the UK.
UPDATE: The interview is now available in its entirety. Listen below.