Why Are Japanese Audiophiles Installing Their Own Personal Utility Poles?
The costs reach higher than $40,000 USD to do so.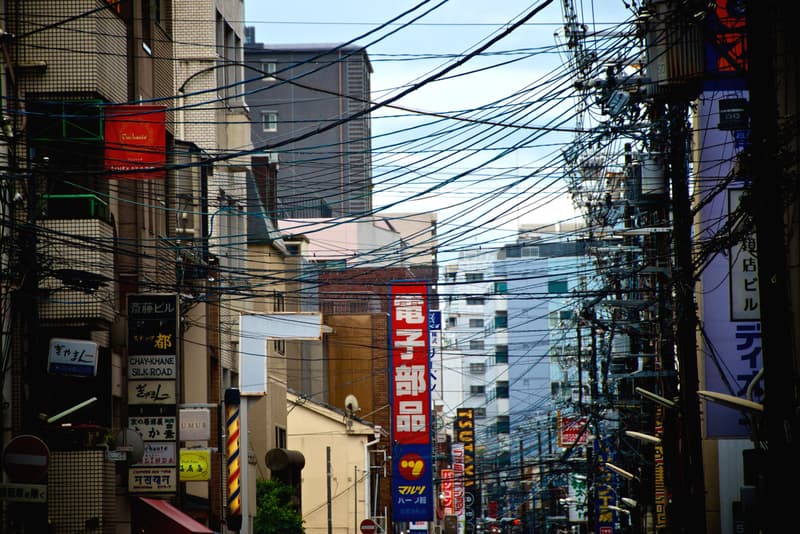 Expensive sound systems are splendid, but what's the point of having one if you relentlessly encounter electromagnetic interference? In the Land of the Rising Sun, a throng of audiophiles are building their own electricity poles with custom transformers to improve sound quality. The Wall Street Journal sat down with retired lawyer Takeo Morito—a music buff who owns a $60,000 USD amplifier, gold and silver audio cables as well as a slew of other high-tech devices. Morito wanted to take his love for sound a step further by installing a private utility pole just outside his home. He told the publication that his neighbors' electronic devices were causing interference via shared power lines which disrupts the sound quality in his systems. Building a utility pole with a top-notch transformer, excellent wiring, and an updated circuit breaker will help ensure that immaculately-leveled music will flow from his speakers.
Although this upgrade may cost the lawyer $40,000 USD along with local power company charges, Morito is willing to shell out the cash to get the very best output. Crazy, or worth it? Let us know your thoughts below.