These Are Currently the World's Highest Paid Actors of 2016
Can you guess who took the top spot from Robert Downey Jr. at $87.5 million USD?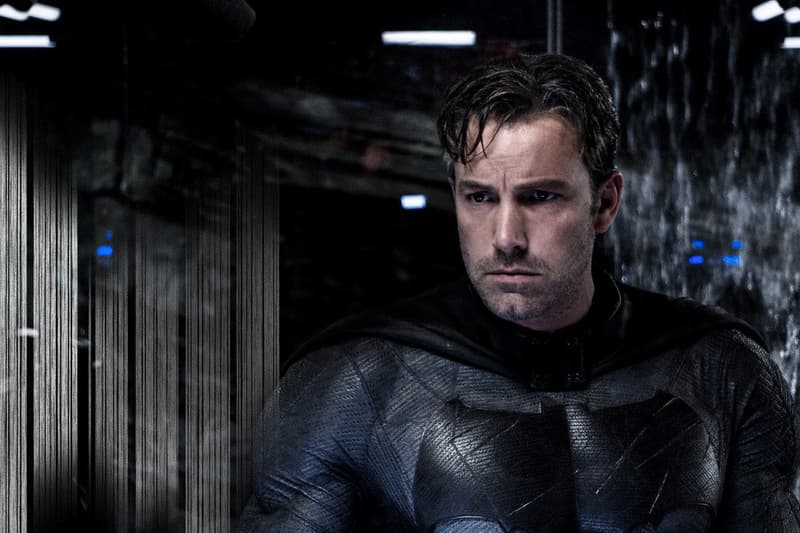 Screen Rant just rounded up all the highest paid actors from the recent release of Forbes's world's highest paid celebrities list. While the roster included singers, reality show stars and models, the online entertainment publication focused more on the actors and actresses that were mentioned. They picked the top 16 names on the list, which included names like Brad Pitt at $31.5 million, Bollywood star Shah Rukh Khan at $33 million USD, and last year's highest earner Robert Downey Jr. at $33 million USD. At the very top? If you guessed Kevin Hart then you're right on the money as the actor nabbed in $87.5 million USD for paydays brought in from films such as Ride Along 2, Central Intelligence and Secret Life of Pets.
View the complete list below and tell us who your favorite actor is in this lineup.
All in USD:
1. Kevin Hart (U.S.A.) – $87.5 million

2. Dwayne Johnson (U.S.A) – $64.5 million

3. Jackie Chan (Hong Kong) – $61 million

4. Matt Damon (U.S.A.) – $55 million

5. Tom Cruise (U.S.A.) – $53 million

6. Johnny Depp (U.S.A.) – $48 million

7. Jennifer Lawrence (U.S.A.) – $46 million

8. Ben Affleck (U.S.A.) – $43 million

9. Sofia Vergara (Colombia) – $43 million

10. Jennifer Lopez (U.S.A.) – $39.5 million

11. Vin Diesel (U.S.A.) – $35 million

12. Robert Downey Jr. (U.S.A.) – $33 million

13. Shah Rukh Khan (India) – $33 million

14. Melissa McCarthy (U.S.A.) – $33 million

15. Akshay Kumar (India) – $31.5 million

16. Brad Pitt (U.S.A.) – 31.5 million