The iPhone 7 Might be Completely Waterproof
A new patent awarded to Apple suggests so.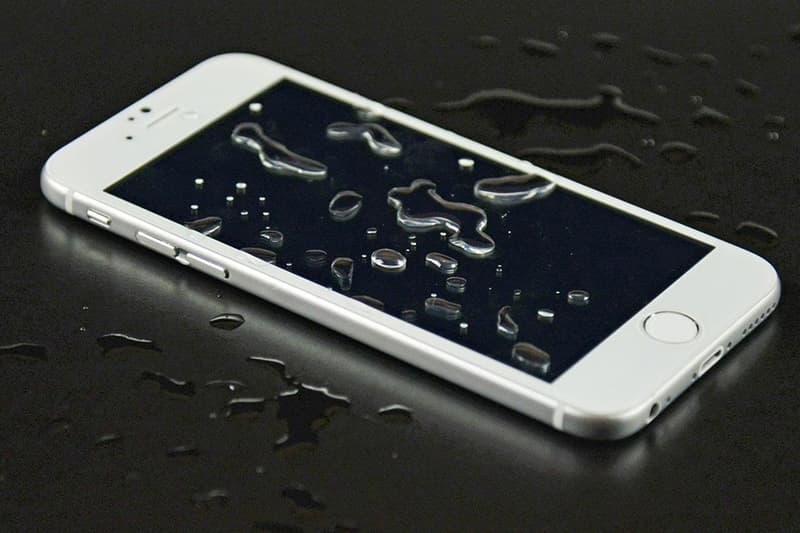 With the release of the iPhone 7 inching closer, rumors regarding new features on the gadget continue to swirl. The latest rumor comes courtesy of Quartz, who have suggested the next-generation iPhone is completely waterproof. Apple was recently awarded a new patent this week, which outlines a system for "color-balancing photos shot underwater." This likely means that the Cupertino giant is looking to make its phones waterproof, though it's still unclear whether this new feature would be implemented in the forthcoming model or only further down the line. Considering Samsung's Galaxy S7 and Note7 are already waterproof, it only makes sense that Apple would want to implement this technology to beef up its latest phone, which has already been described as somewhat underwhelming. The patent doesn't get into the mechanisms but it does mention that it could "operate on mobile devices," specifically the iPhone and iPad lines. Furthermore, previous rumors suggest that the headphone jack, one of the easiest places for water to seep into a smartphone, will be completely removed in the latest model, and replaced by a Lightning charging jack to connect to headphones.