Essentials: Jordan Clarkson of Los Angeles Lakers
The Lakers guard keeps it just as versatile off the court as he does on.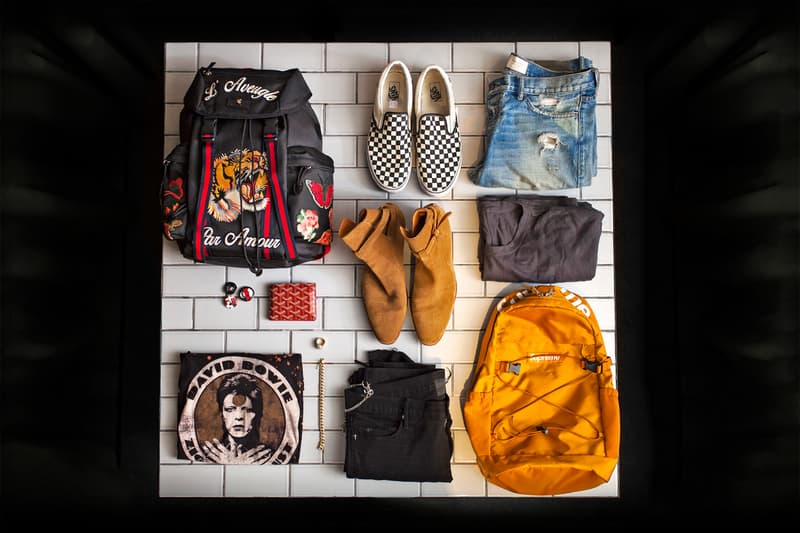 1 of 10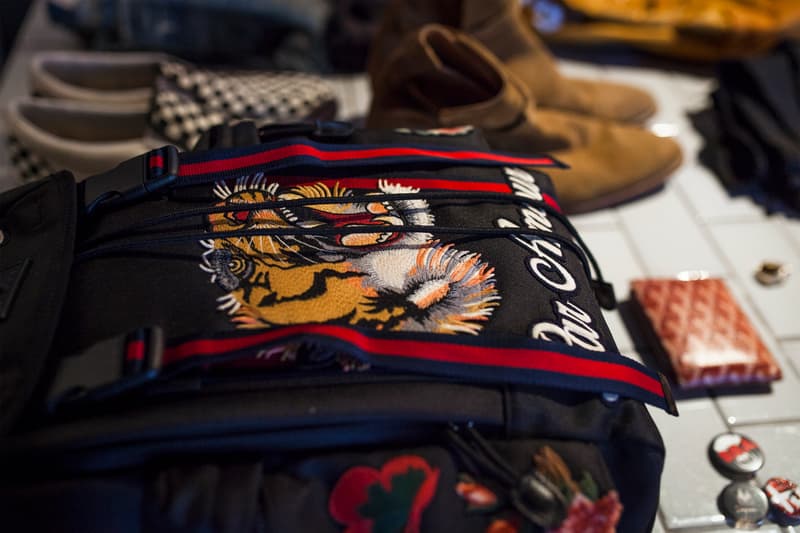 2 of 10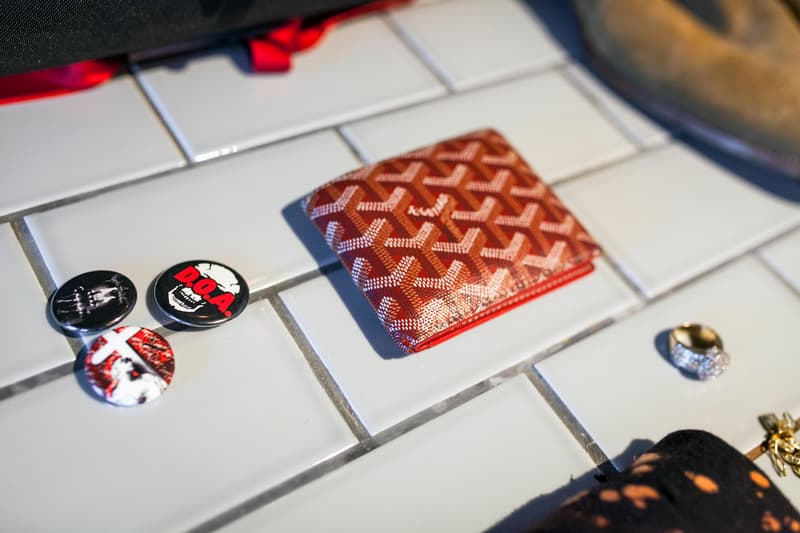 3 of 10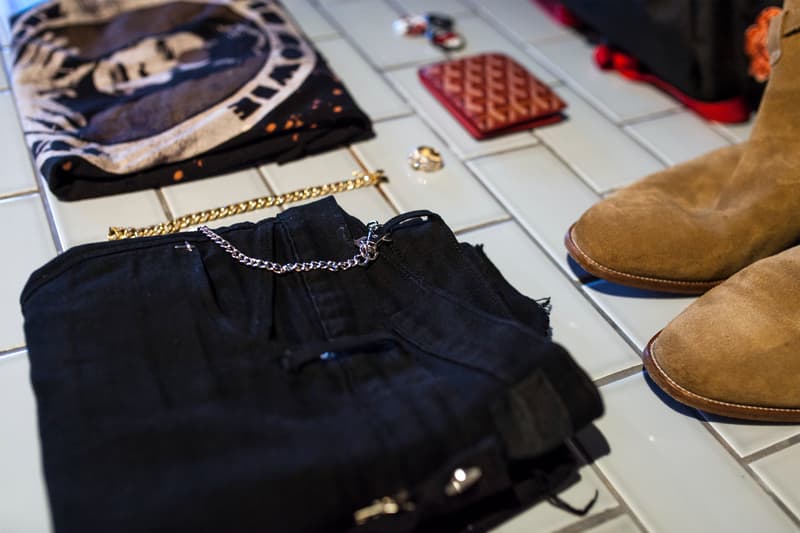 4 of 10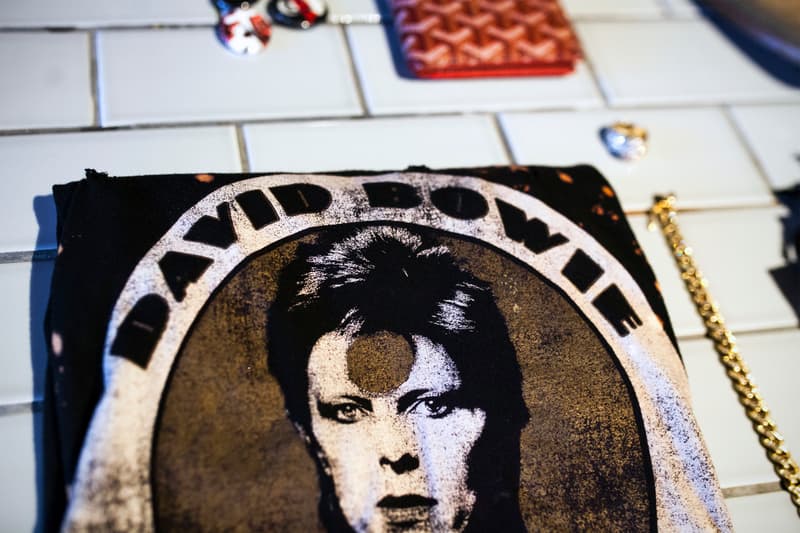 5 of 10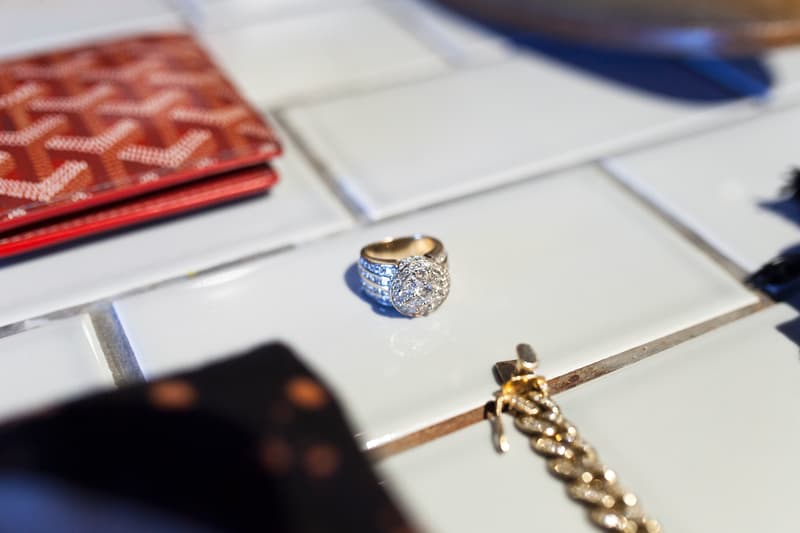 6 of 10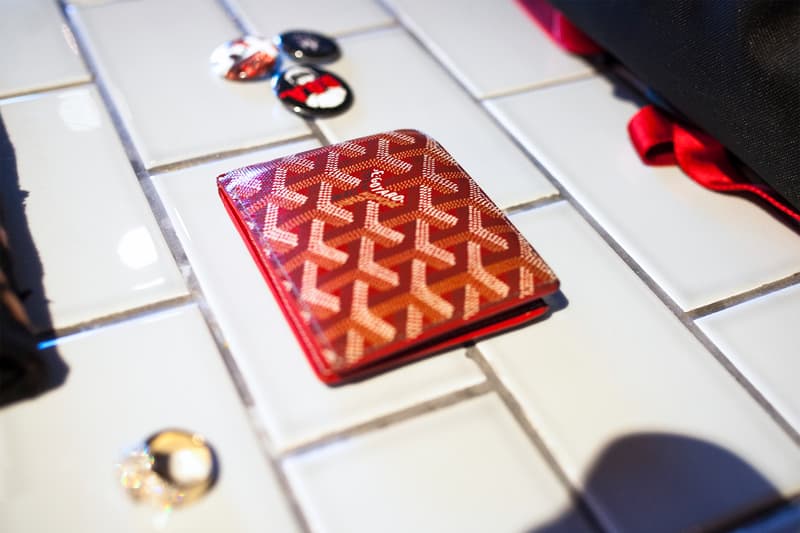 7 of 10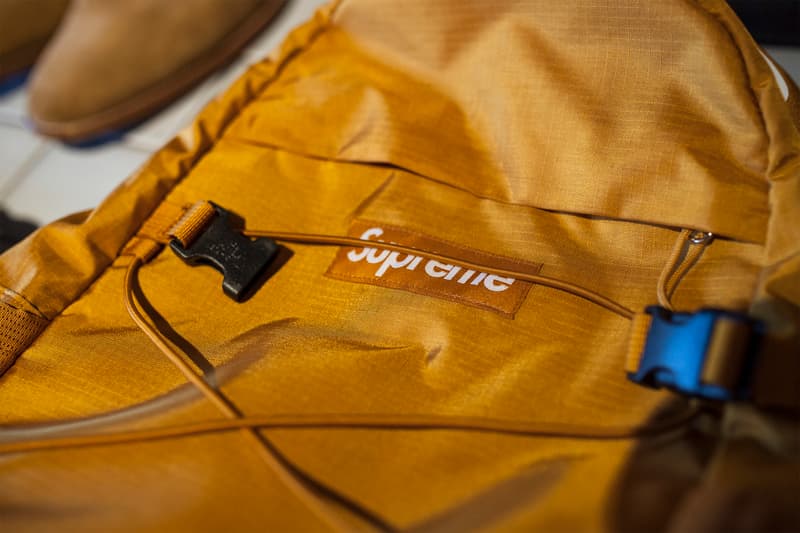 8 of 10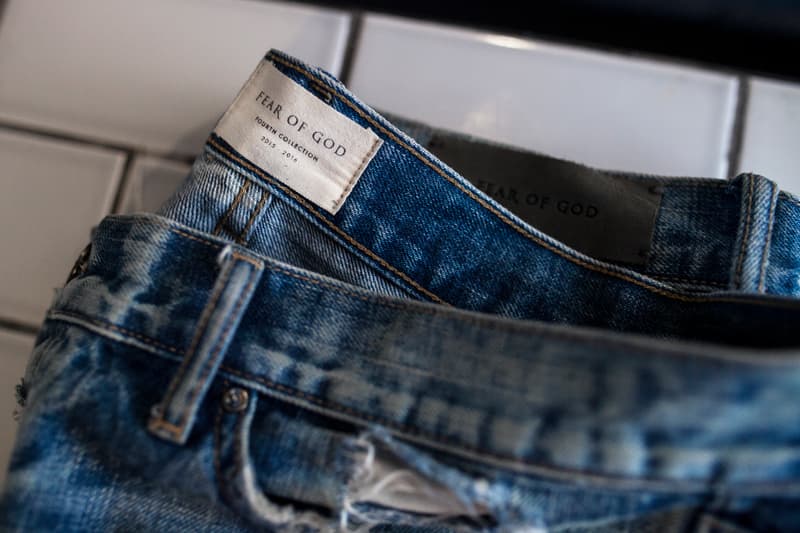 9 of 10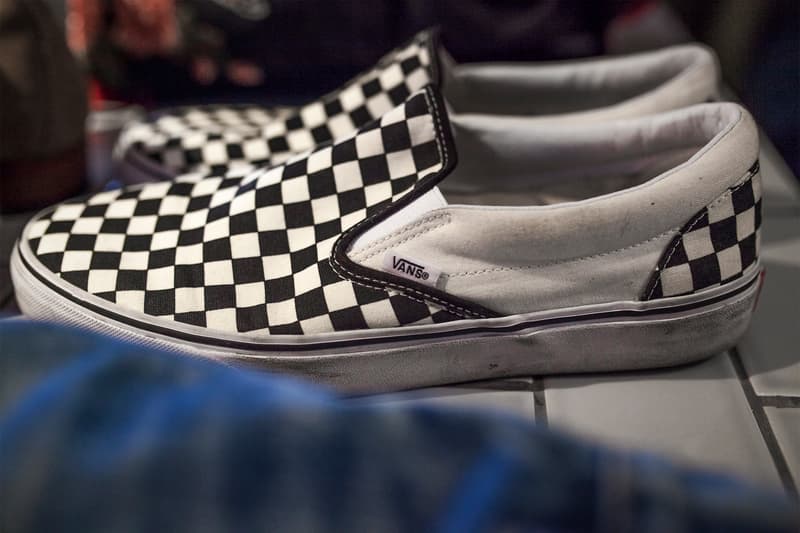 10 of 10
Jordan Clarkson's cool and laid back demeanor away from the basketball court belies his attacking nature on the floor. With No. 24 no longer suiting up for the purple and gold, Clarkson will be at the forefront of a young Los Angeles Lakers squad looking to return the franchise back to the winning ways Laker Nation has come to expect. With two years under his belt and the financial security of a new four-year $50 million USD contract, he'll have greater expectations and more responsibilities under new coach Luke Walton next season. Clarkson can also further satisfy his vast appetite for menswear and the latest fashion and expressing his personal style. In taking a look at his Essentials, you'll see just how vast and versatile his taste has become.
Clarkson has been on the go all this summer. From offseason training, to hosting basketball camps in China, LA and the Philippines, and playing in the Drew League, he's been busy. In making sure most of his valuables are secure, he shared with us his two favorite backpacks from Gucci and Supreme that he uses to store his valuables and gadgets while traveling. T-shirts from Fear of God and designer Brea Stinson compliment his blue distressed Fear of God and black RTA jeans. His footwear is fashionable while interchangeable, as he can go casual with his low-top checkered Vans, or dress it up a bit with the high-end tan Saint Laurent Chelsea boots. A red Goyard wallet keeps his cash, credit cards and ID safe and secure. An icy diamond pinky ring and a gold bracelet for the bright lights of Hollywood are his key accessories.
Peruse Jordan's Essentials above, then go also check out our recent feature interview with the Lakers guard here.