De La Soul & 2 Chainz Unite for "Whoodeeni"
2 Chainz needs to spit like this more often.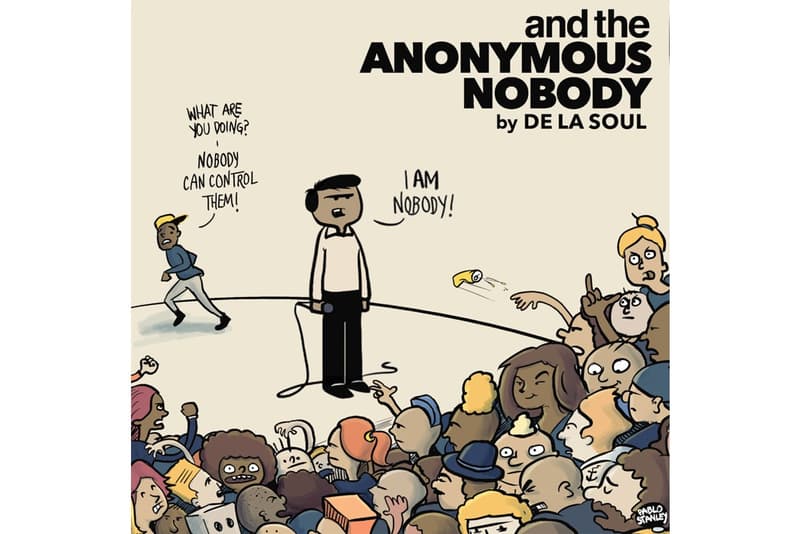 Here's the sort of collaboration you don't hear everyday. Two generations of hip-hop collide for legendary act De La Soul's latest record, the 2 Chainz-assisted "Whoodeeni." While pairings such as this probably won't make sense on paper, 2 Chainz has been in the game for a very long time, and his flow rides this beat exceptionally well. Today's release comes to us courtesy of De La Soul's new studio album and the Anonymous Nobody…, which will officially arrive tomorrow. Besides this track, De La Soul's forthcoming LP also features contributions from Snoop Dogg, Little Dragon and more. You can stream "Whoodeeni" here.