Apple Is Next up to Launch a Potential Snapchat Competitor
You get a story, you get a story, you get story.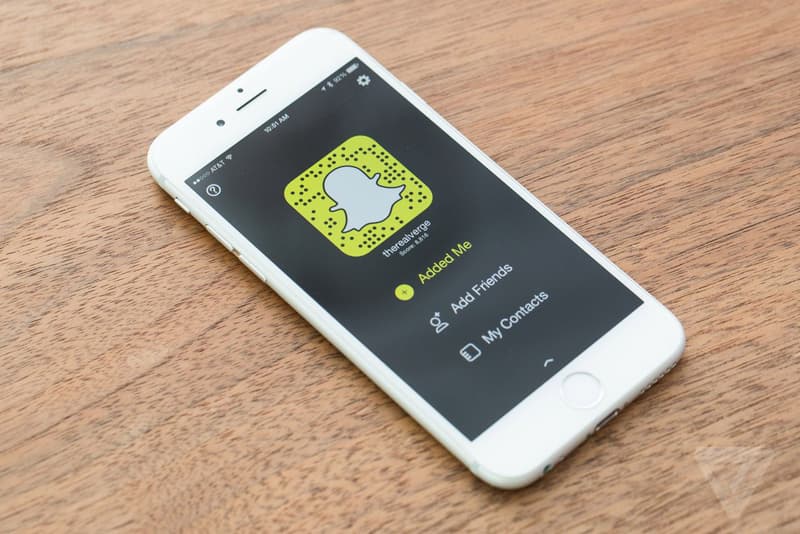 After Instagram joined in on the fun by incorporating "Stories" via one of its latest updates, it seems that Apple is in the process of creating its own video app which allows users to edit and share amongst one another at rapid speeds. Although reports have mentioned the upcoming app to still be in the stages prior to development, its creative setting is said to share the same department as the iMovie and Final Cut Pro softwares, according to Bloomberg. In addition, it's reported that Apple is weighing the options of launching it as a standalone app or incorporating it within the device's camera feature.
Nonetheless, what are your thoughts regarding this possible development from Apple?