Amazon to Produce Docuseries About Hugh Hefner's Life
The chronicles of an American legend.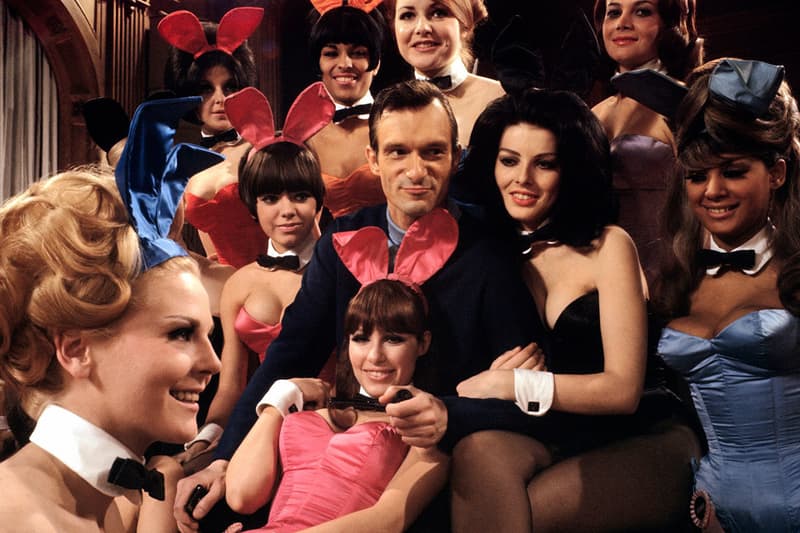 1 of 2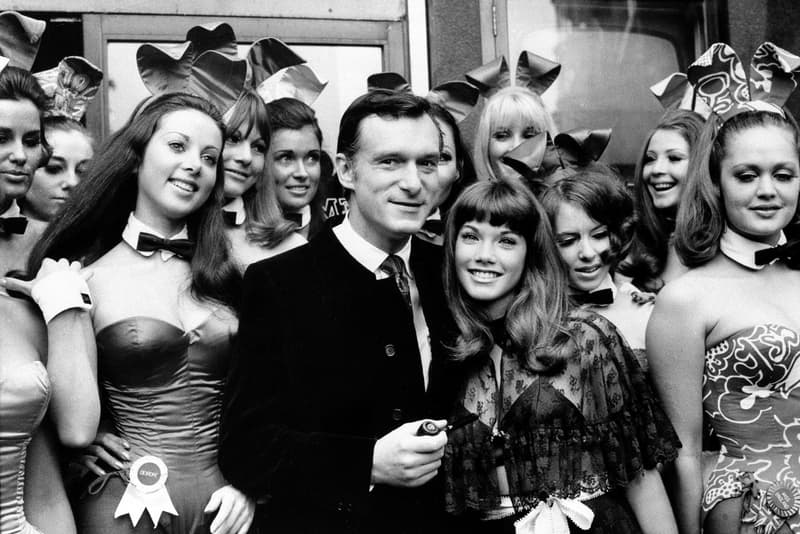 2 of 2
Original programming from streaming networks continues to make quite an impact on the entertainment industry. Today, Amazon announced a 13-episode series that tells the story of 90-year-old Hugh Hefner. Slated to debut in 2017, the docuseries will highlight the impact that Hefner has had on some of America's "most important social revolutions," says Conrad Riggs, head of unscripted at Amazon Studios. Titled American Playboy: The Hugh Hefner Story, the show takes a documentary-style approach that examines the his 60-year career as head of the iconic publication, as well as the problematic run-ins he experienced with individuals such as FBI's first director, John Edgar Hoover. Since being founded in 1953, over 17,000 hours of very-rare footage has accumulated in the vaults, including 2,600 of Hefner's personal scrapbooks. Following the recent change in direction for non-nude content, the show should offer some nice insight to the rich history and growth of the Playboy brand.
Expressing an interest in telling his story for some time now, Hefner felt the need to wait for a perfect team to helm the project. The executive producers announced for the series include Steven David (The Men Who Built America, The World Wars), Peter Jaysen (You Me Her), and Dick Rosenzweig (The House Bunny, The Playboy Club). Stay tuned for upcoming updates and announcements for the show.