The 108M Mega Yacht Concept Is a Floating Luxury Hotel
An opulent retreat of seafaring magnificence.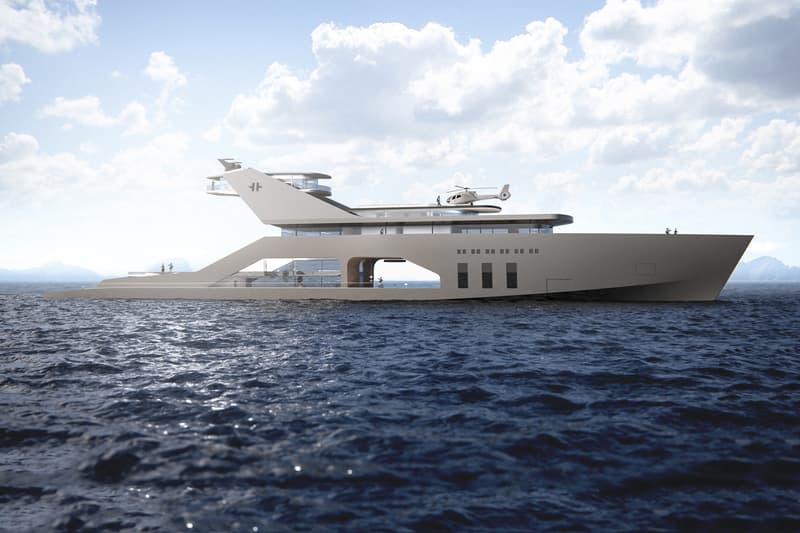 1 of 9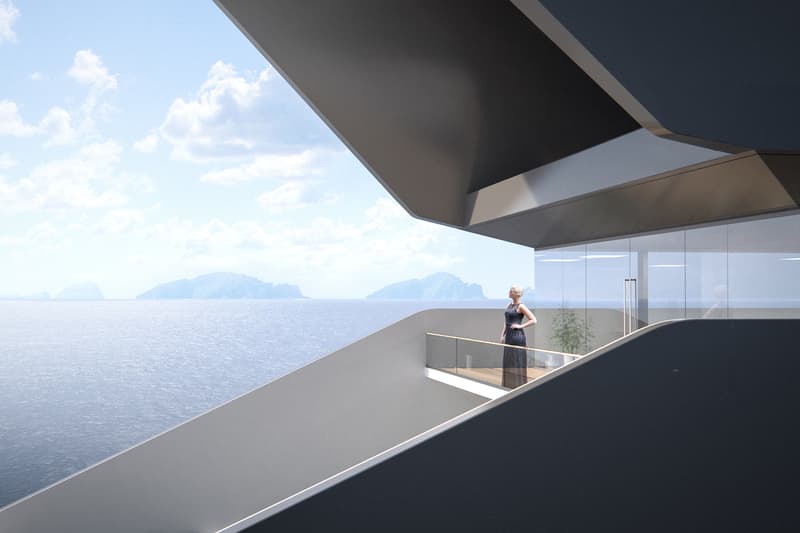 2 of 9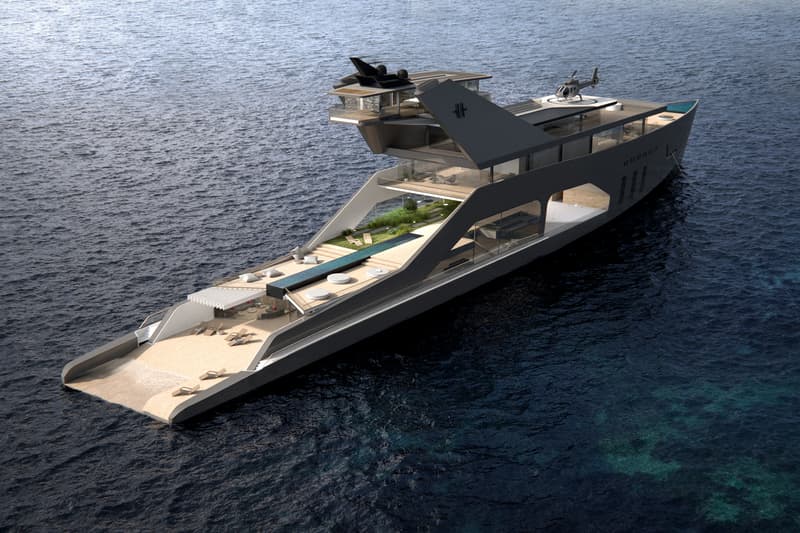 3 of 9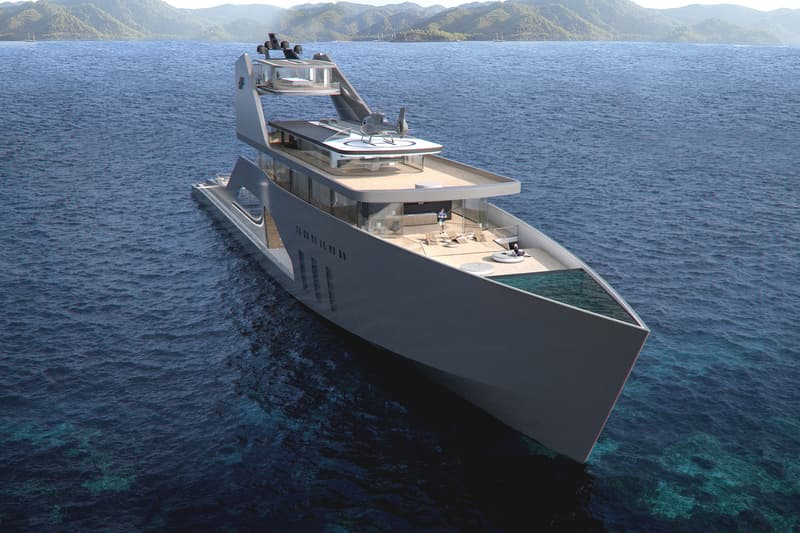 4 of 9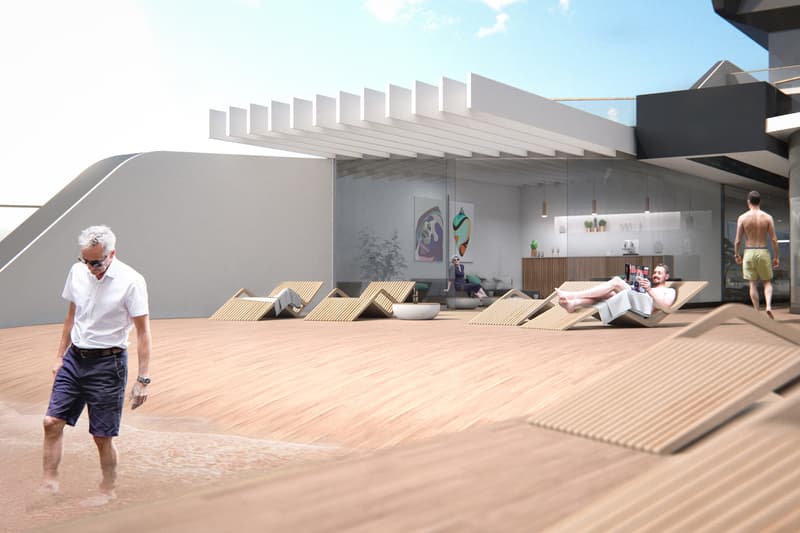 5 of 9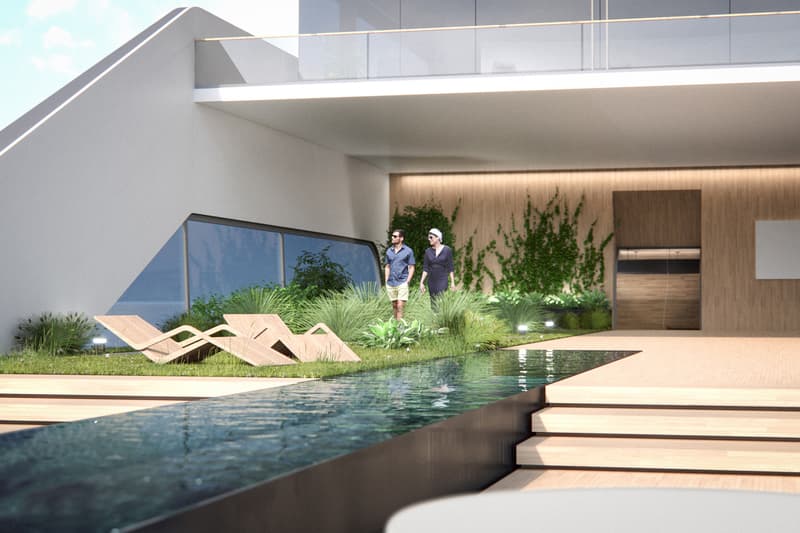 6 of 9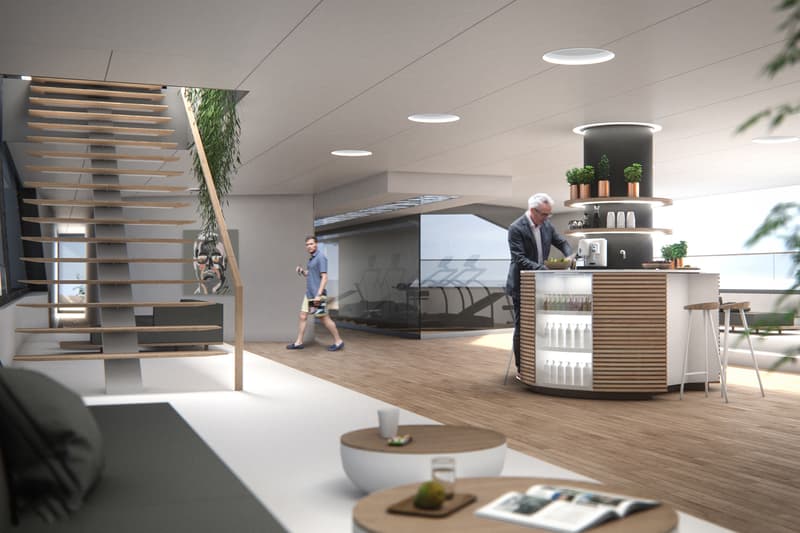 7 of 9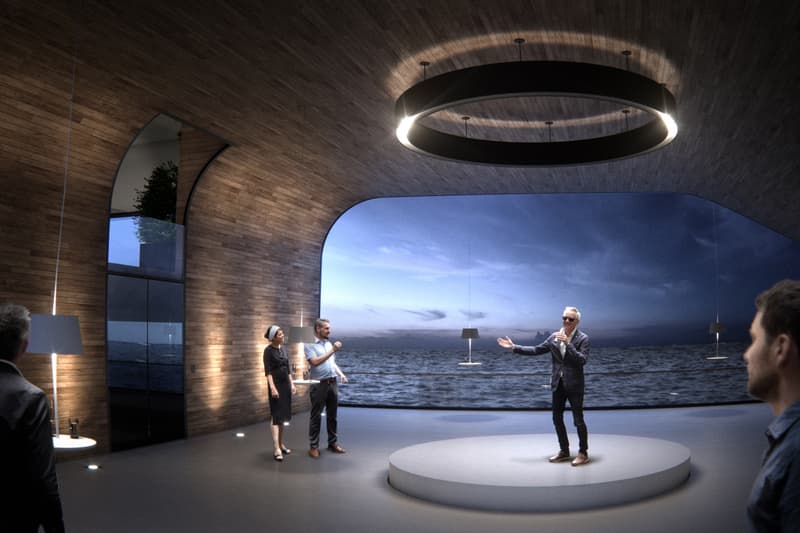 8 of 9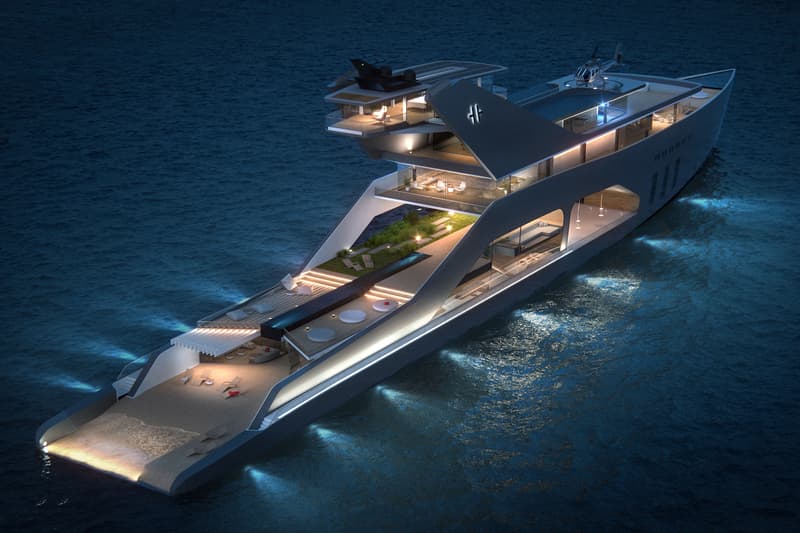 9 of 9
You don't have to be a nautical aficionado to appreciate the modern allure of Hareide Design's latest mega yacht concept dubbed the 108M. The Norway-based design studio was inspired by the "the beauty of nature and the changing elements" to conjure this eco-friendly ship that virtually runs on sustainable energy—specifically, it possesses 300-square-meters of solar panels that effectively charge a covey of lithium-ion batteries to cruise quietly along the seas. Moreover, the 108M boasts a multifunctional grand hall, a lavish dining and viewing space, as well as a serene garden that surrounds a 20-meter pool at the aft-most part of the ship. Not to mention, the 108M also has a helipad—which is not necessarily an inherent feature amongst most mega yachts.
Take a look at the photos above and visit Hareide Design's official website to learn more.