Tesla Unveils Its Most Affordable Model to Date With the Model X 60D
Enters the market with a price tag of $76,500 USD.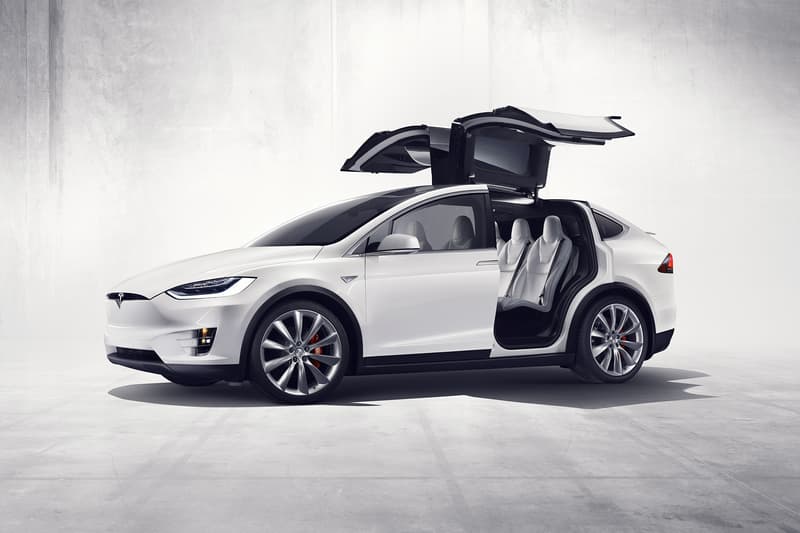 The newest member to join the ever-evolving Tesla family is the Model X 60D. Regarded as the all-electric flagship's most affordable offering, this spacious SUV-type ride enters the market bearing a price tag of $76,500 USD. The 60D comes equipped with electric all-wheel drive functionality, LED headlights, falcon wing doors, parking and blindspot sensors, and a panoramic glass windshield, in addition to a host of other features. By way of road performance, Tesla's newest model gets 200 miles of range and can top out at 130 mph with a time of 0-60 in six seconds flat. The Tesla Model X 60D is slated for a late September release.