This Is Roc Nation's Newest Signee
The 'To Pimp a Butterfly'-featured artist is the first female rapper to make it to the roster of JAY Z's company.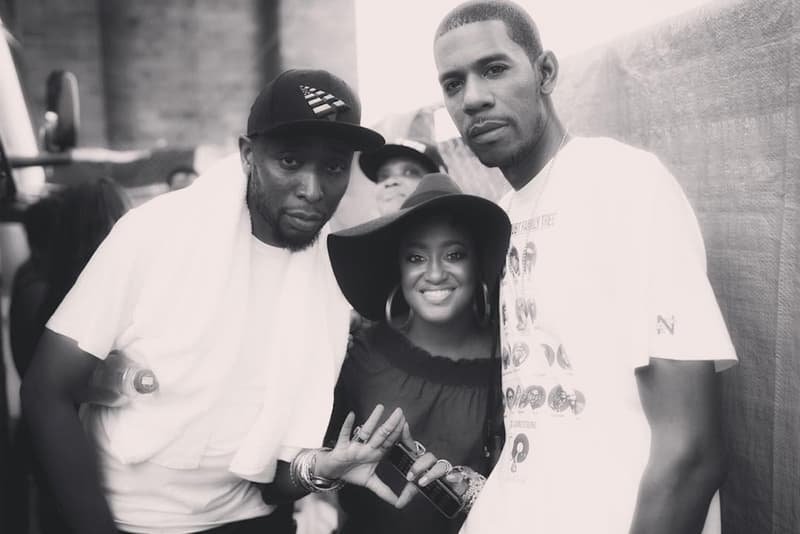 During Rapsody's set at the 2016 Brooklyn Hip-Hop Festival, the rapper announced that she is the newest signee to JAY Z's label Roc Nation — the North Carolina rapper is the first female emcee to make the company's roster. Rapsody announced that she is singing to Jamla (9th Wonder's indie label) and Roc Nation, but it's currently unclear the exact details and to what extent she is signed with either companies. The artist dropped her debut solo album The Idea of Beautiful in 2012, and was featured on Kendrick Lamar's To Pimp a Butterfly song, "Complexion (A Zulu Love)." 9th Wonder took to Instagram to show his support, posting a photo of Rap with himself and JAY Z collaborator/engineer Young Guru; check out the posts below.