'Pokémon Go' Creators Hope to Improve Augmented Reality and Incorporate Trading Capabilities
See who's the very best, like no one ever was.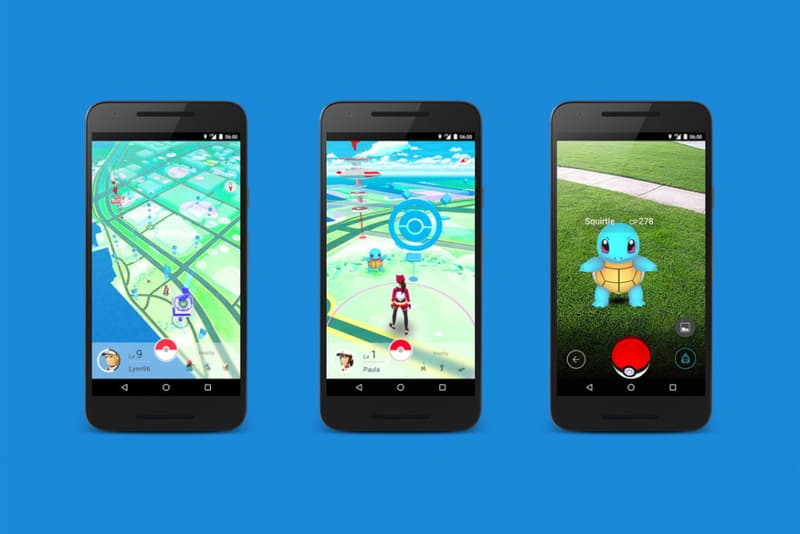 Pokémon Go has already become a smash hit, despite some improvements that still need to be made. While worldwide roll-out has been tentatively halted, game developer Niantic is already looking at future capabilities and expansions. According to Niantic CEO John Hanke, Pokémon Go will be getting some more gameplay mechanics in hopes of keeping players around. "It's kind of a core element," said Hanke about trading capabilities. While he didn't go into details, he did say that trading Pokémon fits in nicely with Pokémon Go's core virtues and will allow players to interact both virtually and in reality.
Aside from trading, other upcoming features include more ways to play with Pokéstops and Gyms, where players will be able to customize their functions. Hanke also noted that there will be global leadership boards, to see who's the best Pokémon trainer in the area. He rounded off the list of future updates with a promise to improve the augmented reality technology, and hinted that Niantic would be looking at incorporating the game into AR devices, such as Microsoft's Hololens. What gameplay additions would you like to see for Pokémon Go? Let us know in the comments below.