This Robotic Furniture Line From the Labs of MIT Will Help Transform the Micro-Living Landscape
Making the most out of tiny spaces.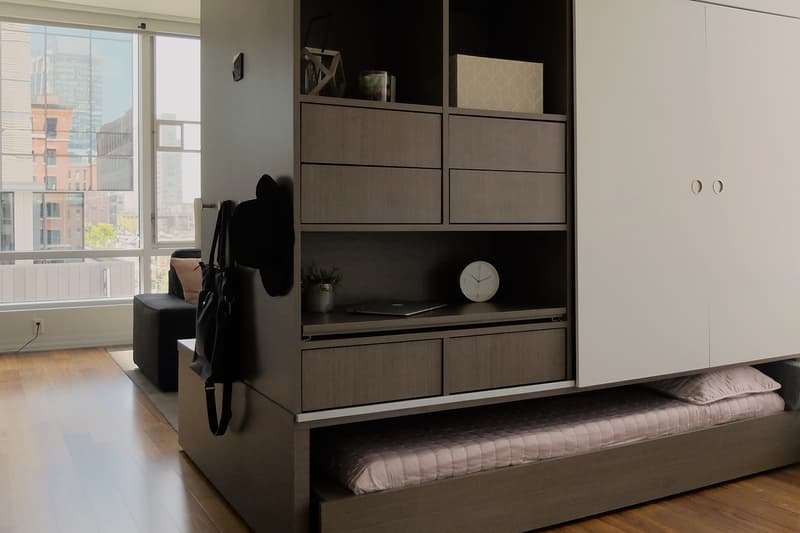 1 of 4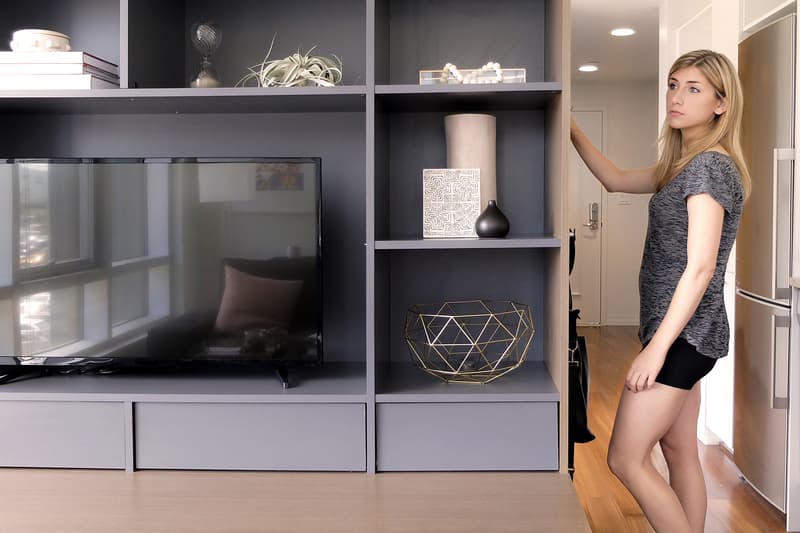 2 of 4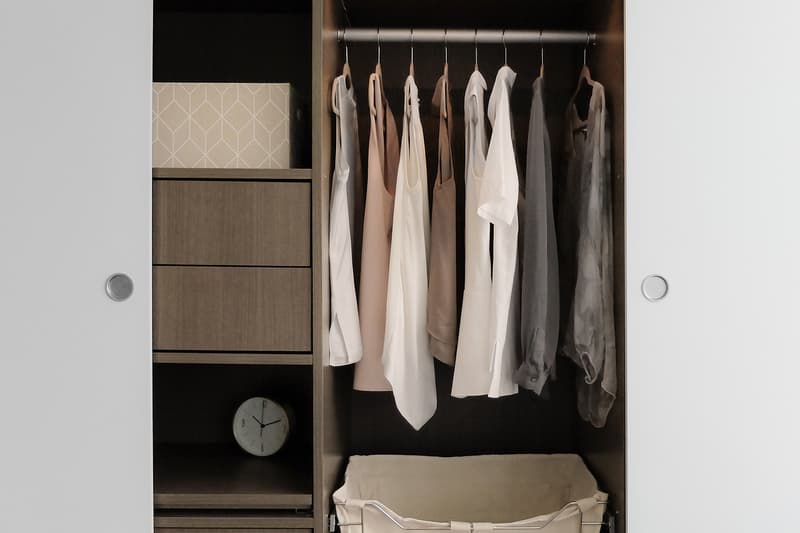 3 of 4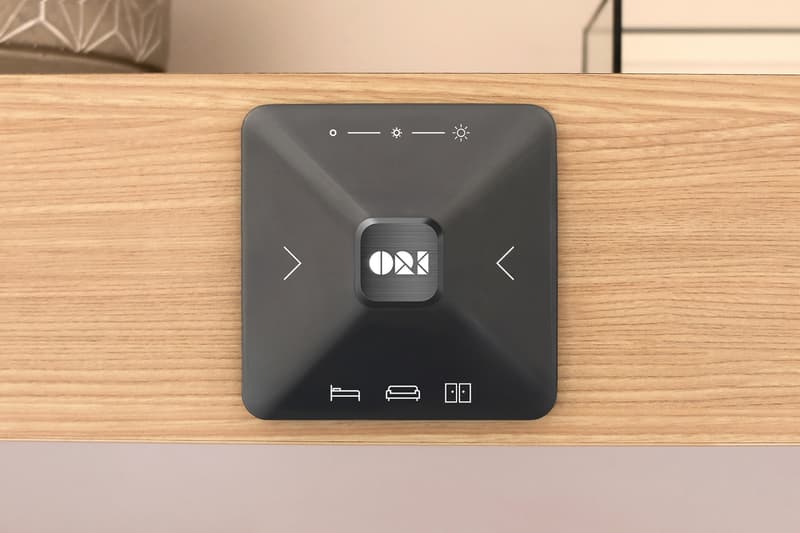 4 of 4
Ori is a brand new furniture line founded by designer Hasier Larrea, that aims to create designs that are robotic, intelligent and dynamic. Enlisting the help of some worthy allies, namely the esteemed MIT Media Lab for its tech and robotic research, and furniture design by Yves Béhar, the goal of transforming home and office spaces into more efficient domains is but a step closer to fruition. Set to roll out in early 2017, the first offering will consist of a single compact unit that will house a pop-out desk, a closet, and a trundle-style bed tucked underneath. Attached to the Ori wall are sensor-rigged actuators that have been hard wired to a control panel. With the simple push of a button, or through voice control in future editions, the Ori will reconfigure to slide across the room to free up living space.
Designed for ever-smaller apartments worldwide, this module hopes to make a 350-square-foot apartment feel like 600 square feet, and is based on MIT's own CityHome concept unveiled in 2014. Check out the videos below for a better look.