Why Coffee Table Books Matter More Now Than Ever
As explained by coffee table book publisher MENDO.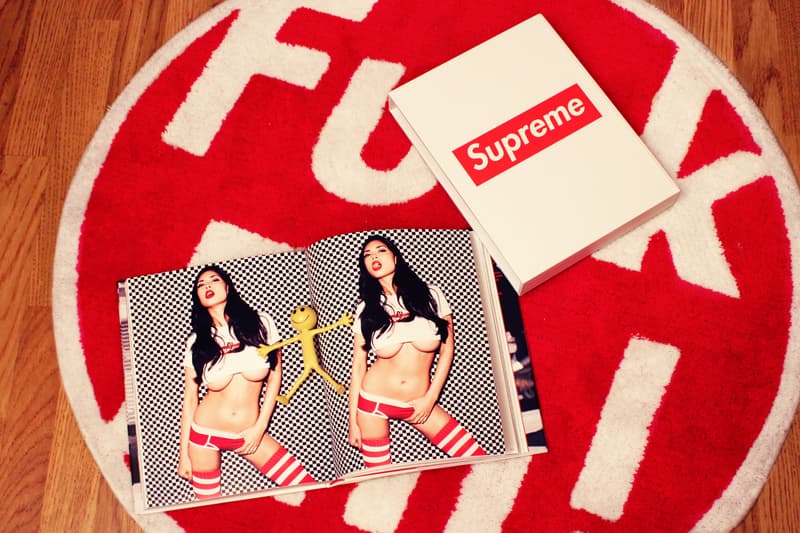 At HYPEBEAST we firmly believe in the power of print in delivering what the digital medium cannot — our magazine title has consistently communicated our stance in creating a lasting, beautiful and collectible physical object to pore over, as well as show off on your shelf or coffee table. After all, how can other people see what you're reading if it's on a minuscule smartphone screen? In the same way that we take the utmost care in choosing which brands to put on our bodies, in the process declaring our allegiance to whichever culture, a mark of the modern-day renaissance man is the caliber of his coffee table book collection — a firm indicator of his most steadfast interests enshrined in hardcover form.
As an oft-overlooked area of print, the coffee table book should nevertheless be hailed not only as the final word in the cultural legitimization of both the subject and reader, but also as an homage to the lasting testament of the printed page. To this end, we talked to the team at Amsterdam-based coffee table book publisher MENDO to understand what place the medium still holds in a screen-obsessed world as a marker of acquired tastes, a source of daily visual inspiration, as well as why it's such a darned beautiful object to behold.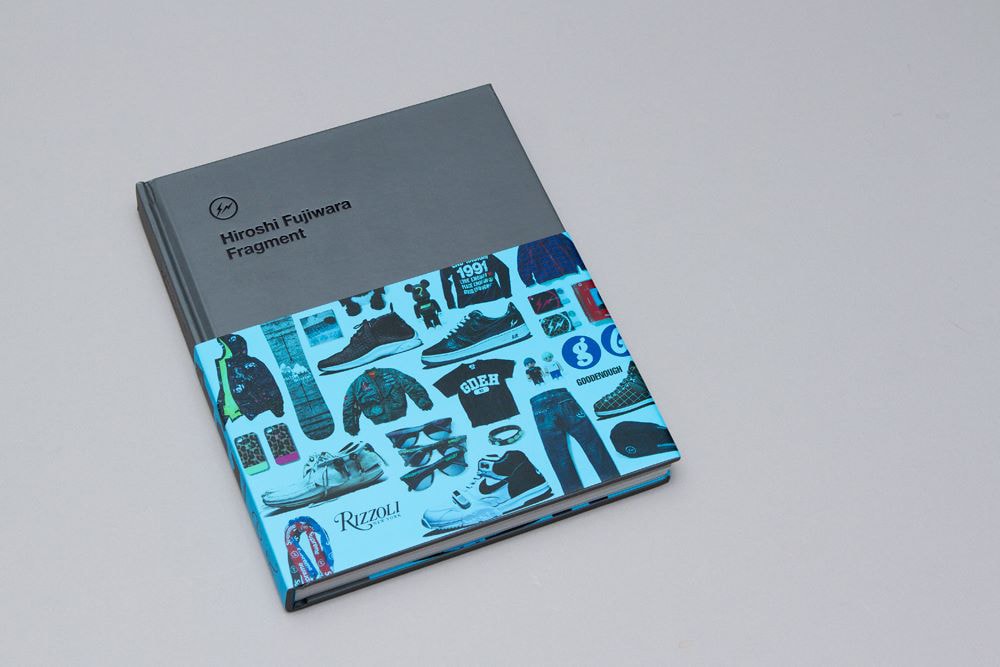 What do you look for in content before deciding to publish a book?
Simple: beauty. The common denominator of all our own books is visual inspiration.
Do you more often look for subjects that are worthy of a coffee table book, or do they approach you?
It works both ways. We are often approached by people who have all kinds of different ideas for a book. We try to find a balance between the following questions: is the project challenging and does it make for a good story, do we have affinity with the subject, and will it lead to a book which there is a demand for? Often, however, we see a gap between the in-demand and the currently available. In this case we look for a partner with whom we can fill that gap. We always have an exciting list of books that we would love to make.
What are three of the most important elements in the making of a coffee table book?
There are four. First, we must have an affinity with the subject matter. Then, we must feel that there is a challenge to turn it into a beautiful, iconic book. Third, we must have the belief that there is a market for the book or that this market can be made. In our experience, commercial success is part of the creative process. If a book does not sell, in our eyes, it is not a beautiful book. People need to want it. And fourth, the development of a book is an intensive process. Therefore, we think it's imperative to work with people who are just as fun, and who have great energy.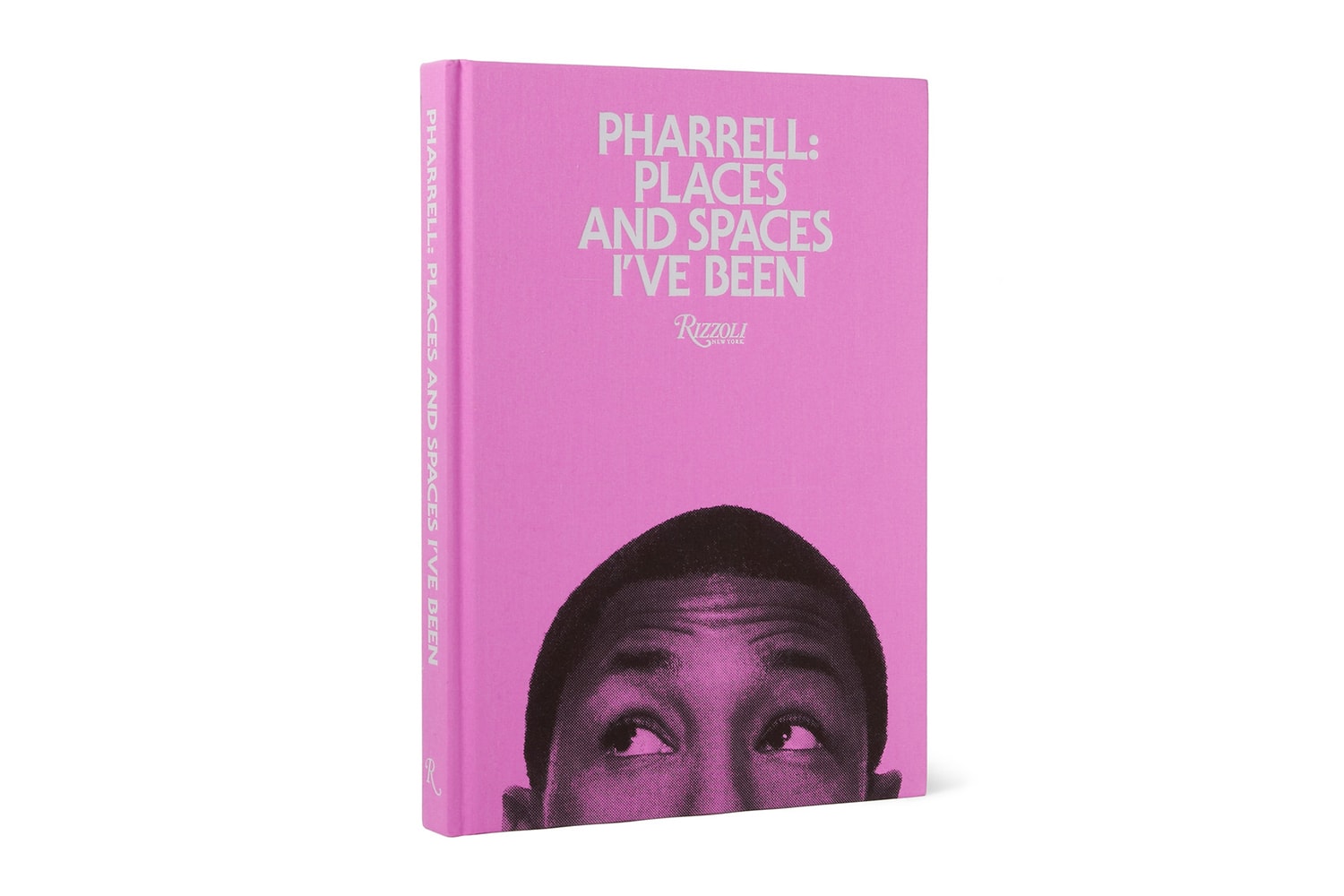 Can you describe the demographic that normally gravitates towards coffee table books?
When we started MENDO we didn't have the faintest idea what that demographic actually was. But now, after 14 years of experience as a bookstore, we can answer that question with conviction: more diverse than you can imagine. Our customers range from the businessman who wants a statement piece in his foyer, to the art student who has to save up for a book. One thing holds true for all the different type of customers; books contribute to defining and propagating their personality.
These books cover all sorts of topics, but which ones are usually the most popular?
Popular is perhaps not the right word. A book is merely more appealing for a broader audience than the other. Take Kate Moss, Tom Ford or our own book, Icons by Oscar, which features photos of celebrities from the '60s to '90s. There's more demand for those books than, let's say, Mr. by Ferry van der Nat. But Mr. certainly has its niche audience. Even though the sales numbers vary widely in each of these publications, they are popular in their own right.
What makes coffee table books timeless?
A coffee table book is not necessarily timeless. It's a challenge to create a timeless book if you have a time-bound subject matter. Having said that, in the development of books we strive to develop as iconic a book possible, within the segment. Especially in the design of a book we strive for timelessness. A great example is the Tom Ford book. It has been around for over 10 years, but is still one of the best selling coffee table books because of its design.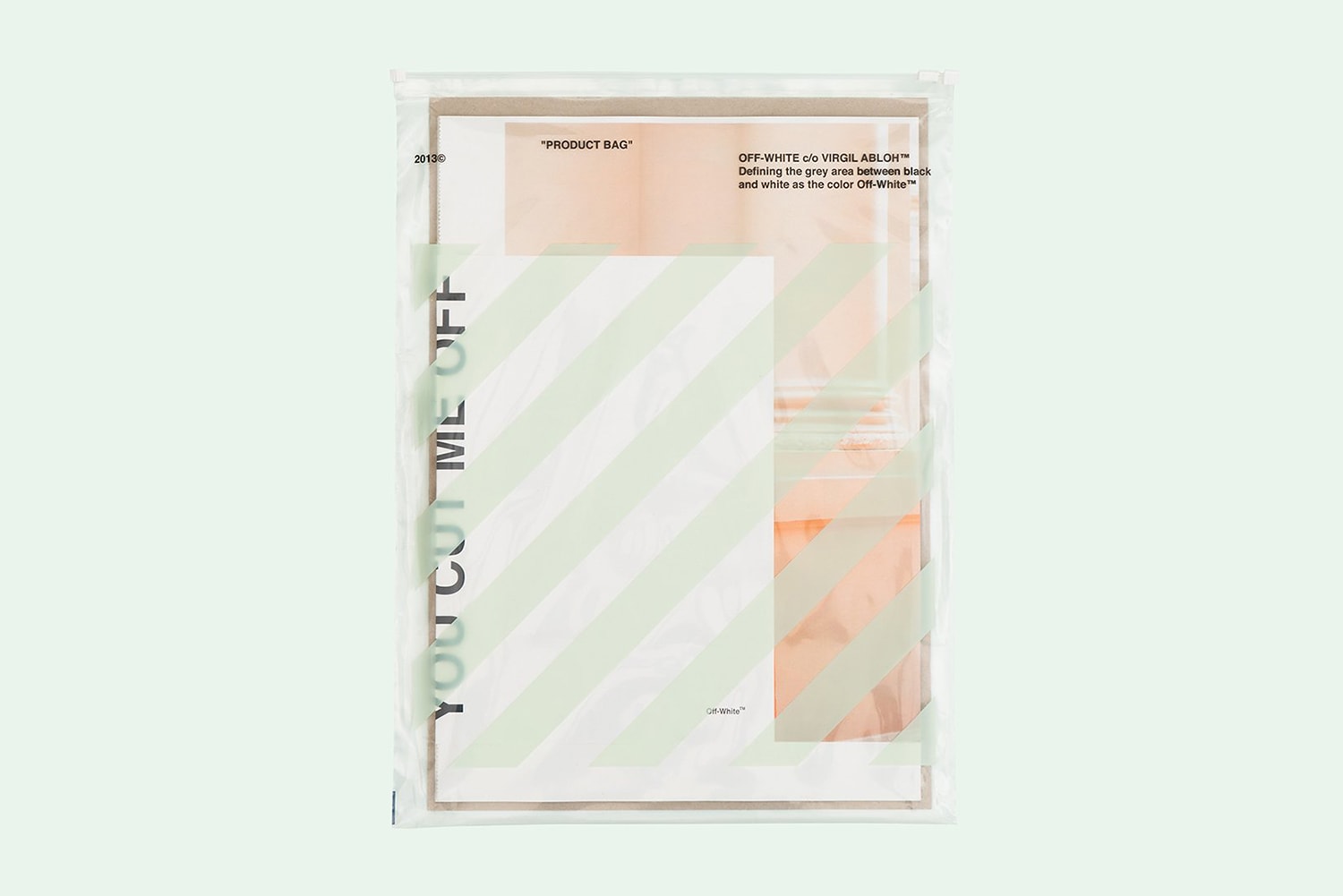 With magazines aiming to become more collectible, how can the coffee table book industry differentiate itself?
Just like magazines, the key is the collectible appeal. Books are a counterweight in a world that is increasingly becoming digital. What we notice more and more, is people's awareness that a choice of coffee table book defines personal style, taste and preference. That sounds a bit heavy, but I will explain with an example: it is fun to follow a blog or a photographer that you "like," but having a book about the blog or the photographer is a way of saying: "I think this is so cool, special or important, that it's worth a purchase. This is what I really stand for." It's of vital importance for us as bookmakers to create books on topics that people can associate or differentiate themselves with.
What value do coffee table books bring to an interior?
Henry Ward Beecher once said "books are not made to furnish, but there's nothing else that so beautifully furnishes a house." We'd like to add a footnote to that. "But nothing is as empty as a room full of books that aren't chosen with care." Only when books are a reflection of the character of the homeowner do they give an interior personality.
Three coffee table books for the beginner?
It's hard to pick three books since books are such a personal thing. For the beginner it does make sense to stick to the classics, in whatever subject he or she is interested in. In photography this could be a classic such as Helmut Newton's Sumo or Jimmy Nelson's Before They Pass Away. The hypebeast may want to start off with the Supreme book or Pharrell's Places and Spaces I've Been. The aspiring globetrotter would want to check out our upcoming book, Depart: An Instagram Travel & Adventure Guide.