Maxwell Osborne Pens an Open Letter in Support of Black Lives Matter
"As a black man in an overwhelmingly white industry, race is never far from my mind."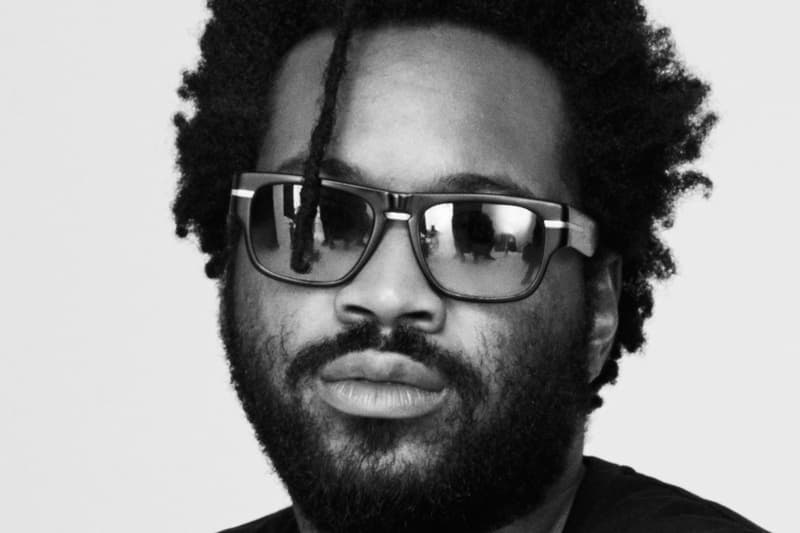 Public School's Maxwell Osborne has decided that enough violence is enough: the designer has penned an open letter for W Magazine speaking out in support of the Black Lives Matter movement. In it, Osborne touches upon the murders of Philando Castile and Alton Sterling, the resultant marches, as well as the injustices and prejudices that he and other African-Americans face not only within the fashion industry, but in American society at large:
As a black man in an overwhelmingly white industry, race is never far from my mind. But the Black Lives Matter movement has underscored the still astounding disparities African Americans face – at their homes, at their places of business, at the voting booth. While the civil rights movement has made incredible strides, the statistics continue to be staggering: One in three black men can expect to go to prison in their lifetime; black criminal offenders are more likely to get longer sentences than their white counterparts; young African Americans are two fifths of all youth inmates.
Osborne also used the opportunity to make a call to action, urging readers:
Stand with Black Lives Matter. Go out and educate yourself and learn how you can help and join the conversation as an active participant and not just as a passive, if well-meaning, observer. Encourage diversity on your runways and campaigns. Empower your social media fans to raise their voices. Use your designs for the public good. Attend a protest and see change in action. Raise awareness – it's not as empty a gesture as it may seem – and others will follow your lead.
You can read the letter in its entirety here.