Kanye West & Kim Kardashian Shed Tears in Balmain Fall/Winter 16' Campaign
Someone got a tissue.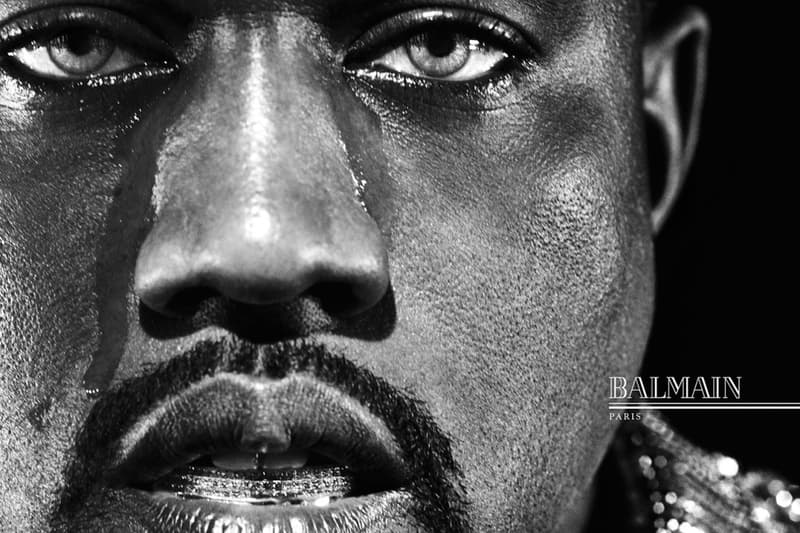 1 of 7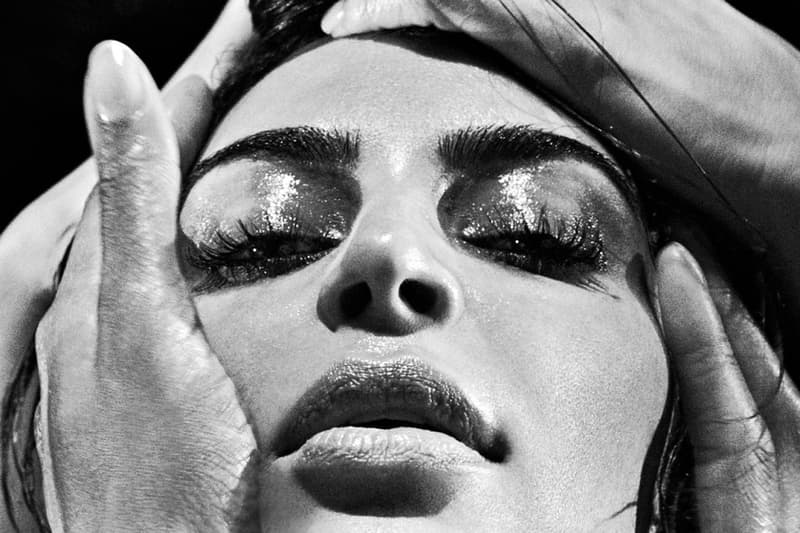 2 of 7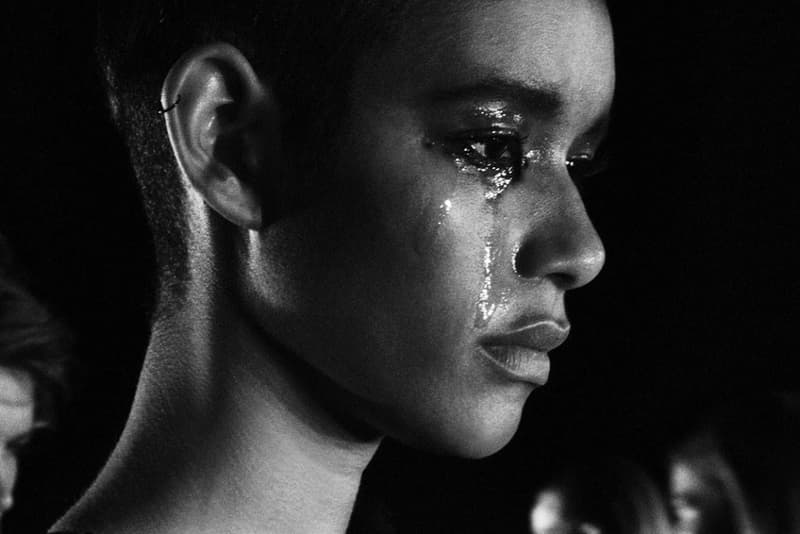 3 of 7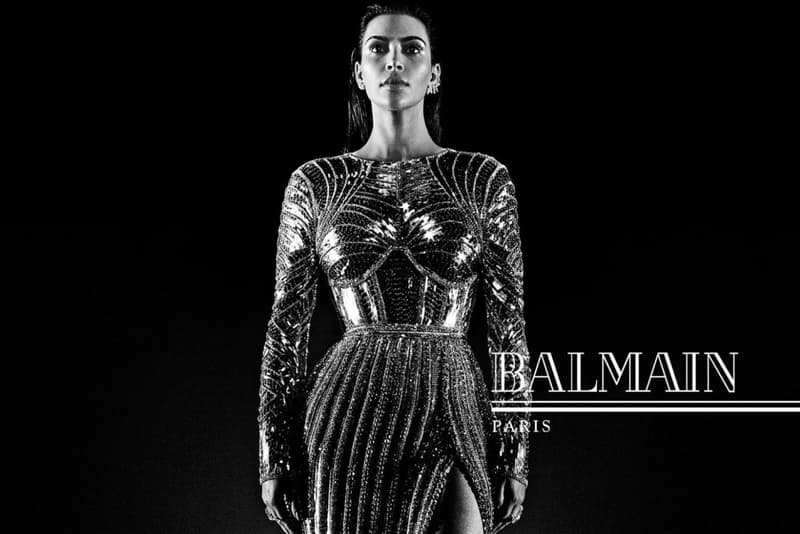 4 of 7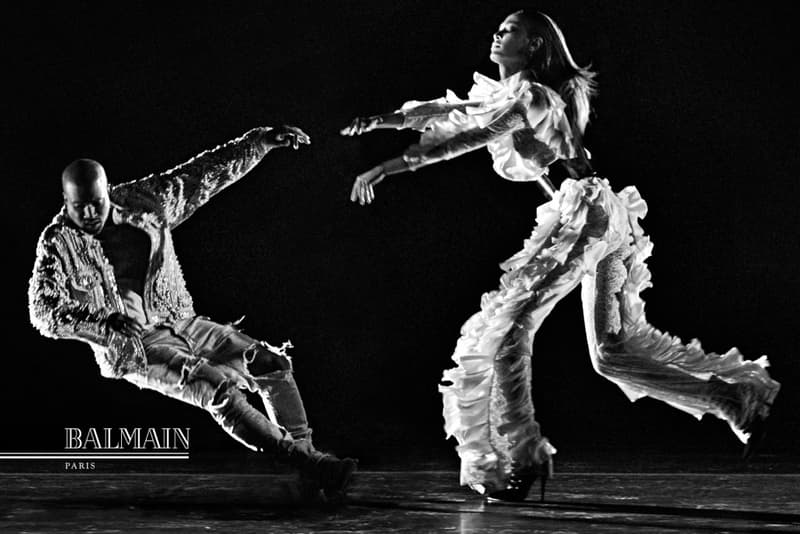 5 of 7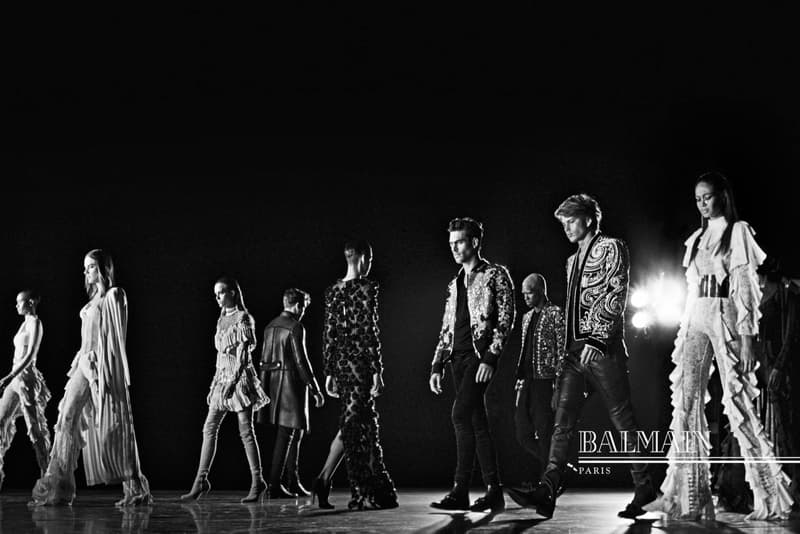 6 of 7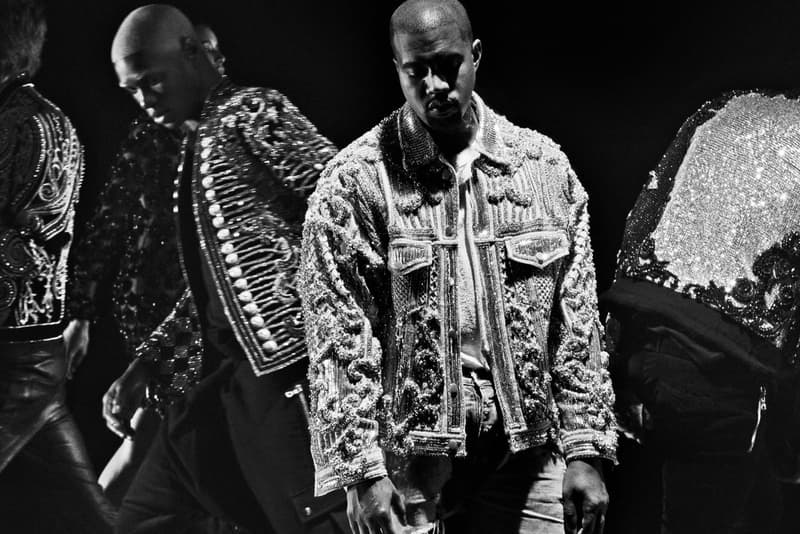 7 of 7
Balmain's new 2016 fall/winter campaign already starred Kanye West. But now the French fashion brand has extended is invitation to wifey Kim Kardashian and has rolled out the complete images of their spread . You'll Kanye West rocking the coat he wore for the recent Met Gala and Kim Kardashian sporting the same dress from that night too. As usual with Balmain, the campaign shows off the fashion house's beautifully crafted pieces that sort of reminds us of the uniforms that bullfighters wear. But what stands out most about the photos is all the models are crying, including Mr. West himself. Meme waiting to happen, see above.