JAY Z Addresses Police Brutality With 'Songs For Survival' Playlist
Featuring Kanye West, Beyoncé, Kendrick Lamar, Curtis Mayfield, Sam Cooke, Common and more.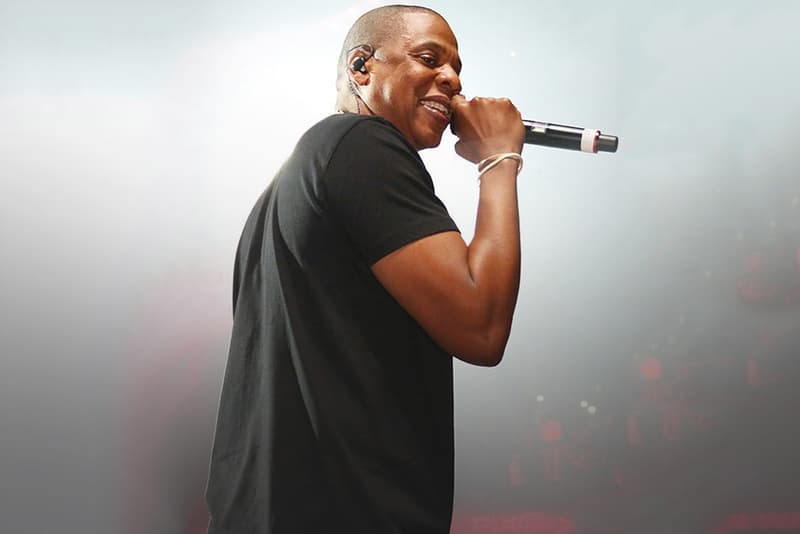 After releasing "spiritual" in response to the recent police shootings of Alton Sterling and Philando Castile, JAY Z has taken to TIDAL to share a playlist called "Songs For Survival." Curated to help fans through these recent tragedies, the 24-track playlist features an array of songs that tackle the social injustices of their time, including Kendrick Lamar's "Alright," Curtis Mayfield's "Moving On Up," Kanye West's "Ultralight Beam," Beyoncé's "FREEDOM" and many more. Hov makes his objective and message for "Songs For Survival" clear by assigning an image of Malcolm X and Martin Luther King Jr. as the artwork. Stream the inspiring playlist below.