The Stunning 1946 Cisitalia 202 CMM Is Put up for Auction
A priceless pinnacle of mid-century Italian automotive design.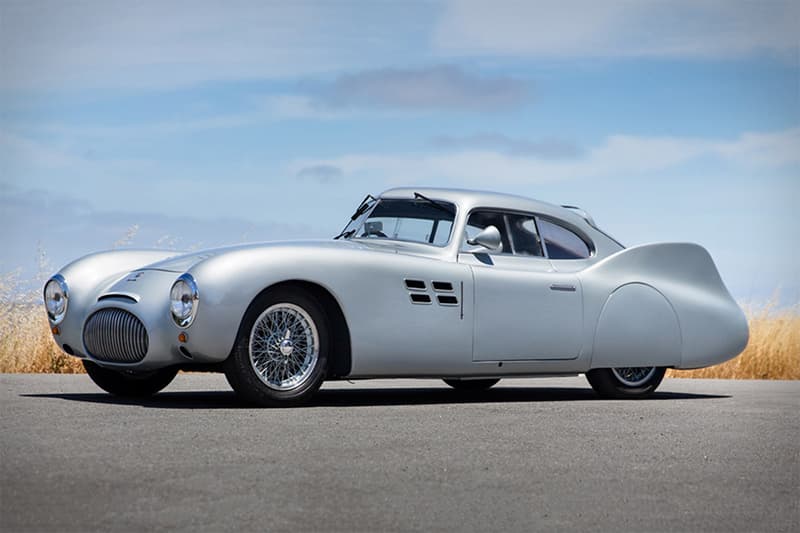 1 of 4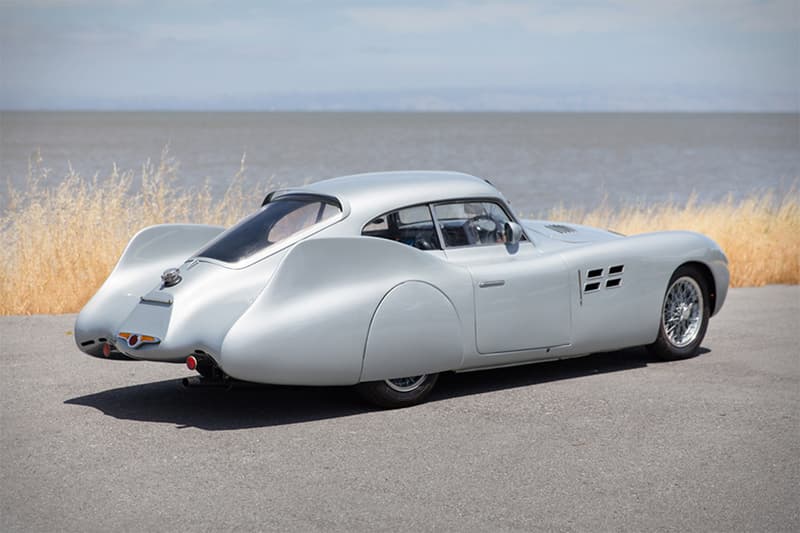 2 of 4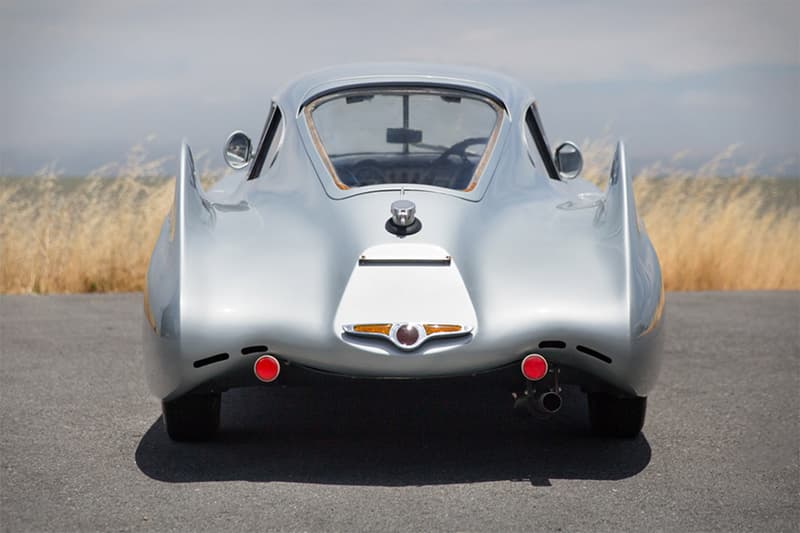 3 of 4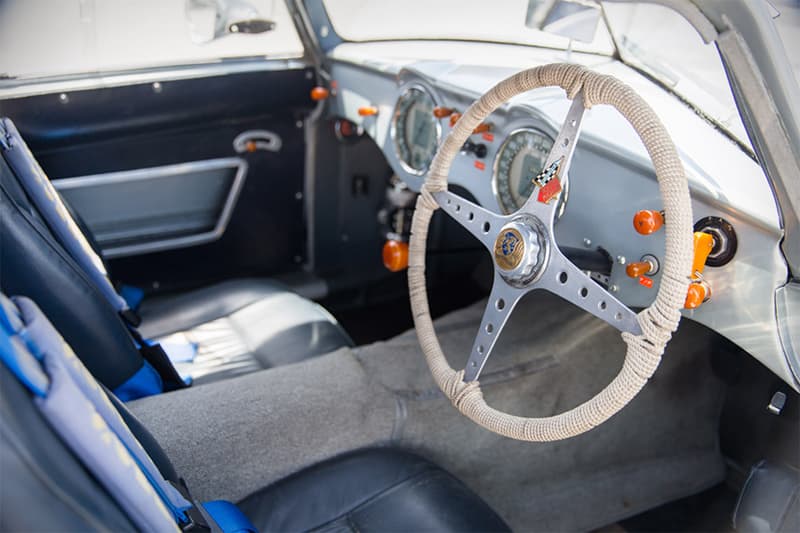 4 of 4
Mid-century Italian sports and racing car brand Cisitalia was known for producing a series of truly stunning automobiles both fit for the streets and the race course throughout the '40s and '60s. Founded by amateur race driver Piero Cusio in 1946, the Cisitalia 202 CMM (standing for Coupé Mille Miglia) was born shortly afterwards. Its sleek design is a product of both designer Giovanni Savonuzzi and engineer Dante Giacosa and was built by the renowned Alfredo Vignale. Driven by Piero Tarrufi at the 1948 Mille Miglia, the car is based off of Cisitalia's 202 assembled with various modifications by the mechanics at Fiat. Considered the most significant Cisitalia in existence today, this will mark the first time this beauty has been up for auction, with an estimate available upon request.