At Almost $2,000 USD, Is This the World's Most Expensive Doughnut?
That's more than what a pair of Yeezy's resell for.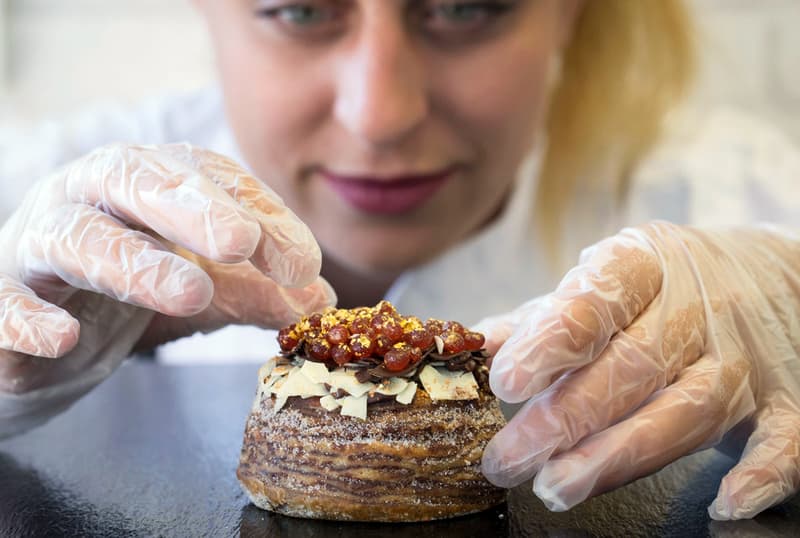 1 of 3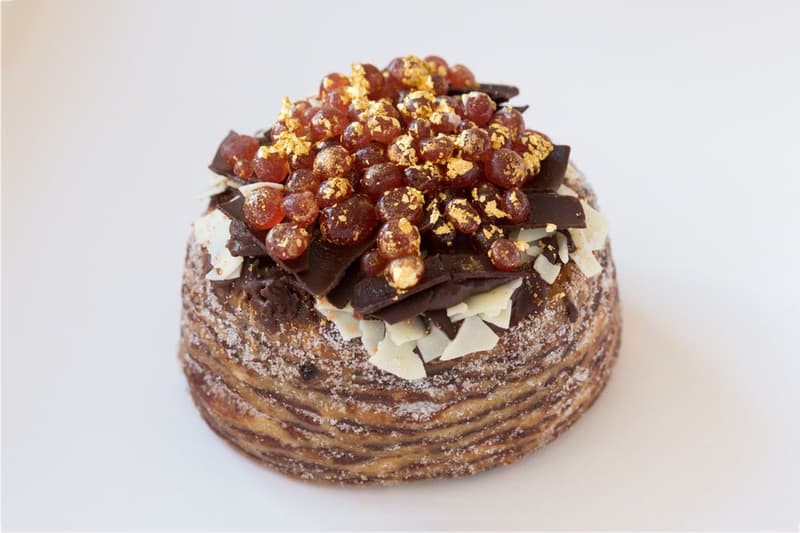 2 of 3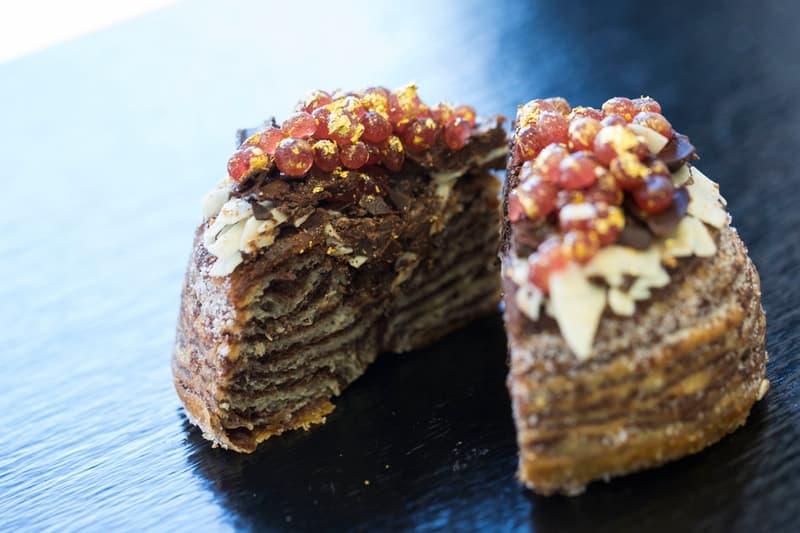 3 of 3
Over the past weekend, the $150 USD Patronut was put to shame by the nearly $2,000 USD "Luxury Zebra Cro." The bougie baked good, a creation of Dum Dum Donutterie, went on sale for the launch of the Just Eat Food Festival in London. Taking the croissant-doughnut hybrid to a new level, the Luxury Zebra Cro features saffron-infused butter dough and French delicacy Normandy butter, Cristal rosé champagne caviar, gold leaf, Tahitian gold vanilla and rare Amedei Porcelana chocolate. Now the only question is, what does a $2,000 USD doughnut taste like? No hints in the Yelp reviews yet.