HYPETRAK Selects 10 Tracks That'll Tide You Through the Week
Our music-centric compadres offer up a curated playlist of SoundCloud cuts from off the beaten path.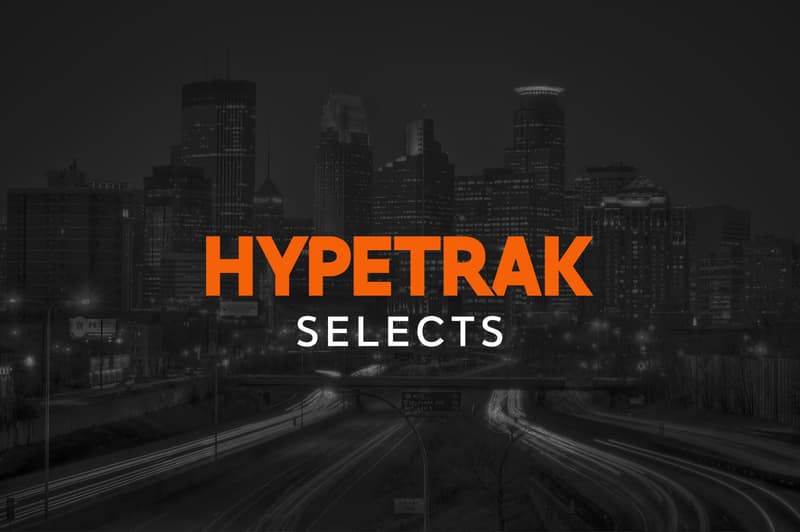 HYPETRAK pulls from the depths of SoundCloud to carry you through the rest of the week. Dip into downtempo grooves with BASECAMP's cover of 1 Thing, beatsmith Fortune's "Take Me" followed by Monte Booker's textured "barbershop cartoons." su na links up with Christine Hoberg for the sultry "Depart," while CVIRO and GXNXVS tap into a '90s R&B palette for "Problem." The energy picks up with a big tune from UK rappers Mez & Bonkaz, then eases into Nesta's silky smooth "Living Room." aywy's "Vice" brings the bounce from Sydney into your system while Soulection veteran IAMNOBODI puts his own twist on Smino's "Runnin." The masterful AbJo completes the set with the futurist Latin-influenced "Arabuta." Stay tuned for next week's edition.
BASECAMP – 1 Thing (feat Hoodlem)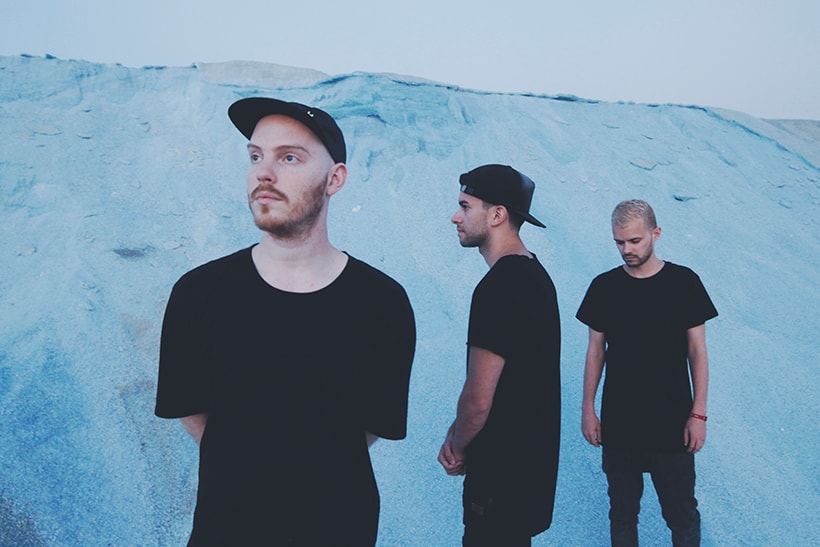 Brooding Nashville trio BASECAMP and Melbourne duo Hoodlem slow it down on their cover of Amerie's "1 Thing". Peep BASECAMP's exclusive mix for HYPETRAK here.
Fortune – Take Me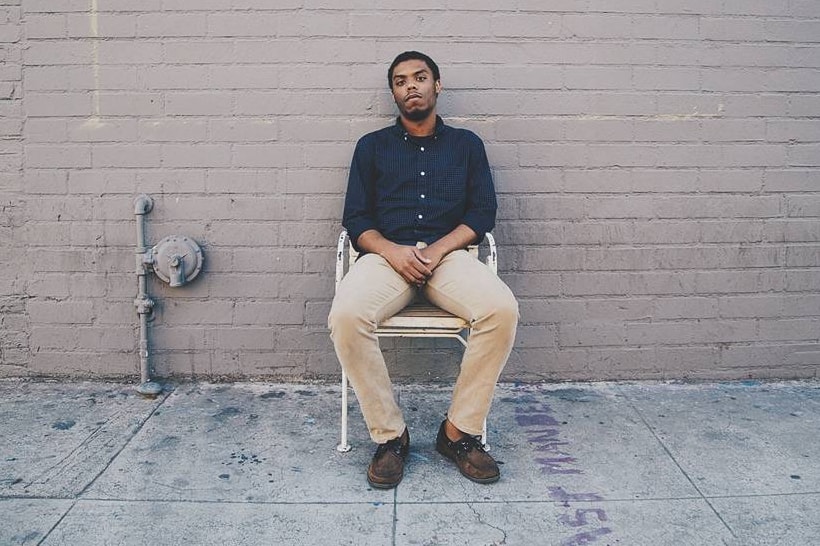 LA beatsmith Fortune strings together a neck-snapping percussive arrangement with ambitious orchestral stabs for "Take Me". One of the masterminds behind record label/artist collective FlowFi, Fortune returns with his signature bass-heavy sound.  
Monte Booker – Barbershop Cartoons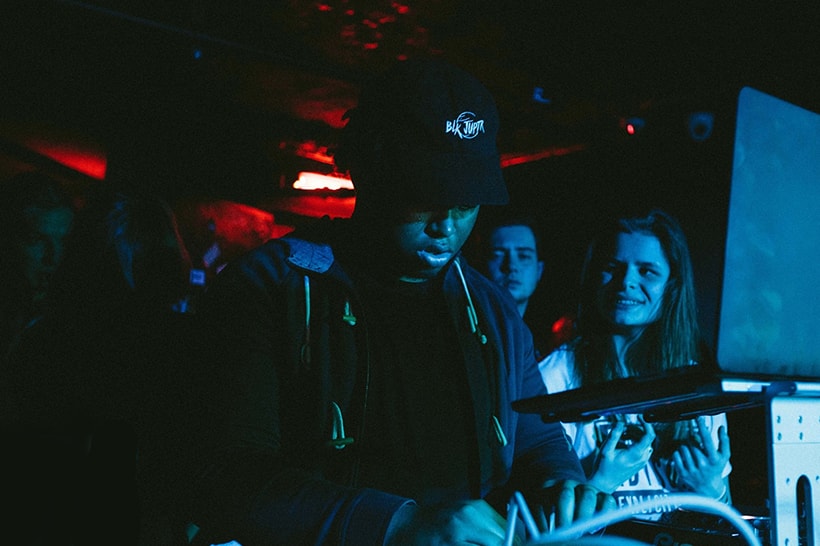 Monte Booker of Zero Fatigue Crew boasts his capacity to bring the bounce into otherworldly soundscapes on this textured track. "barbershop cartoons" is one of three tracks he has released in anticipation of his upcoming EP.
su na – Depart (feat Christine Hoberg)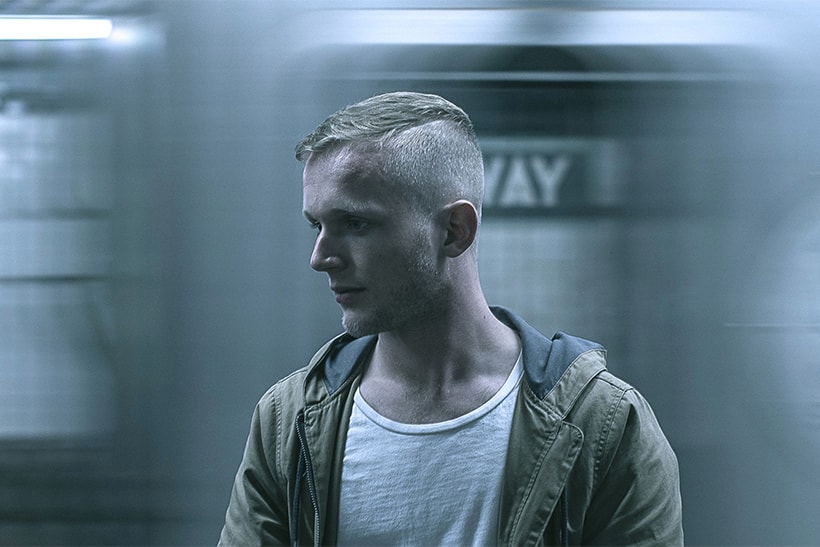 Mineappolis' su na enlists vocalist Christine Hoberg for the shimmering "Depart." The modernist R&B producer has just released his album Surface, available on Bandcamp. 
CVIRO & GXNXVS – Problem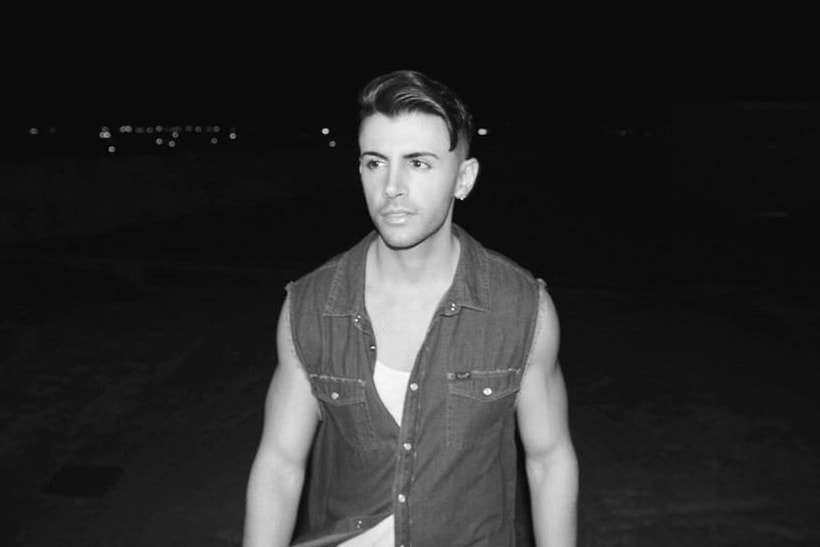 CVIRO and GXNXVS get downright funky on "Problem", the follow up single to "Sober." The duo's chemistry and 90s influence shines through once again. 
Mez & Bonkaz – MadTing (Prod. Jammz)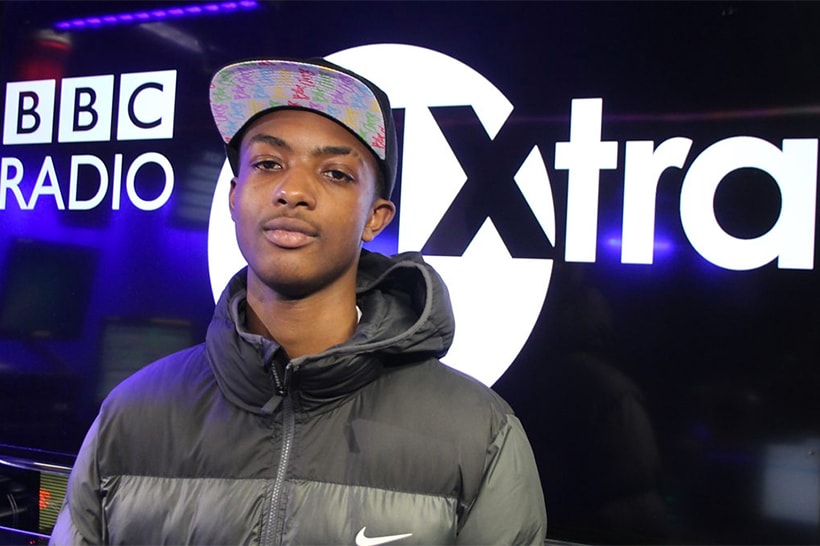 Mez & Bonkaz let us know they don't want no war over "MadTing," a brassy London banger produced by Jammz. Peep the Grime duo's music video on SBTV.

Nesta – Living Room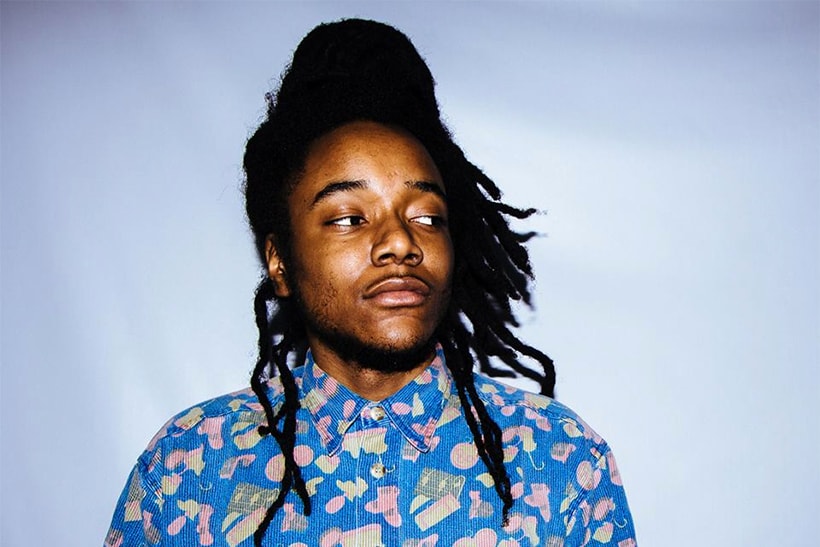 Nesta hits notes with a well-travelled introspectiveness on "Living Room." The soulful crooner formerly known as Zan brings impressive vocal arrangements on his ode to personal space. 
aywy – Vice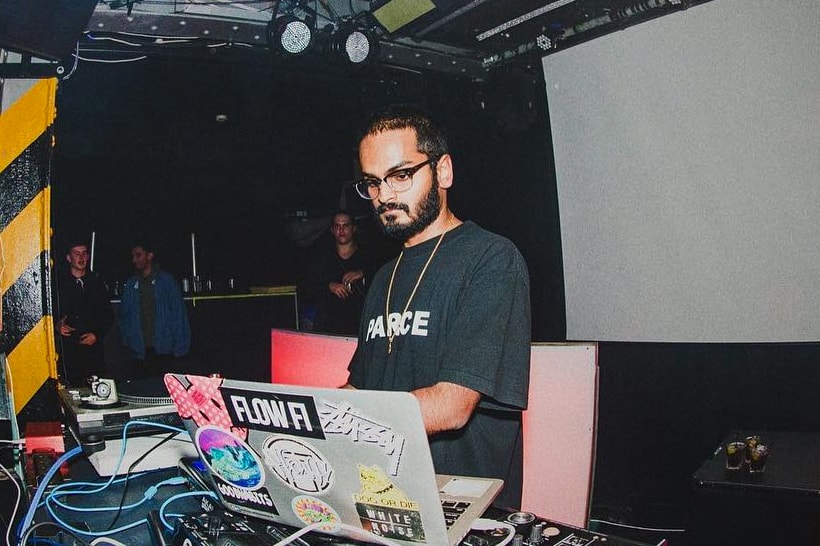 FlowFi co-founder aywy delivers a bouncy, complex track featuring Sh?m. Pay close attention to the atmospherics on "Vice" from Sydney's beat magician. 
Smino – Runnin (IAMNOBODI Remix)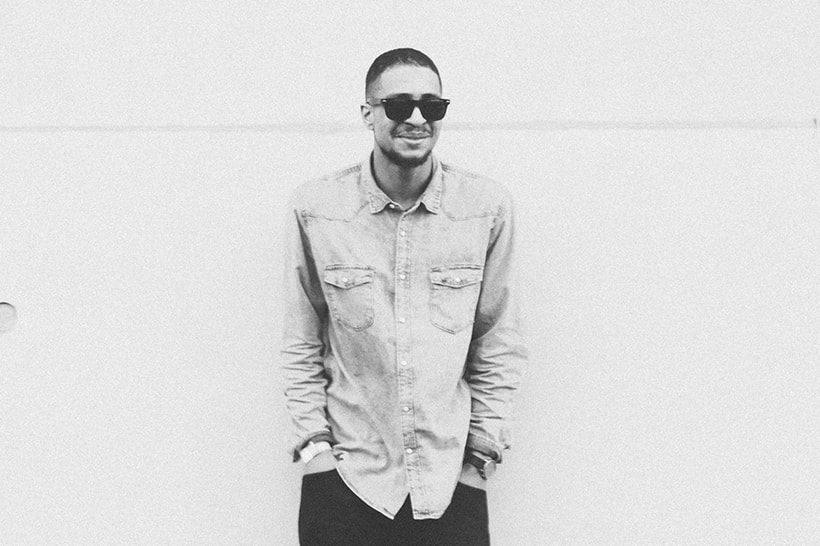 German producer IAMNOBODI offers his own spin on Chicago rapper Smino's "Runnin." Originally produced by Zero Fatigue comrade Monte Booker, the sparseness of "Runnin" gets a bass-heavy makeover.
AbJo – Araruta [Bonus]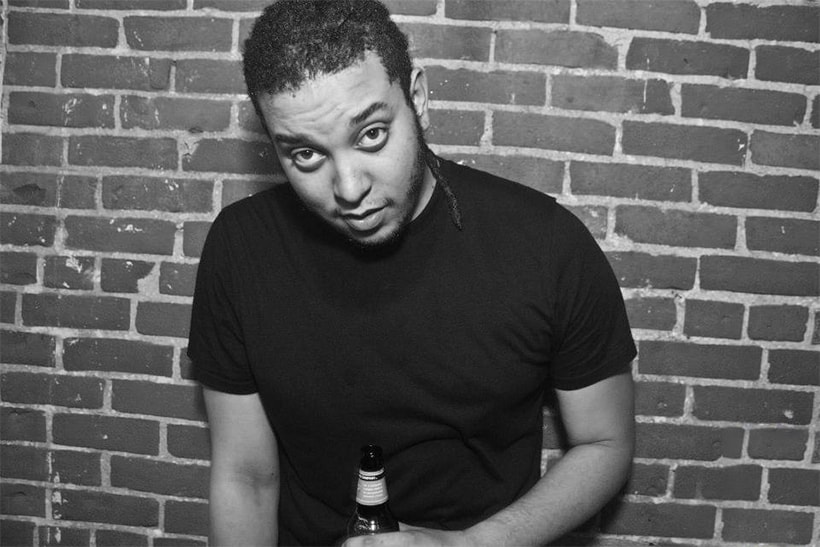 AbJo brings us eclectic grooves on "Arabura," the bonus track from his latest project VIBRA. Watch for those masterful percussive switch-ups.